Andy Walker doesn't want to be a Celtic cheerleader while co-commentating on matches on Sky Sports because the former Celtic striker reckons that that's not his job. You are left wondering what's the difference between his job and that of the former Rangers, and theRangers striker Kris Boyd who woks alongside Walker at the subscription broadcaster and revels in his role as a cheerleader for his old Govan based clubs.
And maybe Walker might reflect on the profile that Boyd appears to have within the Sky Sports operation because he certainly appears to be getting more work than the former Celtic man.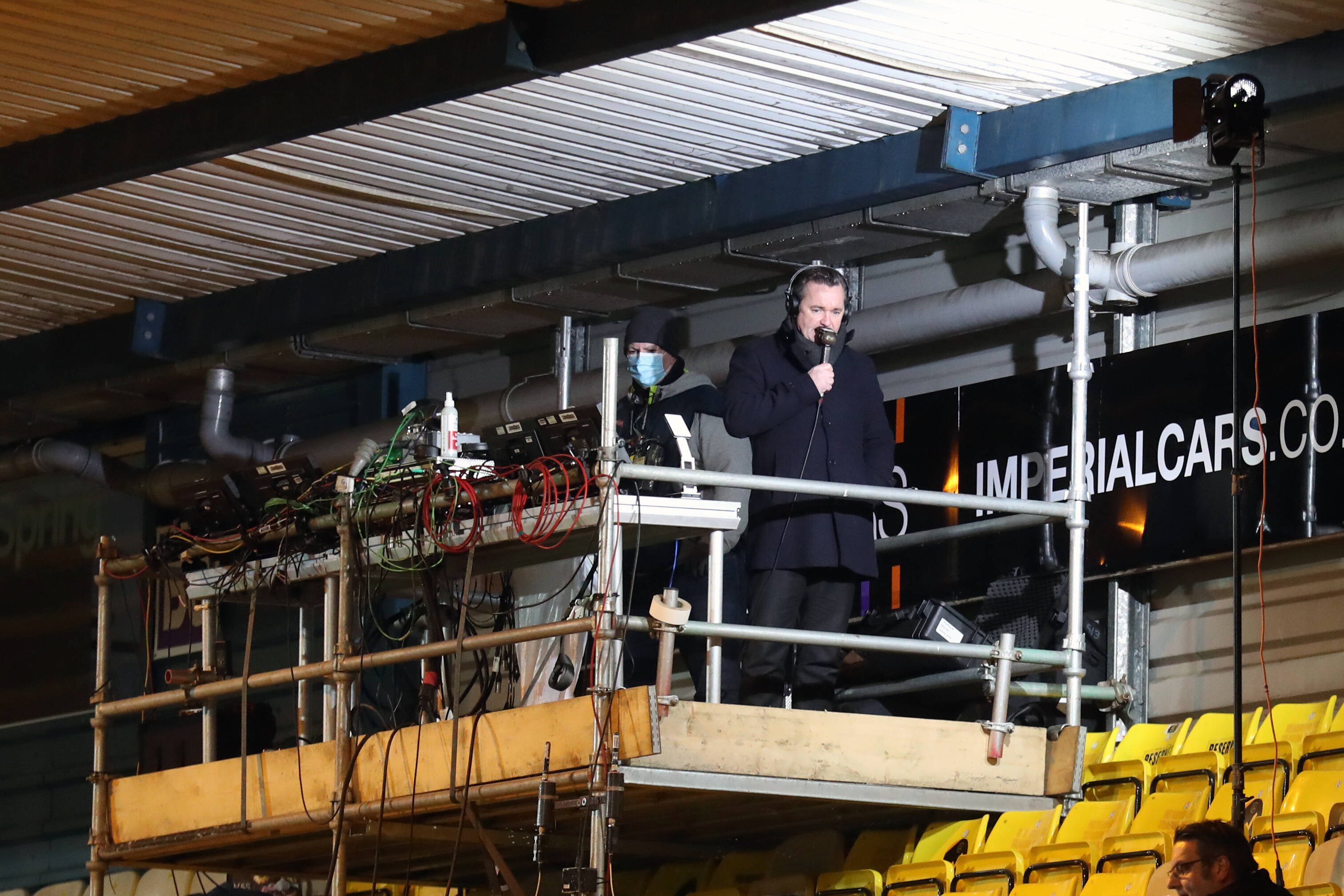 If you look at this from a Celtic fans perspective, which Walker is at pains not to do (and that's entirely up to him), then we are served up a combination of blue tinted  views of Boyd, with constant digs at Celtic and that is not balanced with by the main former Celtic pundit on the station who tries hard to be balanced and impartial in his commentary and punditry.
That results in a bias for theRangers and against Celtic as Walker has a platform to balance the situation but chooses not to do so, for his own reasons which he has outlined in an interview with the subscription based mainstream media owned site Celtic Way.
"I am aware that there is a divided opinion of myself on social media," Walker admitted. "In my job now there are two teams on the pitch and I don't care what strip you are wearing.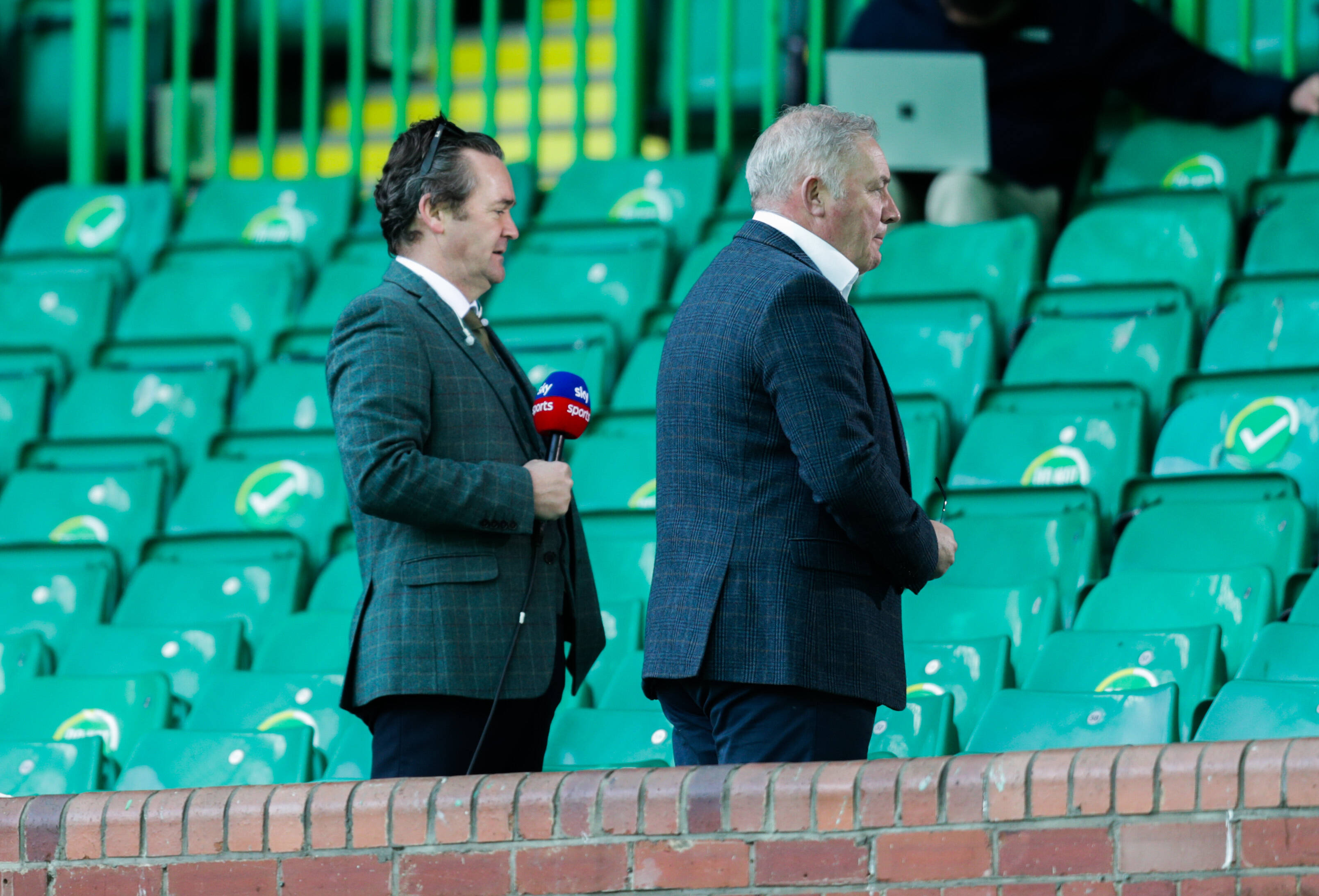 "I am going to give teams credit when they play well and criticism if they don't. I am not interested in being a cheerleader. That is the job I do now and I really enjoy it and I am fairly relaxed about that. I have to say that anytime I meet a Celtic supporter I am greeted warmly which is great," Walker added.
"I find it a privilege to have played alongside the players that I did for Celtic. Some of them are my favourite players and I played alongside them and whenever I see them we always have a great chat.
"We are a band of brothers and we are bonded by the wonderful experience of the centenary season. I love meeting up and seeing all the members of the 1988 Celtic centenary team."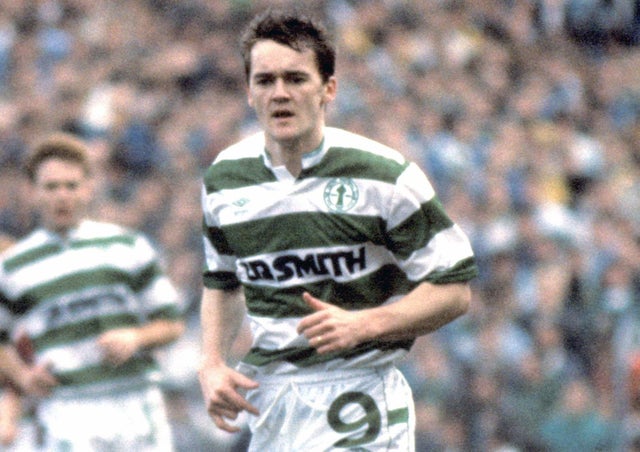 Boyd's approach is vastly different and it never seems to bother Sky Sports who must be well aware of this bias in their punditry against Celtic and for theRangers. Walker plays a part in that and that's why he's aware of any social media backlash.
The only pundit who comes across as pro-Celtic on a consistent basis and has done well building a career in the mainstream media is Chris Sutton – but while his pro-Celtic views are the closest comparison we can think of to Boyd's bluenose bias, he has found himself banned from Ibrox as their Board admit that they cannot guarantee his safety.
Andy Walker knows that it's safer to irritate the Celtic support than anger Scotland's Shame.