Another fine morning beckons – a Beautiful Sunday for Celtic supporters – and as the dust settles on an historic sunny evening at Hampden yesterday the thoughts will now linger towards what the future holds for Ange Postecoglou.
Yes we won and it's a great feeling. What we achieved yesterday was remarkable and will go down in the history books, but it's only natural that we feel a tinge of sadness about the possible departure of our brilliant manager.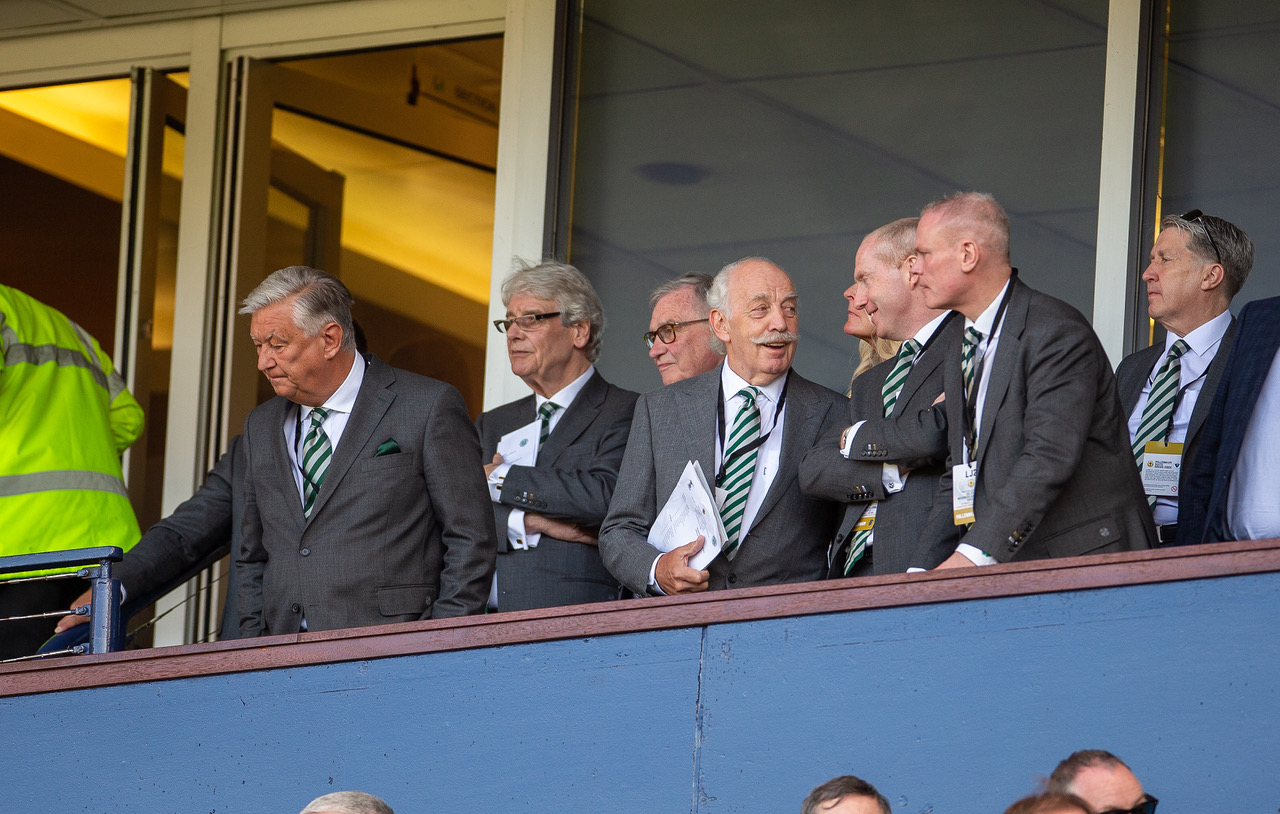 Judging by his body language it doesn't look promising, the faces of Peter Lawwell, Dermot Desmond and Michael Nicholson didn't do anything to ease our fears either. I hope I'm wrong, but like most Celtic supporters I've got that niggling feeling he is heading for the exit.
If he does indeed depart for a new challenge down south, it will be a huge blow to us but not a fatal one. We are a well run club and contingency plans will have no doubt have been drawn up to prepare for Ange's possible departure. If the worse does happen, the appropriate word being If, it's all of course wild speculation at the moment and we could all be wrong, he can go with his head held high.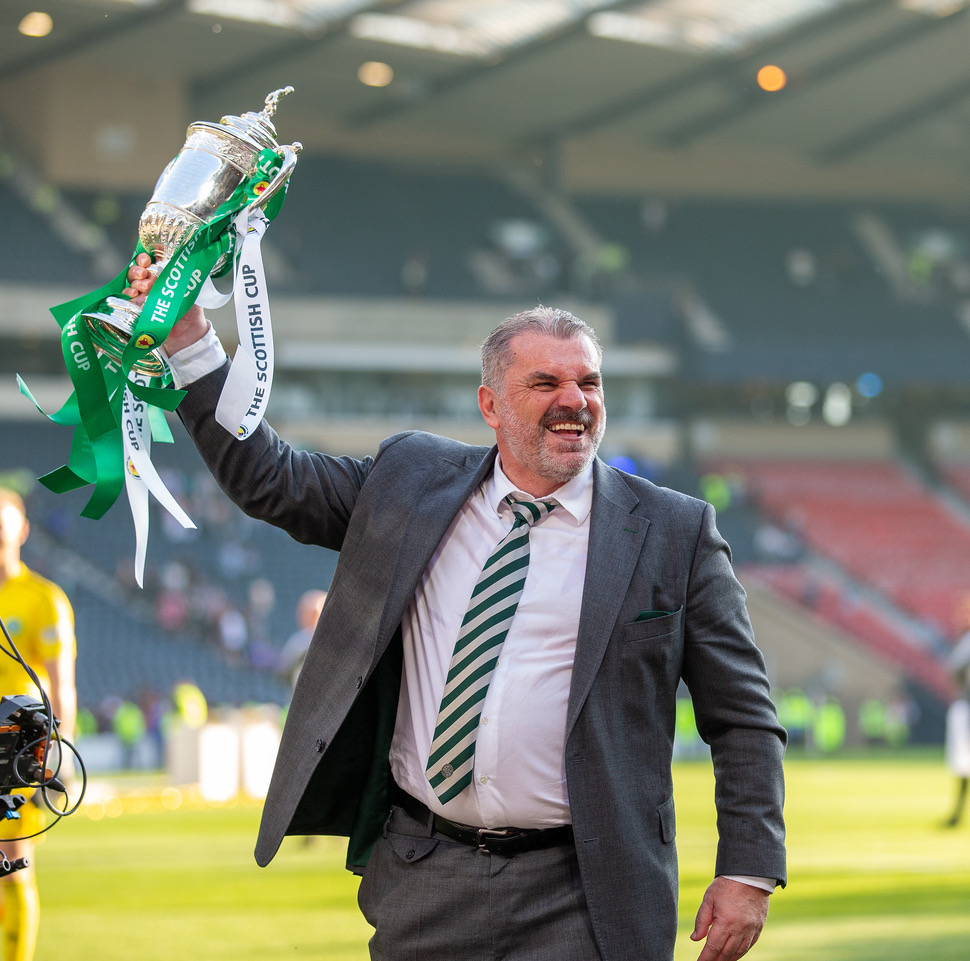 Ange has served us well, he has a great rapport with the supporters. He's a straight talker who stands our corner, he's in sync with us all, he gets what our club is all about. He certainly ain't no Brendan Rodgers.
He has us all enjoying our football and of course most importantly he's won us honours. Ange is arguably been our best manager since Martin O'Neill.
That's what makes it all the more crushing if he departs, but we moved on when Martin O'Neill left, good players and managers come and go but the club will always be here. If Ange leaves he should leave with our best wishes, he deserves nothing less.
JustAnOrdinaryBhoy – follow on Twitter @ordinarybhoy