He has been the most linked away Celtic player in living memory, I believe. I don't think there has been a single week in the last two years where Odsonne Edouard has not been rumoured to be 'quitting Celtic Park', 'handing in transfer requests' or similar. Yet, after those two years, he still remains in the famous green and white hoops.
I'm not going to waste too much time trying to convince people to stay or worrying about what's going to happen
The current rumour concerning Edouard is that Brighton and Hove Albion have bid £21.5million for the striker – who has one year left on his deal – with Crystal Palace shortly set to follow suit.
However, despite the constant, and ultimately draining, rumours about the Frenchman, manager Ange Postecoglou doesn't harbour any worries at all about the striker's potential future – claiming he has no worries about the forward.
Speaking to Sky Sports, Ange said: "I've had a chat to Odsonne and for me what's more important is Odsonne is training well and presenting himself in games well so while he's here I'm treating him as a Celtic player.
"If that changes in the near future we're making contingency plans for him but I'm not going to waste too much time trying to convince people to stay or worrying about what's going to happen. There's too much to do on what I need to influence right now."
Celtic fans won't be as concerned about his departure as much as they are about the upcoming Champions League qualifier. A win over FC Midtjylland would secure group stage football in the Europa League as a minimum, but would also give Celtic the chance to overcome giants PSV Eindhoven, despite the lack of signings made in the overhaul process. However, Postecoglou remains frustrated at the lack of signings made by the board so far, which could stunt Celtic's chances of European qualification.
"We still need to do more. That's one area where we are chipping away and haven't had the visible results. We've signed Liel Abada who came in and had a fantastic debut. We've signed Carl Starfelt and Kyogo Furuhashi but they're not here at the moment, that's the challenges of the world we live in.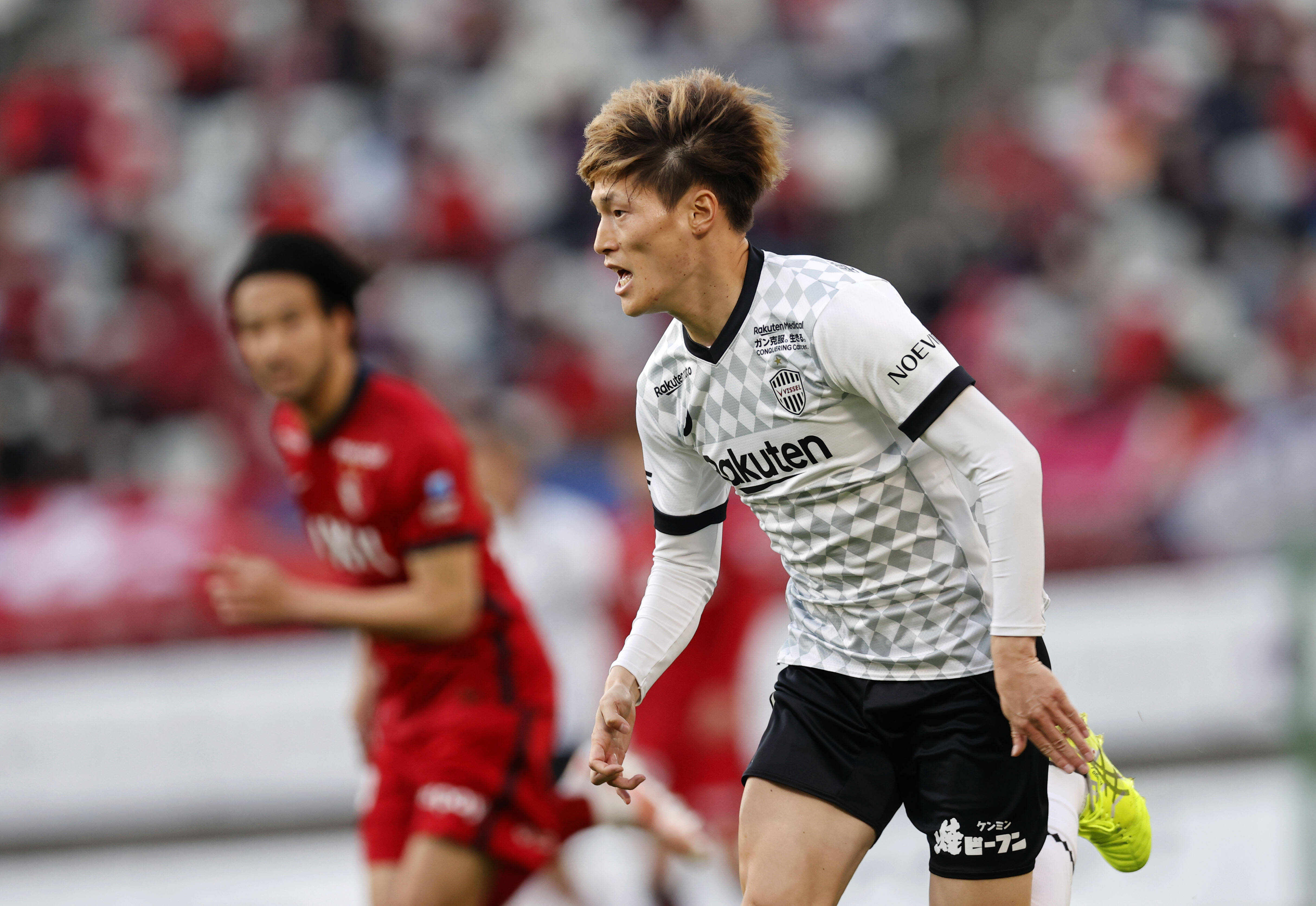 "It's frustrating and we'd love to have them here already, the others we're working on completing a big quicker. It's not through a lack of wanting or hard work, we're endeavouring to get there and we're chipping away and hopefully over the next two or three weeks we'll benefit from it. I'm involved in everything. That's the nature of me as a person. Anything I'm going to take responsibility for I'm going to make sure I have input in and have a say.