Ange Postecoglou is the man very much in the headlines this week over his continuing links to the vacant Spurs job and it's pretty obvious that the media in this country are doing their upmost to try to sell the Celtic manager to Tottenham.
Every minute of every passing day they are organising his departure, much like Ally McCoist they are desperate to drive him down the road themselves. They haven't left a stone unturned in their efforts to see him depart Celtic Park.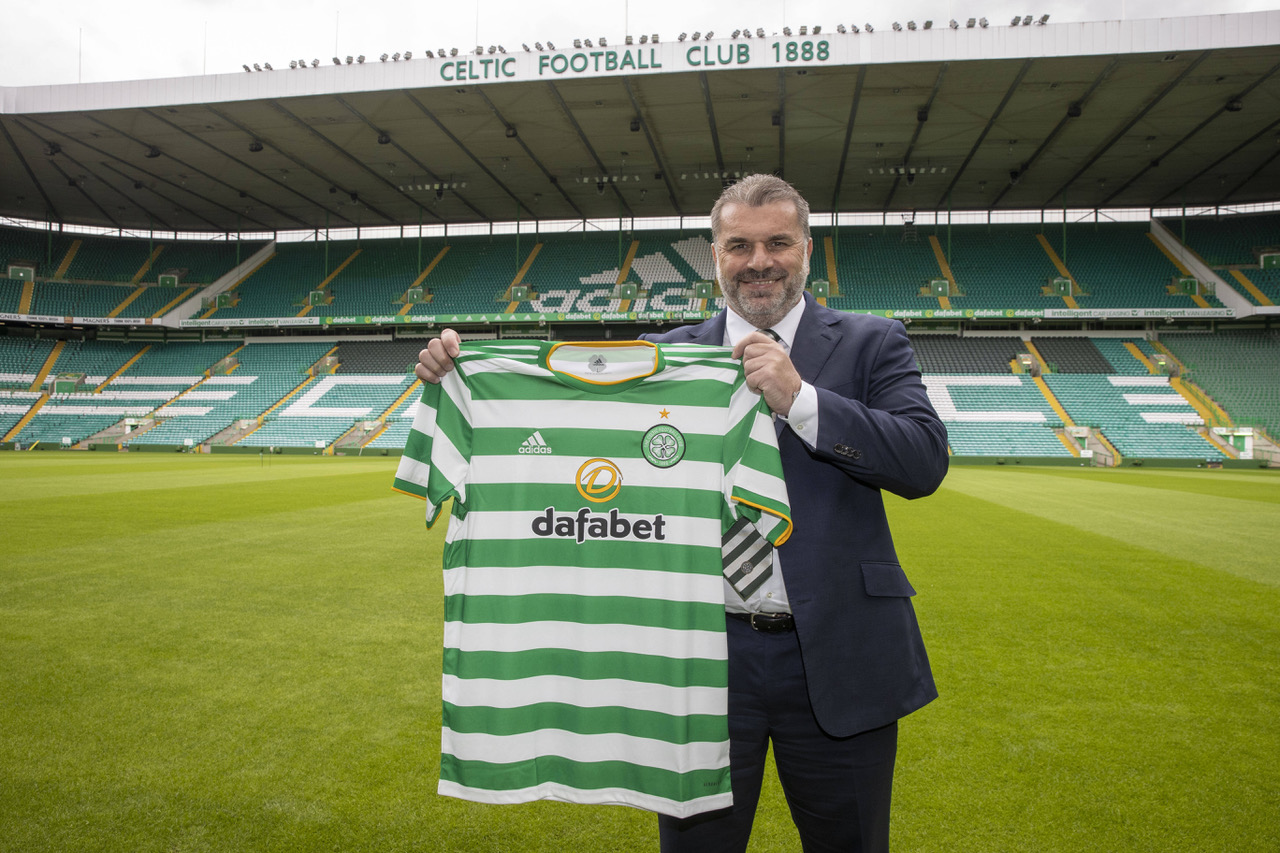 Ange is a top talent and has brought an entertaining style of football to the game in Scotland. He is a breath of fresh air for our much criticised Scottish Premiership. Most industries talk up their product and protect their star attractions, but not the Scottish media. Strange that.
Their position is clear. Perhaps they are on commission for any compensation received, or more seriously they want rid because not only is he a success, he is a thorn in their sides also as he takes no nonsense from them and hasn't since the day he walked through the door at Celtic Park.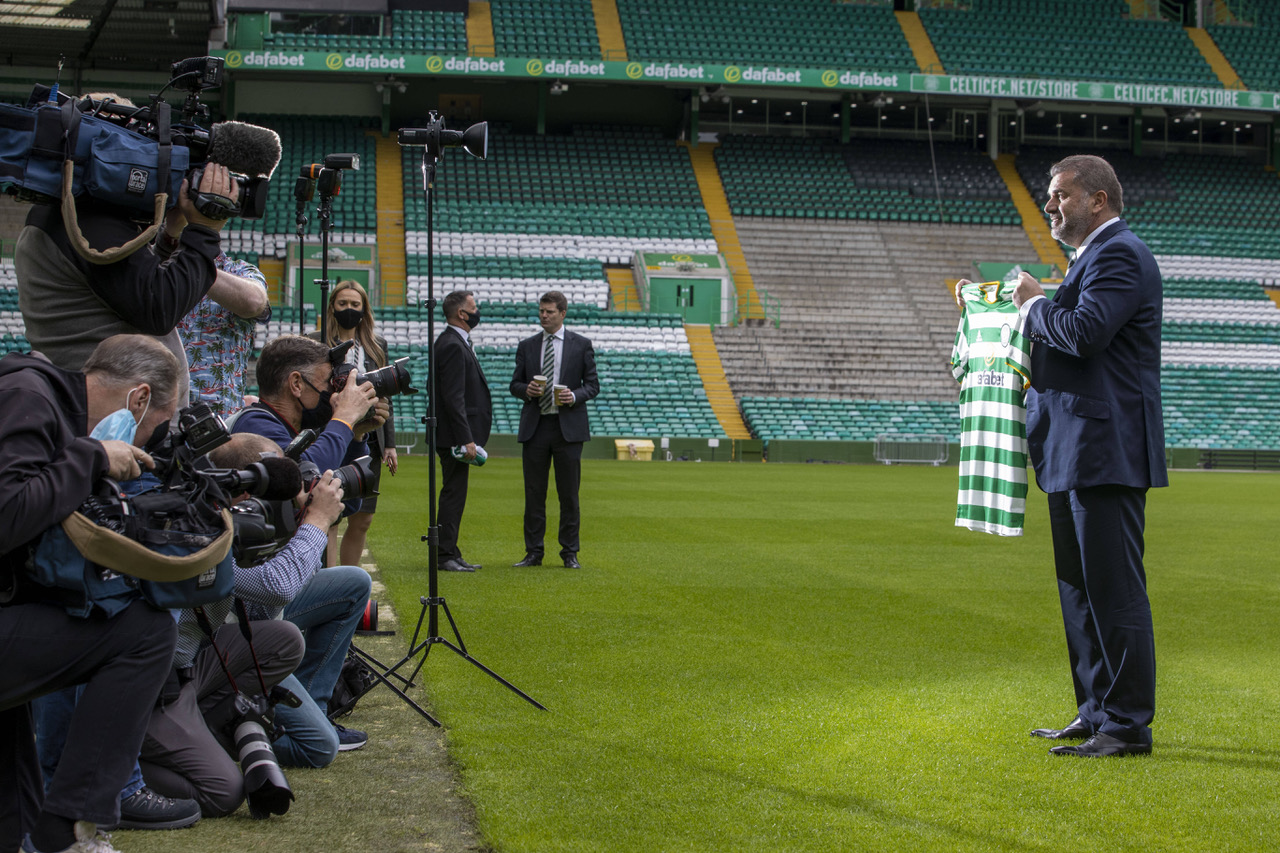 When Ange first arrived they ridiculed him, now they fear him and that's why they are so keen to get shot of him. It's a funny old world but we'll have to wait until next week to see if they are successful. Nothing that they can say or write will have any impact on the decision that Ange Postecoglou will make about his future if Tottenham make an official approach to Celtic.
Stand on the shoulders of giants pic.twitter.com/dSjjNFDeAq

— North Curve Celtic (@NCCeltic) June 2, 2023
If he stays he has even chance of creating a real legacy at Celtic Park and even to be remembered as fondly as the two former managers – Willie Maley and Jock Stein – who were honoured by the Green Brigade in their outstanding stadium wide display on Trophy Day last weekend.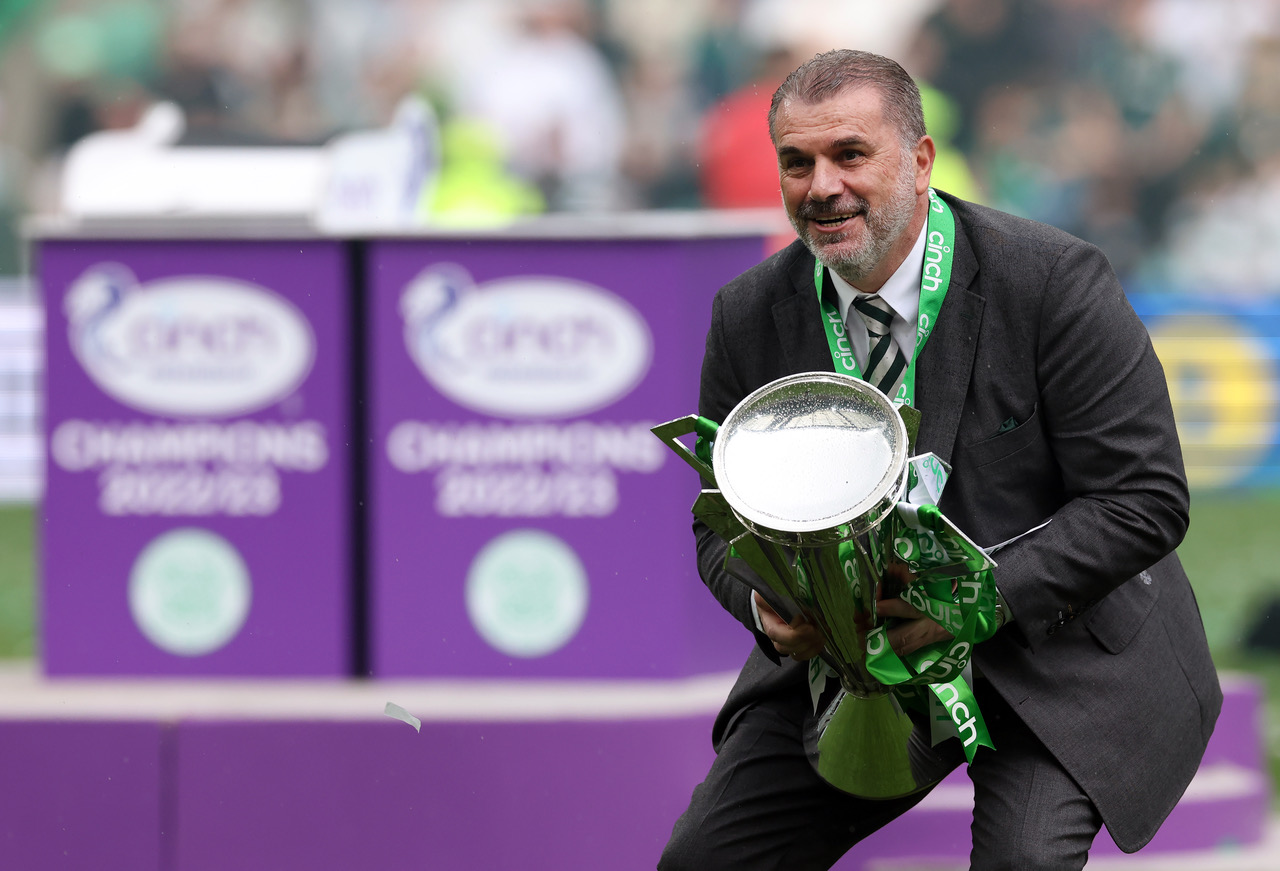 If he goes he will have left his mark in his two years at the club and will leave Celtic in a better place than he found it so will deserve our thanks and best wishes. However his overall part in the Celtic fairytale will be much smaller than it could have otherwise been but Celtic will still flourish regardless. First, last and overall.
Tottenham have scheduled new round of talks with Ange Postecoglou at the beginning if next week — he remains leading candidate. 🚨⚪️ #THFC

Nothing done/agreed yet as Spurs also discussed Luis Enrique again internally this week. pic.twitter.com/gFGCNgMNRI

— Fabrizio Romano (@FabrizioRomano) June 2, 2023
JustAnOrdinaryBhoy – follow on Twitter @ordinarybhoy