Rumour has it that Ange Postecoglou has made personal assurances to Celtic loan target Vinicius Souza of guaranteed game-time with Celtic, as the Celtic manager looks to fend of competition from the player's representatives first choice destination of the Eredivisie, with both PSV Eindhoven and Ajax now said to be in the mix when it comes to signing the Brazilian defensive midfielder in this transfer window.
PSV is the apparent preferred destination for those planning their client's next career step, but this is at odds with his current employer, as the City Group's preference for where Souza plays his football next season has Celtic top of their list, with Champions League football only a minor factor for consideration, and instead a great deal of trust in the Celtic manager and his coaching methods the primary reason for their preference in Souza choosing Scotland and Celtic rather than the Netherlands and PSV.
The final decision very much lies with the player himself of course, but it's fair to say the City Group do wield a great deal of influence when it comes to their player's career prospects, and it appears they feel the player would benefit more from a season under the coaching of Ange Postecoglou than any other destination on offer, this despite the player and his representatives being somewhat reticent on the move based on the standard of domestic competition rather than any reluctance regarding Celtic as a club.
Celtic are said to be very keen on getting this deal done, hence Postecoglou's willingness to give assurances over game-time, and are more than willing – given the perceived top-level ability of the player – to take Souza to the club for 12 months on a loan deal basis only and with no option to buy attached.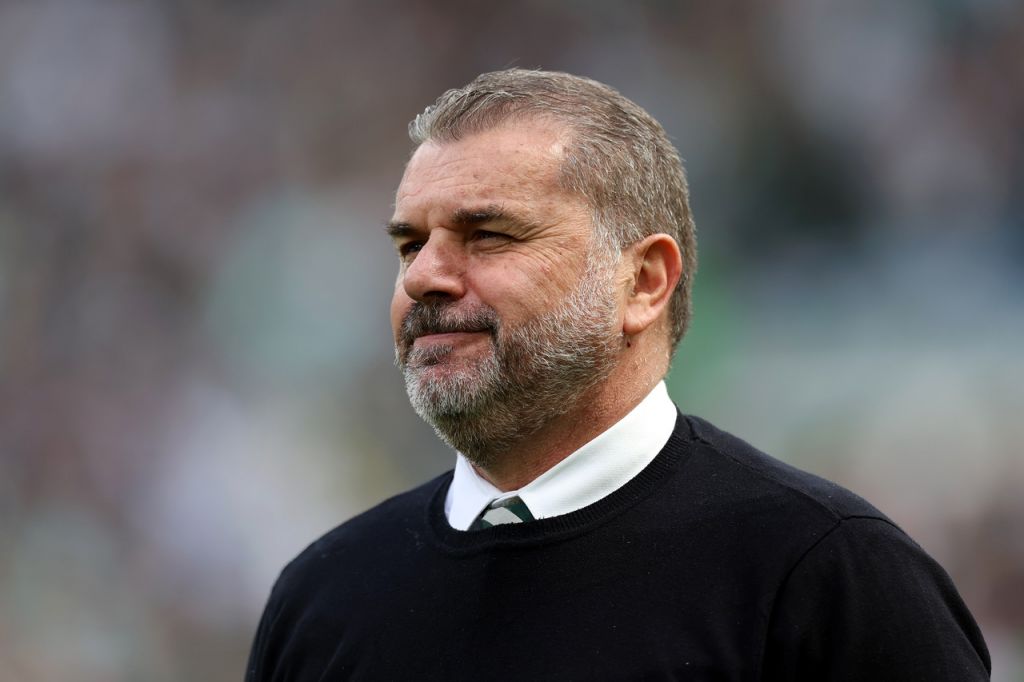 With midfield earmarked as a key position for strengthening at Celtic in this transfer window, but with substantial outlays already made on Cameron Carter-Vickers following his loan spell from Spurs turning into a permanent arrangement, and another £6m plus about to be spent to ensure Jota returns to Celtic as a permanent acquisition following his temporary move from Benfica last season, it appears Celtic are willing to grasp the opportunity to bring in a top quality player that the club may otherwise be unable to afford, even if it only likely to be for a year, and are doing everything they can to persuade Vinicius Souza that Celtic is the ideal place for the Brazilian's talents to flourish next season.
Ange Postecoglou is going the extra mile on this one so Celtic are far from out of the running, watch this space…
Shaun Riley