Andy Walker snuggled to find a negative angle when discussing his old team on Sky Sports this morning as excitement mounts for the resumption of Scottish Premiership action on the day that the fixtures for the new season were revealed. Celtic incidentally start with a flag day special against Aberdeen and you can catch up with all the fixture dates HERE.
The best Walker could come up with was to point to Celtic needing to improve in European football after a disappointing season last year which essentially came down to bookmark defeats to Scandinavian opposition with a Europa League group stages campaign in between which produced more points than theRangers got in their group. However they sneaked through while Celtic dropped into the Conference League.
Ange Postecoglou is well aware that his Celtic side progressing in European football is high on his own agenda and last season's outcome can only stand his side in good stead.
Walker didn't predict a second successive title win for Celtic but he was unusually positive in his assessment of where Celtic are a year on from Ange inheriting a shambles.
"The turnaround in Celtic's fortunes over the last twelve months has been remarkable. Ange Postecoglou has done a terrific job," the former Celtic striker admitted.
"When you see the success in his recruitment, that took everyone by surprise so everyone has bought into what Ange Postecoglou is going to do, clearly he is going to bring in some fresh players to try to make some kind of impact on the Champions League.
"I know that is going to be really difficult but I think the big bonus for Celtic this year is that they don't have to go through those Champions League qualifiers. Players might get a bit of extra rest and that's important for all the challenges ahead.
"You have got to remember that some of the players who were successful initial (working under Ange) will get more time to bed into what he wants to achieve.
"Clearly winning the title was a huge boost for everyone but you see what (the)Rangers have done on the European stage and I think that Celtic's European results have been really poor so that's where they want to improve. It's very difficult at Champions League level but we know that if it doesn't go as well, you can drop into Europa League," Walker continued.
"So Celtic on the European stage need to improve and that's fair enough. That's a good target for everyone to try and achieve."
On the signing of Cameron Carter-Vickers with Jota presumably happening very soon, Walker noted the significance of these big money signings for his old club.
"I think that you want to get all the players who were a big success last season tied down. The players themselves want the challenge of the Champions League football, playing at the highest level. That is a big bonus for them.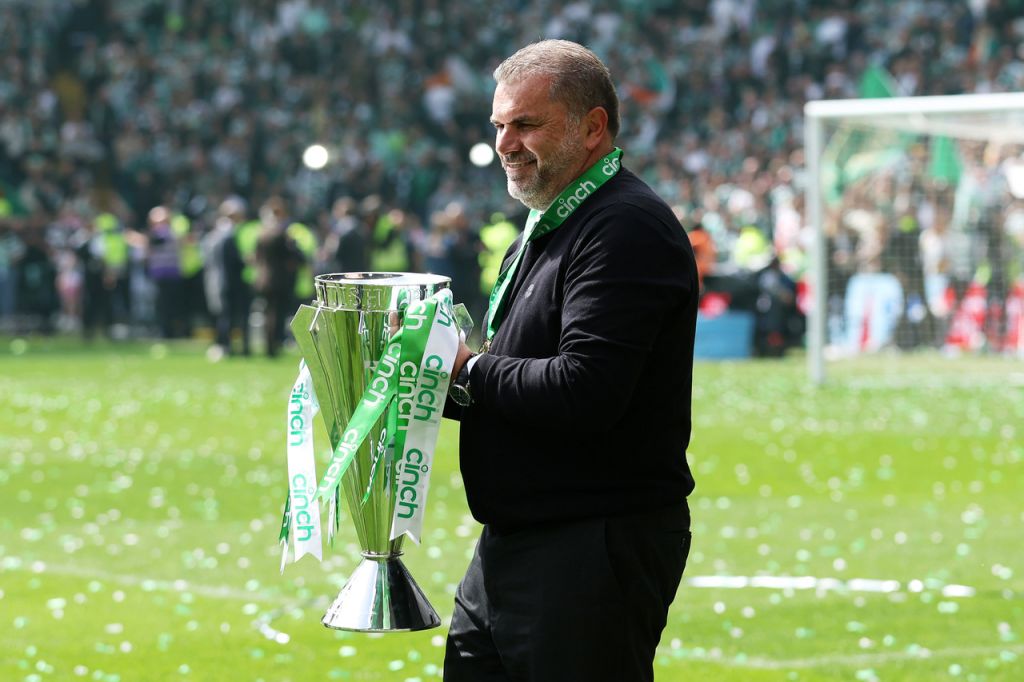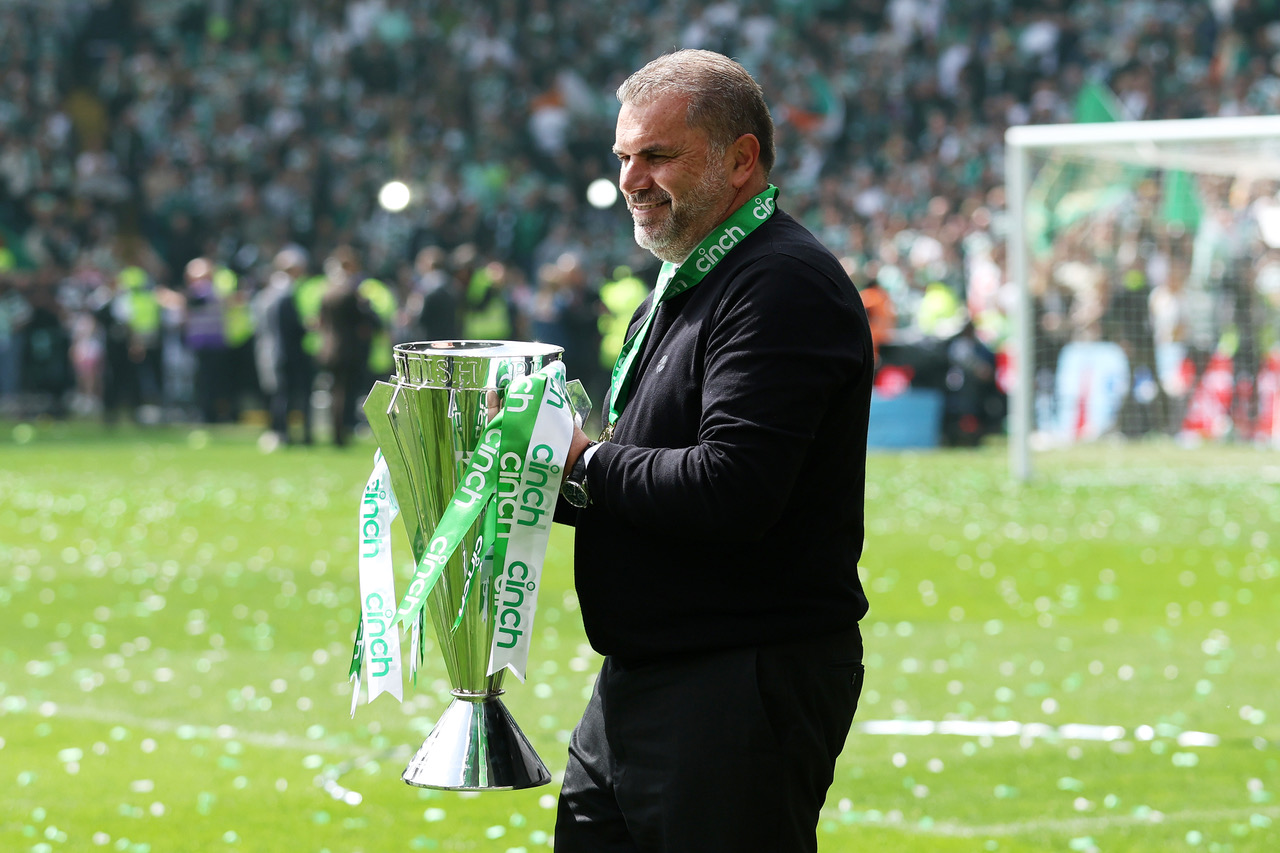 "There are other players who have got to be in the pipeline and you want to tie down someone like Jota who was a big success, it's going to be a big fee to get him. I think that Celtic have got the money to spend and it's important here (at Celtic Park) that you change the menu every season and give the supporters some fresh faces, some exciting new talent and I think that's what Ange Postecoglou has done.
"He's ahead of the game, no-one really expected him to get the title last season, given the massive turnaround, so that's what everyone is on board with what he is trying to do."
🗣️"The big bonus for Celtic this year is they don't need to go through those Champions League qualifiers…"

Sky Sports' Andy Walker believes Celtic will be the team to catch again ⬇️ pic.twitter.com/onOKIpupxH

— Sky Sports Scotland (@ScotlandSky) June 17, 2022
David Potter's new book, Willie Fernie – Putting on the Style is featured in the new edition of the Celtic View which is out now and available from the Celtic Stores.  You can also pick up the Willie Fernie book there too or order direct from Celtic Star Books, link below…