God loves a trier, or so the saying goes. And Ally McCoist on Talksport this morning, has attempted and failed to stir the pot regarding Ange Postecoglou and yet another relegation threatened EPL club with a situation vacant post going out to advert.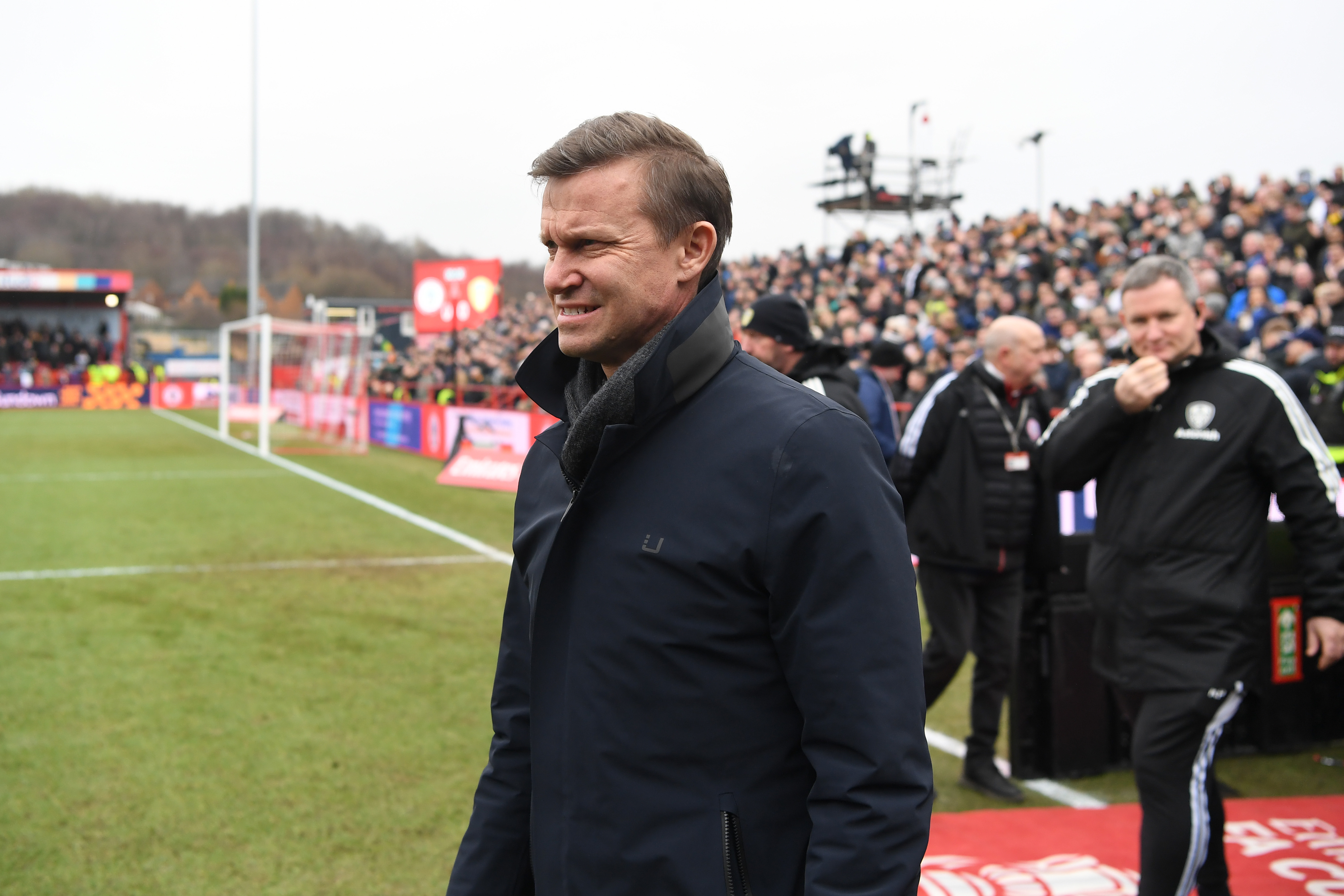 This time around it is Leeds United seeking a bounce factor from a new manager, following Jesse Marsch – mentioned as a contender for the Celtic job before Ange was appointed – getting the bullet on Monday. The former RB Salzburg boss had reportedly lost the faith of both the support and the Elland Road hierarchy as the club hovered above the relegation trapdoor, and the possibility of another battle to survive was not one those in Charge at the Yorkshire club believed Marsch could win again.
That has inevitably led to Ange Postecoglou being linked with the vacancy, and McCoist was keen to hear some positive news from Talksport chief football report Alex Crook, as reported in Daily Express when he asked in hope rather than expectation –
"Would big Ange Postecoglou come into Leeds thoughts because he's doing very well up at at Celtic and must be attracting a bit of interest?"
However, McCoist will have been somewhat disappointed in his colleague's response as it appeared to indicate what we all know – Ange is happy at Celtic.
"He's certainly attracted interest from clubs in and around Leeds down at the bottom of the table this season and the vibe I'm getting is that he doesn't want to leave Celtic. Would it be a step up? He's done a great job there; Champions League football next season would be a big draw for him I would imagine. He would be a difficult one to get out of Celtic and he'd cost a few quid as well in compensation.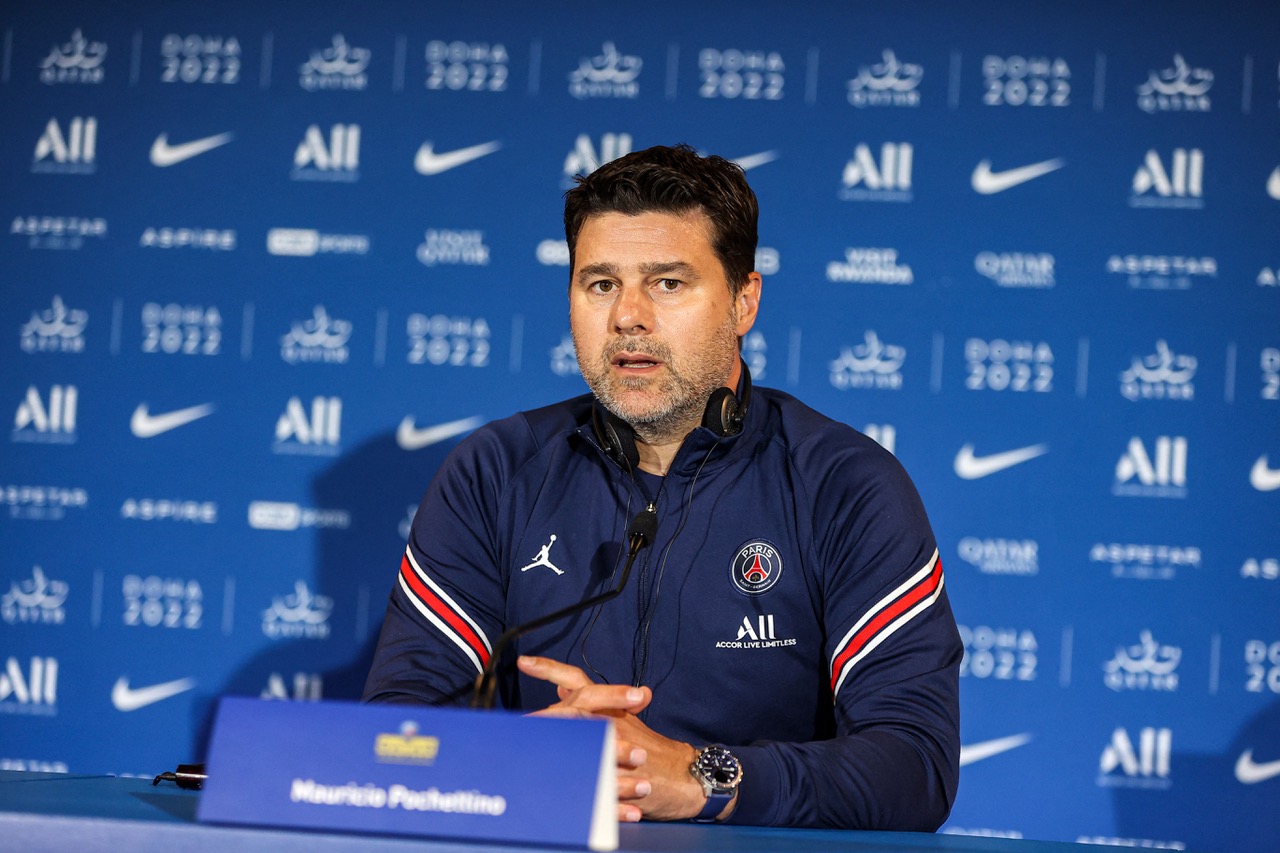 "I heard a Leeds fan talking about Mauricio Pochettino but there's absolutely no chance of him taking this job. Carlos Corberan was the name mentioned to me when I reported on Jesse Marsch's departure.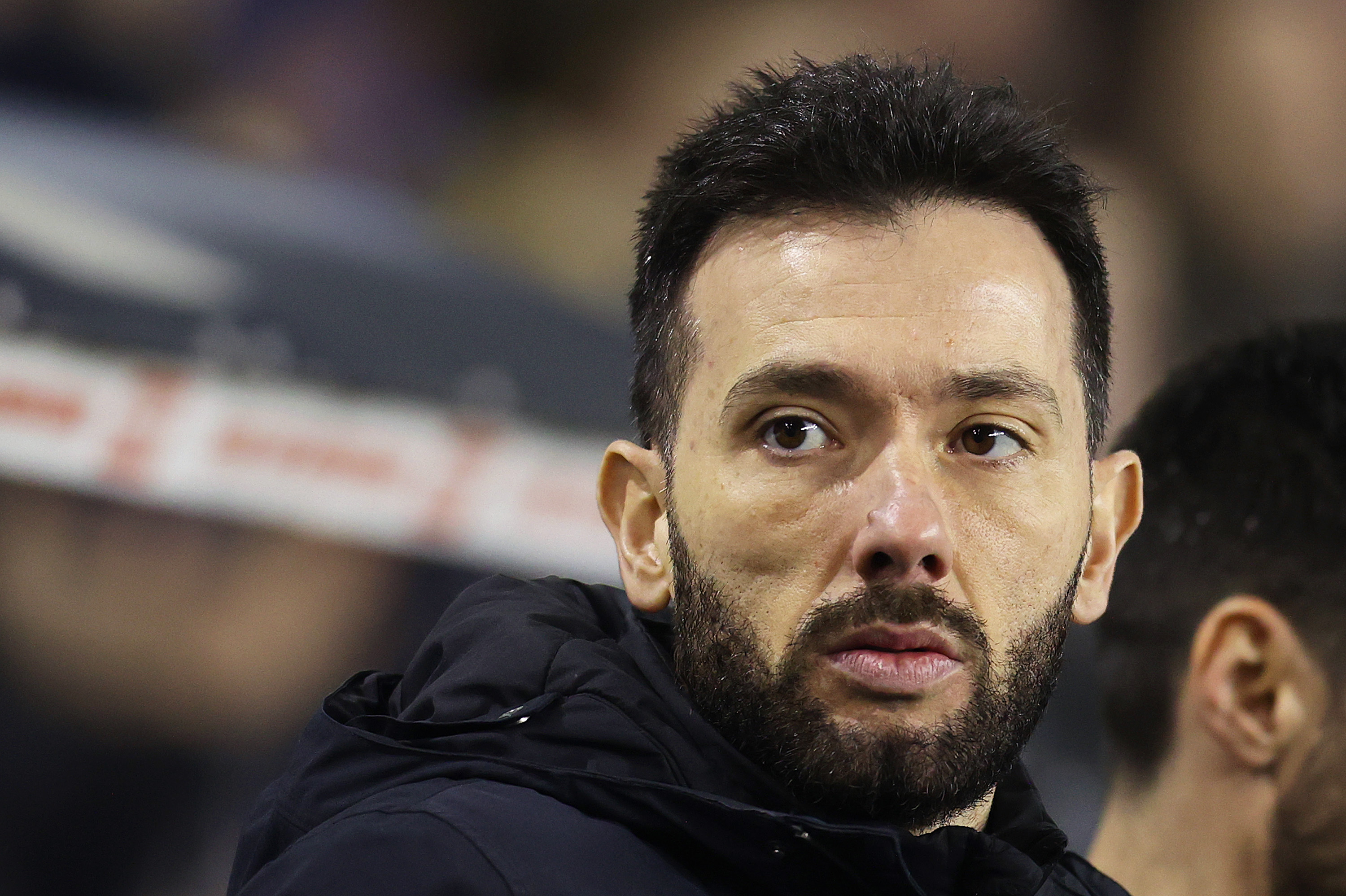 "He's got history with the football club; he was part of Marcelo Bielsa's backroom team. He's had a great start at West Brom but they aren't the most stable financially so he'd maybe see this as a decent opportunity move on. The other name mentioned was Andoni Iraola who is at Rayo Vallecano in Spain so that's a possibility but Corberan is the frontrunner at the moment."
You'd have to say the feelings amongst the Celtic support will likely be one of concern after Brendan Rodgers left Celtic in the midst of a league title race and headed south to Leicester City, but Ange Postecoglou is not Brendan Rodgers and you don't get the impression he's likely to follow the path of a former Celtic boss, who despite his undoubted success at Celtic, left more than a sour taste in the mouth when it came to the timing of his exit from the club.
And that's something Chris Sutton has also touched on speaking to Daily Record. "I have no doubt Postecoglou will manage in the Premier League. But I don't think the time is now. Leeds are a big club and they have a lot of potential, even though they are in a difficult position right now.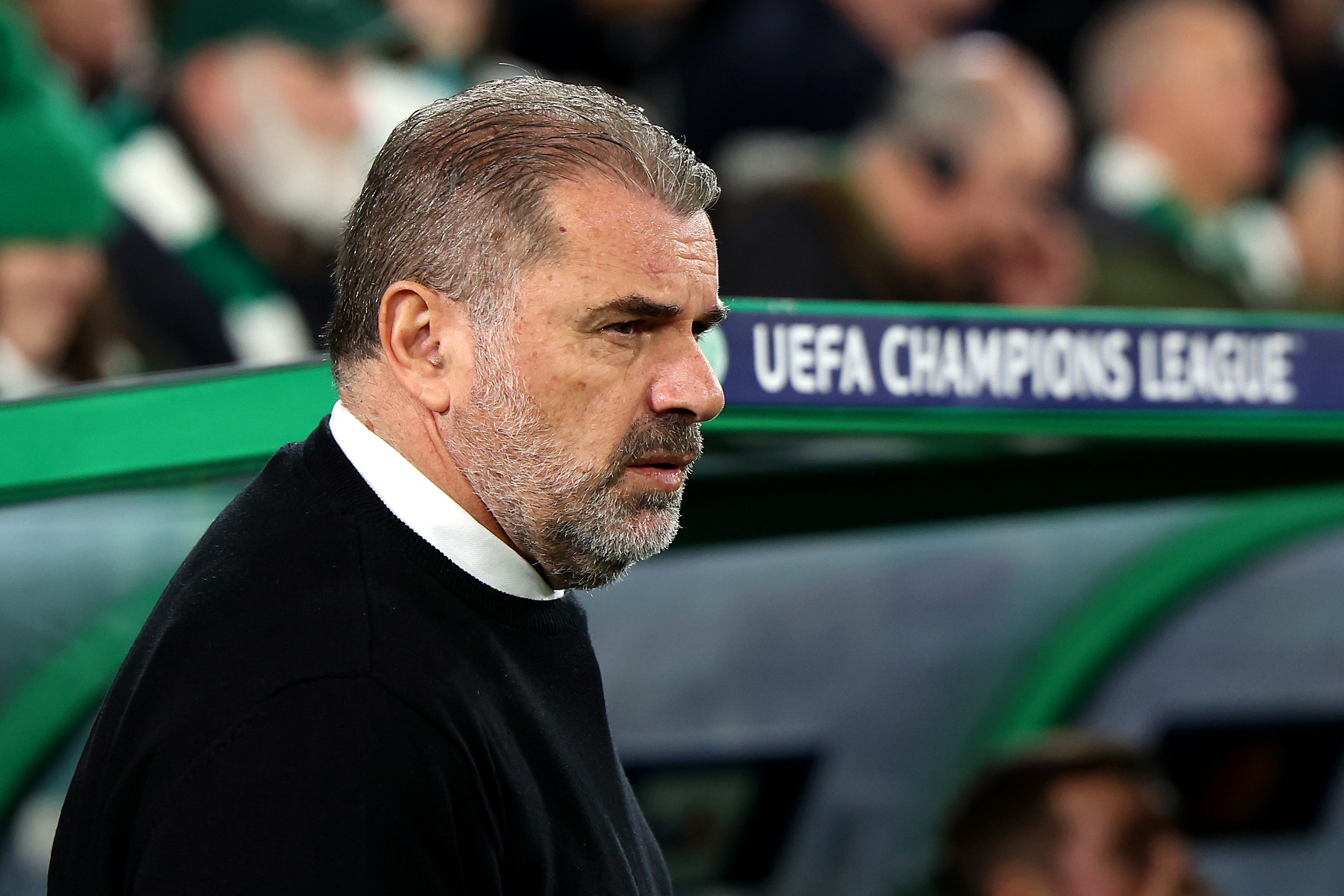 "It might be a different proposition if the question came in the summer. But I just think Postecoglou will be mindful of what happened when Rodgers left. It left a bad taste in the mouths of supporters who had idolised him for two and a half years. There was a furious response.
"There was a feeling he left them in the lurch and he still hasn't been forgiven in the eyes of a lot of supporters. But from what I get from Postecoglou's comments he would want to finish the job he started. There's a title to be retained, the Viaplay Cup Final around the corner and the Scottish Cup on the line as well. There's also the Champions League again and that is something I think will be a big motivating factor for him."
There is much work for Ange Postecoglou to do at Celtic and you get the impression the Celtic boss sees the job as being only half done at best.
Celtic offers the ultimate challenge of Champions League football if the League campaign ends with the lifting of the Scottish Premiership trophy, and it is that challenge that is likely key to Celtic retaining Ange Postecoglou for some time to come.
His brand of football was tested to the maximum this season, and despite results not going as he, or we, would have hoped, the style of play showed it could work. Lessons will have been learned from that campaign and Postecoglou will have been keen to recruit in the areas he felt were lacking and go back to Europe's top competition to try again next year.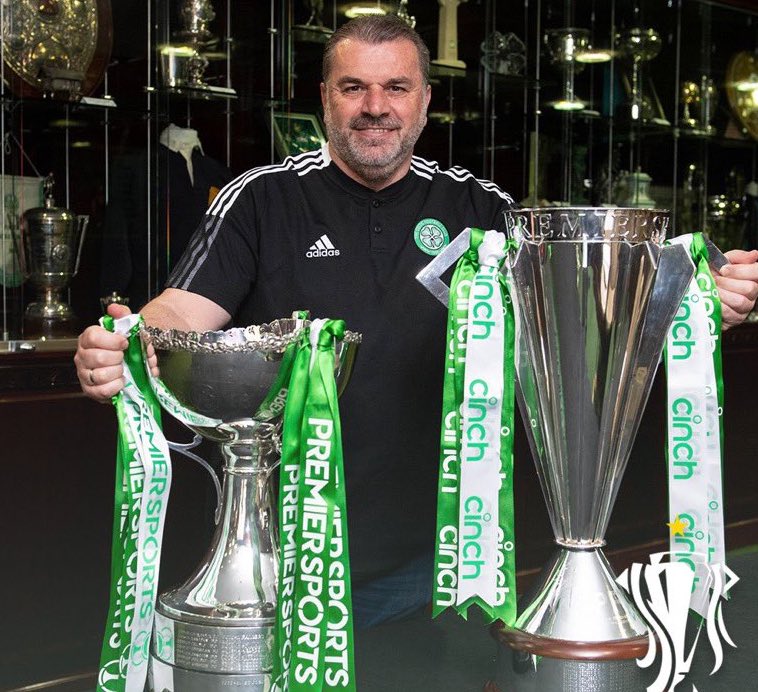 Of course, the money and the prestige on offer in the EPL may one day prove too much to ignore, particularly if the club courting the Celtic boss could offer European football. However, in the trigger-happy environment of the EPL, taking a job at a relegation threatened club could be construed as career self-sabotage.
And after waiting so patiently to get his move to a European footballing institution, it is unlikely the Celtic boss would gamble that away for a punt at keeping a sleeping giant in the English top flight, no matter how much some people would wish for it to happen.
Niall J