The Celtic Star today ask Ange Postecoglou for his thoughts in Celtic legend John Hughes who sadly passed away earlier this week….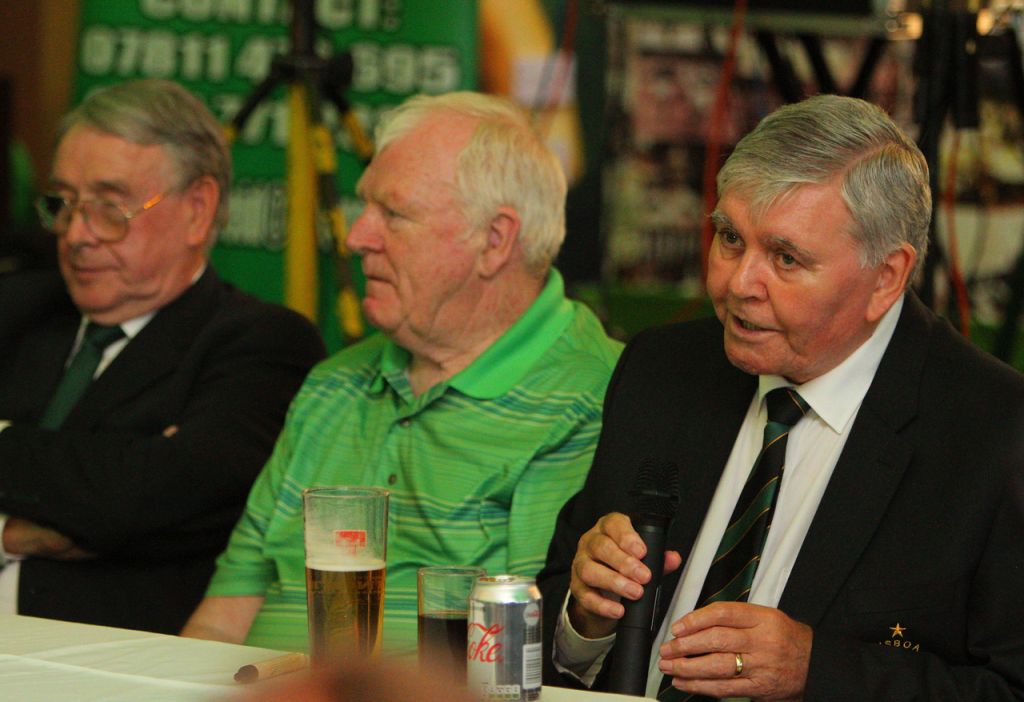 The Celtic Star: The Celtic family lost another club legend this week with the passing of Lisbon Lion John Hughes. Big Yogi scored 189 goals for Celtic and played a significant role in Celtic reaching two European Cup finals. Did you get a chance to meet Yogi and what are your own thoughts on his contribution to Celtic?
Ange Postecoglou: "I don't think I did bump into John. An enormous legacy, one of the icons of this football club and what a player! You revisit this and you look at the vision of him and for such a big guy, what a player. You talk about size and strength but also the ability to score goals and he loved this football club, he is one of our greats.
"I've often said for all of you, you represent this club and you want to achieve things and you want to be successful but ultimately for all of us we just want to be remembered for our time and he's right up there.
"He's one of the ones that will always be remembered and that's his legacy not only for himself but his family and those that were closest to him. One of greats and sadly will be missed."
Here's Ange's Media Conference today with The Celtic Star questions coming at around 18 minutes in…
We also asked Ange for his thoughts on the growth in the women's game and the job that Fran Alonso has done at Celtic, winning both the League Cup and the Scottish Cup last season.