After last night's 4-2 defeat to Hibs at Easter Road, the Celtic manager Ange Postecoglou accepted all the criticism as he explained the process that he's going through in these last remaining league matches after the title was won at Tynecastle and ahead of the Scottish Cup Final against Inverness Caley Thistle a week on Saturday.
"We love to live in the moment and everyone is sort of making assessments on what is happening right now,"  Ange told BBC Sportsound. "That's fine. Most of that is on me, to be honest. I am the one making five or six line-up changes every week. That's hurting the side and there's no doubt about that, but I'm doing it for a reason and that has affected our level of performance.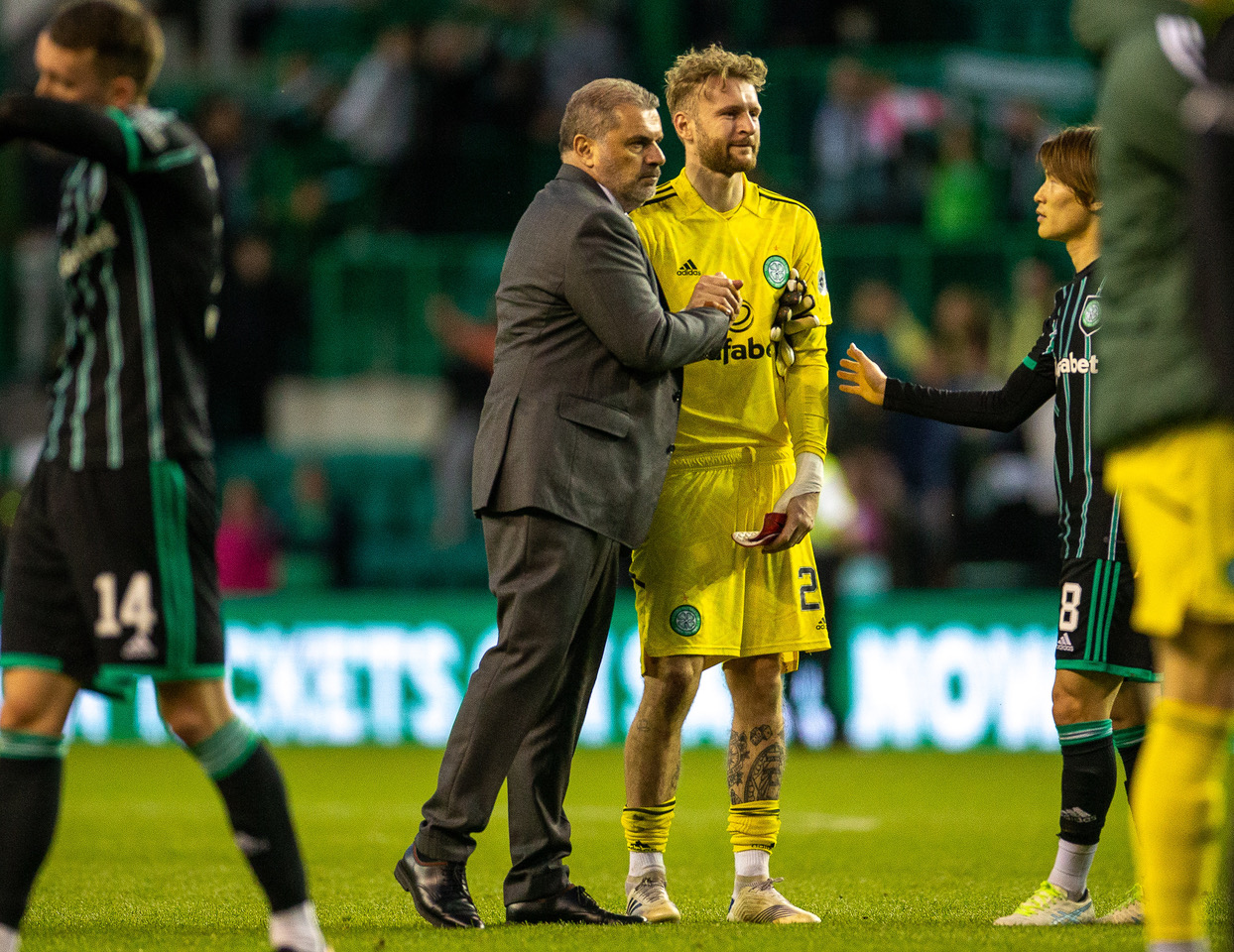 "Until the sending off, I thought we were in a good position. Aside from that, as I said, that's my responsibility. I'll take that. That's the decisions I've made. In the last three weeks, they haven't been to be benefit of the team."
The Celtic manager also had plenty of sympathy for stand-in goalkeeper Scott Bain who was on brilliant form for the majority of the match before a calamitous final quarter of an hour.
"It is disappointing for him and that is the life of a goalkeeper as he was having a good game up until that point," Ange Postecoglou said. "It is just one of those moments and I don't know when the last time he played was.
"These guys are out there and in many respects it is not fair on them as I am putting these guys in and that would be okay if there were one or two changes but I'm making five or six changes a game and that is hard on the guys coming in, I totally get that.
"That's just the way I do things as I like to throw guys out there and it is a sink or swim mentality, but we provide the support and give them the feedback to be better. It is unfortunate for him because it was looking like a good night for him."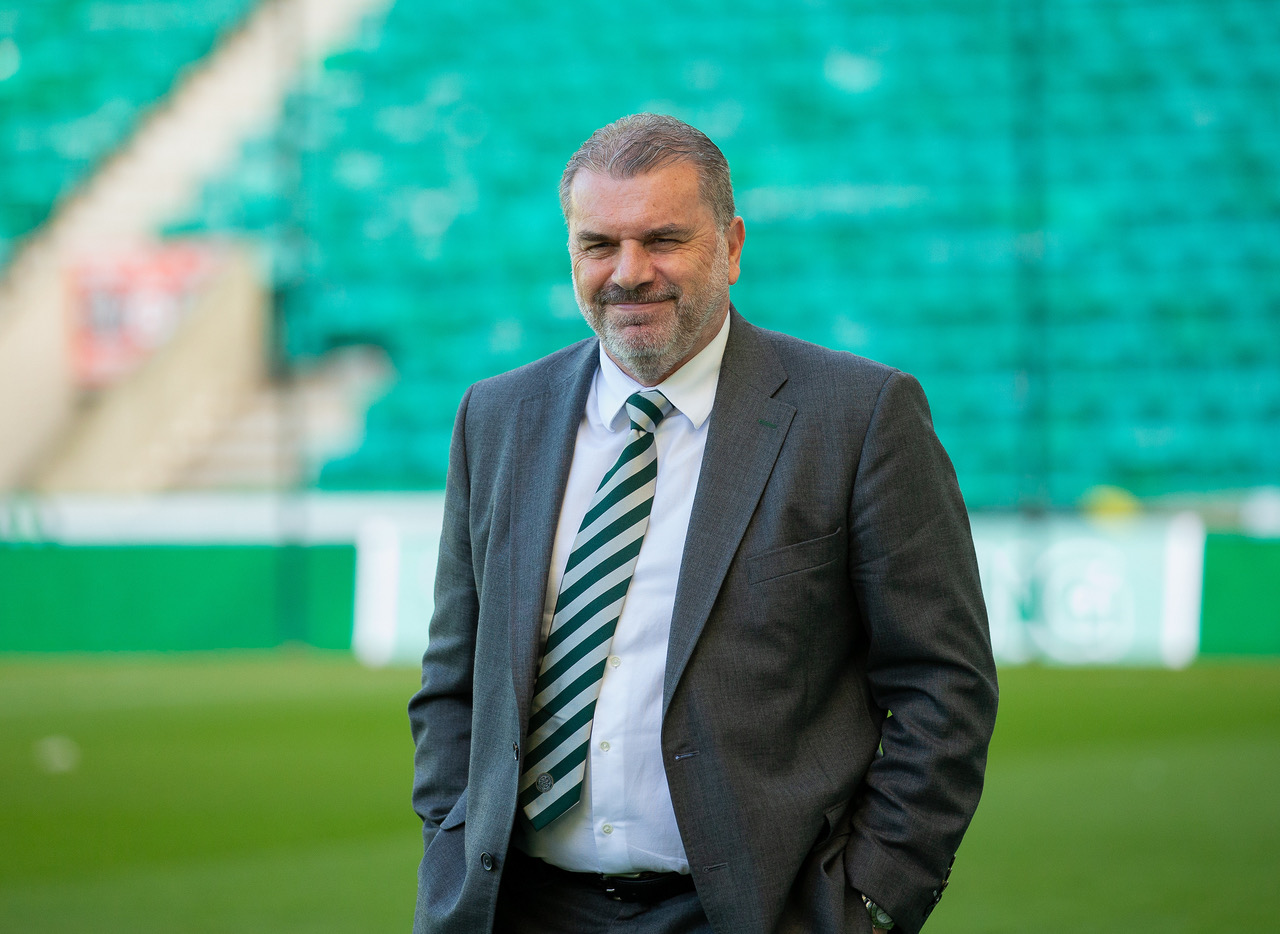 The Celtic manager also addressed the rumours this week that assistant manager John Kennedy may be wanted by Hearts to fill their managerial vacancy in the summer after the recent sacking of Robbie Neilson.
"John plays a vital role," Ange told BBC Sportsound. "I give him a lot of responsibility. He's got a lot of experience at this football club, part of a lot of success. That isn't by accident. It's not surprising that people are looking at him.  When the time is right he'll make an outstanding manager."