Here's the post-match interview on BBC Sportsound with Ange Postecoglou from Easter Road last night, where the Celtic manager has sympathy for Scott Bain for his late mistakes after playing so well., refuses to criticise Daizen Maeda for the red card but does say that he'll learn from it, rates Sead Hakšabanović's chances of being fit for the Scottish Cup final as slim and deliciously tells the halls to revisit their pre-season predictions on which team was going to win the league!
Brilliant stuff from Ange…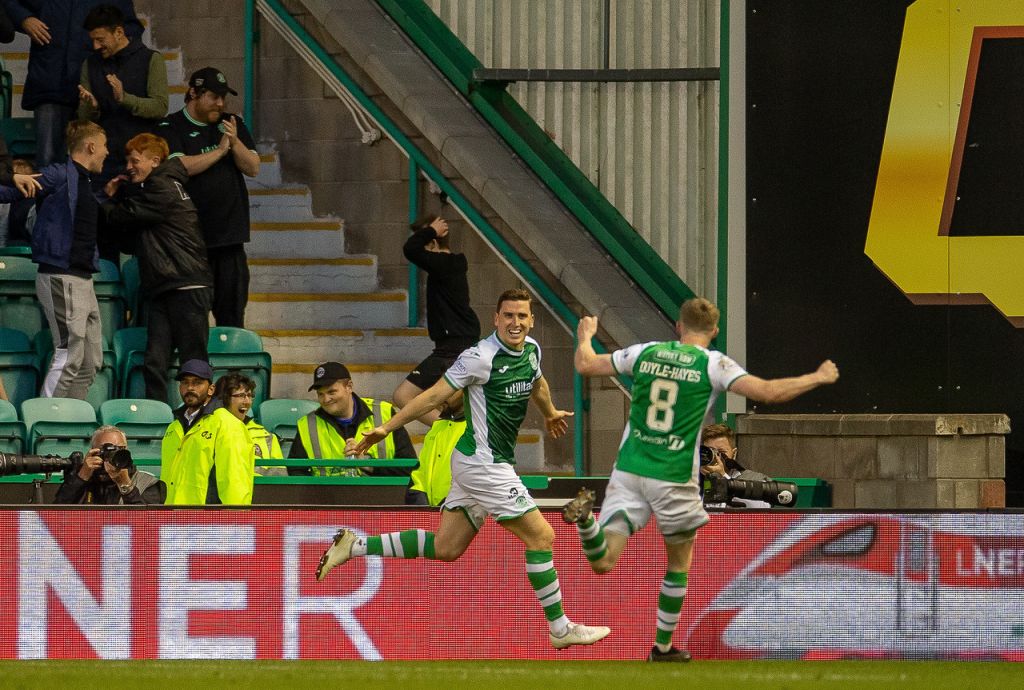 Q: Are there any improvements you need to make not just for the Scottish Cup final but for the Champions League?
Ange Postecoglou: "The perfect season doesn't exist. You always want to be better. You are always striving for perfection. Every year is tough. This season was tough. Maybe people can revisit their predictions from the start of the year in terms of winning the title.
"From my perspective, every year we are trying to get stronger and as I sit here today, we are stronger team than last year for sure and what we need to do is be stronger again next year and that has to happen every season because that is the nature of football and you need to keep pushing on.
"Even though we were champions last year, we wanted to come back stronger and we have and we still have a big game to play in the cup final and then we will come back stronger again."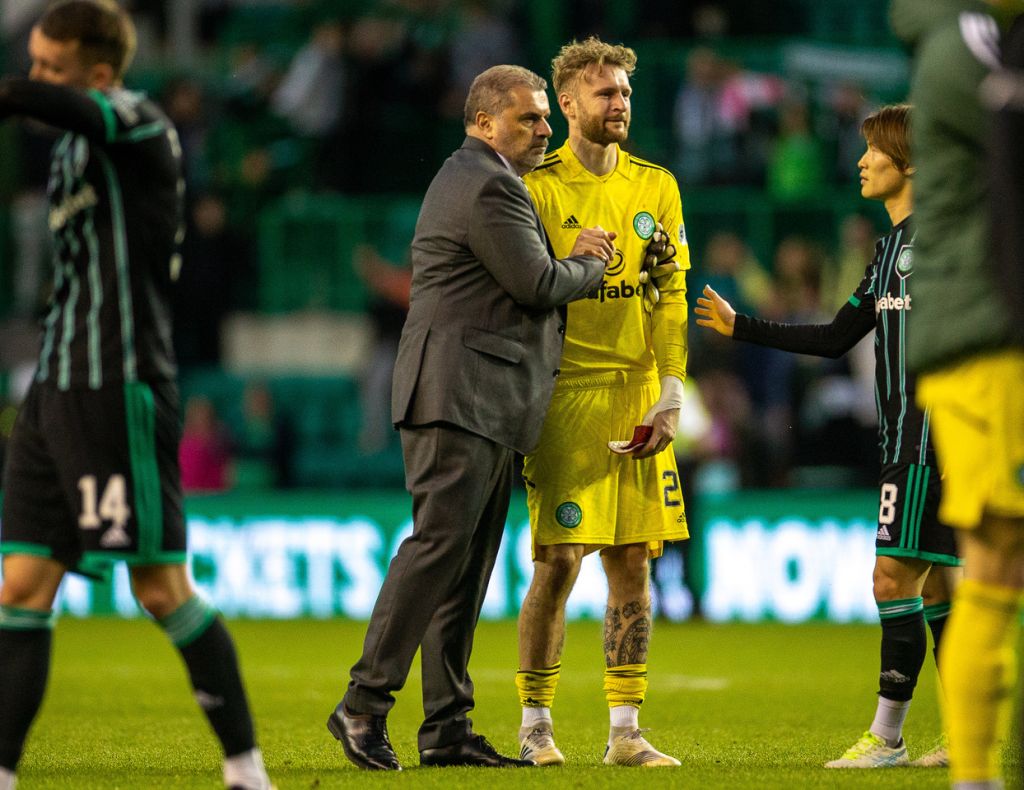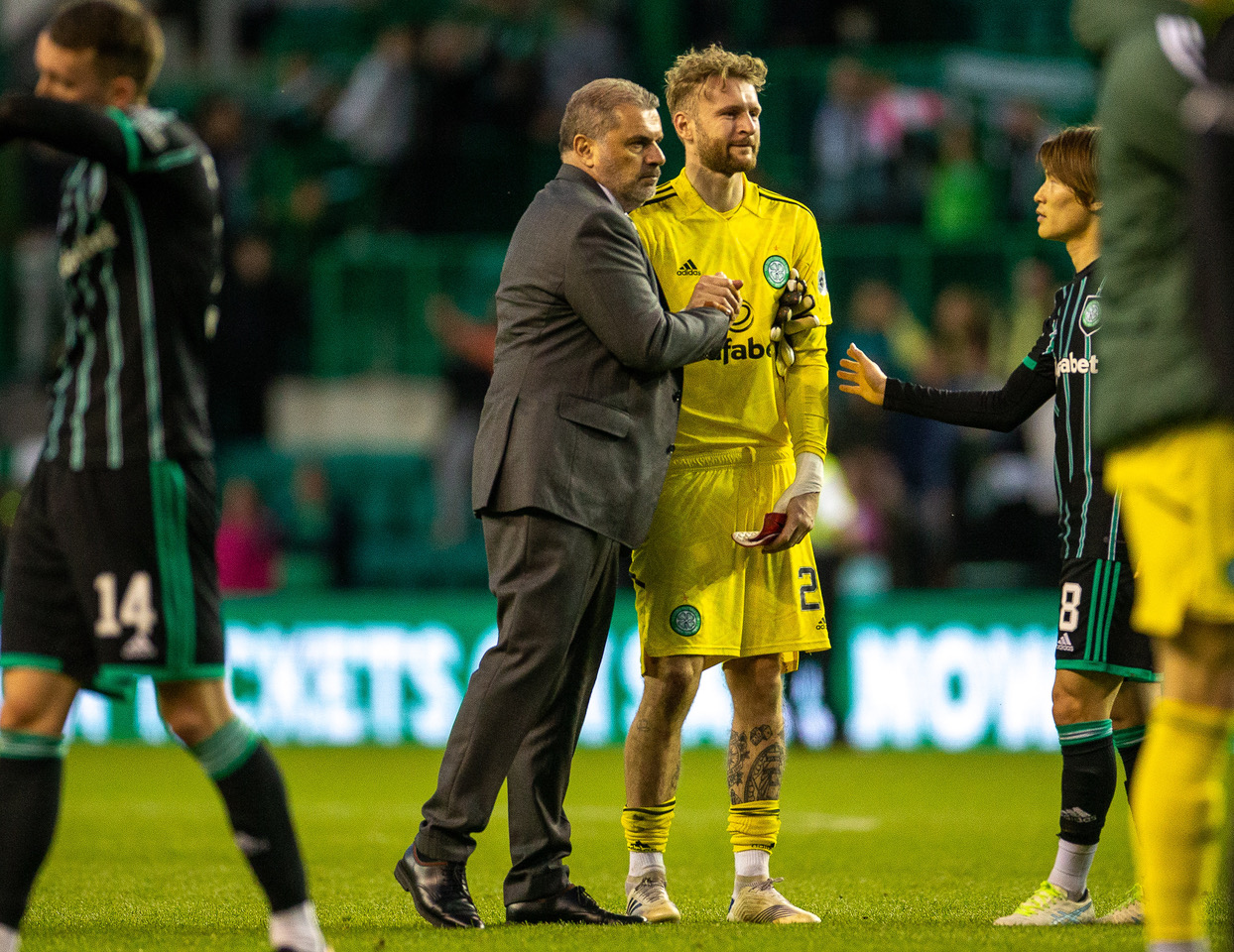 Q: Scott Bain came back into the team and was having a strong game until the third goal?
Ange Postecoglou: "It is disappointing for him and that is the life of a goalkeeper as he was having a good game up until that point. It is just one of those moments and I don't know when the last time he played.
"These guys are out there and in many respects, it is not fair on them as I am putting these guys in and that would be okay if there were one or two changes but I making five or six changes a game and that is hard on the guys coming in I totally get that.
"That is part of me and that's just the way I do things as I like to throw guys out there and it is a sink or swim mentality but we provide the support and give them the feedback to be better. It is unfortunate for him because it was looking like a good night for him."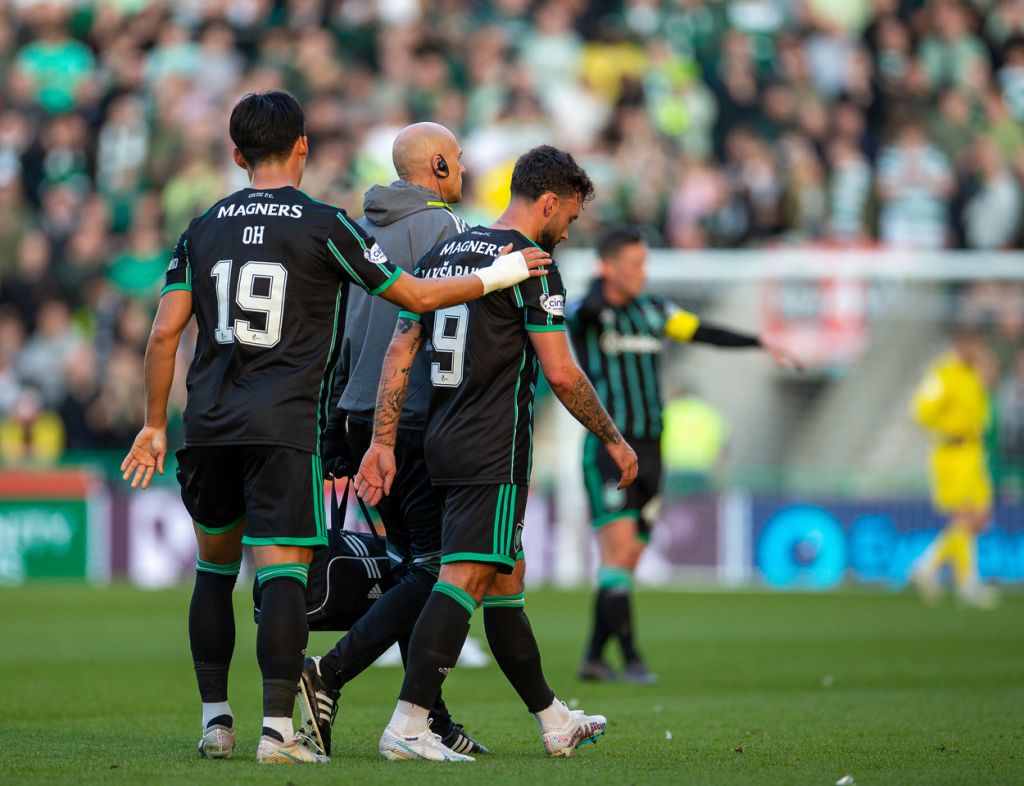 Q: Are you worried that Sead Hakšabanović is a doubt for the cup final?
Ange Postecoglou: "We'll see. Again it's unfortunate. It's been a sort of weird second half of the year for us. We build a squad to tackle all competitions but we haven't had any midweek games so it's been week on week and some of the guys just haven't played enough. I thought Hakšabanović started the game really well bearing in mind that he hasn't played a lot of football.
"That's the danger of throwing guys in I guess. It can happen. I haven't spoken to him and I'll wait and see what the medical team say but with the cup final ten days away it could be tough for him."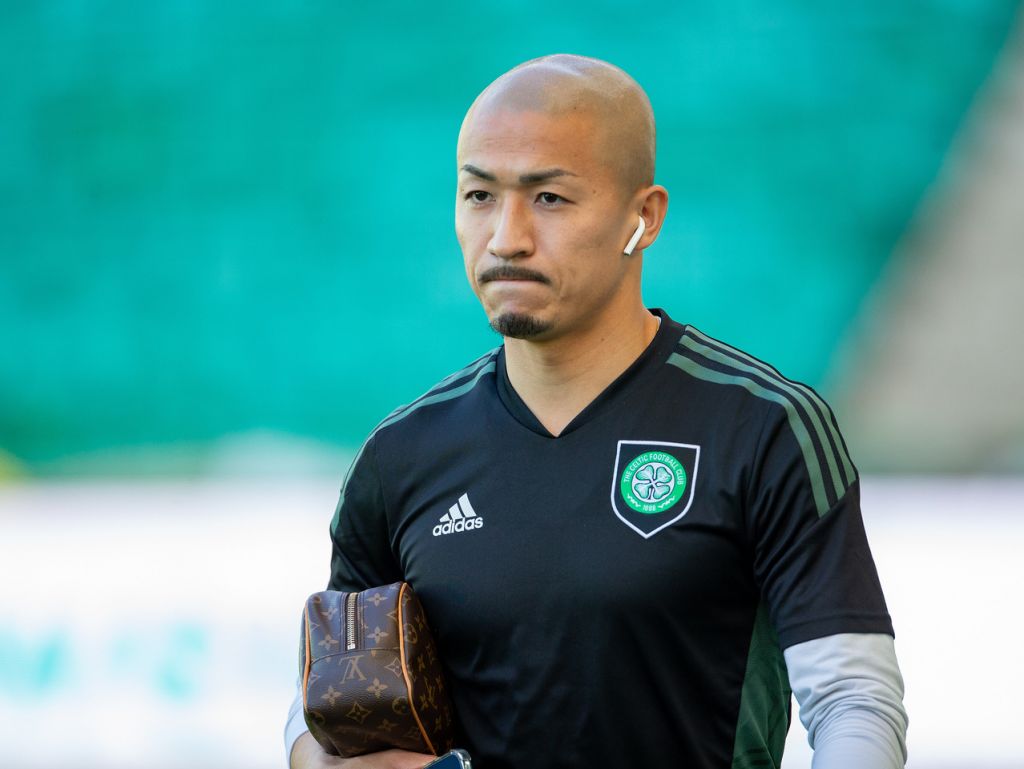 Q: Did you contemplate taking Daizen Maeda off at any stage before he was sent off?
Ange Postecoglou: "He's a guy who just gives everything. I would never criticise him, the effort he puts in is just outstanding. He doesn't go down as easy as others. That's a credit to him. That's part of the game. He'll learn from that. He's a strong lad who stays on his feet when he gets punished."