Ange Postecoglou; can Celtic keep hold of him? Well the short answer is yes.  It is clear that Ange Postecoglou has what many Premier League teams desperately need. Celtic's recent 5-1 demolition of St Mirren in early March meant that under Ange Postecoglou's management, the Bhoys have netted 250 goals in just 99 games.
On average, that works out to Celtic scoring a fraction over 2.5 goals every game since Postecoglou was appointed as the club's boss in the summer of 2021. It is a frightening record and one that will not have gone unnoticed down south by some of the Premier League chairmen, but they'd be wasting their time contacting Celtic.
Postecoglou's suitors are lining up
In particular, Leeds United were said to have monitored Postecoglou very closely after they sacked Jesse Marsch, and that interest in the Australian is unlikely to have faded, especially as the Whites' problems have only got worse since appointing Javi Gracia. You only need to look at the latest Premier League match odds to understand how much trouble the West Yorkshire outfit are in with the club going into most games as outsiders between now and the end of the season while hovering above the drop zone.
Essentially, there is a significant chance that relegation could follow, and if it does, the Elland Road hierarchy will want a man in charge who can fix the main problem which has led Leeds to this point; an inexplicable lack of goals.
With Postecoglou able to boast of such an impressive goal-scoring record with Celtic, there's little doubt that Leeds would see the 57-year-old as the answer to their long-standing troubles.
Ange Postecoglou's irresistible Celtic 🔥

⚽️ 250 goals
🗓️ 99 games
✅ 73 wins
🏆 3 trophies pic.twitter.com/voc47QjpkS

— Sacha Pisani (@Sachk0) March 5, 2023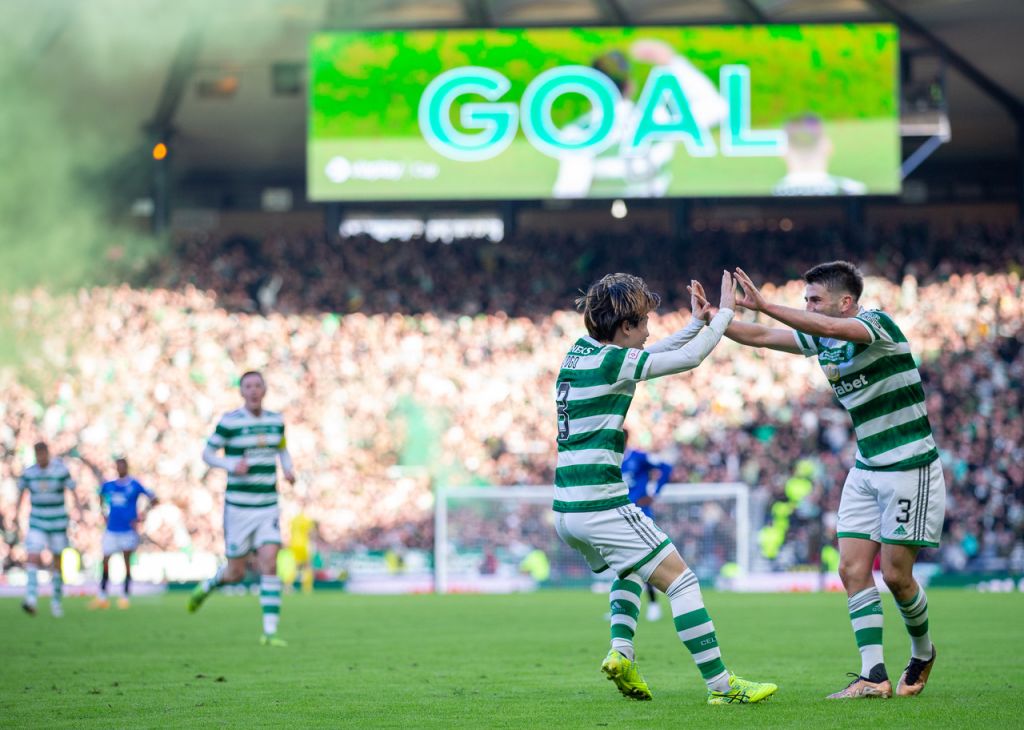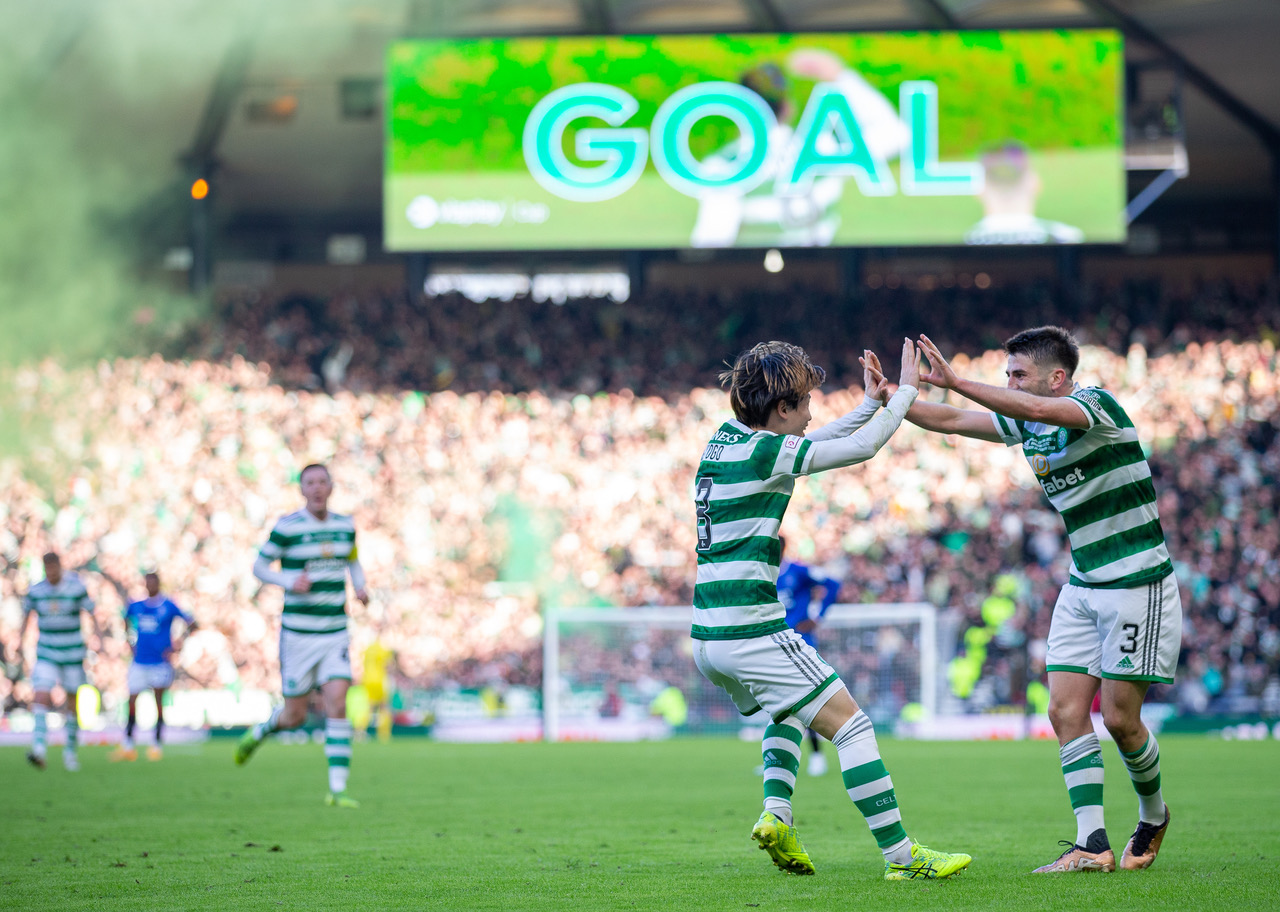 Unprecedented goal contribution from every position
Indeed, following the dominant win against St Mirren in Paisley, Celtic took their tally of different scores to 19 for the season. It is no wonder why the Hoops have such a commanding lead over theRangers and are on course for retaining the title when they have been able to count on goals from virtually every position on the field.
It is an invaluable trait for any team to have and is essentially down to the fresh ideas that Postecoglou has brought to the club since taking over from Neil Lennon, who incidentally would make a great manager for Leeds United, Everton, Southampton,  Bournemouth or any of the other clubs in England who hire and fire managers and then wonder why top managers like Ange Postecoglou would rather remain where he is, looking to make Celtic into a major force in the Champions League.
Ange Postecoglou just WINS 🍀🏆

Celtic win the Scottish League Cup again.

Ange has now won three out of four domestic trophies available to him as Celtic manager.

Glasgow is green and white 💚🇦🇺#OptusSport pic.twitter.com/ctlemntVmu

— Optus Sport (@OptusSport) February 26, 2023
Will Postecoglou eventually venture south?
Of course, there is no indication that Postecoglou wants to leave Celtic Park. In fact, the burly Australian has said the opposite after stating that he wouldn't be in any hurry to jump at a chance to manage south of the border.
This would have been reassuring news for Celtic fans and whilst there is less and less loyalty in the game these days, the 57-year-old should be taken at his word owing to his straight-talking nature.
Put differently, Postecoglou's authentic connection to the community has proved him to be a man that Celtic fans can rely on. That doesn't mean Celtic won't receive an offer for their attack-minded coach at some stage in the near future. The Australian has been far too influential in Glasgow for this not to happen and with Premier League clubs in direct need of what Postecoglou can give.
But it's highly unlikely that Celtic would have a fight on their hands to keep hold of their trail-blazing manager because he is focused on building a team that will make a mark in the Champions League on a season by season basis and realises that it will take time to achieve that ambition given the comparative lack of financial clout that Scottish clubs have trying to compete with the big spending sides in the top five leagues.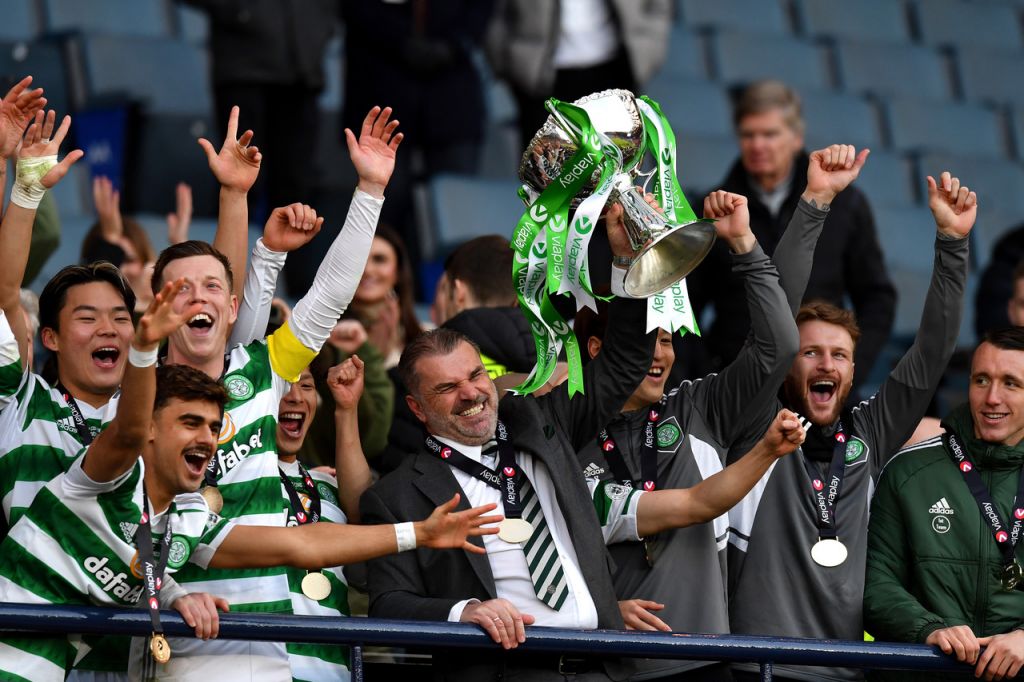 Maybe after making his mark at Champions League level with Celtic, Ange Postecoglou might fancy one final challenge and if a top Premier League club, that regularly participates in the Champions League comes calling then he could be persuaded to leave Celtic. Nothing lasts forever but Ange Postecoglou can establish a legacy at Celtic that will pass down the generations and live longer than everyone reading this. He is at the most special football club in the world, so why would he even consider looking elsewhere?  It's not Brendan Rodgers we're talking about!