Since Friday, 13 March, when the Covid 19 shutdown ushered in the summer of discontent, Scottish football has witnessed some of the most brazen and damaging self-interest the game in Scotland has ever seen. It may be time for Celtic to follow that lead.
In the last four and a half months Scottish football has imploded and done so in the most public of manner. Laundry has been washed rather publicly.
We've heard calls for a null and void season that would have bankrupted many clubs, certain chief executives questionable lobbying on behalf of a potential future employers – bizarrely against the interests of their own club and the game itself – to Votes cast, withdrawn and reissued, Ballots counted and released to the public through a BBC website timeline – Good Friday it was not – to dodgy dossiers and votes of confidence, in the end more damp squib than smoking gun.
And all within the overarching management of the SPFL board who appeared, if not suspect in their intentions, certainly bereft of the organisational skills and leadership you'd expect from such positions of power.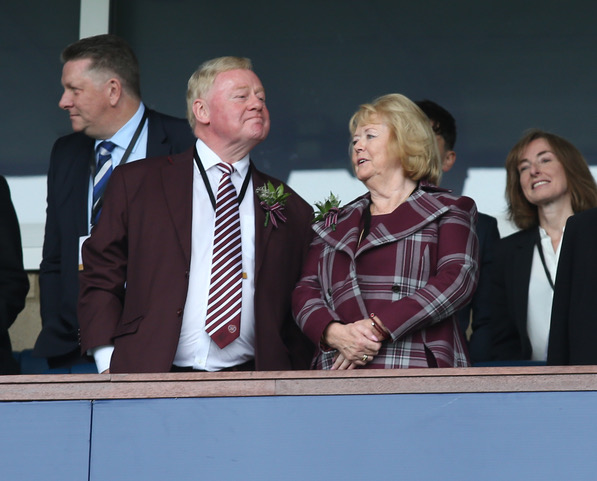 If anyone out there has any confidence left that Scottish football is capable of going forward without some sort of outside help then help me out here, explain away, I could do with hearing it. Remind me who is the sponsor of the league in the season due to start?
Yesterday Hearts and Partick Thistle lost what you could only hope will be the last challenge facing the game until the league kicks off Saturday lunchtime, whilst Celtic follow suit on Sunday with the raising of the league flag against Hamilton Accies.
Football played out on pitches rather than Podcasts will be a welcome distraction indeed. That is of course if a certain Glasgow football club can ensure their players take the field having adhered fully to testing protocols.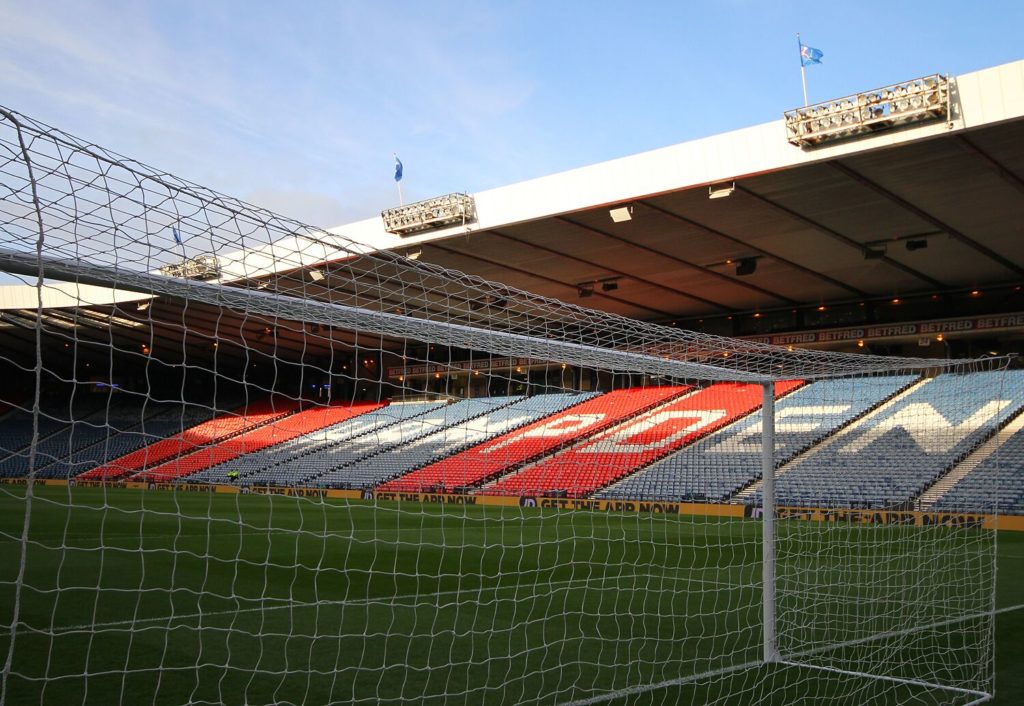 Following the Court of Session referring Hearts and Partick Thistle's doomed to fail attempts to take the whole process to court back to arbitration – where it should have been heard had it not been for Hearts grandstanding in the first place – after a week or so of deliberation, a panel of three learned QC's decided there was no merit in Hearts and Partick Thistle's attempts to stop the season starting without them, nor be compensated financially for their losses.
In what was predominately a PR exercise from Chairman Ann Budge to disguise the inept management at footballing operations level she herself has overseen, while also currying favour with a support, who without such distractions may have headed up Gorgie Road with pitchforks questioning her abilities to do so, the last challenge to season 2019-20 was over and we can hopefully look forward to a less challenging season 20-21. Who am I trying to kid.
Hearts have been the driving force with Partick Thistle taken along for the ride. Predominately you'd assume because Hearst had little defence, so cut adrift at the bottom when the league was called, their own case benefitted from a club with whom I genuinely have sympathy for, giving it a veneer of respectability.
Partick thistle may have been bottom of the Championship but had they played an even amount of games they may not have been, as such they added a little validity to Hearts attempts at a sympathetic ear.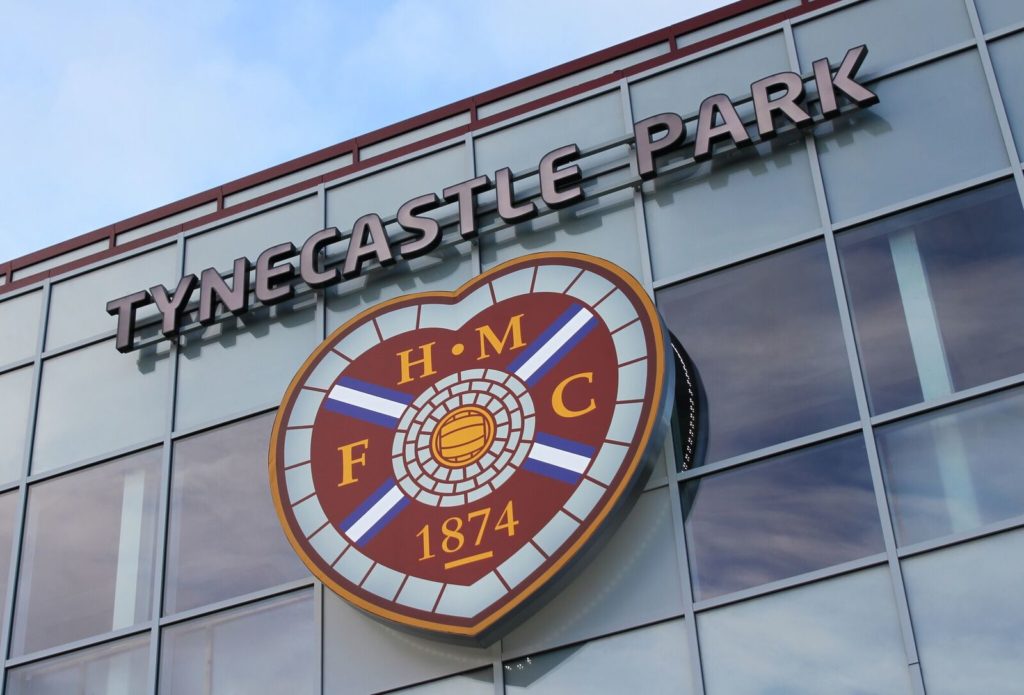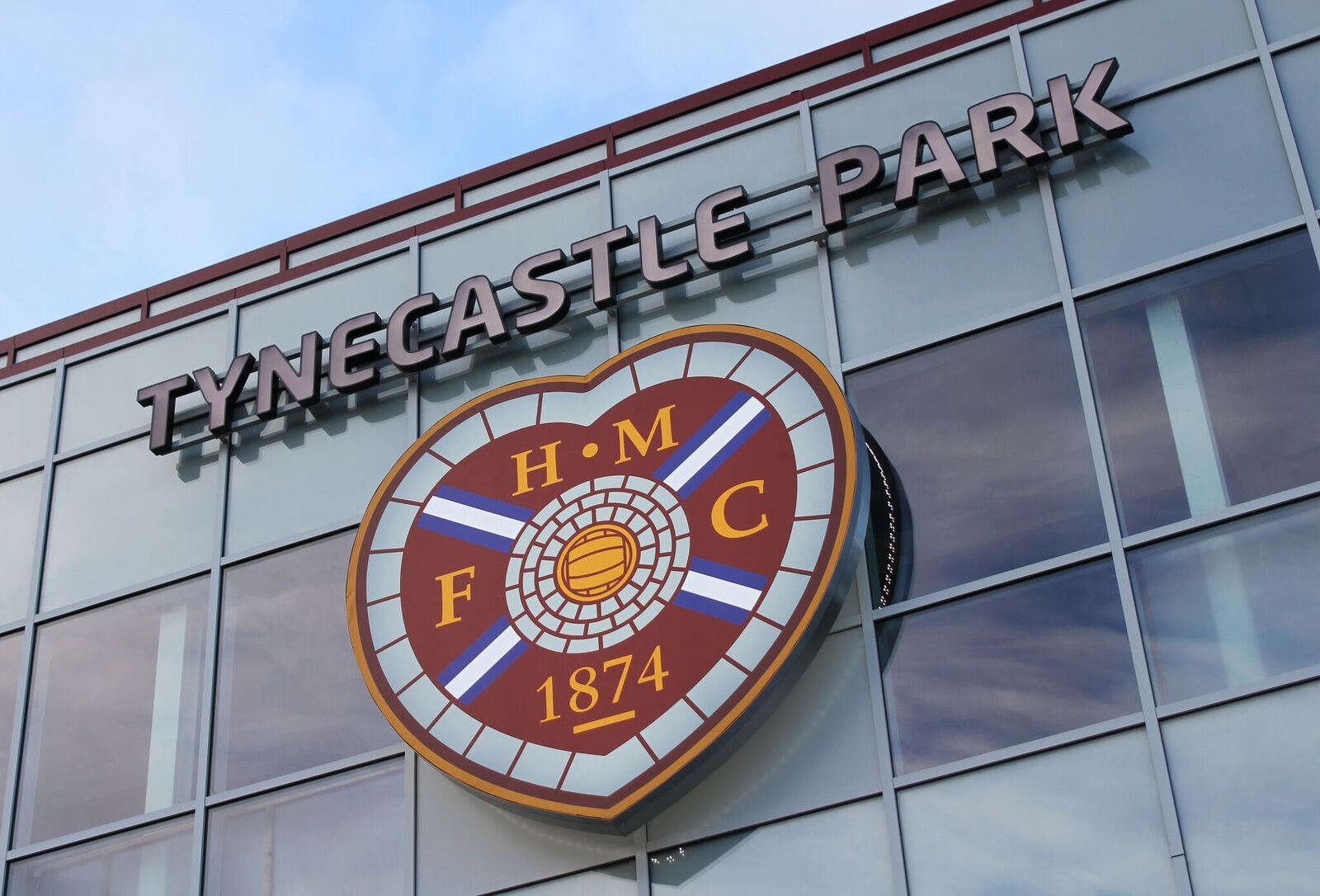 Hearts on the other hand had no such fall-back. From Budge's blind spot with her Manager/Director of Football and Craig Levein's own painfully slow unravelling of the fortunes of a club who went from league leaders to basement boys in the space of 12 months, to the appointment of Daniel Stendel, Hearts reasons for relegation had less to do with the Covid 19 shutdown and more to do with misplaced loyalty and football naivety. As a ship started to veer off course and when the captain was replaced, it was by a man who had never sailed these waters. Covid 19 or not Hearts vessel was already sunk.
It would appear that not only was Budge reckless with Hearts footballing operations she was also incautious with her own attempts at a legal challenge. In part of her statement yesterday she points out her legal team – 'acknowledged from the outset that this would be an uphill battle' – yet she decided to take the risk anyway.
No doubt ignoring the financial damage incurred to Partick Thistle and clubs such as Dundee United and Cove Rangers who were forced to fight costly legal battles on what was nothing more than a smoke and mirrors tactic from Ann Budge.
Queens Counsel will offer an opinion before their client decides to go to court. They will offer a percentage chance on victory before proceeding with the case. It would be interesting to know just what number her legal team had been advised on when it came to a percentage chance of success. Strangely her statement omits such figures.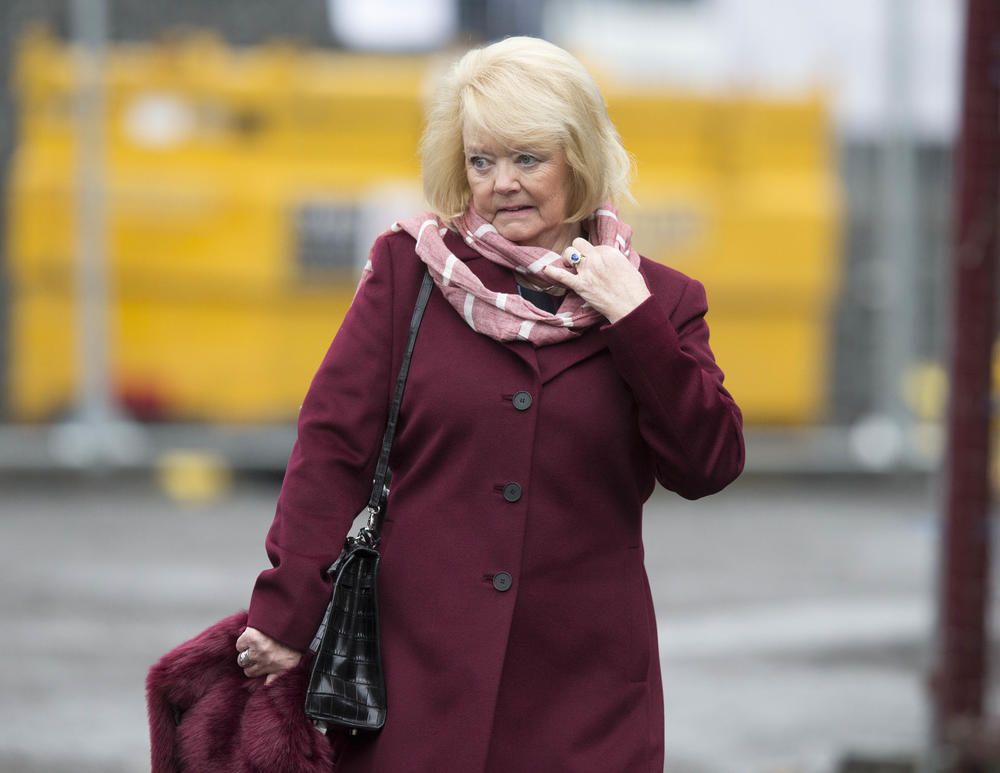 There may be change ahead with Peter Lawwell now taking a seat on the SPFL board in place of 'the' Rangers Stewart Robertson who sailed close to the wind when avoiding charges of bringing the game into disrepute this summer, but the truth of the matter is Scottish football will have scores to settle in the months and years ahead.
Any hope of a consensus to the betterment of Scottish football be it in governance, reconstruction, marketing or sponsorship will now be undermined by scores to settle and further bloodletting going forward.
Peter Lawwell will have no control over any of that. Where he does have real influence is in the interests of Celtic as a football club. When Celtic kick off on Sunday at 4.30 and a ninth successive league flag flies we should look to make it 10-in-a-row and the history that goes with it. Once achieved we should draw a line under it.
Celtic and Peter Lawwell need to be looking for alternatives. If that's not to be entry to the English leagues, we need to start finding kindred spirits in Holland, Belgium, Austria, Portugal and others. We now need to look to for an environment where Celtic can flourish and not be hamstrung by a league where there is no ambition for change.
One where revenge rather than advancement will be highest on the agendas of too many club chairmen. The ending of this summer of discontent won't be the end of the grievances, those will go on and Celtic will be weighed down by it all.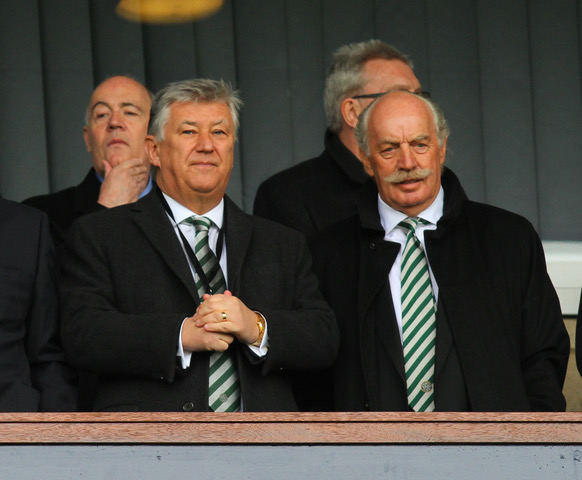 10-in-a-row should be a watershed moment. Celtic are a name that attracts Adidas as a partner, yet the league we operate in cannot even attract a sponsor of any kind at all – and that was before the Covid 19 impact. If that doesn't indicate we've outgrown our environs I don't know what does.
In a summer where self-interest prevailed, it's time we took our lead from just that and bidded Scottish football adieu.
Niall J
ALSO ON THE CELTIC STAR…
Two Deals Done – Vasilis Barkas and Albian Ajeti set for medicals ahead of completing their moves to Celtic…https://t.co/7abI5Kcv1N

— The Celtic Star Editor – INVINCIBLE (@CelticStarMag) July 28, 2020
Celtic's potential Qualifying Round 1 opponents in the 2020/21 Champions League – KF Tirana of Albania | The Celtic Star https://t.co/V5DWjr1mC5 @ilirmetazyrtar @Boola_vogue @lcafiero

— The Celtic Star Editor – INVINCIBLE (@CelticStarMag) July 27, 2020
'Fergus McCann versus David Murray – How Celtic Turned the Tables on their Glasgow Rivals,' Author Interview | The Celtic Star https://t.co/p8xVdFo9S6 @StephenODauthor @Auldheid @Heavidor

— The Celtic Star Editor – INVINCIBLE (@CelticStarMag) July 27, 2020