PEOPLE are saying Celtic are up to something. Can you feel it, have you read it and do you believe it?
There are rumours abound of tactics at boardroom level taking on Machiavellian proportions.
"In the art of magic, keeping a secret is the greatest sleight," Amit Kalantria wrote those words. He's a professional magician and mentalist. Are we halfway through a less than elaborate con trick?
It's 4th of July. Celtic now have 3 players in and a raft of loanees, contract expiries, and the generally unwanted punted from the wage bill.
We're streamlining, cutting cloth and getting rid of the natural wastage. It's been needed though so that's not overly concerning. Too many players not contributing to the cause, the knock on effect was the clearly evident burn out of the side's better and most dependable players.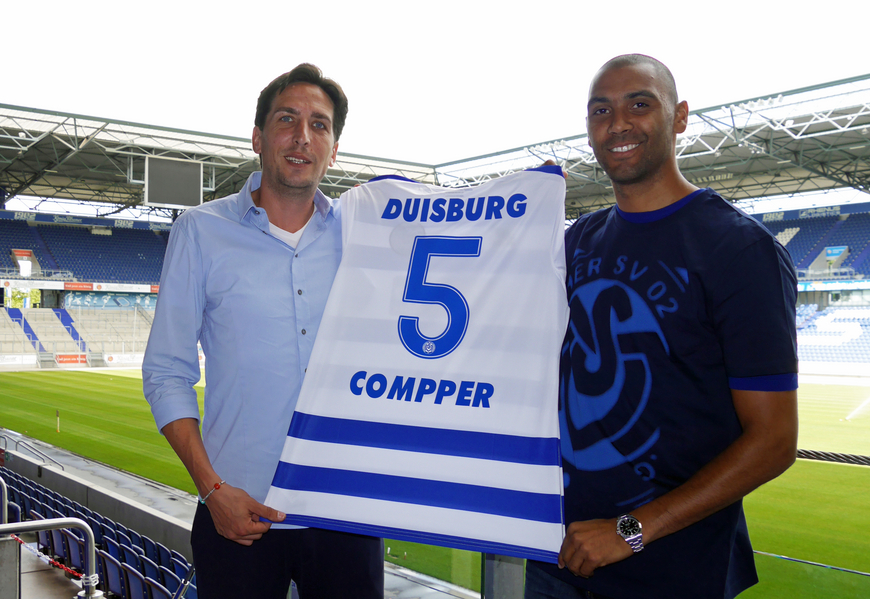 With the exit of Marvin Compper we lost the biggest sinner and allegedly the biggest earner of all those who have been relieved of their duties. It now looks like quality over quantity is the order of the day. Good news if it's true. Marvin's exit to the lower reaches of German football made him the 12th exit since the Treble Treble triumph against Hearts at Hampden. Just as we get lean we look to get mean.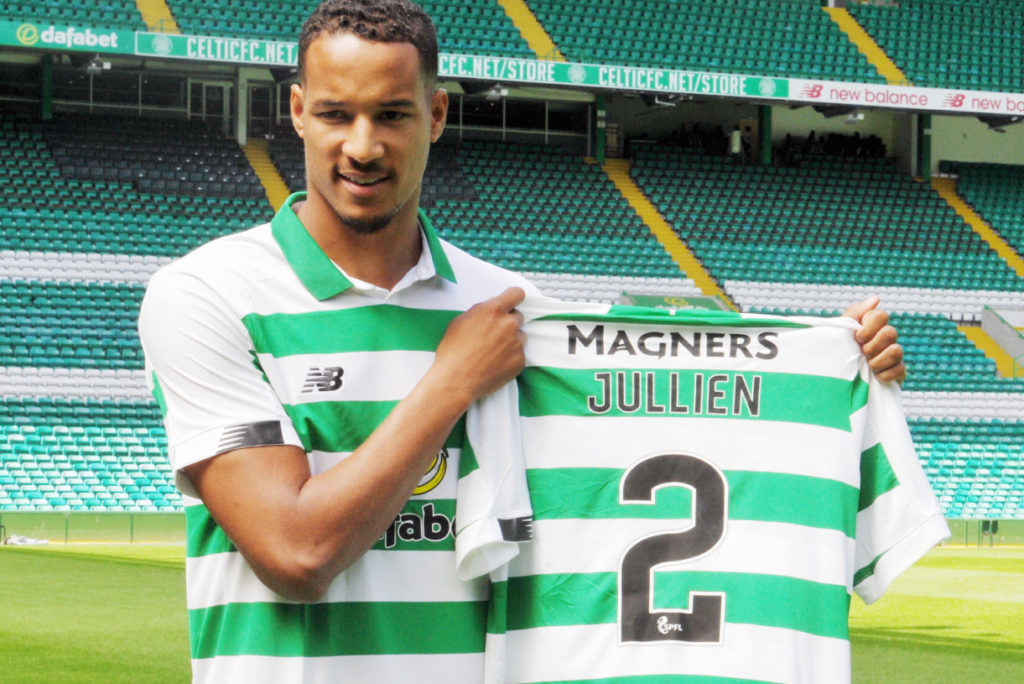 So far we've signed an incredibly strong looking unit in Christopher Jullien, who by the way looks like he can also play a bit. Is it too much to hope he's somewhat reminiscent of our last Toulouse Centre half Bobo Balde? If he's got the same mentality with just a wee touch more finesse we'll have not only an imposing centre half partnership at 6ft 5 apiece with Kris Ajer, we'll also have a centre half partnership that can play a bit. He cost £7million. He's expected at least to be a genuinely quality addition to the backline.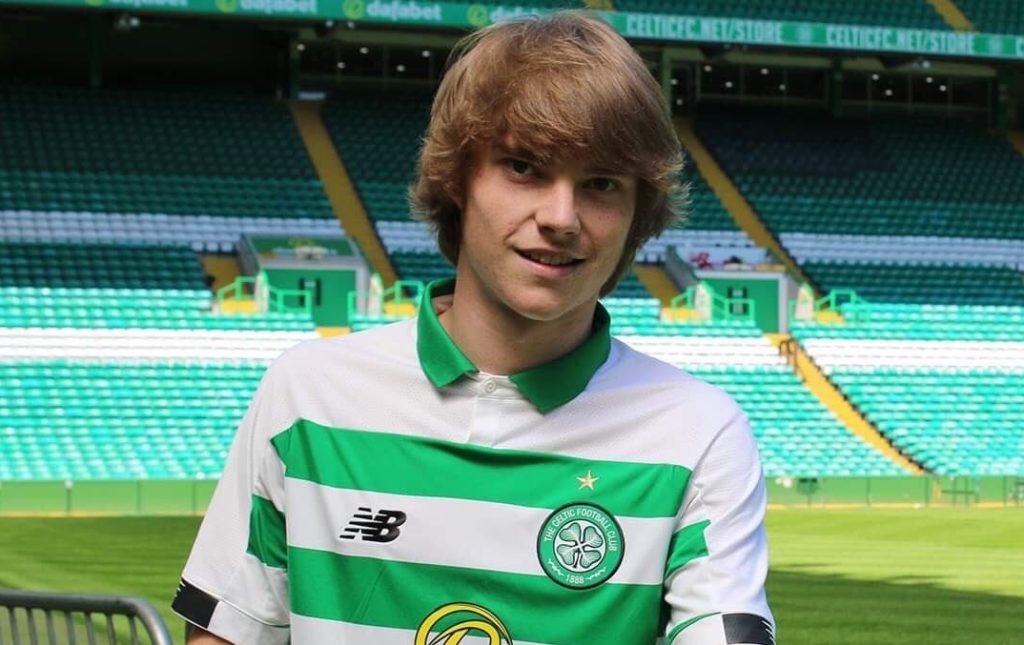 Luca Connell is not the project his age and fee might suggest. His fee is low but his quality is high. The feedback from the Irish national team and Bolton fans is he's already an ace in the pack. His cultured left foot is already lauded, his right isn't just for balance and apparently he didn't mind mixing it with the 6 foot plus monsters who reside in the English Championship. Scott Brown will be leaving his shirt to this lad eventually. In 2 years he'll be a first choice until then he'll be learning the arts of manipulation from a master of the craft.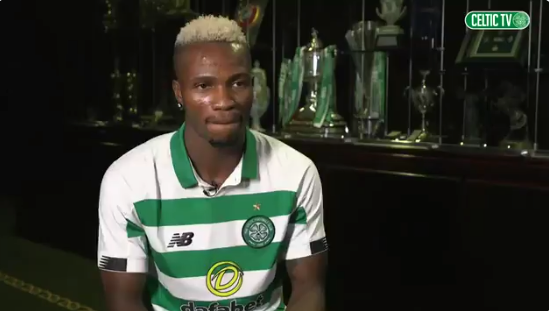 Wednesday night saw number 3 join Celtic's magic circle. Boli Bolingoli, a £3million left back joined up with a reputation for being the master of the forceful tackle while also selling himself as an attacking full back with skill to compliment the brawn.
"The fans will love my skills and my power and I always try and go 100%, I'm an offensive player so I like to have the ball. Celtic are also a team that like to play football. That's a good thing for my qualities," he said to The Celtic media conference.
Looks to me like we're manning up. We'll need that next season. The quest for Nine will be a season of war. We'll need technical ability but we'll also need to close ranks and get a bit more devilish in our approach. Looks like these 3 are additions who won't lack for mettle alongside their technique. We all know the art of self-defence will be required alongside the flair and skill that Celtic fans demand.
By my reckoning we've shelled out just over £10million in transfer fees alone. We're also making noises about more to come.
Two right backs are probably needed but as things stand we're struggling to get one in. Another centre half will have to be added. We have 3 we can trust, we'll need a 4th to make sure we're covered sufficiently for 4 competitions.
The fact we tried to sign David Turnbull and the amount we were willing to spend on him shows Lennon himself wants a midfielder with a goal threat, as such I expect we're in the market there too.
Lenny himself has also said he wants a striker and there is more than enough rumour around to suggest it's not a player of promise he's after it's a first choice goalscorer.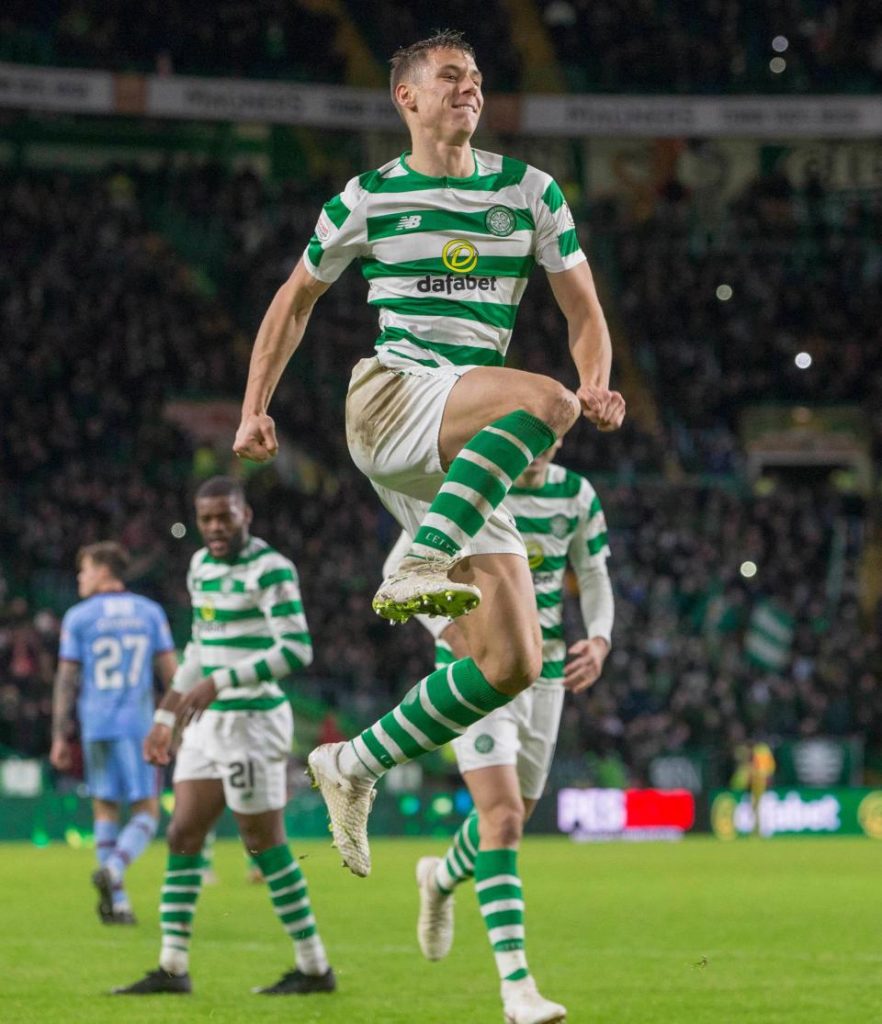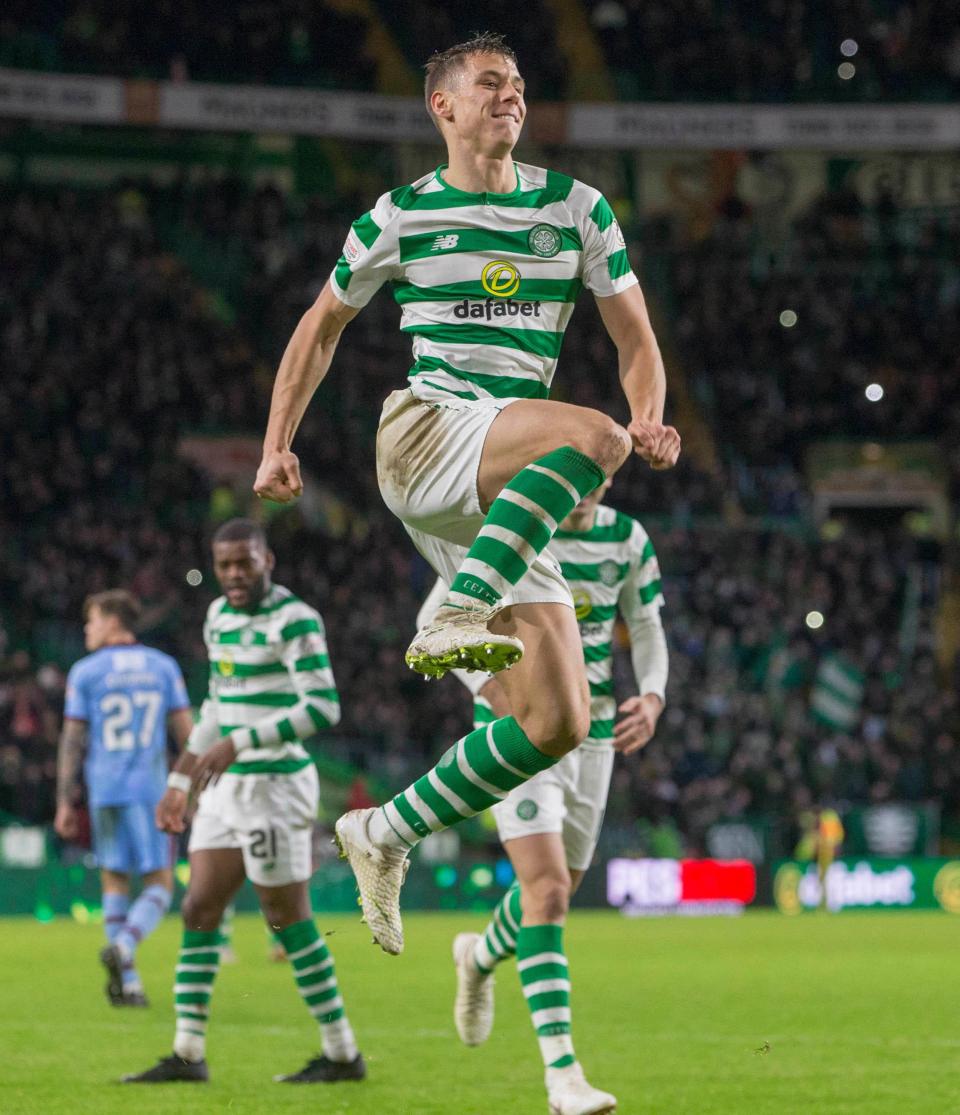 One right back in will cost £3 million and some. If we're getting two that figure could rise to £5million. In central defence if it's not Benkovic on loan (and I hope it is) then even a ready-made centre half is unlikely to come in under £2/2.5million.
If we assume the intended midfield target is likely to cost what Turnbull was going to then we're adding another £3million plus player to the shopping bill. And a striker? God knows, but if it's to complete the spine of the team and as expected he's looking at a first choice you're more than likely to be looking at £10million in the current market, minimum. Realistically we'll have to burst through the Edouard outlay of last season.
At a conservative estimate and if indeed the board back Lennon with all he's asked that's a bill possibly breaching £20million on top of the initial burst of £10 million we've already written the cheques for. A rabbit's going to have to come out the hat for that lot!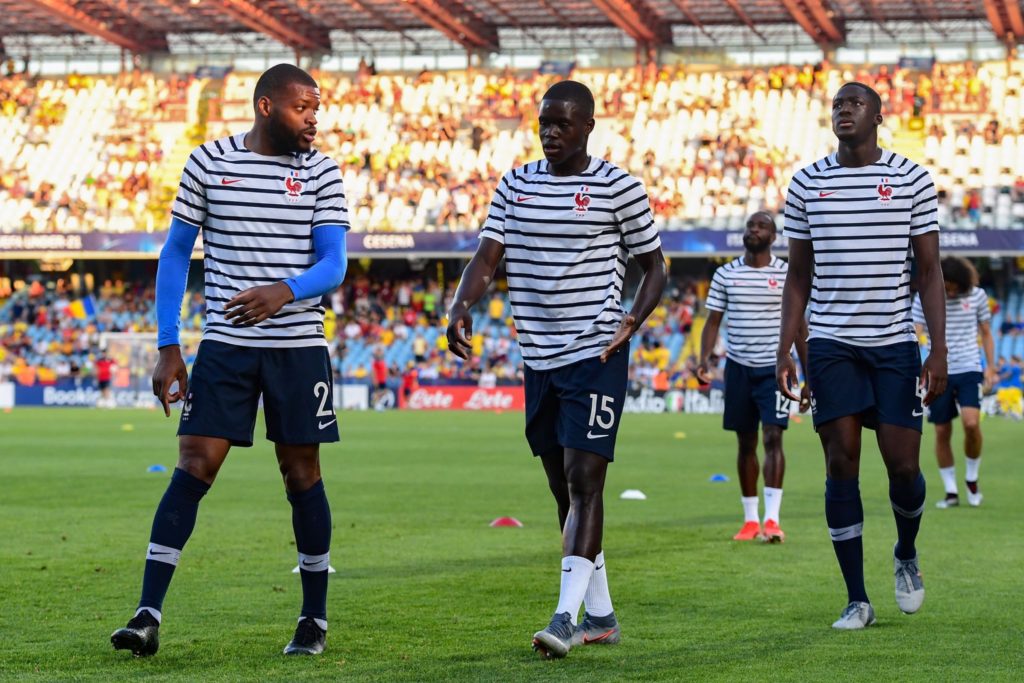 Now we could and likely will sell the petted lip of Olivier Ntcham. If we're lucky that will cover the £10million plus we've spent on the 3 we already have signed to date. The problem there is we need a buyer and there doesn't seem to be genuine and credible interest. Early flirtations from Marseille and Lyon went quiet and we haven't heard a peep from Porto since the end of May.
Tom Rogic was apparently interesting Zenit St Petersburg but from what we're being told there was no concrete bid at all. Paper talk apparently.
So we're back to the rumours mooted elsewhere, where perhaps you need to subscribe for your speculation.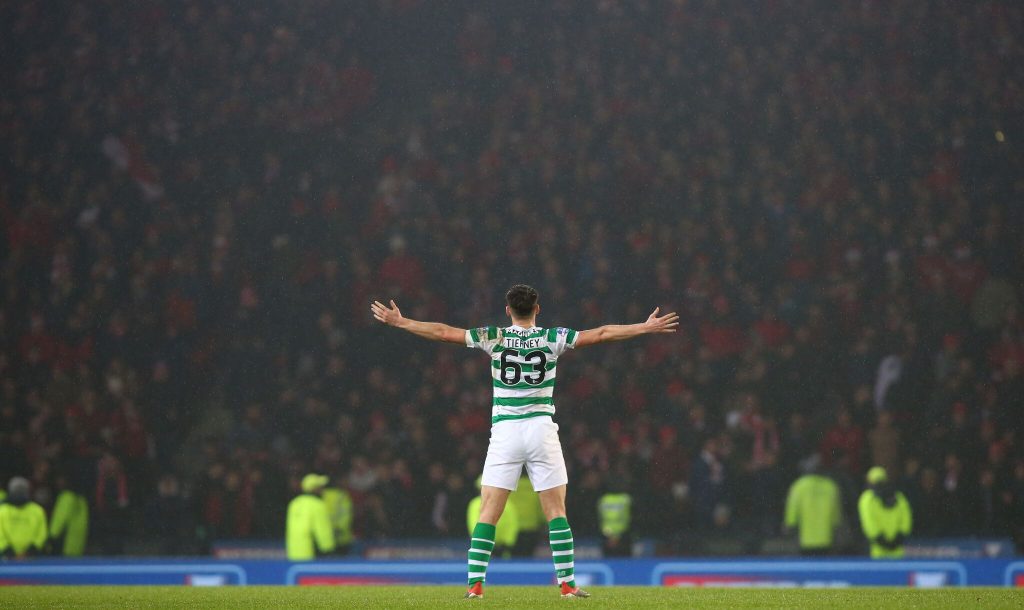 Tierney is going. If we can't count on the sales of Rogic and Ntcham then we wouldn't be buying at the rate we are without a secure fall-back option.
We know deep down that one way or the other Kieran Tierney is bankrolling the quest for the 10. Be it Arsenal, Napoli or whoever is lurking and watching the developments we'll be saying yes as soon as the £25million figure is hit.
It looks like we're buying now because we know our sellers will be sure to want much more for their wares if we'd just had £25million deposited in the account in a very public manner. We're piling 'em high now because their Mr 10% would be asking for another five grand a week on top for his client.
We look right now like we're adding quality, the budget is high and we're striving on with more. That sleight of hand looks like it is very much at work.
But this is where I worry. Does the con trick go deeper than that? Do we sell Tierney in the next few days and we balance the money spent and balance the wages too, or is there a Dembele moment lurking?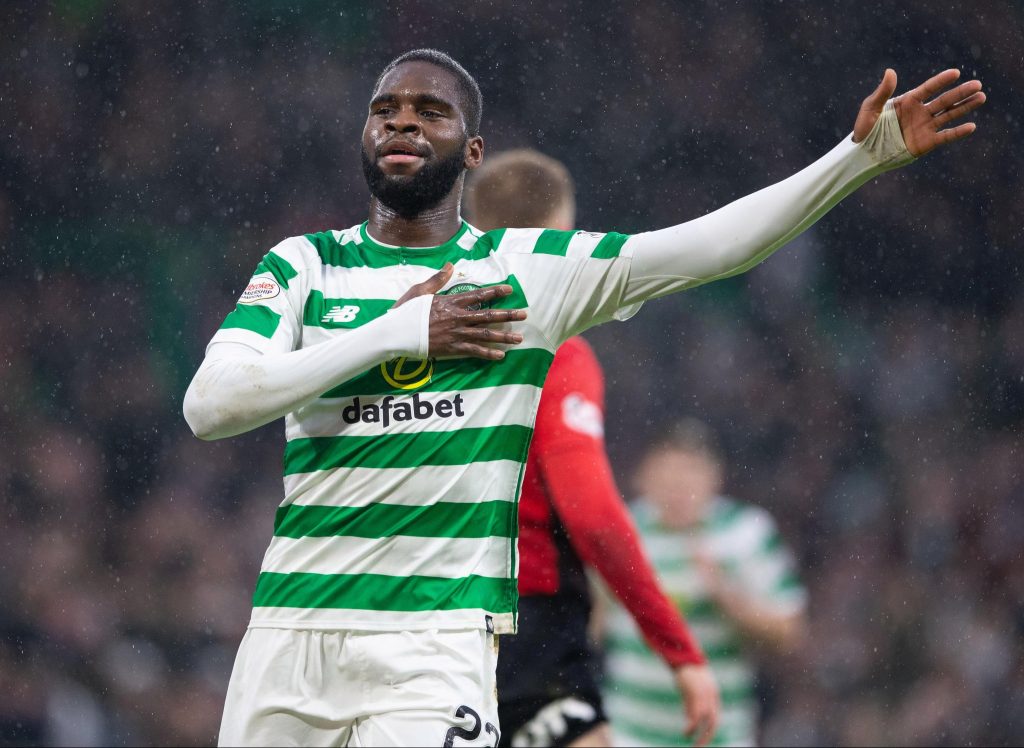 A deadline day offer for an Edouard or McGregor right at the very end of the window? One we're told was last minute and just too good an offer for Celtic to refuse when really it had been agreed to let it lie low for a while, to make it look like we had no time to react and replace. I've read the rumours, I'm sure some of you have too.
I'll leave you with the words of a children's writer Jostein Gaarder.
"A lot of people experience the world with the same incredulity as when a magician pulls a rabbit out of a hat….We know that the world is not all sleight of hand and deception because we are in it, we are part of it. Actually we are the white rabbit being pulled out of the hat. The only difference between us and the white rabbit is that the rabbit does not realise it is taking part in a magic trick".
Then again, maybe I've just got trust issues. Yes, it could be that.
Niall J