WELL if Kieran Tierney is going to score an own goal we'd all much rather that he does it wearing a Scotland shirt rather than a Celtic one.
Watching Scotland lose to Israel who have only beaten their own Under 21 side in the past year, was sore on the eyes. We thought that the national side under Gordon Strachan had lost its way, well under Alex McLeish it is going backwards, fast.
Players out of position all over the park, his best striker not even there due McLeish's lack of man management skills and tactical ideas that are a decade out of date.
He also appears to be anti-Celtic in outlook and actions – and although he may deny it, that is the logical conclusion just about every Celtic supporter who is still remotely bothered about the national team has reached.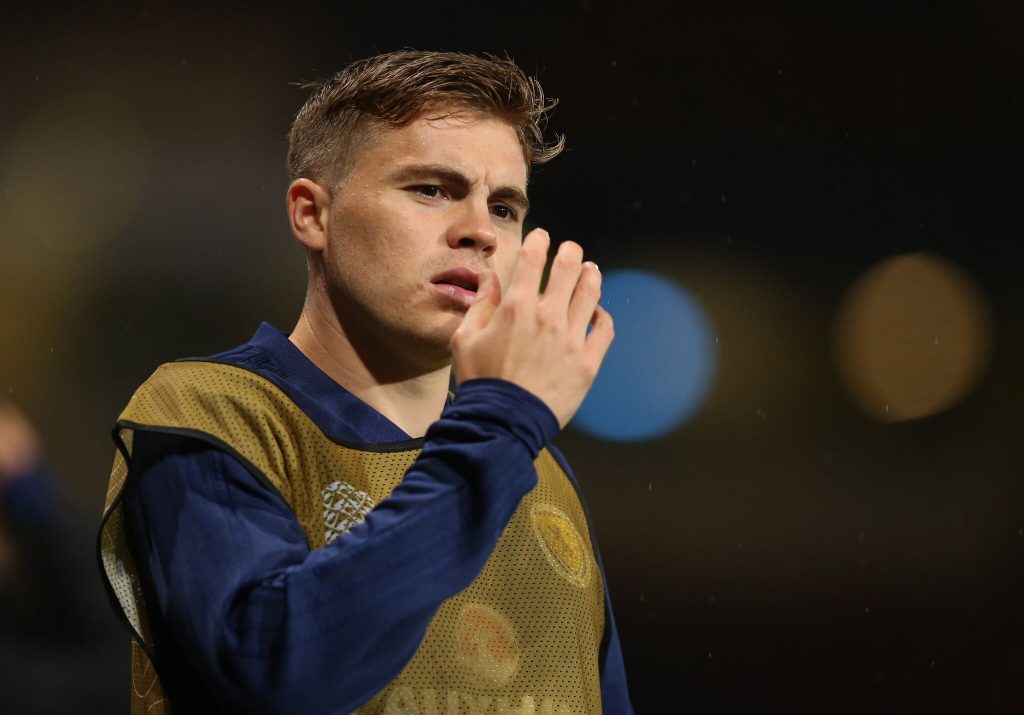 James Forrest made the FIFA Team of the week after his four goals at Perth yet McLeish didn't start him last night. Yet the month before he justified playing Naismith ahead of Leigh Griffiths because the Hearts man had scored a hat-trick the week before.
And with Naismith flopping against Israel, McLeish didn't have Griffiths on the bench to replace him because of his own dreadful decision to announce amid his euphoria of beating Albania than Naismith would start in the next game.
Griffiths blanked his calls and stayed away to work on his own fitness – McLeish brought the player's personal life into the debate. This is the guy who has a £1.7m EBT headache hanging over him.
Anyway KT took the blame for scoring Israel's deserved winner last night, here's what he said to the press guys.
"I'd like to say sorry to my team-mates, the fans, everybody really," the Celtic star said.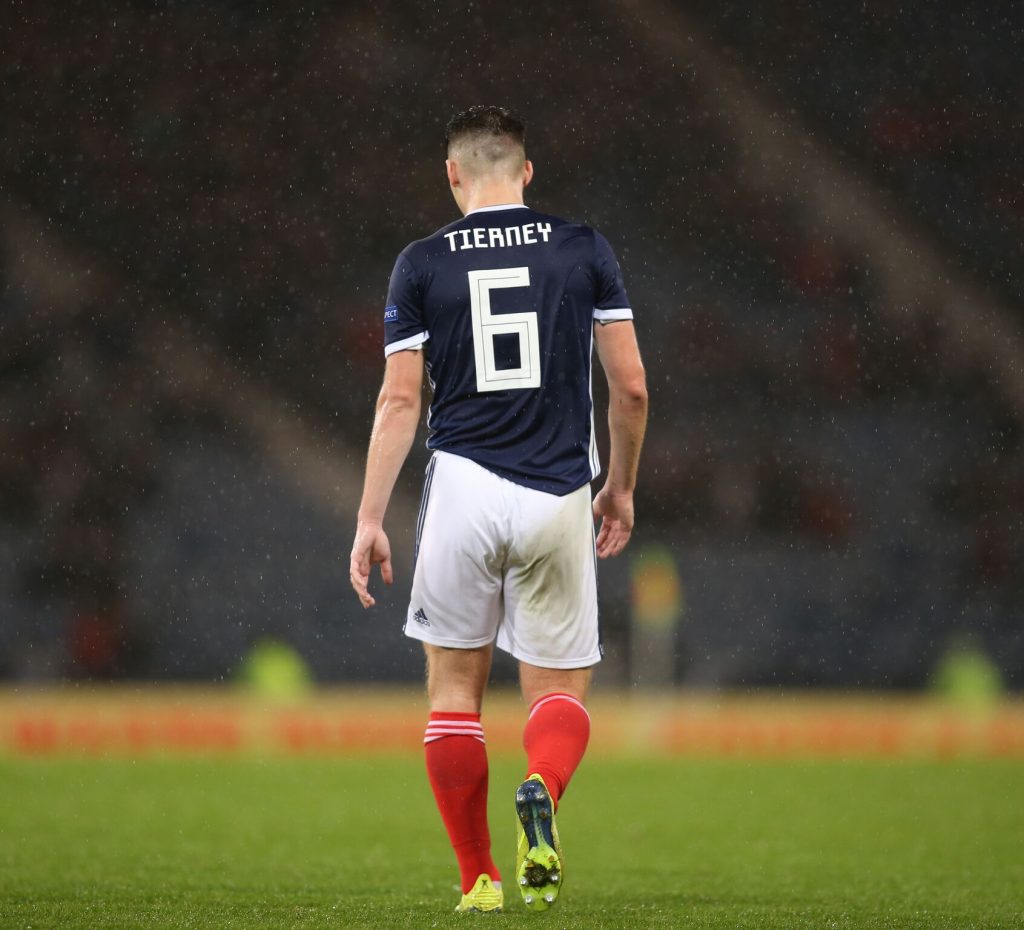 "It was my mistake that cost us at the end of the night. I need to be a man about it, take the abuse, take the hate, and get on with it and try to fix it.
"It wasn't the only problem, but I'm at the heart of it, it's my own goal. Everyone has given everything, including me, but it's just unfortunate that I've made the mistake and we couldn't get the goal back after it. It was always going to be hard.
"It's going to come to me so I need to take it on the chin. You'll get that as a footballer on the biggest stage, and at centre back you're always in the firing line.
"There's always a chance that's going to happen and unfortunately for me I got a stroke of bad luck. I was just trying to help the ball on, put it anywhere really, and sadly it's gone in the goal.
"The fans are probably frustrated at me for the mistake so all I can do is apologise to them. They support us through thick and thin and I can't thank them enough for that."
Also on The Celtic Star today – and it really does help the site if you click on a few of these other stories while here…
Lion Bites Brendan! – 'Rodgers has his own ideas, but they're not my ideas'…See HERE.
'Arzani is quick, takes people on, and reminds me of Jinky,' Willie Wallace…See HERE.
Jim Craig – This result helped drive Celtic towards our 3rd Championship…See HERE.