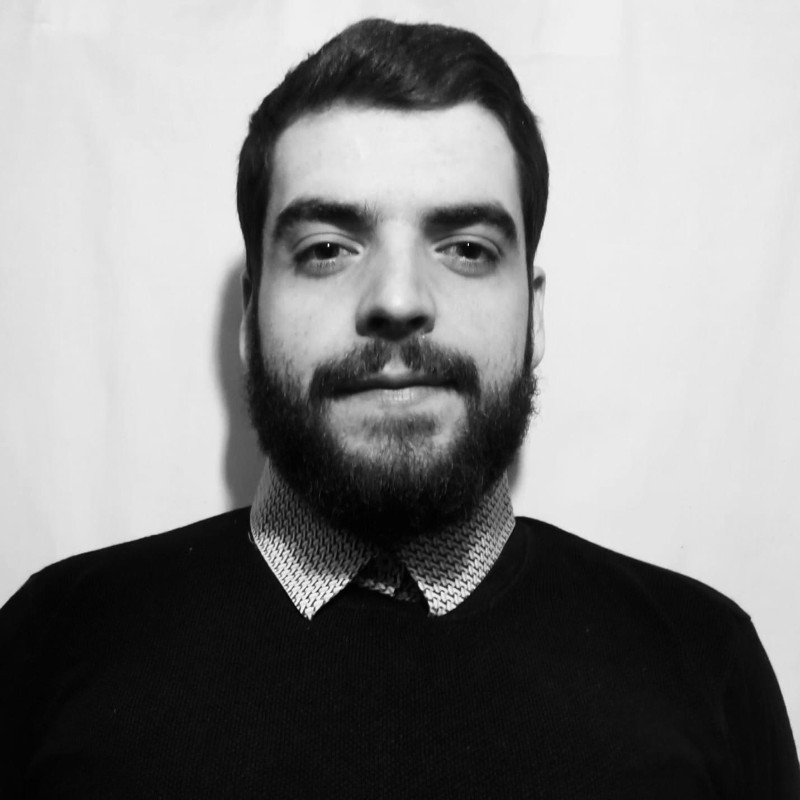 It's safe to say we were all hoping January would be an opportunity for Ange Postecoglou to add to his backroom staff as well as the playing squad. As such it is welcome news indeed to hear former Benfica analyst Antoine Ortega has been added to the behind-the-scenes staff, to help with both opposition analysis and assist with player recruitment, this following on from Anton McElholne's previous appointment to the role of Head of Sports Science in October.
The Sun's David Fowler has stated Ortega is –
'Educated with a Masters in data science the University of Paris-Saclay, Ortega works as a football data scientist with a firm called Smartcoach.

He also founded a company called Dunk the Data where he published statistical studies football and the NBA.

And now – after a stint consulting with Benfica – Celtic will ask him to delve into the data and numbers to assist Ange Postecoglou's bid to deliver the Scottish Premiership title.'
This may not be a new centre forward or the sort of signing that sells shirts, but it is another example of Celtic backing Ange Postecoglou with the level of support a modern thinking football club requires to compete, and it is long overdue. After all Sports Science, Data analysis and a cohesive recruitment process is something Celtic have lacked in recent times.
In the last summer window Celtic worked to a mix of Nick Hammond's left behind spreadsheets, agent recommendations, and the recommendations from those left in scouting roles after their boss Hammond vacated his Head of Football Operations position and Gary Penrice his role as Chief scout. Meanwhile opposition analysis and good practice from other more progressive thinking clubs has been missing from Celtic's approach ever since Brenan Rodgers resigned.
Some personal news !

Happy to announce that I have joined @CelticFC as a Data Analyst.
I am grateful for this opportunity and excited for the future ! 🍀

— Dunk The Data (@DunkTheData) January 12, 2022
This time around it appears Ange Postecoglou's own Japanese knowledge have been the main source of talent spotting, and that is fine in the short term. But going forward, and God forbid should the manager decide to jump ship for any reason, Celtic need to be in a place where, unlike with Brendan Rodgers midnight flit to Leicester, the talent to allow the club to continue to operate in times of change remain in place.
There is then some definite security, as well as the knowledge Ortega will bring to the club straight off the bat by having those modern methods, coming as he does with experience of a club like Benfica, one who identifies talent like few others, and one who have an envied ability to then improve those players, sell them on and start again.
Celtic have simply been miles behind the curve on this one, and Ange Postecoglou had already stated he would be asking for help in such supporting roles. It seems now we are starting to see some movement from Celtic as a club to modernise their backroom thinking as well as improving the squad in the transfer market.
More of course will be needed, and we can but hope this is the first of more behind the scenes support. However, as a stand-alone appointment it is further evidence of genuine autonomy, in the absence of any real structure, being offered to Ange Postecoglou.
Let's hope the appointment of Antoine Ortega, is the first signs of Celtic being willing to embrace the future, it certainly appears a good start.
Niall J
⚽️THREAD⚽️: João Filipe (Jota)🇵🇹 at @CelticFC pic.twitter.com/uW3iRNoOtf

— Dunk The Data (@DunkTheData) October 5, 2021