Not only do we now have friendly games appearing on the fixture list, we now have the Scottish Premiership kicking off on 1 August with the Celts unfurling the league flag on 2 August at home to Hamilton.
It seems football is agonisingly close to a return. Five months without Celtic is the longest period apart we've ever had in living memory and it will be a glorious moment when football returns. It will won't it? I'm after some reassurance as my mind is playing tricks with me.
🏴󠁧󠁢󠁳󠁣󠁴󠁿⚽️ SCOTTISH PREMIERSHIP 🏴󠁧󠁢󠁳󠁣󠁴󠁿⚽️

✔️Ongoing Hearts & Partick Thistle case
✔️Delay to start of season?
✔️Maintains finishing 2019/20 season was "not real" option
✔️Any financial implications will be with clubs

📽️ @spfl chief exec Neil Doncaster on @SkySportsNews this morning pic.twitter.com/5OpT8MtT9C

— Sky Sports Scotland (@ScotlandSky) July 6, 2020
There is nothing like an appearance of Neil Doncaster on Sky TV to get those nagging doubts popping into your mind. That and the moment the SPFL Chief Executive lets slip that English football will end just before the Scottish Premiership season is due to begin. Now there is a sudden realisation that after a summer of discontent our game is going to be front and centre of coverage in the UK, for no other reason than Sky will have no other football to show, at least in the interim. Thankfully Scottish football in in rude health right?
If I'm looking for any certainty over anything, having Neil Doncaster on TV soon has me looking for where it is likely to go wrong. Not that this summer has been of Neil Doncaster's making entirely but he's certainly presided over a Keystone Cops administration process that always has the Benny Hill theme tune playing in the background.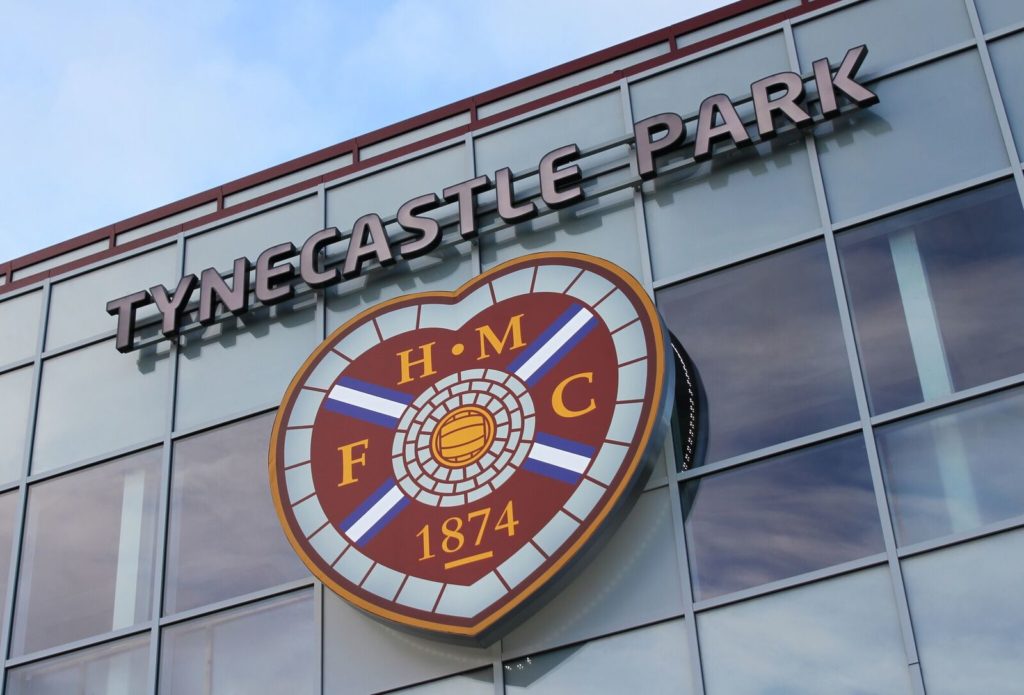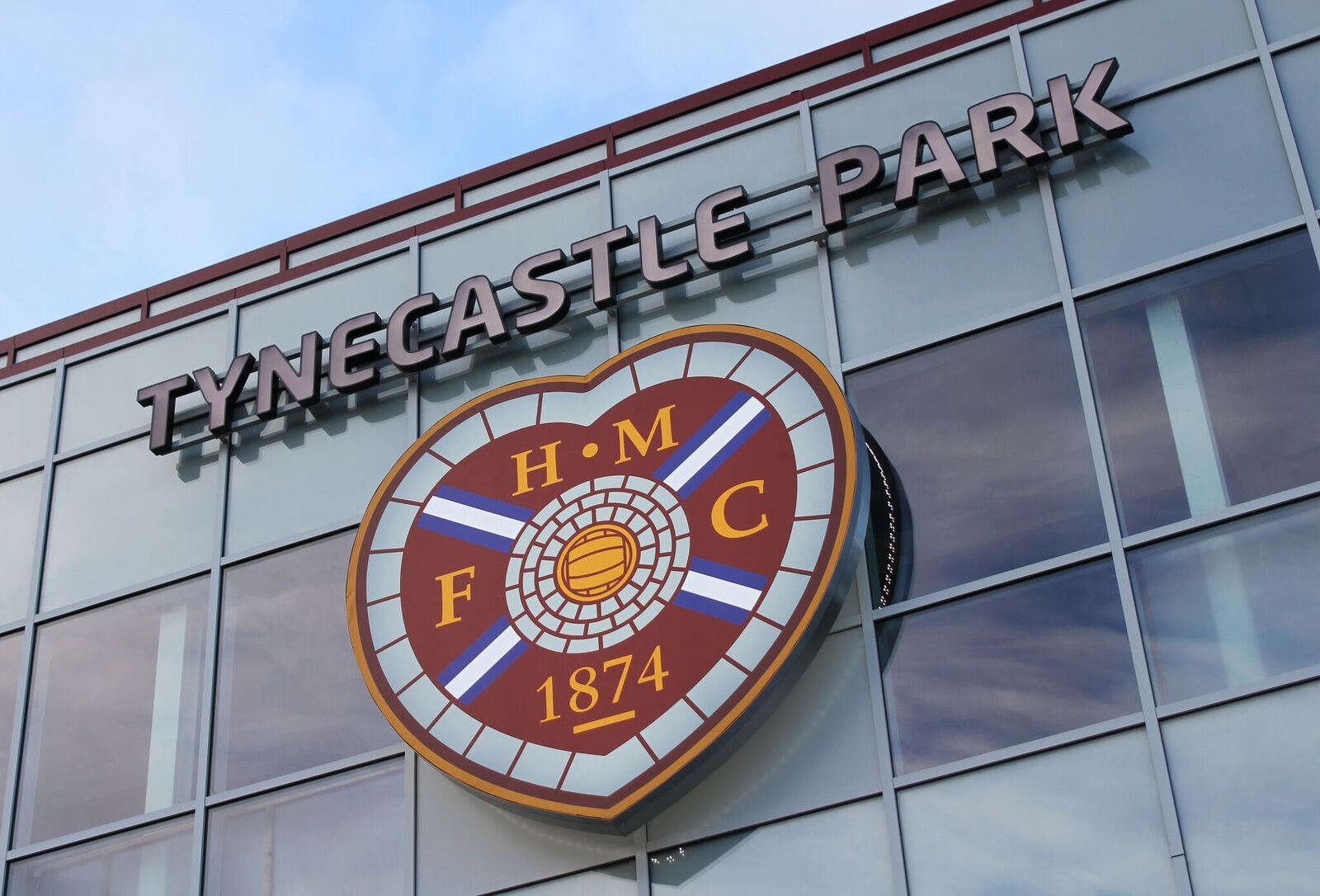 The SPFL hasn't even managed to conclude last season yet. Not really. Yes it's been called, but with Hearts, Partick Thistle and Stranraer still unwilling to accept the outcome we've had the Court of Session pass the parcel back to the SFA. Not because they didn't think there was no legal merit in the case, more that the courts felt the SFA already had their own measures for which to deal with such disputes and therefore the courts need not be troubled. Well would you want this sorry mess to unravel when you could pass the buck?
With the word 'unprecedented' now more worn out than Steven Gerrard's excuses for failure, we move on to the new buzz word. Arbitration will now decide the outcome. In house, cloaked in secrecy and with no requirement to make the findings public. What could possibly go wrong? I wish my maths exams at school had been like that. Show the answer but don't worry about the workings.
Also the word arbitration also leaves me feeling cold. There is no mediation, no healing just a conclusion sans scrutiny outside four walls. Without seeing the workings it means the debate, the leaks, the uneasy relationship Scottish football has with the truth, is likely to continue for many more column inches and Saturday Sportsounds for weeks to come.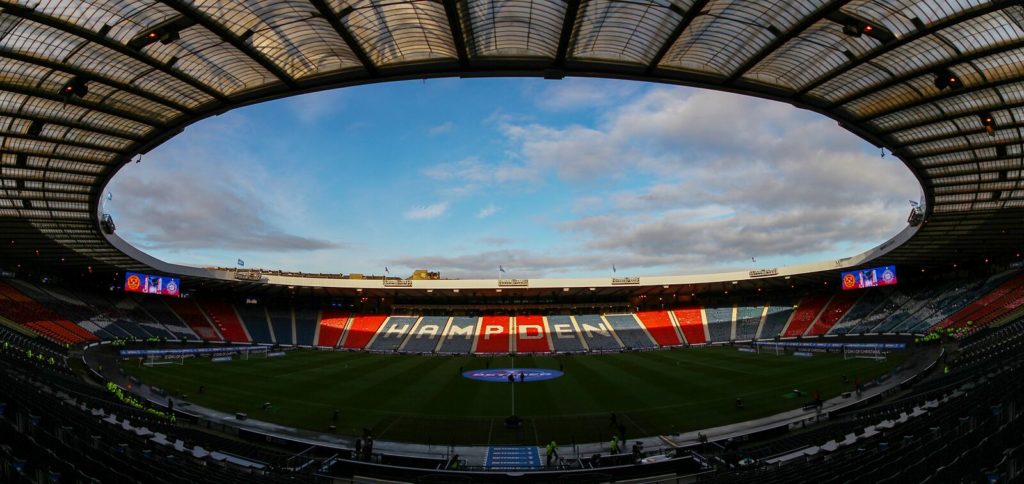 You just know the next big issue will be whether full disclosure of WhatsApp messages, e-mails and correspondence has been adhered to and you know that won't remain in house. Tom English et al will be fed a few hints of disquiet in the process and Scottish football's dirty laundry will once again be washed in public. Except this time it won't be just Scotland reporting the uncovered ineptitude, we'll be the UK's entertainment via Sky sports ticker tape for weeks to come.
Just when you thought the return of the fixture list meant the return of the game you start to question it don't you.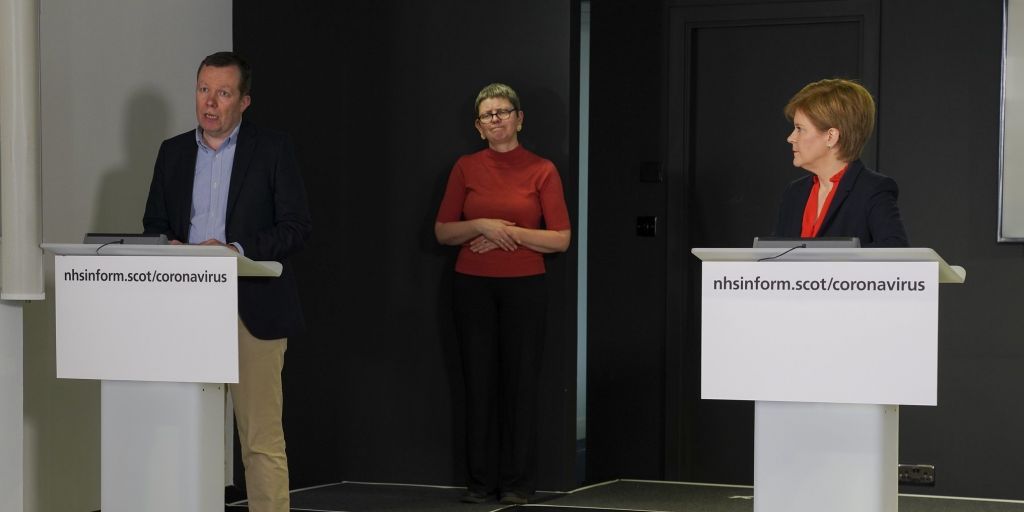 It's tough enough but understandable to have Scottish football ploughing on with planning for the new season, when you really know that Professor Jason Leitch and Nicola Sturgeon et all will really have the final say. When that uncertainty hangs over you at least know the decision will be taken on the grounds of public safety, and much like the shutdown last season you'd more than accept any delays if it meant saving lives.
And please do count yourselves lucky in Scotland that such decisions are being made with the continued safety of the public, NHS staff and keyworkers front and centre. Down here in England there is as disjointed an approach as you can imagine. Herd immunity through the backdoor is now in operation, due to a Government who have folded under the pressure of getting a fractured economy restarted.
If you ever think Sturgeon and Leitch are overly cautious, soothe yourself with the realisation that just a few miles south another approach is to accept death as acceptable collateral damage to allow thousands to get blind drunk in Soho. Schools are reopening in September, not because kids are safe to start their education again but because someone has to babysit the kids while Mummy and Daddy take the table order or pull the pints for factory workers whose employment conditions spread the virus quicker than a forest fire.
At least when the Scottish government involve themselves in Scottish football we'll know why and the reasoning behind it. Yet when the SPFL are involved and now arbitration, you can even envisage the whole damn thing starting and stopping after a few weeks to allow Hearts back into the Premiership mix.
Usually when the fixture list comes out there is a palpable excitement that the Bhoys are back in town. This time I get little reassurance from their publication. This summer has been a long drawn out soap opera and I'm not so convinced that the SPFL won't have done something so stupid during the handling of correspondence and secret ballots that the whole house of cards collapses.
One thing that is for certain is that arbitration may well be held in secret but the parties involved – when at any stage unhappy with the progress – may push the story back into the public domain. What became a debate at the hands of Tom English and whatever EBT financially induced ex Rangers player happened to be on Sportsound, will now be played out on the international reach of Sky Sports and beyond. As if things hadn't been cringeworthy enough up to now.
When the football fixture list was produced I hoped we'd only have to suffer the paranoid rantings of an imbalance to the fixture list from the Ibrox placemen in the media. Now that seems insignificant. As arbitration continues over the conclusion to last season it looks like we'll be starting the new season as the argument ensues. Only in Scottish football.
Celtic manager Neil Lennon says they cannot allow the pressure of a possible 10th straight league title to affect them, as the fixtures for the new season are released…⬇

— Sky Sports (@SkySports) July 6, 2020
When Celtic raise the league flag and start the 10-in-a-row campaign against Hamilton on 2 August you'd think we only need worry about how and when fans can back into the stadium. If that is to remain the only pressing concern all we need is for the SPFL to have managed the decision to end the 2019-20 season fairly and without any glaring legal errors. Damn it, that's my anxiety levels through the roof again.
Niall J
ALSO ON THE CELTIC STAR…
Neil Lennon on Handling the Pressure of a 'Monumental' Season as McCoist gets his Excuses in Early | The Celtic Star https://t.co/sR78kYR1Qb

— The Celtic Star Editor – INVINCIBLE (@CelticStarMag) July 7, 2020
Video: President of Albania creates country's first Celtic supporters club | The Celtic Star https://t.co/GYvLKaRrS6

— The Celtic Star Editor – INVINCIBLE (@CelticStarMag) July 7, 2020