Even if Celtic aren't in a place where they can spend ridiculous amounts of money on transfer fees and wages, they are still in a great spot financially.
That means the days of poaching their best players from a reduced fee are over, as Arsenal found out last Summer with Kieran Tierney.
The BBC reported that Arsenal paid a fee of £25m to land Tierney, but that was only half the story. The Summer was filled with reports of The Gunners trying to drive that price down, paying it over installments or trying to structure the deal so most of it was bonuses and incentives.
Eventually they caved and agreed to pay the full price, so The Sun's report that they want to sign Odsonne Edouard is an interesting one.
Of course Tierney is a great player, but he's also a left back so players from that position don't tend to command much of a fee.
Eddy has proven to be a true game-changer – he's physical, prolific, intelligent and capable of playing at any level. When you add the fact that he's only 22, then he should be worth so much more.
If you looked at his stats and attributes without taking the team into account it's easy to see a price tag of up to £100m being placed on his head, but we all know that's not realistic for a team like Celtic right now.
That being said, a transfer fee of £50m wouldn't be completely ridiculous, and the Celtic board have already seen that Arsenal will cave to their demands before, so they need to stay strong this Summer if the interest in Eddy get's serious.
WHY NOT WRITE FOR THE CELTIC STAR?
If you fancy having a crack at writing about Celtic for The Celtic Star why not give it a go during these stay at home days? Send your contribution, which can be on any Celtic related topic of your choosing to editor@thecelticstar.co.uk and we'll do the rest.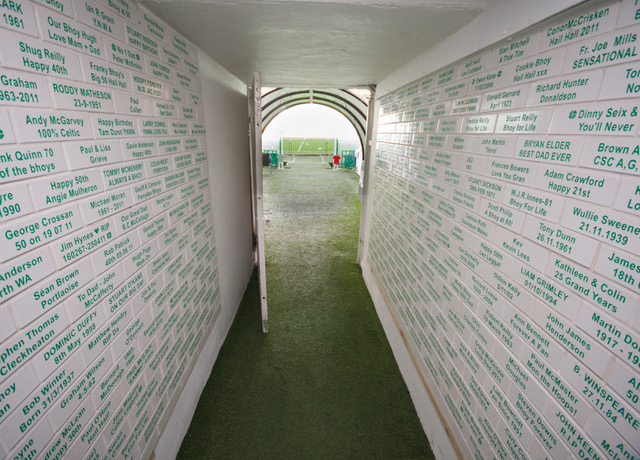 Take The Celtic Star's Photo Tour of Celtic Park and enjoy our stunning photos from inside Paradise RIGHT HERE, RIGHT NOW.
Support Celtic Youth Development
Help raise money for Celtic Youth Development by joining the £1 weekly lottery and you could win up to £25,000 – just click on any one of the photographs below to join. Lots of our readers have already done so and they're now doing their bit to help fund Celtic Youth Development that can deliver the stars of tomorrow and beyond. And you might even win a few bob too! And a special thank you to all The Celtic Star readers who have already signed up and are now supporting youth development to give us the Celtic Stars of the future…