ARSENAL have apparently made their opening move to sign Kieran Tierney with a low-ball, rather insulting offer of £15million for the Celtic Star. Meanwhile Rodgers is apparently preparing a raid on his old club with a £17.5million offer for Callum McGregor. Olivier Ntcham, who is doing a decent job of impressing in the shop window with France at the Under 21 tournament in Italy has Marseille, Lyon and Porto all interested in signing him from Celtic who are looking at bids of around £15million for the midfielder.
That's the summary of the news this morning as clubs from the richer leagues look to do some transfer window bargain hunting in the East End of Glasgow.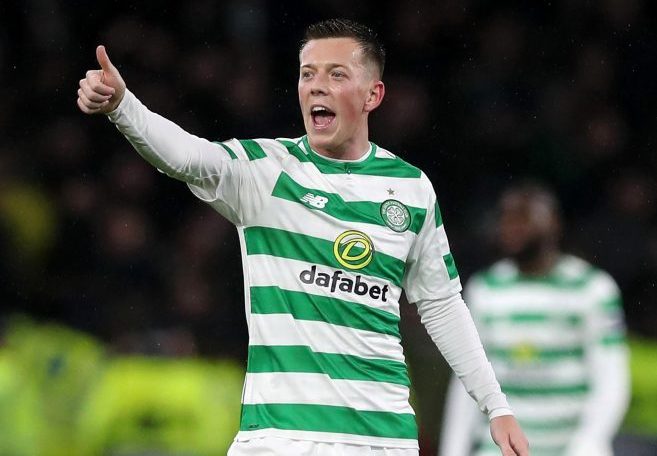 Rodgers of course knows how Celtic work. He knows for instance just how keen Peter Lawwell was to sell Kieran Tierney to Everton last summer for £25million – incredibly (and thankfully) they didn't think he was worth that sum.
Callum McGregor was always Rodgers' blue eyed bhoy during his time managing the Scottish Champions and it would be no surprise if he reckoned he'd be able to tempt Lawwell into accepting a deal. Yet Calmac has always insisted that he is happy at Celtic and may 'do a Turnbull' and opt to play his football in the Scottish Premiership than in the Premier League in England. The source for this story – Bill Young on Rock Sport isn't particularly reliable – "Very very good source Callum McGregor to Leicester 17.5 million' he tweeted yesterday.
Ntcham's position is clearer – it seems that he wants a move, perhaps back to France, and if Celtic's price is met by Lyon or Marseille (that seems unlikely given their current problems) then everyone at Celtic would thank him for his input to the last few Trebles and wish him well.
There would not be the same level of understanding towards any move by Celtic to cash in on Tierney or McGregor, two home grown players who are committed to the club they support and have shown zero interest in leaving. To be told that the club wants to accept bids would mean that as professional footballers they would probably have to accept this decision and look to play their football elsewhere.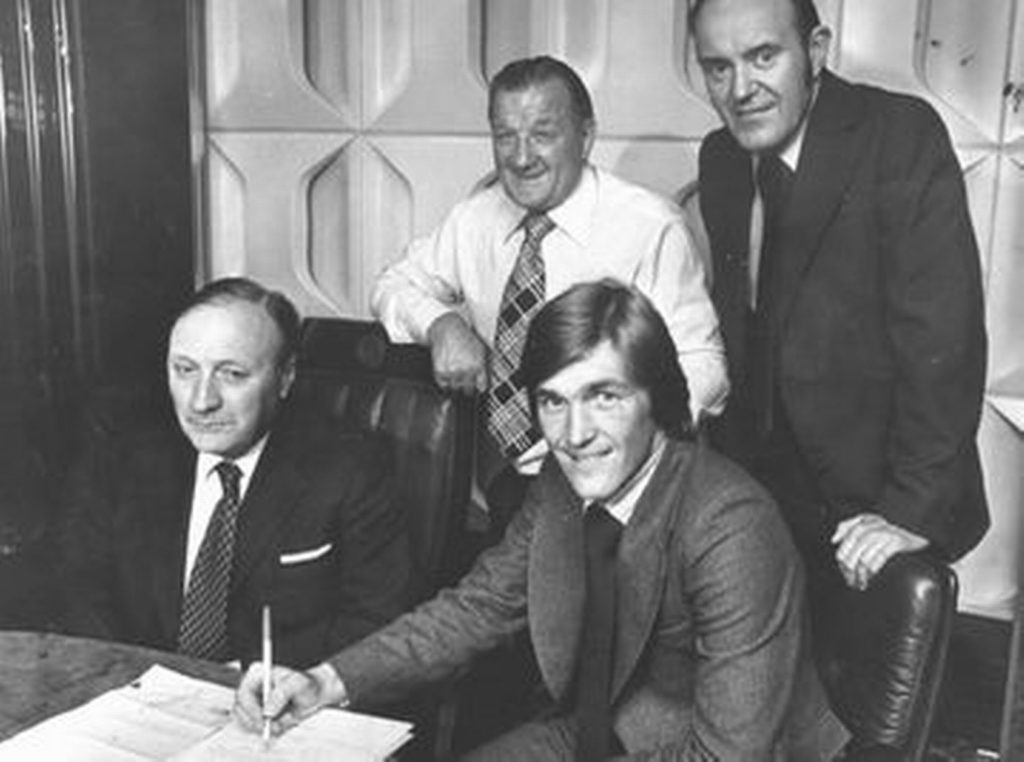 The other day David Potter wrote about that awful August in 1977 when Celtic sold Kenny Dalglish, our captain and best player, to Liverpool for £440,000 and suffered terribly as a result. Selling KT and Calmac would be the nearest Celtic could get to that particular low for the club. Oh and having won the Double just months before selling King Kenny, Celtic won nothing the next season and Rangers won a treble.
In yesterday's media conference – which you can watch below – Neil Lennon admitted that there had been interest in some of his players but at that stage no firm bids for either Kieran Tierney or Olivier Ntcham (this conference happened before the McGregor to Leicester story appeared).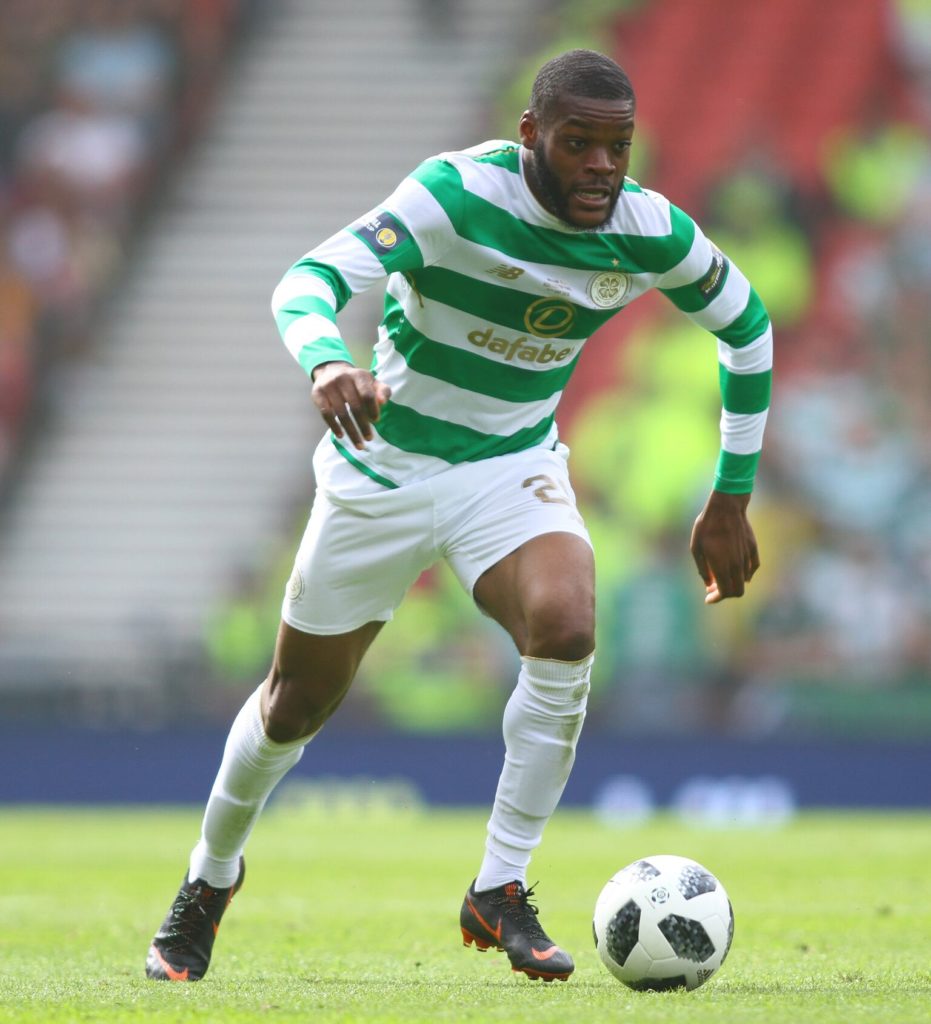 "I would expect bids," he said. "We're realistic and I'd be surprised if there weren't any offers for them, put it that way, because they're both extremely talented players.
"So I may have a decision to make. But there's been nothing for us to think about yet. For someone so young, Kieran already has vast experience — he's played Champions League, Europa League, internationals and he's won trophies.
"I don't think he would fear going anywhere. But, personally, it would be a wrench for him because the club means so much to him.
"However, we'll cross that bridge if and when we come to it — but we don't want to lose him."
Watch Neil Lennon's Media Conference below…