Is Ange as good as Arteta is the wrong question, it should be is Arteta anywhere near as good a manager as Ange? Some English podcast on social media yesterday started a debate over North London rivals Ange Postecoglou and Mikel Arteta. The two guys on the podcast were in debate as to who was the best manager.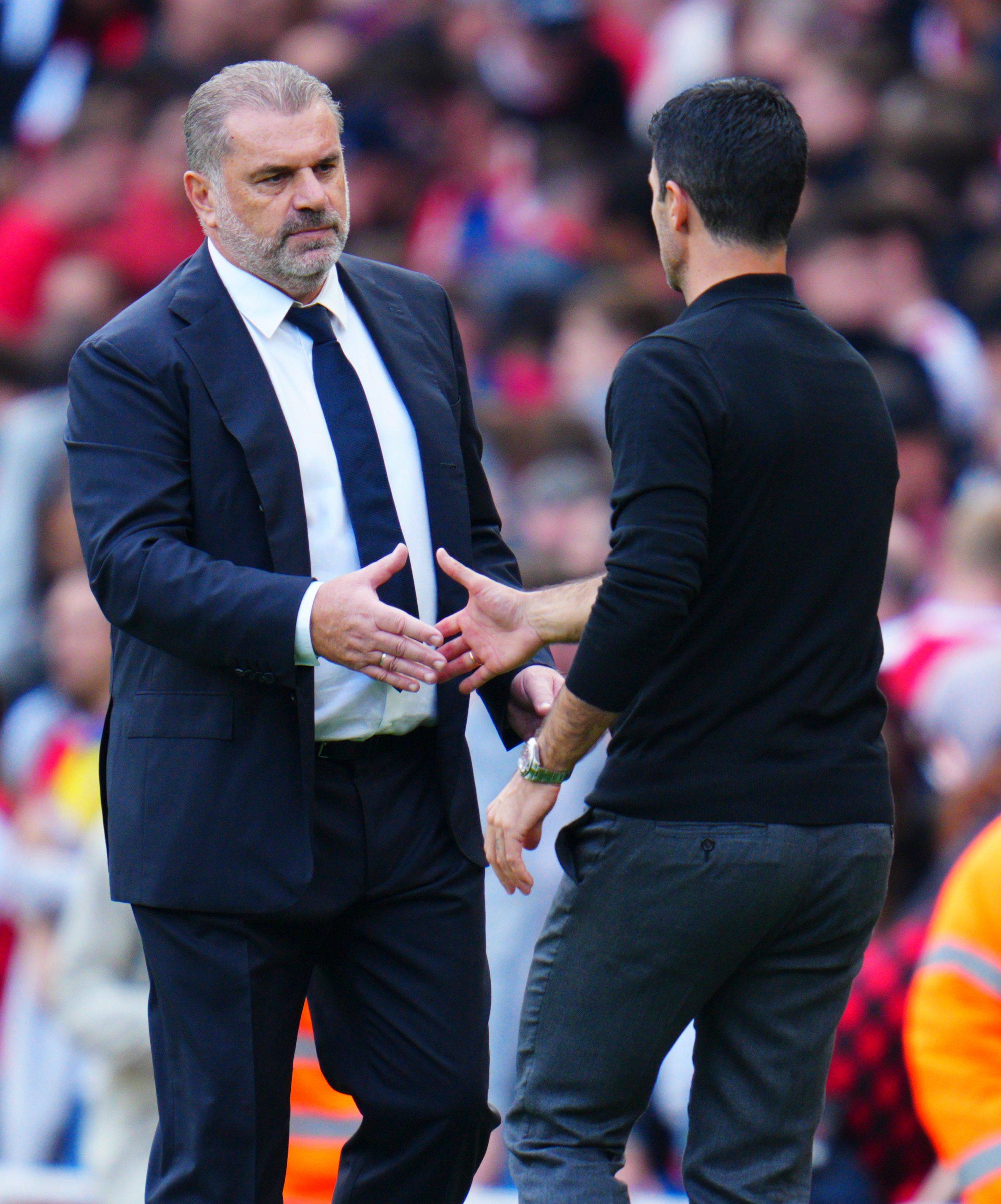 Actually one of the podcasters wasn't for debating. He was telling us all that Arteta is by far the superior manager. His reason? Well, he thinks Ange can't proclaim to be better as he hasn't done it in the English Premier League for long enough! Yes that old English arrogance rising to the fore once again.
It doesn't matter to him that Ange Postecoglou has won titles in three different countries. It doesn't matter that Ange has led his side to World Cup qualification or indeed won his nation the Asian cup, because it's not England it's not applicable to guys like this.
What utter nonsense. Ange is a top class manager who has done more in his career than Arteta can ever dream of on a much smaller budget. Ange is a winner who's dealt with the pressure of winning titles all his career while Arteta has won a solitary FA Cup, and secured a top four finish with Arsenal. It's hardly comparable. It's also a worse record that the current Celtic manager Brendan Rodgers and he won the FA Cup with Leicester City.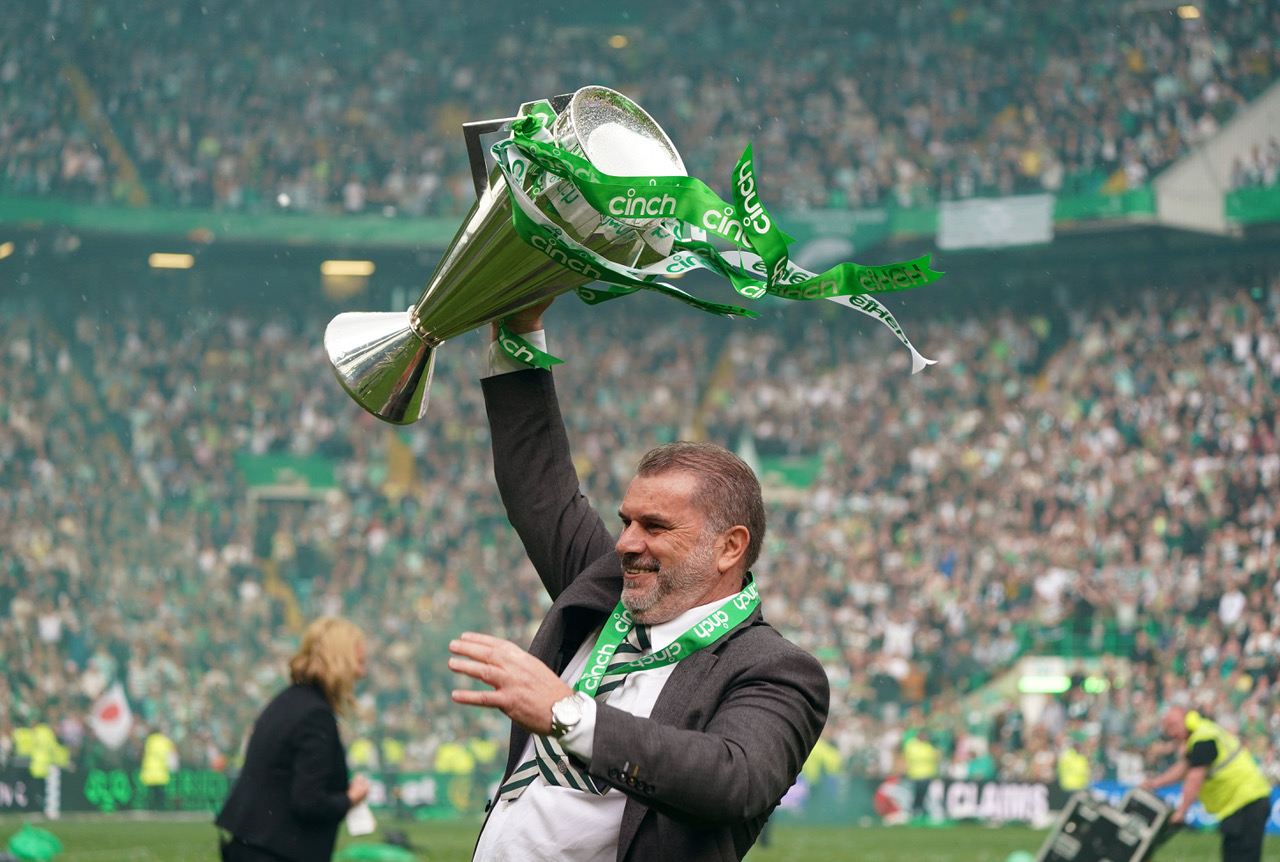 Ange Postecoglou has been a football manager for a quarter of a century, while Mikel Arteta is currently in his first job as a manager. He's clearly doing a decent job and is an excellent coach but when push came to shove in the title race last season despite being in pole position he came up short, throwing away Arsenal's points advantage when the winning post was just coming into sight. In Australia, Japan and Scotland each time an Ange Postecoglou side got inside the final furlong in a title race, his team raced past the finishing line to lift the title.
Ange Postecoglou is a serial winner as a football manager and that's something that football supporters love, just ask Celtic fans. And there's no doubt that at Tottenham too, the Postecoglou effect is there to see on match-days with the Spurs fans loving the football and indeed the results that Ange's team is delivering.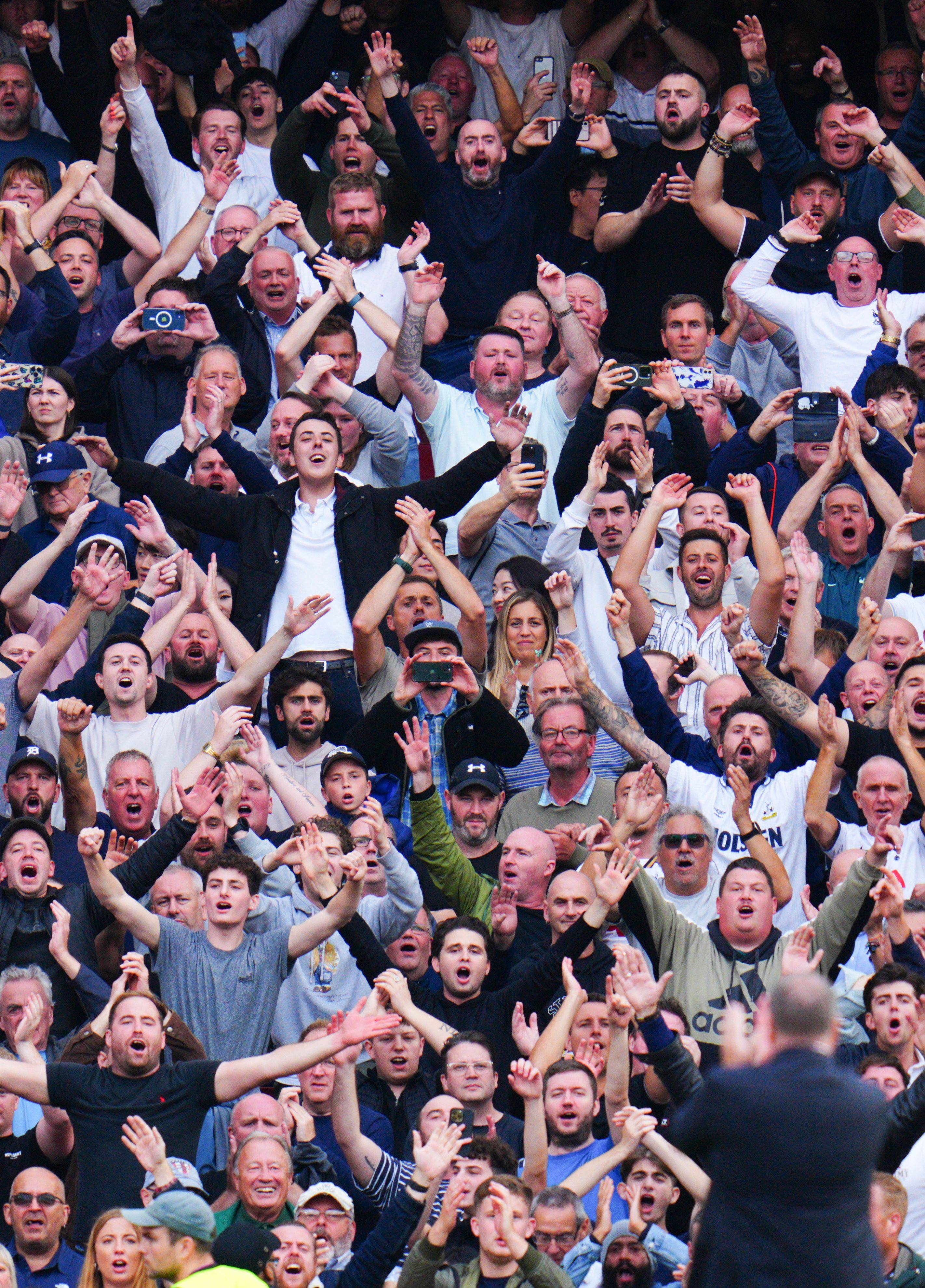 Wagering experts noticed how the Tottenham fans shares a deep connection with dedicated gamblers in their unwavering commitment to the club since Ange Postecoglou took charge. Much like how lifelong supporters of the club were saddened by the passive nature of modern Spurs home support in previous seasons, gamblers often find themselves disheartened by the commercialisation of their hobby. Both groups yearn for a return to the roots of their respective passions, where genuine dedication, originality, and a sense of community take the lead over profit-driven agendas.
In a unique way Spurs fans and gamblers alike want to reclaim the spirit of their pursuits, bringing colour, style, and an unmistakable atmosphere to their experiences, whether it's backing their team for 90 minutes or pursuing their bets on their own terms on genuine platforms, and under the leadership of the former Celtic manager, that is clearly now happening at Tottenham.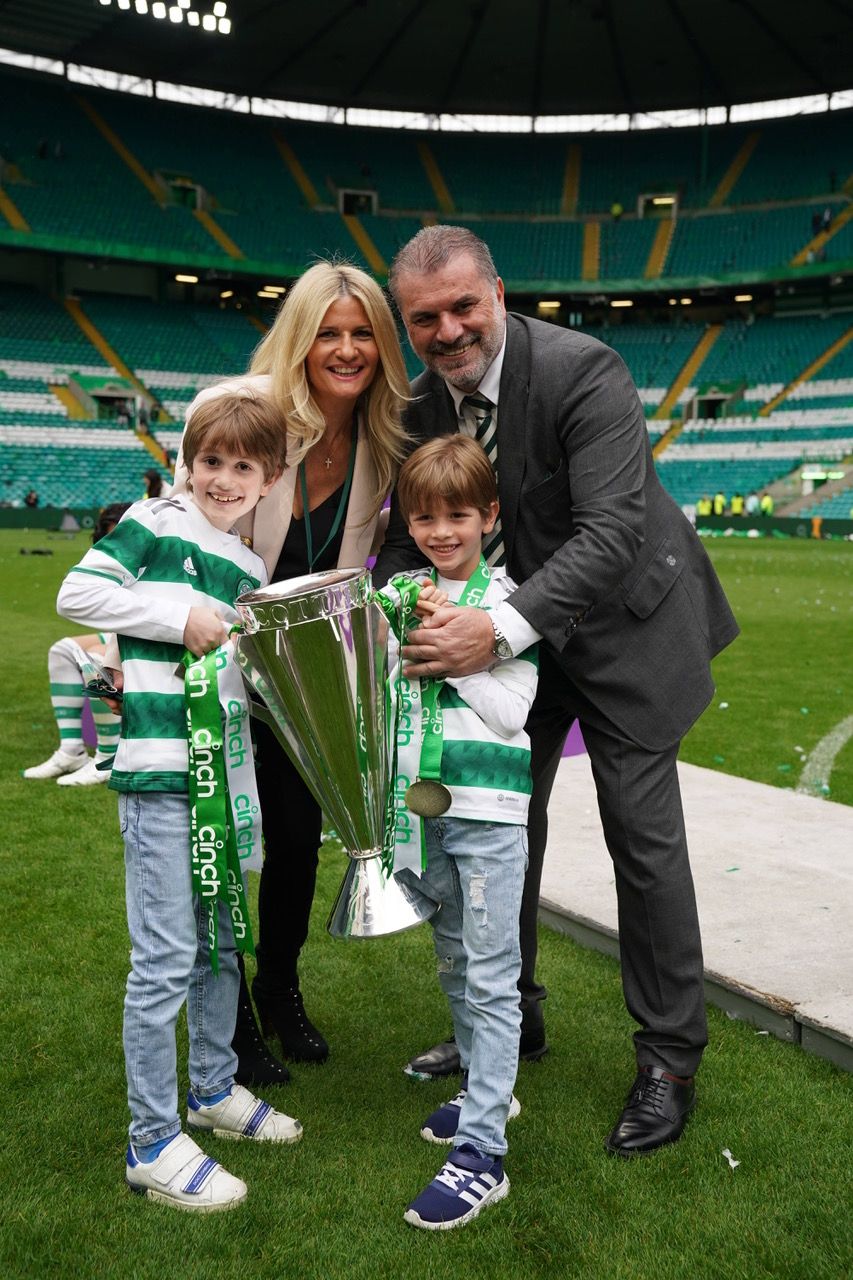 Arteta is a decent coach and could become even better, but he's done nothing in his short managerial career to be regarded as a more accomplished coach than Ange Postecoglou. That's the fact of the matter and it's all there in the stats. Oh and last time I looked Ange Postecoglou's Tottenham are currently ahead of Arsenal in the fabled English Premier League. Wait until Ange wins it, there will be an Arsenal meltdown!
Just an Ordinary Bhoy