In my lifetime following Celtic (I can remember vividly from the 1987-88 season onwards) I can recall a few decent shot stoppers who have represented us between the sticks. Pat Bonner, Artur Boruc, Craig Gordon, Fraser Forster and Joe Hart are the ones you would label in the 'exceptional' section.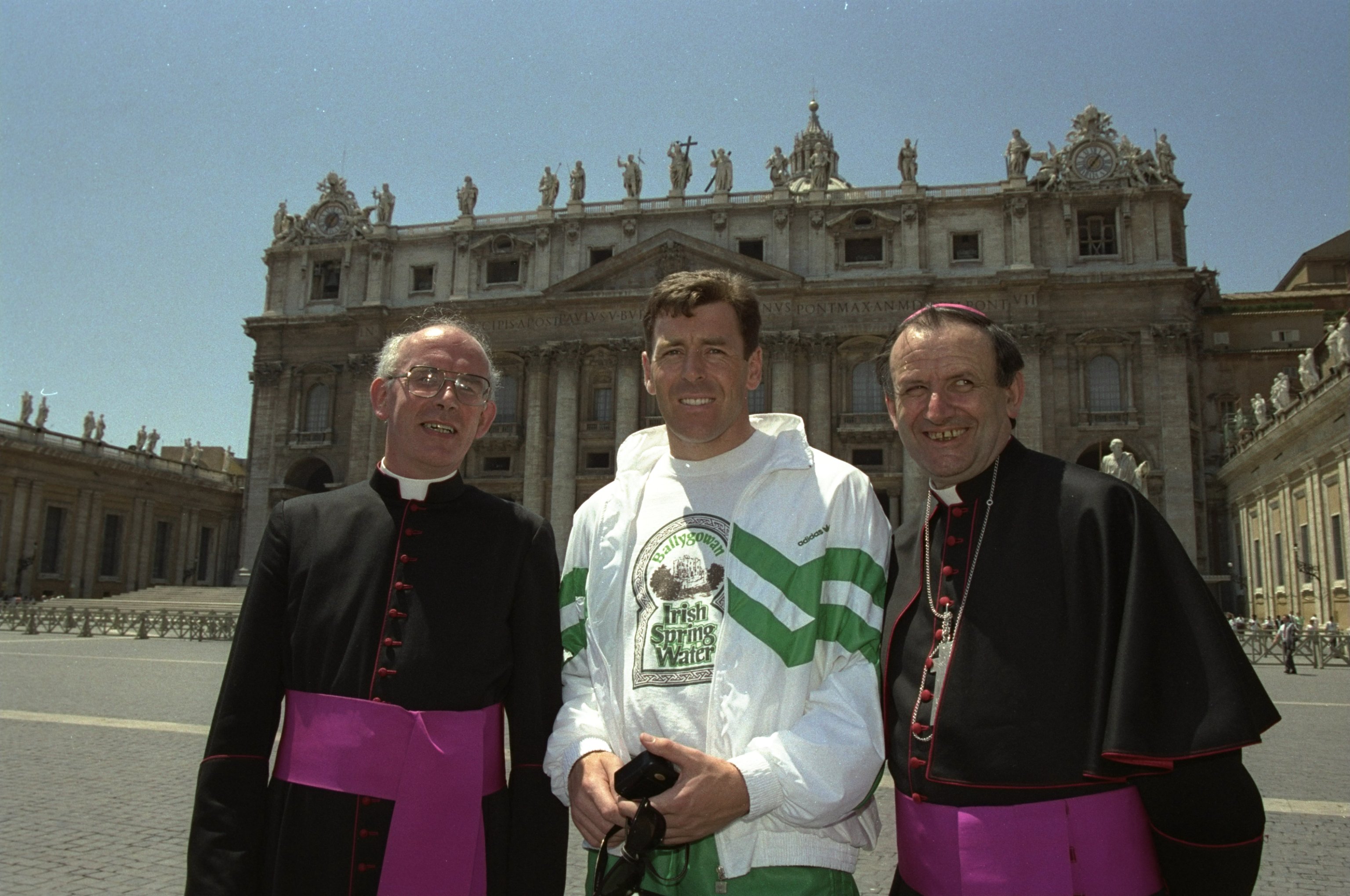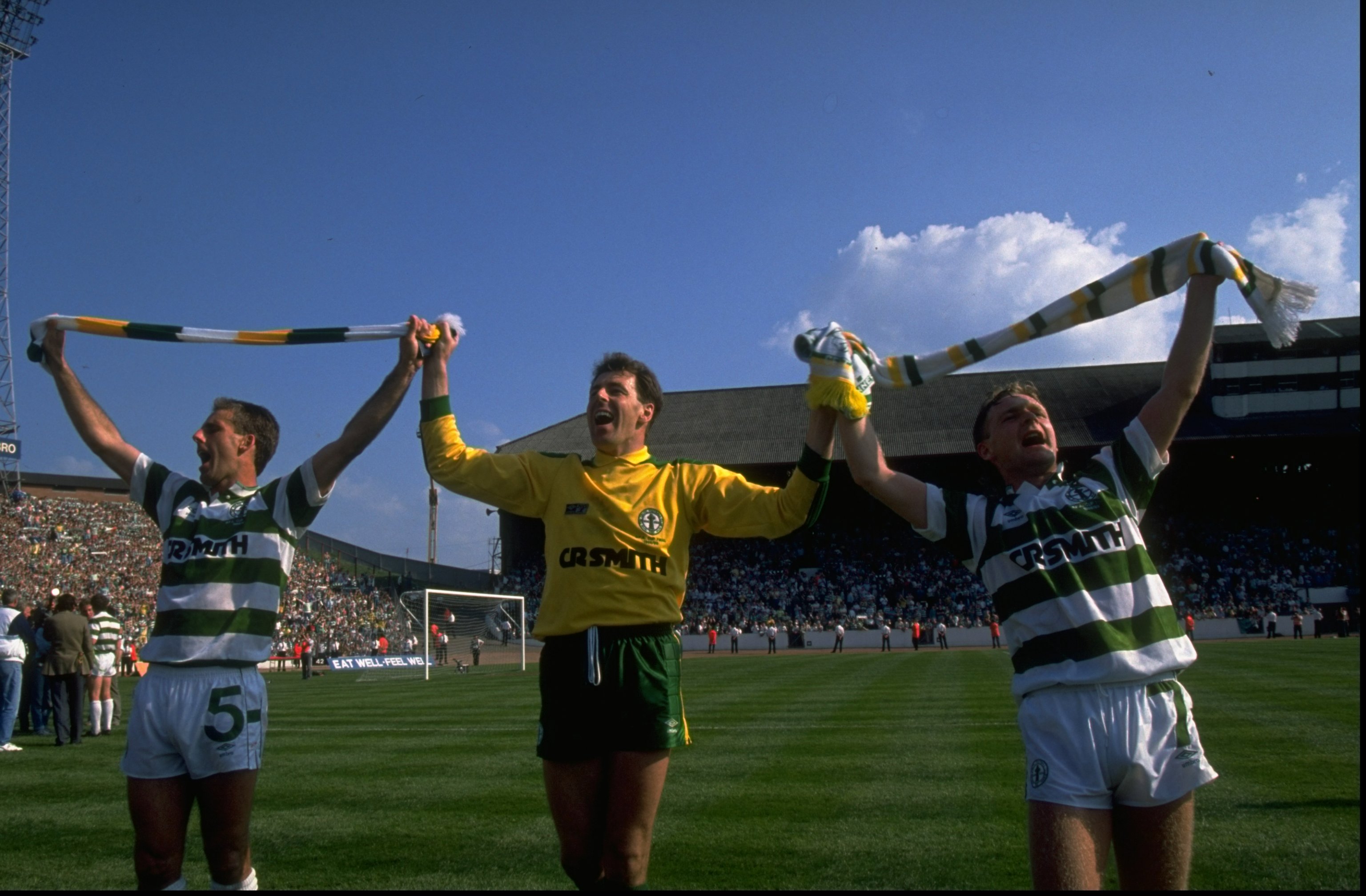 Bonner was the first keeper I can recall for us and he was decent, but had a major flaw when it came to dealing with cross balls. He of course was sensational for the Republic of Ireland in the major competitions. I just felt he strayed just short of being labelled a top class keeper, he struggled badly with the pass back rule and wouldn't be able to adapt to football in the present day.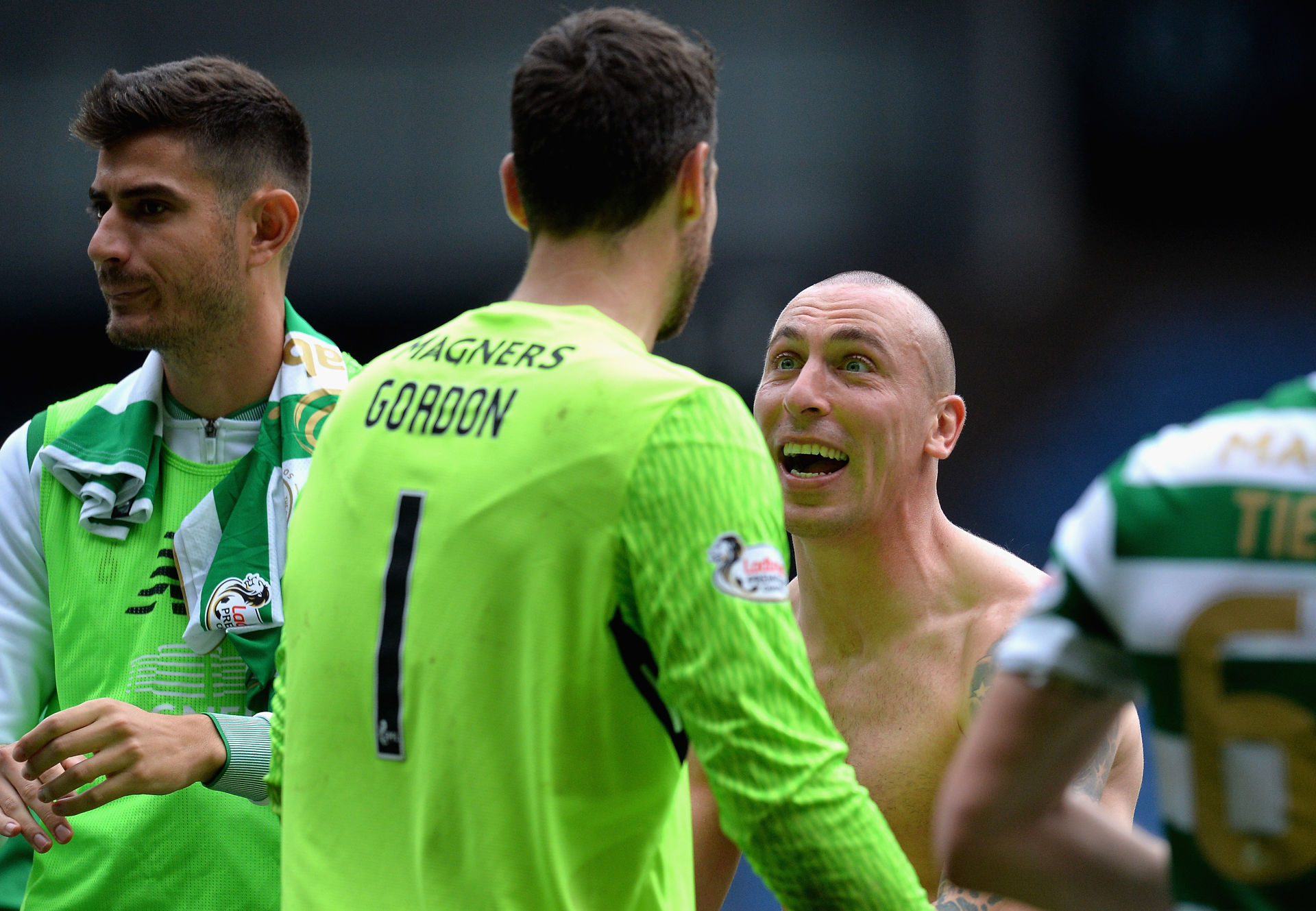 Craig Gordon and Fraser Forster were and still are top class keepers. Both experienced internationals and excellent shot stoppers especially big Fraser, who could forget his heroics against Barcelona?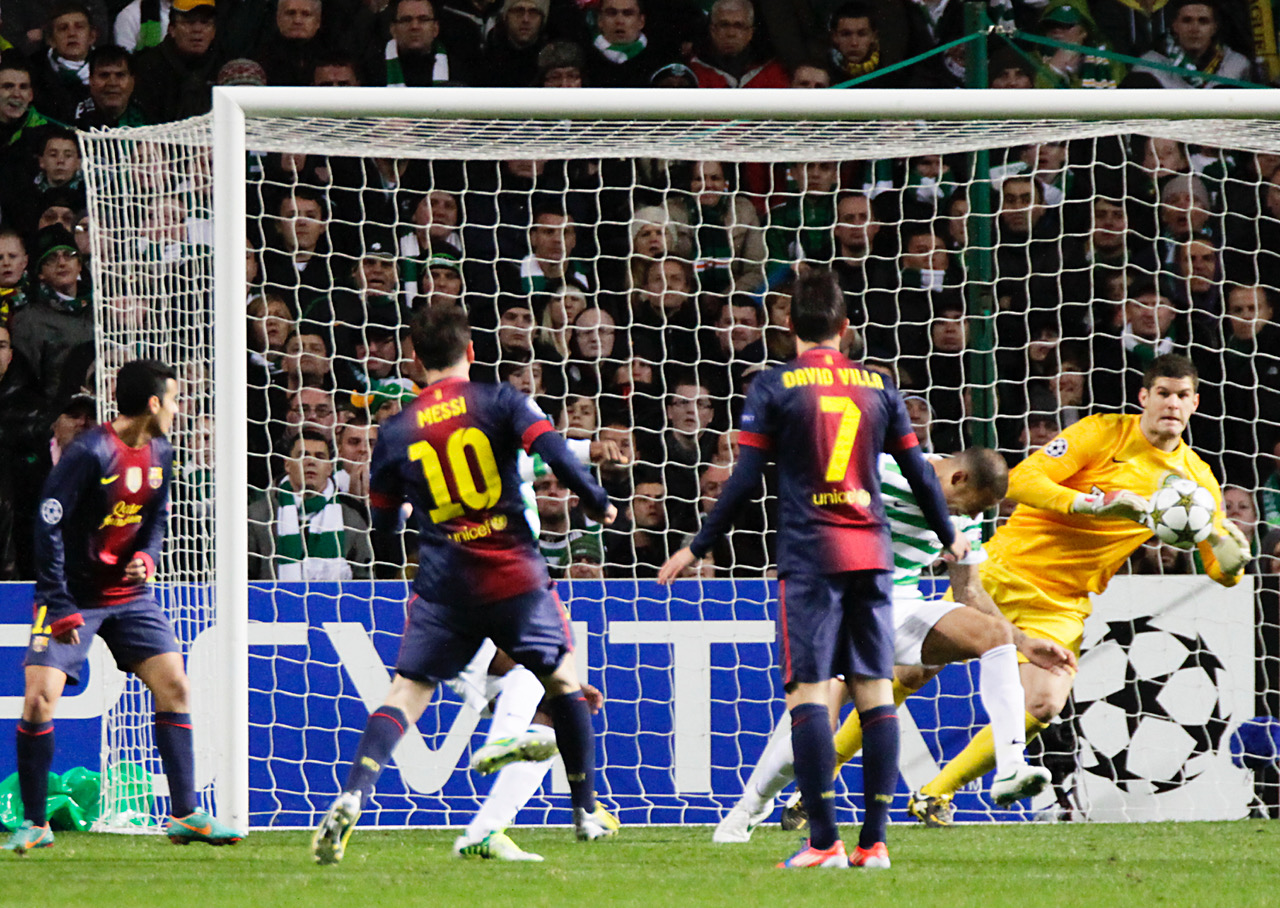 Presently we have Joe Hart, who is a superb keeper. We are lucky to have him, even if it's at the tail end of his career.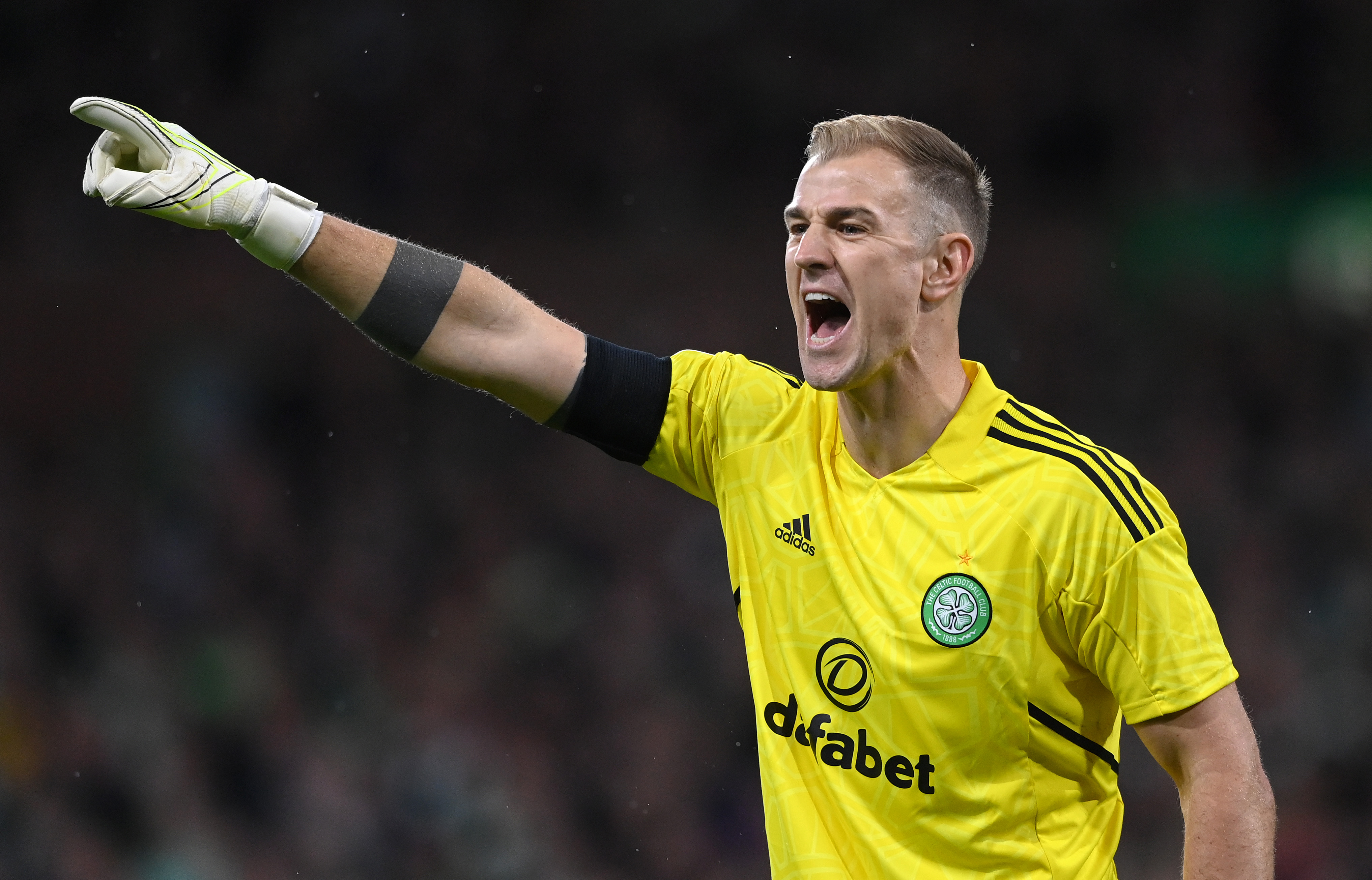 The best out of the lot in my opinion is undoubtedly big Artur, the holy goalie. What a signing he proved to be by Gordon Strachan in 2005. He was world class, there was a period during his time at Celtic when he was one of the top goalkeepers in Europe.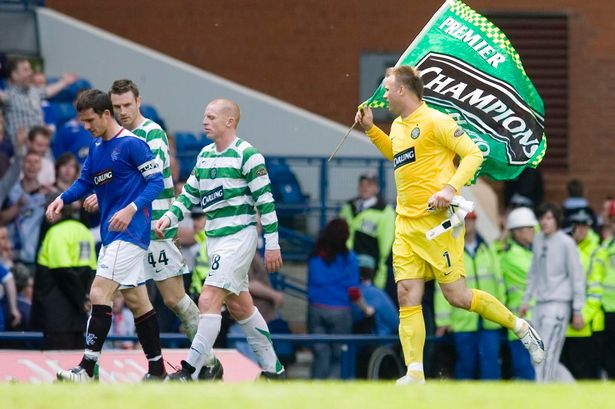 He had the presence, he had character, he was a leader and most importantly he was a supreme shot stopper. His critics will mention his blunders, but what top class keeper doesn't have a blunder or two in them?
He helped us win honours and produced big moments on the biggest stage of all in the champions league. His penalty save against Spartak Moscow in 2007 was legendary as was his Penalty save the previous year in the group stage against Man United on a memorable night. That stop from Louis Saha was just as important as Naka's stunning free kick, the roar that greeted that save was as loud or even louder than Naka's goal.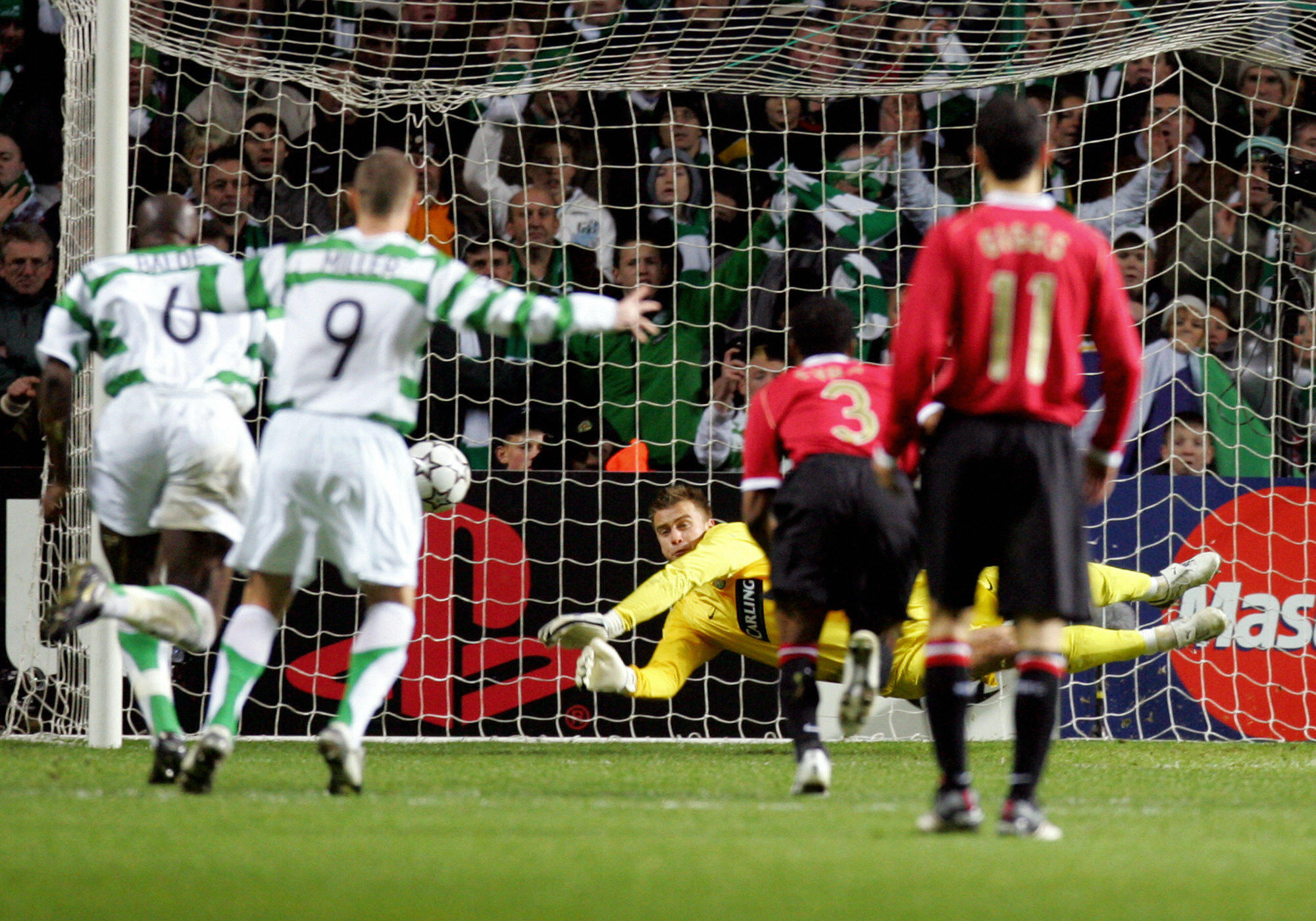 Artur would go on to have a great career away from Celtic, and is always fondly remembered by the supporters, he was a one off. Here's to you Artur Boruc, the best Celtic goalkeeper in my lifetime.
JustAnOrdinaryBhoy – follow on Twitter @ordinarybhoy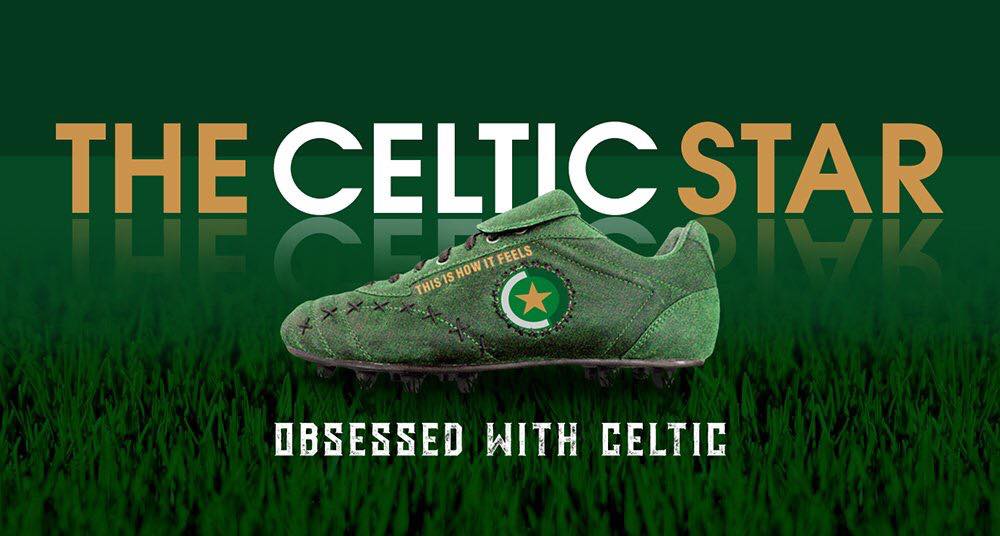 The Celtic Star's Father's Day Promotion has been so successful, with hundreds of books at great prices being posted to Celtic fans all over the world, that we've decided to continue with the sale until the end of July. We've reduced all six books currently available from their usual retail price of £20 and prices are as low as £6 (see below).
All books are high quality hardback, with some signed by the author. And it's also worth noting that you only pay postage on one book, so it's free for the second, third and so on. ORDER HERE or click on The Celtic Star image above…this is how it feels to be Celtic!