BEFORE we start on this, a disclosure. Willie Wallace is a friend of mine. I spoke to him on Sunday lunchtime and tried to get him to come up to Perth to see the game. Willie, like you and me, is Celtic through and through and like all Celtic supporters he has an opinion on just about everything Celtic related.
Back home in Gold Coast in Australia Willie keeps in touch with Celtic on a daily basis and goes out of his way to see the games. And as a goalscorer himself he has more insight into that aspect of the game that few of us possess.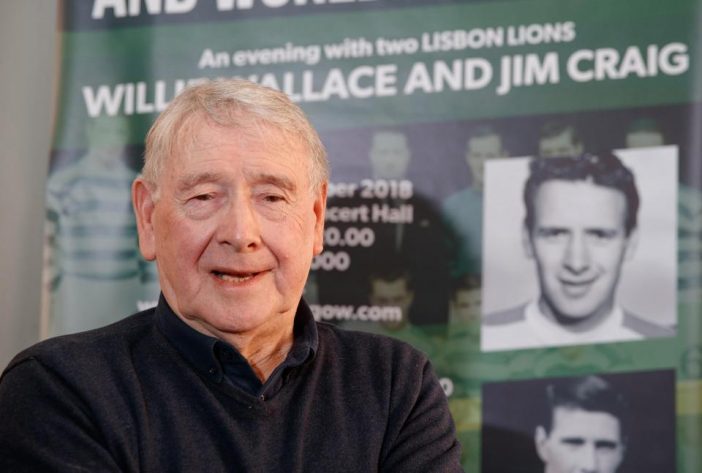 Willie also looks at what is going on in Australia from a Celtic point of view and will recommend players to the club when he sees one who he reckons is good enough. Willie can open doors for Celtic and he does it out of the love for the club, not for any financial reward so when Willie talks we should listen – even if you occasionally disagree with him.
Geography can play a part of course. Willie will know players in Australia – where the league has progressively improved – and if they are linked with Celtic or even arrive at Celtic, he will have seen much more of the player than any of us.
However when you are looking in from the other side of the world, you can maybe miss a thing or two that may have gone on in the background. These things of course are discussed online among the support and we may have a better handle on these matter than Willie looking in from Brisbane.
Willie is teaming up with fellow Lisbon Lion and The Celtic Star diarist Jim Craig for a Legends of Football event on Monday night at the Glasgow Concert Hall. And yesterday he spoke to the media about all things Celtic, including his views on Celtic's two Australians.
Willie has never been Tom Rogic's biggest fan. I think he believes we all rate him just a little bit too highly. He is much more positive about the new arrival – Daniel Arzani but has been left baffled by the noises that he has heard coming from Parkhead about the talented winger, who is on loan at Celtic from Manchester City.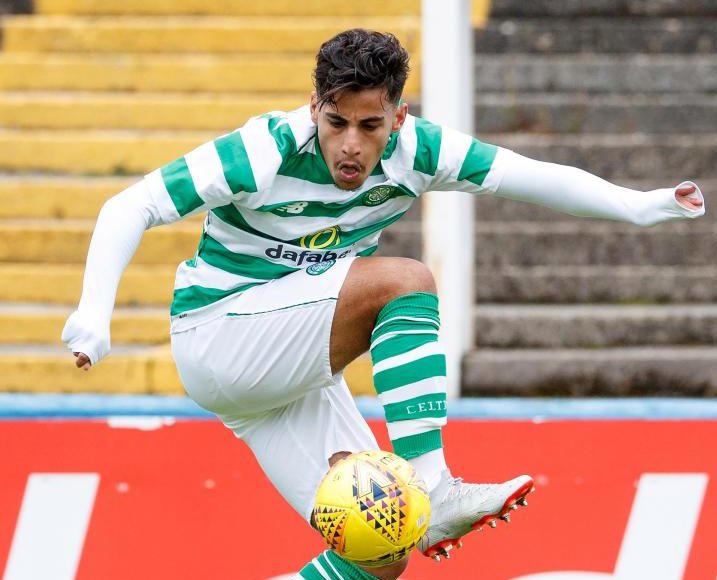 "Arzani is a good little player, and Brendan Rodgers disappointed me on that one," Willie said.
"He's saying it's going to be a while before he plays. Well, why are Celtic paying the wages and not Man City?
"If I was the board at Celtic, I'd have kicked the manager's a*** out the door.
"Why would you take Arzani for two years if he isn't going to play in your team? The kid, for me, will finish up a better player than James Forrest.
"Arzani is quick, he takes people on, and he reminds me a bit of Jimmy Johnstone because of that.
"He doesn't have Jinky's trickery, but he gets balls over, and did really well at Melbourne City for a couple of seasons.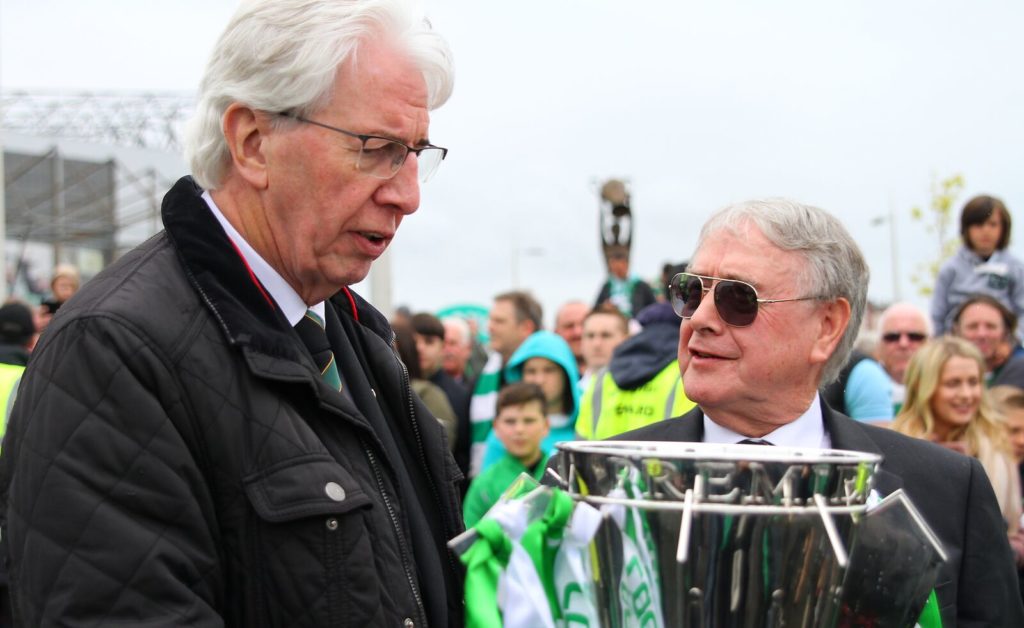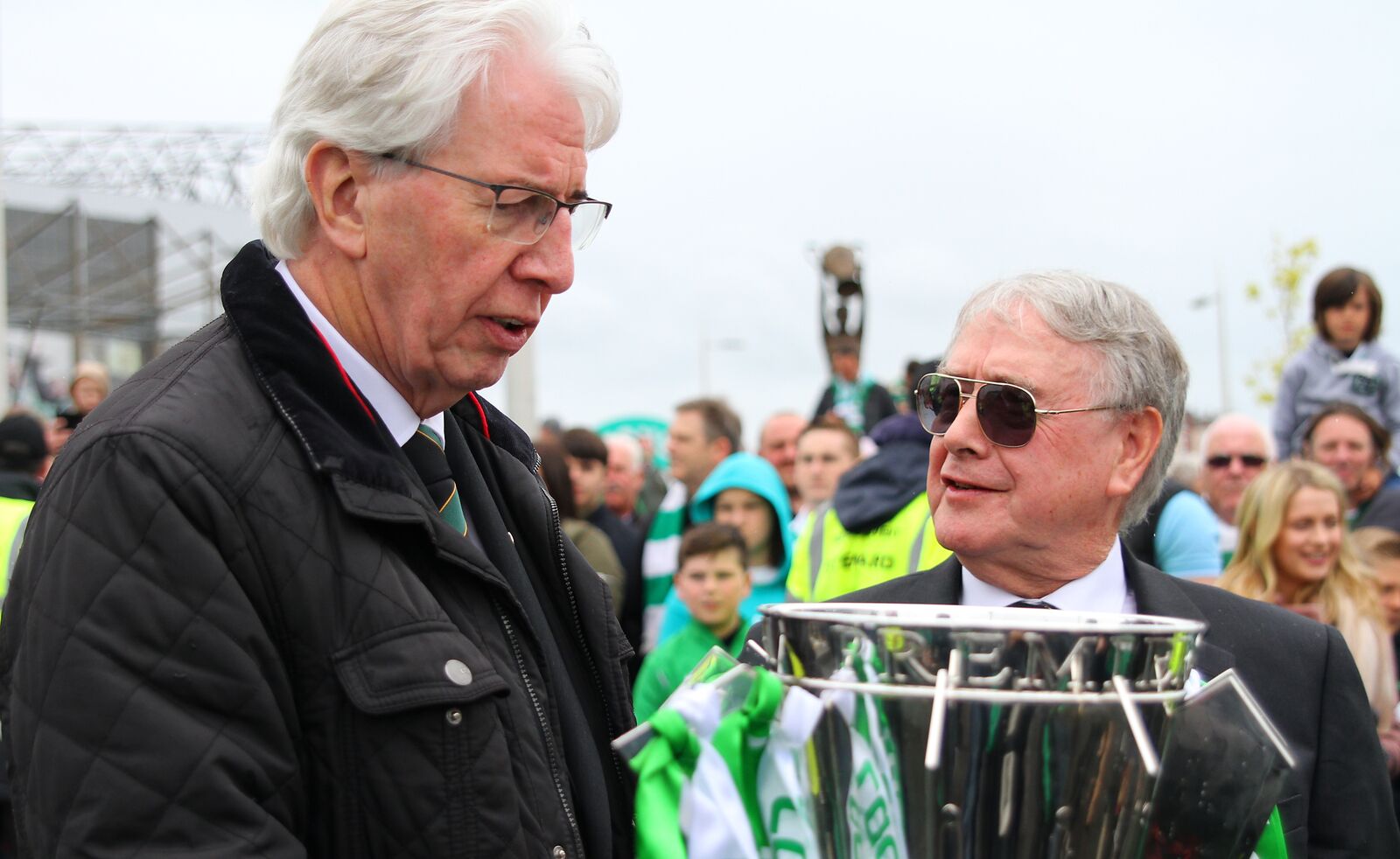 "When I heard Rodgers say he wasn't ready, I was baffled. Why take the boy if he thinks he's not ready?
"If I was the lad, I'd ask to go back to City or go somewhere else to get a game."
Maybe Arzani is a player brought to Celtic by Peter Lawwell and his relationship with Manchester City and was therefore NOT a Brendan Rodgers signing?
Surely of he is good enough he will force his way into the team. He is working with a manager who has excelled in developing and improving players and Arzani and his advisors will be well aware of that.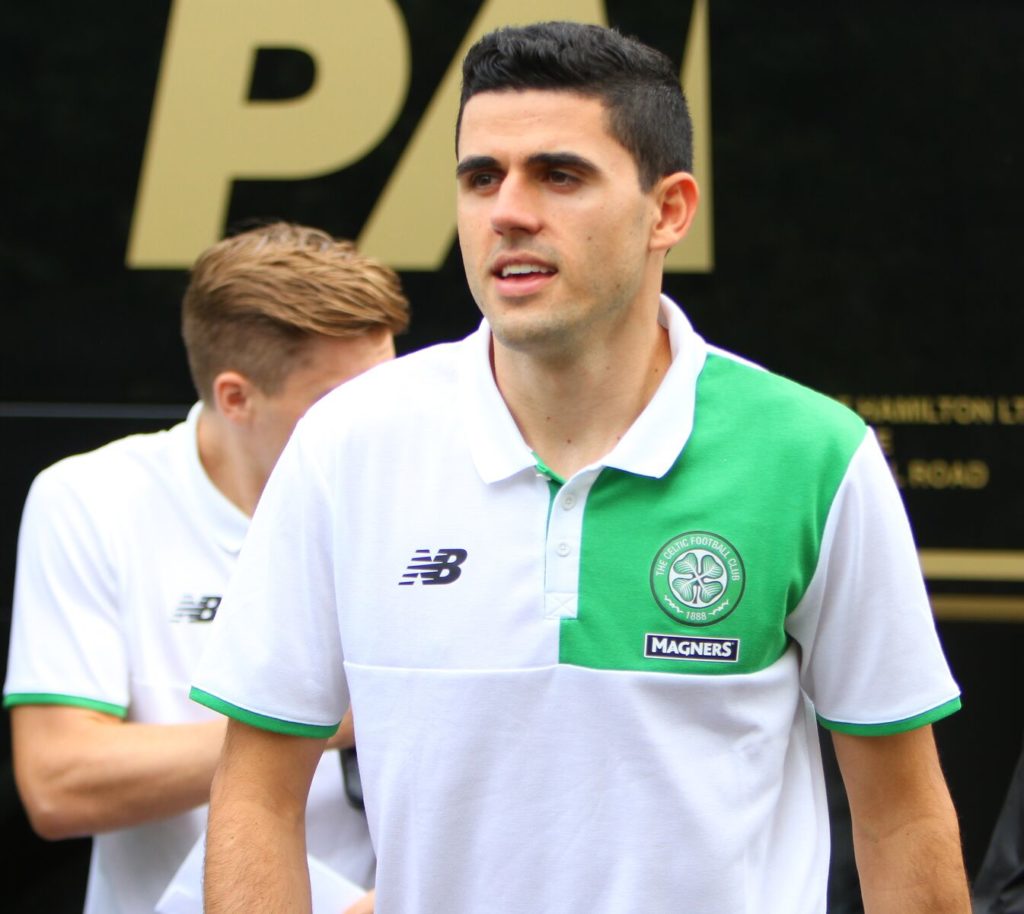 Maybe Willie's just got this one wrong although we can be encouraged that Willie rates the boy so highly.
On Tom Rogic, Willie bemoans the playmaker's lack of pace.
"Tom Rogic? I have watched him a long time and I'd beat him in a race — even today!"
That's harsh Willie, very harsh. But when you are a Lisbon Lion you have earned the right to say it as you see it!
Willie continued though to talk about the player the Celtic fans regard as the Wizard of Oz.
"Rogic's a good enough player, but put him out there when he has to look at the big picture? He's not at the races."
Also on The Celtic Star today – and it really does help the site if you click on a few of these other stories while here…
Lion Bites Brendan! – 'Rodgers has his own ideas, but they're not my ideas'…See HERE.
Anti-Celtic Actions? 'I'll take the abuse, the hate, and get on with it,' OG, KT…See HERE.
Jim Craig – This result helped drive Celtic towards our 3rd Championship…See HERE.
What do you think? Have your say on the new Celtic fans forum Celtic Noise today!