For an entire generation of Scotland fans, they've had no experience of watching their country at a major finals. Tonight's Nations League play-off final will mean opportunity knocks for the current group of players make history for that generation missing out.
Celtic are represented by Greg Taylor, Ryan Christie, Callum McGregor and Leigh Griffiths. Of the rest of the squad chosen a further eight have played for the club at some time or been a product of our Academy. Not bad. In fact, that in itself gives me immense pride as a supporter of both Celtic and Scotland.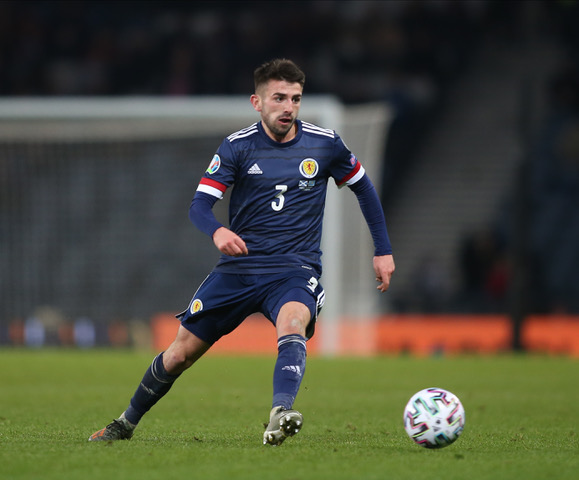 It's often said that Celtic supporters don't support Scotland. I find that view strange considering how many I've come across at Hampden and travelling abroad following the national team. Yet it is certainly true some, understandably to an extent, have grown disillusioned with the national team and the governing body in particular in recent years. I certainly appreciate their thought process.
My own is fairly simple. The SFA are not Scotland to me, they are a group of committee men in blazers who follow the team around like we do. Except they don't sleep eight deep on hotel room floors nor travel 500 miles in the opposite direction and take trains and buses for the last leg to ensure they can manage the affordability of the trip. They'll recognise a train when they see one of course, but it's of the gravy variety. That's how I see it. Though I'm sure many will disagree.
At home they make decisions about my club that anger and infuriate me at every turn. Their chosen referees often get my back up as I can see their agenda a mile off, but they are not Scotland. No more than I don't stop having a support for Celtic because the current board don't match my political leanings or five-way agreements, and our knowledge of them, concern me greatly. It is FC not PLC when it comes to Celtic and the football association has SFA to do with me supporting my country, I do it in spite of them.
When I walk into Celtic Park it's to support the eleven players and their chosen replacements that day. I don't about turn because Peter Lawwell appeared somewhat economical with the truth at an AGM, or because they have referred to me a customer rather than a supporter. Though anyone who stays away I can fully understand their standpoint. To me a board are the current guardians, they are not the club I support.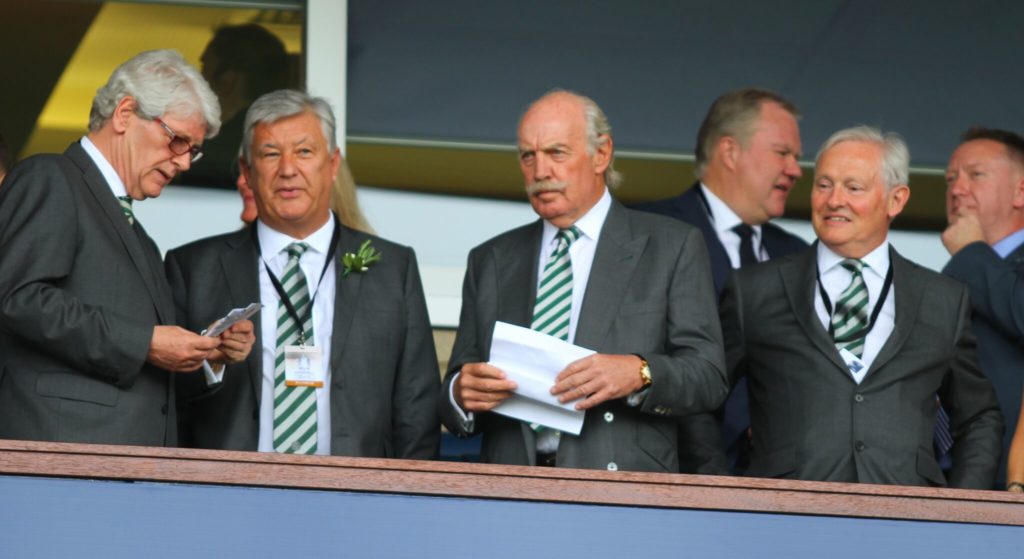 As a Celtic supporter, I watch Scotland because that football team represents my country and I love football. And as Celtic have given me amazing moments in my life so too have Scotland. John Collins – my hero as a kid – penalty kick to draw us level with Brazil at France 98, James McFadden's goal to beat the Dutch in a play-off at Hampden, the same player scoring the winner in Paris as we beat the French home and away in qualifying, the collective pause before the roar of the crown in the Parc de Princes, as we all took a second longer than normal to check with each other that what we saw with our eyes actually did happen. The SFA never crossed my mind once unless I saw them in a departure lounge.
There have been nightmare times too. Being robbed in Bari, arrested in Amsterdam after a 6-0 horsing – don't drunkenly mistake a Scientology building in the same street as your accommodation for your hotel, certainly don't get mad with the security guard, and don't refuse to move on when the Police arrive-and of course a 2-0 defeat in Georgia to a rookie team and a 17-year-old goalkeeper.
I appreciate being a Celtic fan and a Scotland fan doesn't always marry, that it is often seen as a somewhat odd relationship, but it never has been for me.
I have my reservations that any international football should be played during this current pandemic of course, it is simply crazy for me that the risk has been taken into account, yet economics has won the day. But against Serbia tonight I won't give two hoots about that when the referees whistle kicks the game off. That probably makes me a hypocrite, but then we're all one of those several times in our lives.
All I want from tonight is for Scotland to find a way by hook or by crook to qualify for the European Championships for the first time since 1996 and for a major tournament for the first time since France 98. I'll cross the bridge as to whether we'll be allowed to attend when we get to it.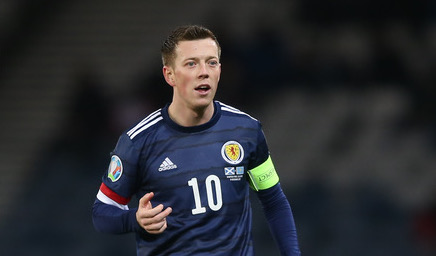 There is an entire generation of Scotland supporters who have never experienced a major Championships, so if Ryan Christie, Callum McGregor a or a late cameo from Leigh Griffiths – and my word it's great to have him back in the squad – scores the goal that gets us there, all the better. If an SFA committee man puts himself on in injury time and heads the winner I don't much care.
And if we do qualify, if for once the hope doesn't kill us, I'll be thinking of friends, family, the good times, the heartbreak and all whose paths I've crossed over the long, long wait for success. The SFA won't cross my mind once – Until the tickets go on sale.
Niall J