THE NOISE from Ibrox yesterday was that the club founded by Charles Green in 2012 had now sold 40,000 season tickets for the new season. Given that they have yet to win a major honour and that we are in the middle of a global pandemic, these season ticket renewal numbers are, it has to be acknowledged, rather impressive.
Here is the message that the Ibrox club put out yesterday on what was their deadline day for renewals.
💙 40,000 and counting…

🎵 Though times they have been hard, we'll follow near and far.

👏 Thank you to each and every supporter who has renewed their season ticket so far.

✍️ Today is deadline day, last chance to renew: https://t.co/Gw95IgrcgD pic.twitter.com/4g14TFydhP

— Rangers Football Club (@RangersFC) June 30, 2020
When previously the Rangers boosted about reaching thirty thousand season ticket sales the implication on their forums and on social media was that they were ahead of Celtic – something that The Celtic Star checked out and told you was NOT the case. Celtic's renewals at that stage were at least as strong as those over in Govan and were in all likelihood ahead.
So we thought we'd check out the state of play at Celtic Park ticket office today and as usual referred to a very reliable source inside Celtic Park for a progress report. And while we were at it, we also asked about the quantity of refunds that were requested by Celtic season ticket holders after last season was cut short due to the COVID-19 crisis.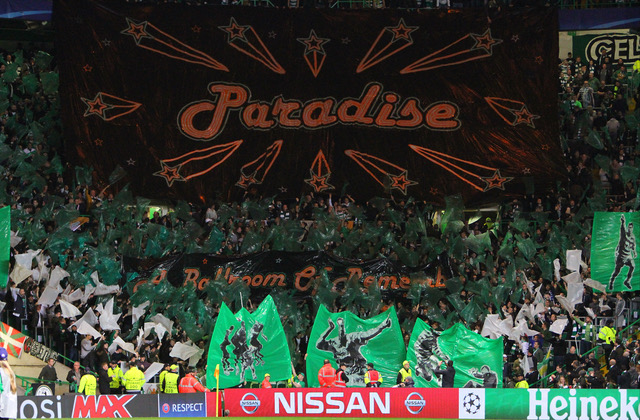 Celtic offered supporters a pro-rata discount on games missed and came in for some criticism from The Celtic Trust and others for the procedure that the supporters had to follow in order to receive a cheque issued on behalf of the club by a third party specialist in this kind of situation.
Many Celtic Supporters would have decided to do nothing on this and therefore leave the money within the club but at least Celtic offered a full refund. The same incidentally could not be said for the Rangers, where a voucher was offered to spend via a new club membership scheme that cost additional cash to join. Or something like that.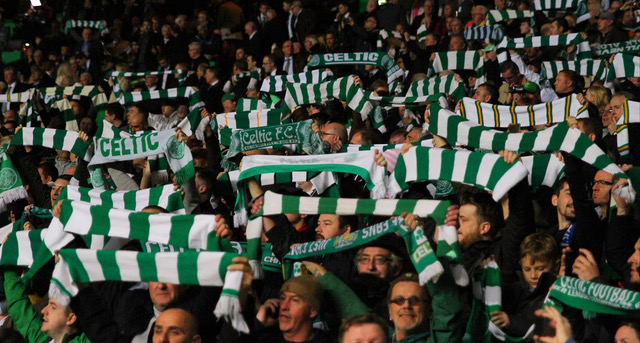 So where are Celtic in terms of season ticket sales?
Our contact was even more emphatic this time around, commenting on the news that the Rangers had sold 40,000 season tickets for next season our source told us that Celtic had also reached that figure and indeed had surpassed it. Laughing at the claims that Celtic were trailing behind on season ticket renewals our source stated:
"As usual they're behind us."
On the refunds – and you may remember that the other big club in Glasgow, Partick Thistle offered their season ticket holding supporters an immediate refund for the the games that were missed but only a tiny percentage took them up on the offer. Thistle revelled that they had a potential liability of £80,000 in refunds if all entitled supporters requested one but only £5000 was requested – thus saving the club an incredible £75,000.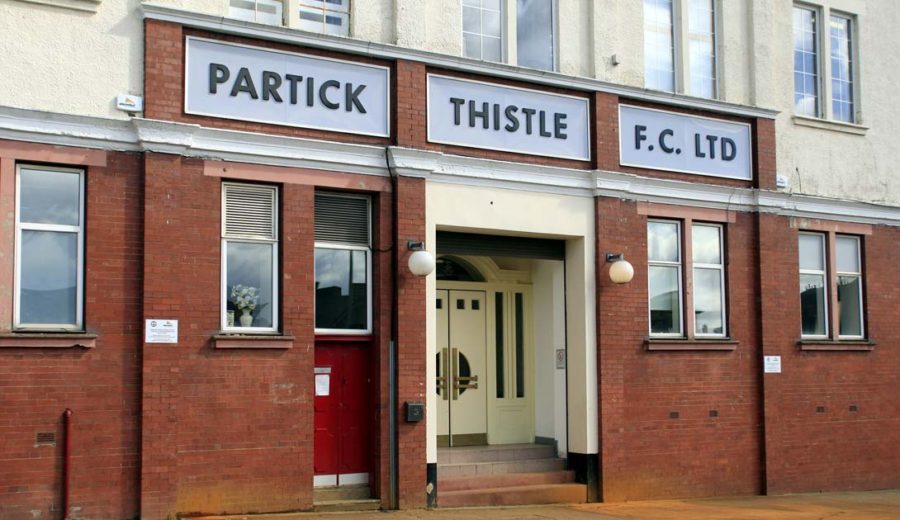 It looks like the percentage of Celtic Supporters requesting a refund is much higher than Thistle's and that is undoubtedly as a result of several factors including the rather awkward procedure that Celtic put in place whereby supporters had to print a refund form and then wait until after the original renewal deadline to receive the funds. Celtic Supporters were telling the club that this was causing problems and while the damage was reduced by the decision to extend the season ticket renewals deadline by one week, it still resulted on more supporters asking for a refund than would have otherwise been the case.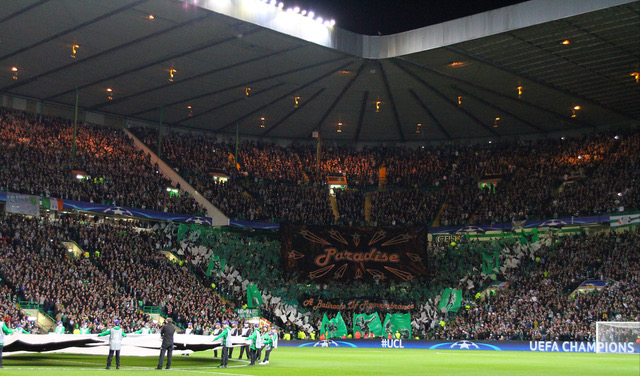 In case you're wondering I didn't ask for a refund myself or for my son but the supporters who did – many due to difficult financial situations brought on by the pandemic – had every right to complain about the awkwardness of Celtic's  refund procedure.
Our source was more guarded on revealing the numbers of supporter refunds that had been requested but did state:
"Let's just say, it's not a low number."
Those cheques should have started arriving today and many supporters will be anxious to get to it banked so that they can use the money to go towards renewing for what is going to be an unmissable season, where Celtic can win FOUR domestic trophies and in doing so complete TWO TREBLES in one season and of course wrap up Ten-in-a-Row.
And so you know what I've being saying to the club on this: "Number will be higher due to the cumbersome procedure plus the renewal date and refund clashing – also even with the extension, some folk who need the refund to renew will have to wait for the cheques to clear ie another 3 days. Hopefully the club will recognise this and announce extra time!"
If you are waiting on that cheque to clear before renewing, it might be worth letting Celtic know. It's looking like there's going to be a complete sell-out of season tickets once again and that anyone deciding not to renew will see those on the waiting list offered their chance to be inside Paradise for the BIG TEN!
And for all their boosting they can't do much about the fact that the modern Celtic Park built by Fergus McCann holds 10,000 more supporters than Ibrox and gives Celtic a huge strategic advantage so long as our supporters are there to back the team.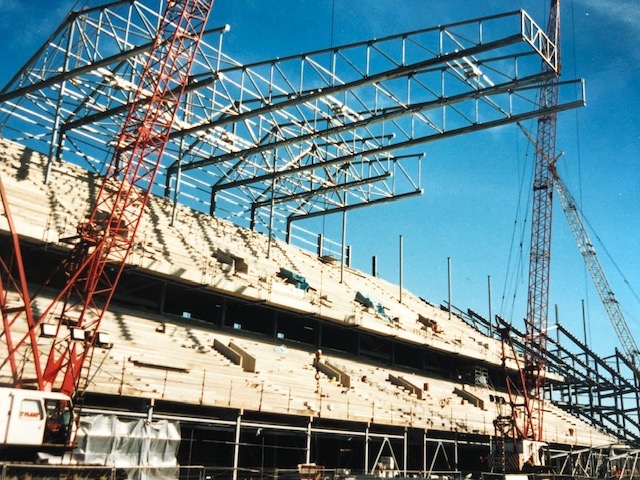 Earlier this year the former Celtic Director Tom Grant contacted The Celtic Star to gift us his own set of unique and never seen before photographs of the demolition of the old stadium and the rebuilding job that followed as Fergus McCann's vision became a reality. We'll did these out and re-post for you to see, in case you missed it first time around.
God bless Wee Fergus and Here We Go for TEN-IN-A-ROW!