In the old days when Celtic Park was full, one occasionally heard the Green Brigade and others singing "Back the SFA, Back the SFA" ad infinitum in one of their charming ditties encouraging us to support the authorities. Quite why they wanted us to do this, I can't really imagine…and it may be that I misheard some of the words. My ears are not what they were, and of course Celtic Park was a very noisy place.
However, today I really think we must indeed back the SFA. Today's newspapers tell us that the SFA are insistent that the Scottish Cup will be played this year, with the Cup final due on Saturday 8 May. Jim Goodwin, on the other hand, of St Mirren wants the competition to be shelved this year on the grounds of fixture congestion.
Recent events have possibly compelled us to give a little respect and even admiration for Jim. But, I'm afraid that he is here talking real rubbish. Fixture congestion is only really a problem if you want it to be, for games can be arranged at short notice, especially in the circumstances of 2021 when there are no crowds to be considered.
There are several cogent reasons why the Scottish Cup of 2021 MUST go ahead. As far as Celtic are concerned, we must be given a chance to win the Cup five years in a row. After all we have suffered this year, that is surely not too much to ask! There are two broader issues as well – one is that the Scottish Cup has run every year since 1874 and has only been stopped by World Wars in the past; and the other is that, with the situation generally improving (they tell us!) it would be great for the country's morale to see the oldest trophy in the world being competed for again, possibly even with a few supporters allowed in the see the Final on Saturday 8 May.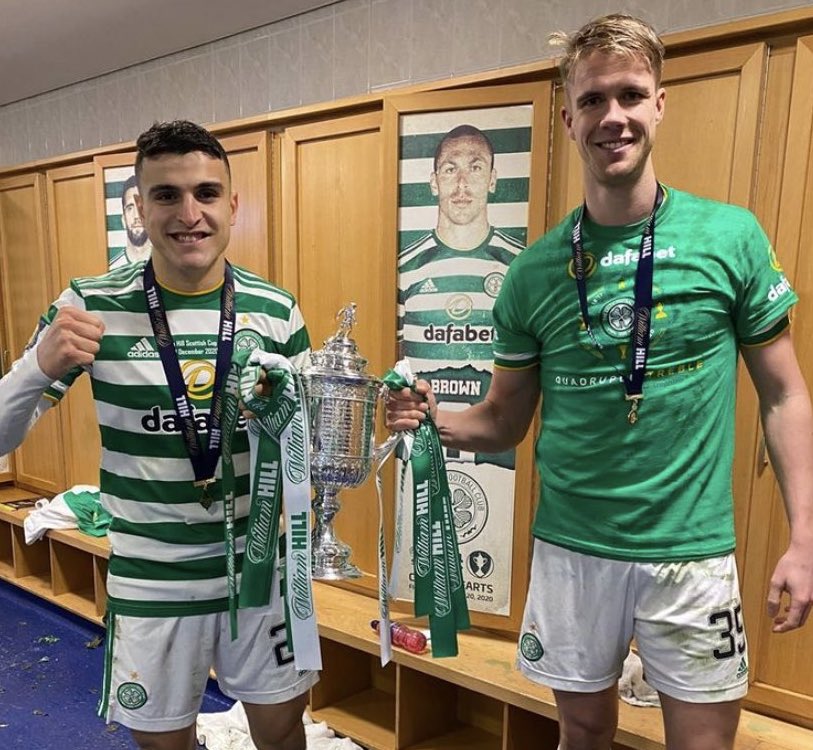 There are two things that may have to happen. One hopes that they don't have to, but they would be an acceptable price to pay. One is that the Cup, at least the latter stages could be delayed until the autumn (the autumn, not Christmas like last year!) to allow more fans to attend, or if the "small" clubs can't resume their fixtures soon (Celtic are still waiting for Falkirk v Arbroath, and I have it on strong authority that they both WANT to play!) , then we could redraw the Scottish Cup with the Premiership and Championship teams only. Neither of these two solutions are ideal from any point of view, but they are preferable to the silly Jim Goodwin plan of scrapping the tournament – a decision incidentally that would be hard to parallel in any other country.
So, Jim, I suggest you keep quiet (incidentally St Mirren have a good chance of winning the Scottish Cup this year!). There must be a Scottish Cup in 2021, and I really do think that, for perhaps one of the very rare moments in our lives, we at Celtic should Back the SFA, Back The SFA, Back The SFA, Back The SFA!
David Potter