It's fair to say that Fraser Forster is the first pick for the vast majority of Celtic supporters when it come to their choice of goalkeeper for the 10-in-row season, yet putting all our eggs in one basket certainly wouldn't be the wisest of moves.
It may not be time just yet to be looking to St Jude for inspiration but with four weeks to go until the start of the season things will need to pick up quickly if The Great Wall is to be between the sticks on 1 August.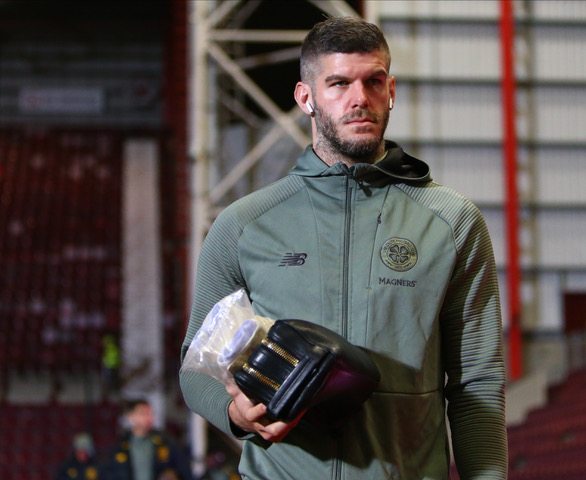 With this is mind there was an intriguing conversation on one of the Celtic Fans media podcasts yesterday. The Athletic's Celtic correspondent Kieran Devlin joined host Chris Gallagher and the 90 Minute Cynic team on their traditional start of the week Agenda show, where the Bhoys set out the next seven days at Celtic for their subscribers.
During the show Devlin raised the subject of alternative options for goalkeepers and confirmed it was his information that Celtic have been in talks with Joe Hart and as Lubo 98 pointed out on The Celtic Star yesterday that the fall-back option is indeed the return of ex Celt and Academy graduate David Marshall.
It's fair to say the link to Joe Hart hasn't exactly enthused the Celtic support and that David Marshall's may lack imagination, but I can't help but think as we head for 10 in a row an experienced head would be no bad thing.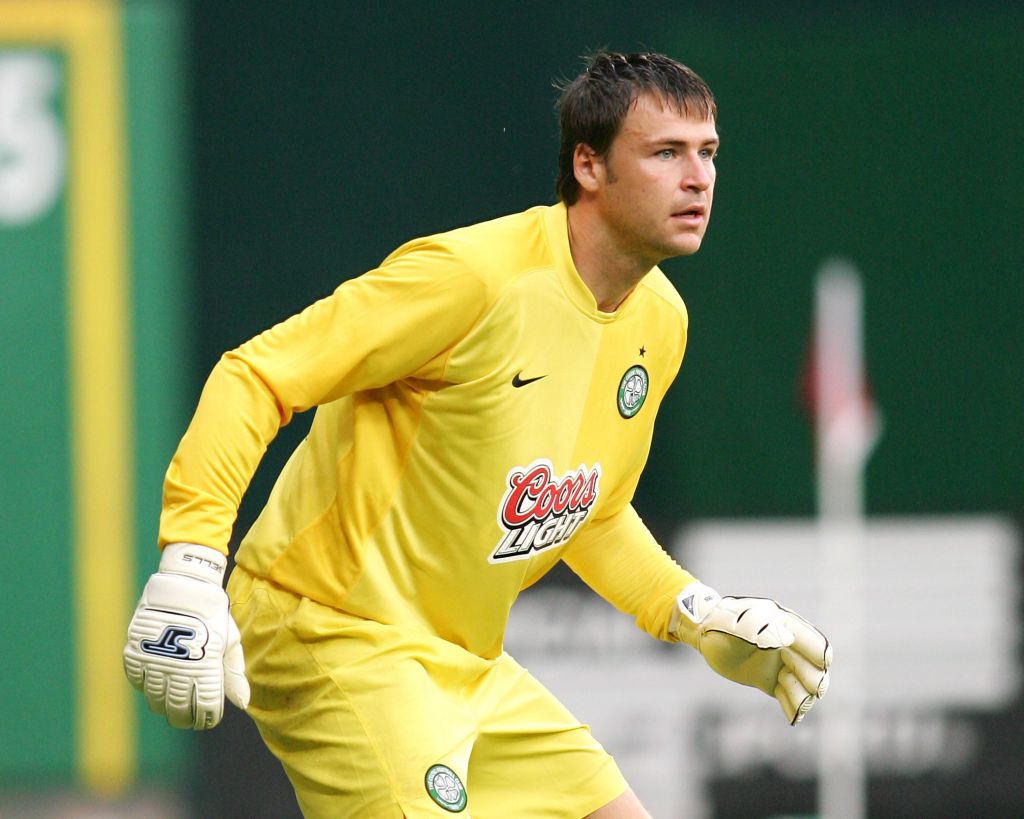 There is an argument of course in the case of Joe Hart, that a lack of game time and damaged confidence could mean Celtic may consider steering clear of helping rebuild someone's belief and career in such an important season, but it's easily overlooked that Celtic did just that last season with their choice of goalkeeper when Fraser Forster returned to the club.
Injuries, illness and a lack of match action was just as much of a gamble in the 9-in-a-row season yet that worked out well.
Prior to this Craig Gordon arrived at the club with nigh on three years without competitive football due to injury. Six years later Craig Gordon left the club with six League Titles, five League Cup, three Scottish Cups and of course with that Invincible status amongst all those medals.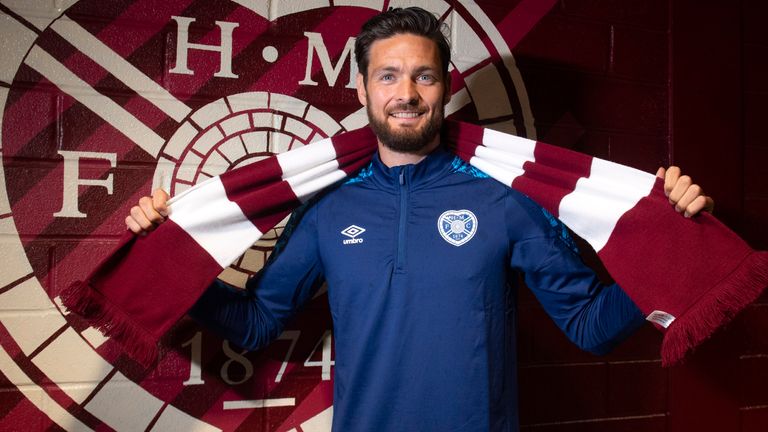 There is one man who can be credited with a key involvement in both those returns to form. The man who persuaded the Celtic board that Craig Gordon was capable of replacing Fraser Forster first time around, and one who given the raw ingredients, I'm certain could rebuild the confidence and form of a 75 times capped England International.
Goalkeeping coach Stevie Woods made Fraser Forster an England international. When the youngster arrived at Celtic on loan from Newcastle United first time around he was a little raw it must be said. By the time he left his reputation had grown to that of one of the best goalkeepers in Britain, probably only superseded in that regard by Joe Hart at the time.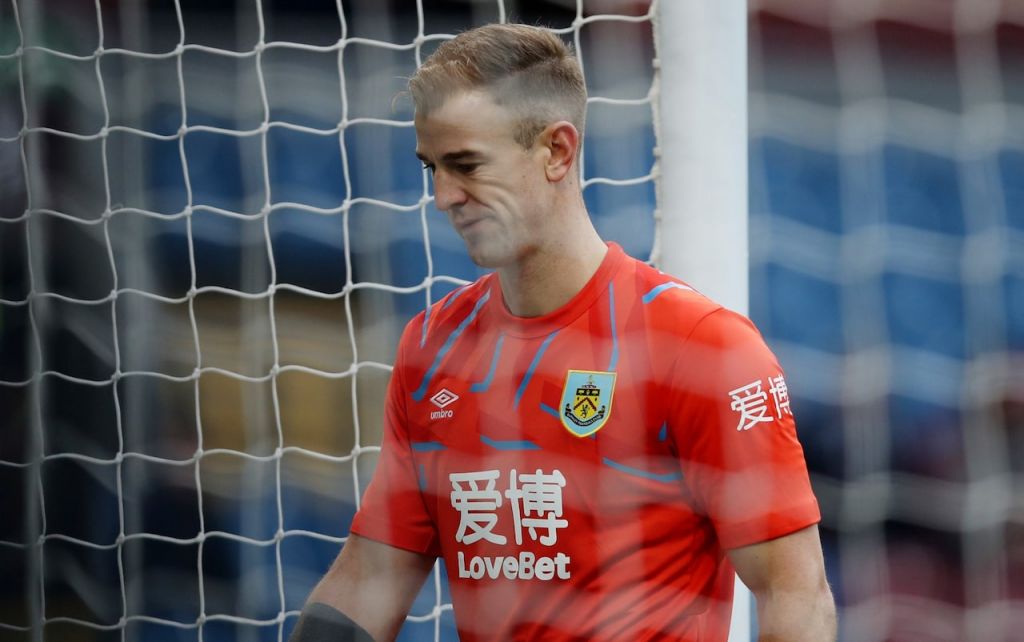 The fact we're looking at Hart and indeed Marshall must mean that Stevie Woods is involved in the selection process. If Woods didn't think either of those options were suitable candidates there is no way Lennon would be considering either as a safety net should the Forster deal not come off. Considering we've had safe pairs of hands between the sticks since 2007 – something alien to a certain vintage of the Celtic support – since Woods joined the coaching team I'm more than happy – as Lennon will be – to bow to his judgement over anyone else's.
The other fall back option of David Marshall- now plying his trade with Wigan Athletic – is again one that looks uninspiring yet it also makes a lot of sense. Marshall is 35 years old now but that is still relatively young for a goalkeeper. Stevie Clarke has entrusted him with the gloves for Scotland and in such uncertain times in the transfer market, being assured of what we're getting would make for quite an advantage over the unknown.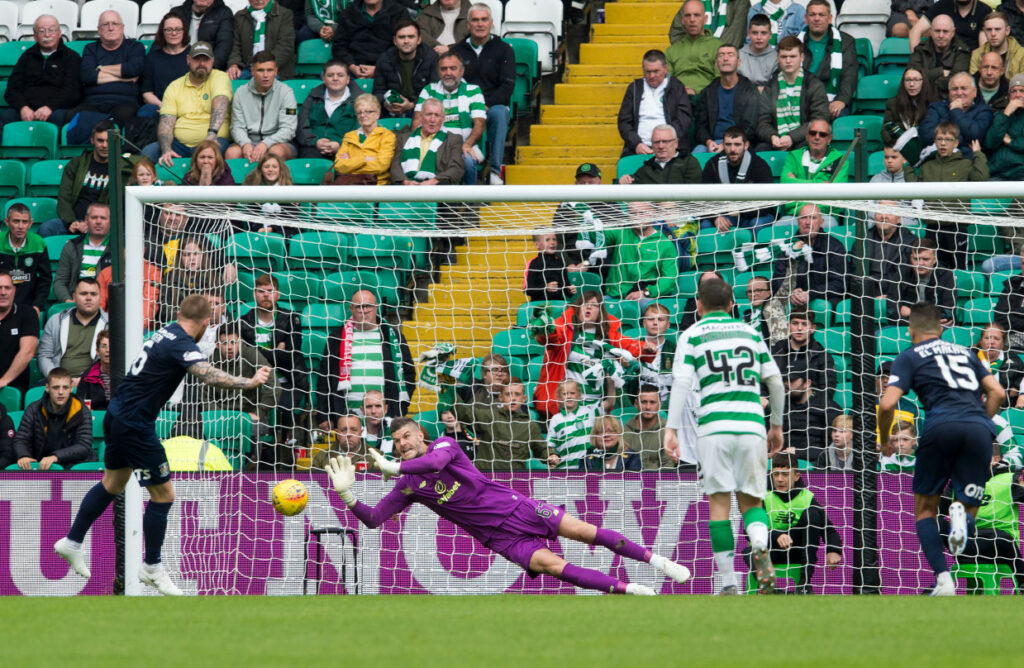 Fraser Forster is the one we all hope returns to the club as Celtic's number one, but who needs St Jude when you've got Stevie Woods. History shows there's no such thing as a lost cause when Celtic's goalkeeping coach gets to work.
Niall J
For the first time in his professional career, Joe Hart has no club.

He has spoken to BBC Sport about his future.

"I just need someone to believe in me and I will repay that faith."

Read: https://t.co/h9naCKVX1p pic.twitter.com/YNQOGbbxIm

— BBC Sport (@BBCSport) June 29, 2020
"I don't have to like anybody – and I don't. I don't like them, I don't like the club and I don't like the players – end of story." – Artur Boruc

— 🍀 Celtic1967.com 🍀 (@Celtic1967_com) June 30, 2020