THE CELTIC supporting President of Albania Ilir Mata might not be too happy with the news coming out this morning. Rudi Vata's son Rocco, who is currently a youth player at Celtic, has according to a report, opted to play for Ireland rather than Albania and is set to make his international debut for Ireland's Under 15s in their match against Poland.
Young Rocco, who is 14 and plays at the Celtic Academy is eligible to play for Albania, Montenegro Scotland and Ireland. He's got a Gran on his mum's who was born in Dublin, thus qualifies to play for Ireland and that looks like it's his chosen route at Under 15s international level.
His dad Rudi is of course a great friend of Ilir Mata and the reason the Albanian President supports Celtic so passionately. His post match tweets are always worth a read, whether Celtic win, lose or draw and he seemed to be genuinely thrilled when Celtic won in Rome against Lazio.
Rudi Vata, is now 50 and is a TV pundit and football agent, said: "When I joined Celtic, I met my new team-mates for the first time in Dublin.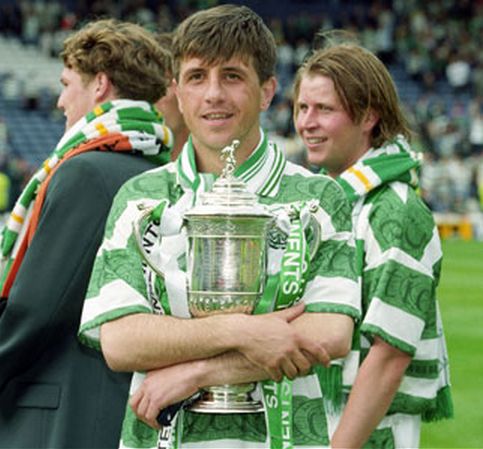 "My debut was against Sligo Rovers because we were on a pre-season tour. This is part of my history so it is special for my son to be in Ireland now.
"Nobody in the Albanian FA contacted me about Rocco. I know that Scotland have watched him too, but the Irish association was the first to get in contact," the Celtic Scottish Cup winner (1995) told the media, as reported by Scottish Sun.
"His granny is the happiest Irish woman in Scotland!
"People in Albania know through social media he has been selected by Ireland. I believe many people back home are calling me names.
"But if Albania had been professional enough, shown some interest and done their homework right they would have recognised Rocco was playing for Celtic and they would have contacted me.
"They didn't show any kind of respect, desire or professionalism, and if they don't do that, he will never play for Albania.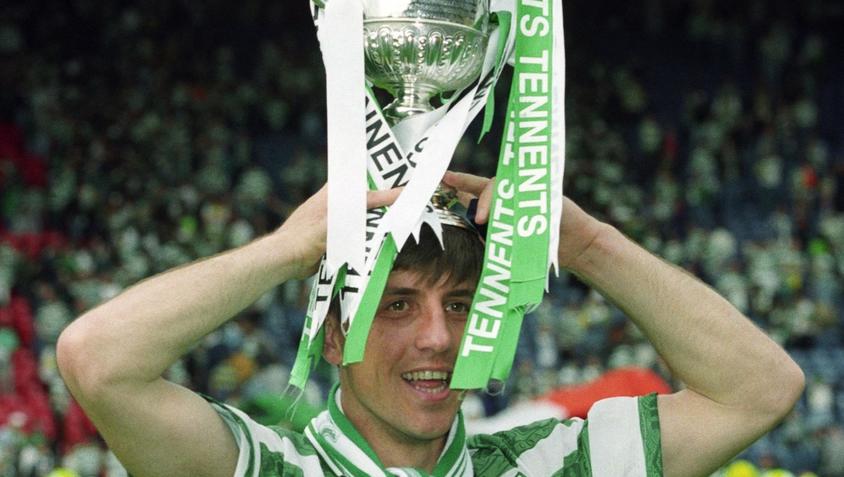 "I cannot dictate his decision. Anything can happen in the future, but it is Ireland who have been in touch and shown interest and respect.
"Rocco is happy to be involved and I hope he does well and has a good experience. He's got the potential to be a special player."
Rocco might yet still play for Albania or indeed Scotland or Montenegro at senior level. He is free to change from Ireland as long as he doesn't make a full senior appearance for the national side he opts for. But for now the happiest lady in Ireland is Rocco's Gran, Ann although the President of Albania is likely to be on the phone to the Albanian FA asking what the hell has happened!