DORUS DE VRIES was another one of those strange and unsuccessful Brendan Rodgers signings for Celtic. What was even stranger was the decision to actually extend his contract, which kept the Dutchman at the club until the end of last season.
After that the veteran keeper, who arrived at Celtic as one of Rodgers' first signings in 2016 from Nottingham Forest (where he'd won the player of the year in the previous season), hung up his gloves once and for all.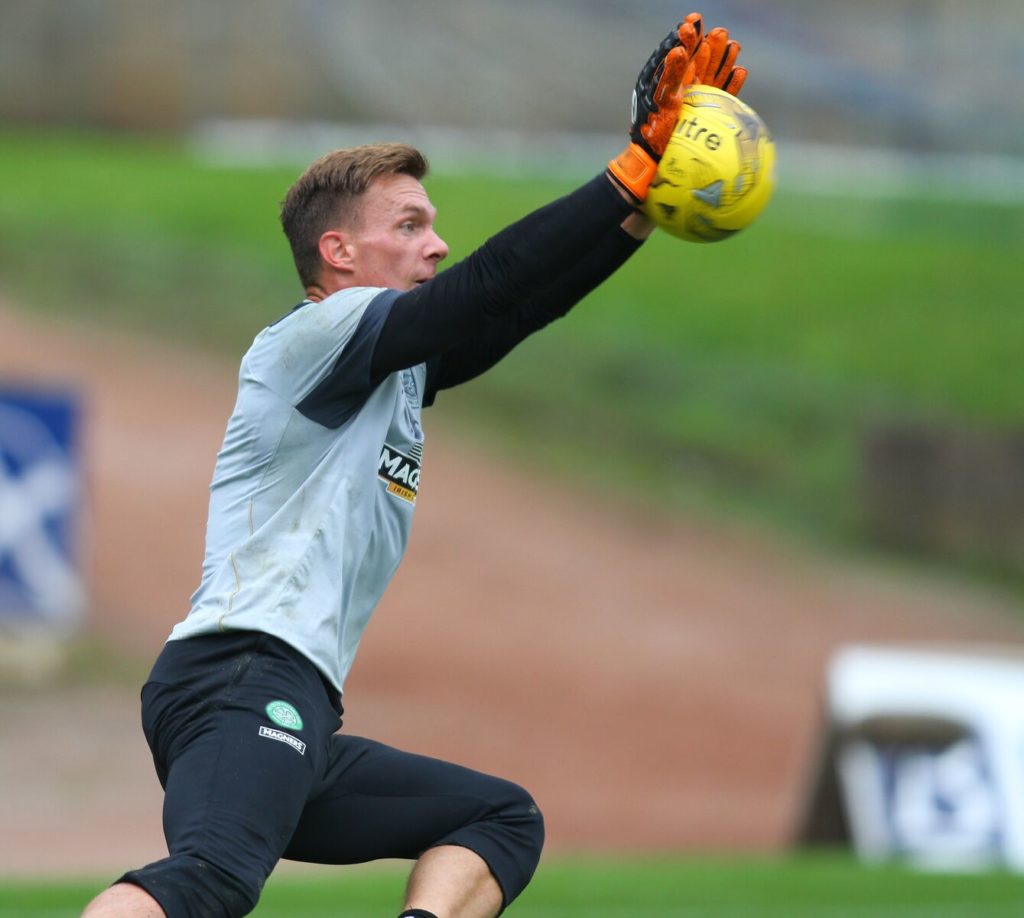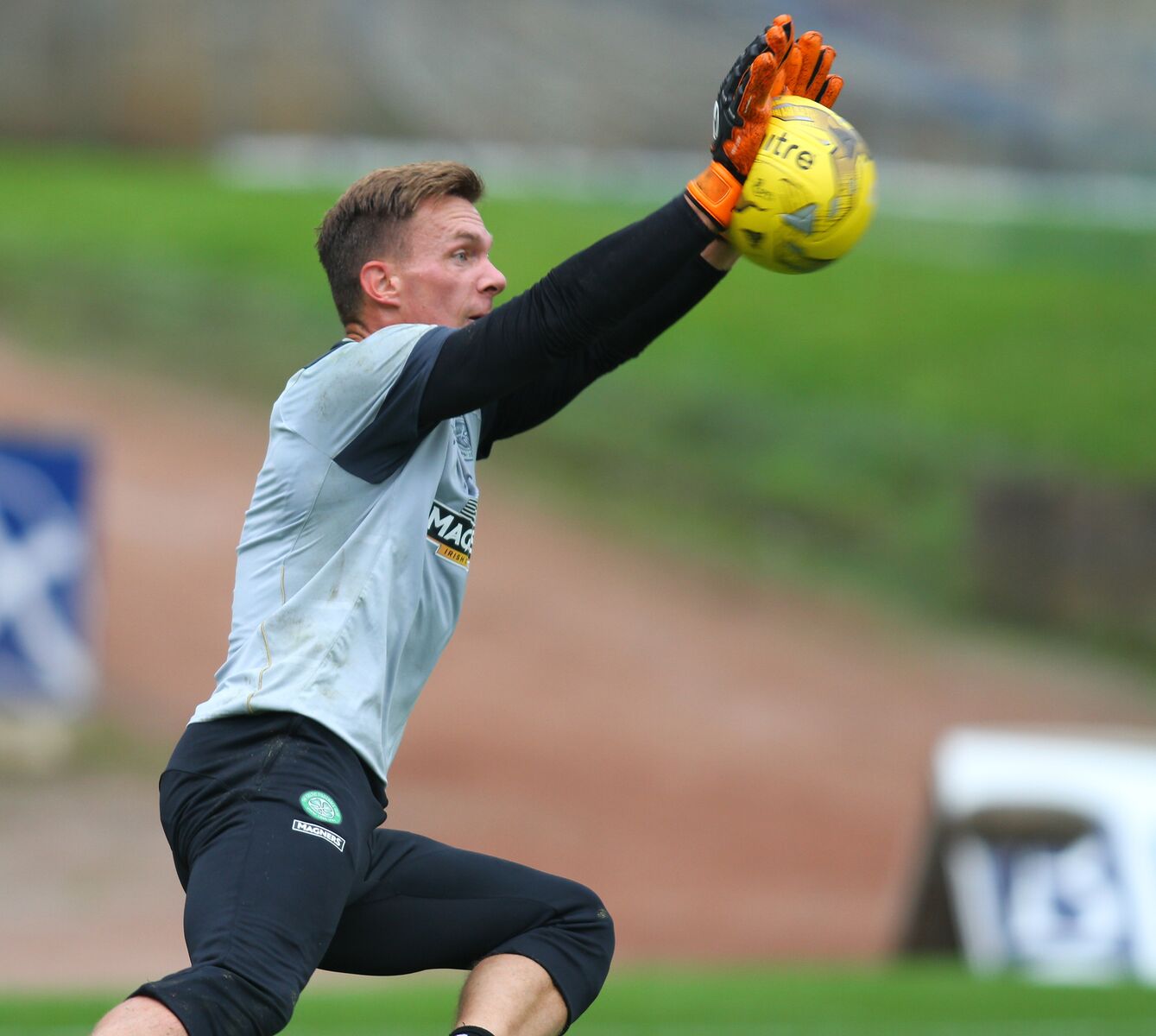 These days he's living back home in Holland and enjoying his retirement from the game. He does however keep a close eye on what's happening at Celtic. De Vries has been speaking to Mark Guidi, who now writes for Sunday Post, and has given an insight into what will be happening at his last club at the moment.
"I'm not in Glasgow, but I can still get a feeling for what's going on, and what it's all about," De Vries said. "Celtic's preparation is well under way, and I know the pre-season training camp will be professional, intense, detailed and enjoyable.
"At this stage, especially after having a four-month lay off due to Covid-19, the players will be desperate to play competitive football again.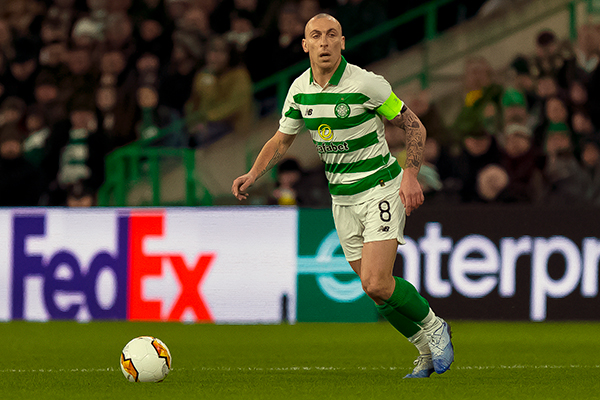 "Scott Brown will be the example for the rest to follow. He is the ultimate winner and a great captain for the club. He has the respect of the dressing room, and that is vital. He has led the team to many successes and he will not want that to stop.
"This season's title is the one everybody is talking about and the desire to win it will be unbelievable. I say that because I've been there, and know what the attitude is like at the club.
"When one trophy is won, there is a lot of happiness and satisfaction. There is also a short celebration. But then the focus immediately moves on to what is next. 'What do we need to do to win the next trophy?'. And so it goes on and on," De Vries said.
"They are never satisfied, and that is a good thing. That's what has made them so successful and why they have won 11 domestic trophies on the trot. I'm pretty sure there will be more.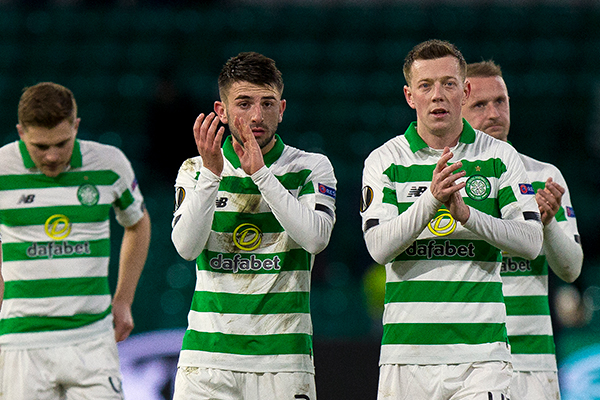 "Callum McGregor is always a vital player. I rate him very, very highly. He is technically excellent, and also has great awareness on the park. His game intelligence is exceptional and he carries out the tactical instructions perfectly.
"He is also very level-headed. He just wants to keep improving, always out on the training pitch wanting to get better and better. Brendan Rodgers said that Callum is a coach's dream, and I can totally understand why he made that statement.You only need to tell him something once, and Callum has the intelligence to carry out the instruction to the letter," the former Celtic keeper stated. 
"James Forrest is another player that I rate highly. For a wide player to score so many goals tells you what he has in his game. He can create chances from wide areas for his team-mates. But he is also effective at coming inside and linking the play inside the penalty box. Full-backs really struggle to contain him.
"When the likes of Callum and James have possession, it must be a dream for them to have someone of the calibre of Odsonne Edouard as their No. 9. He came to Celtic as a young man and his game has developed to a very high level. The way he stays calm and focused in games, and when he has chances to score, really impressed me.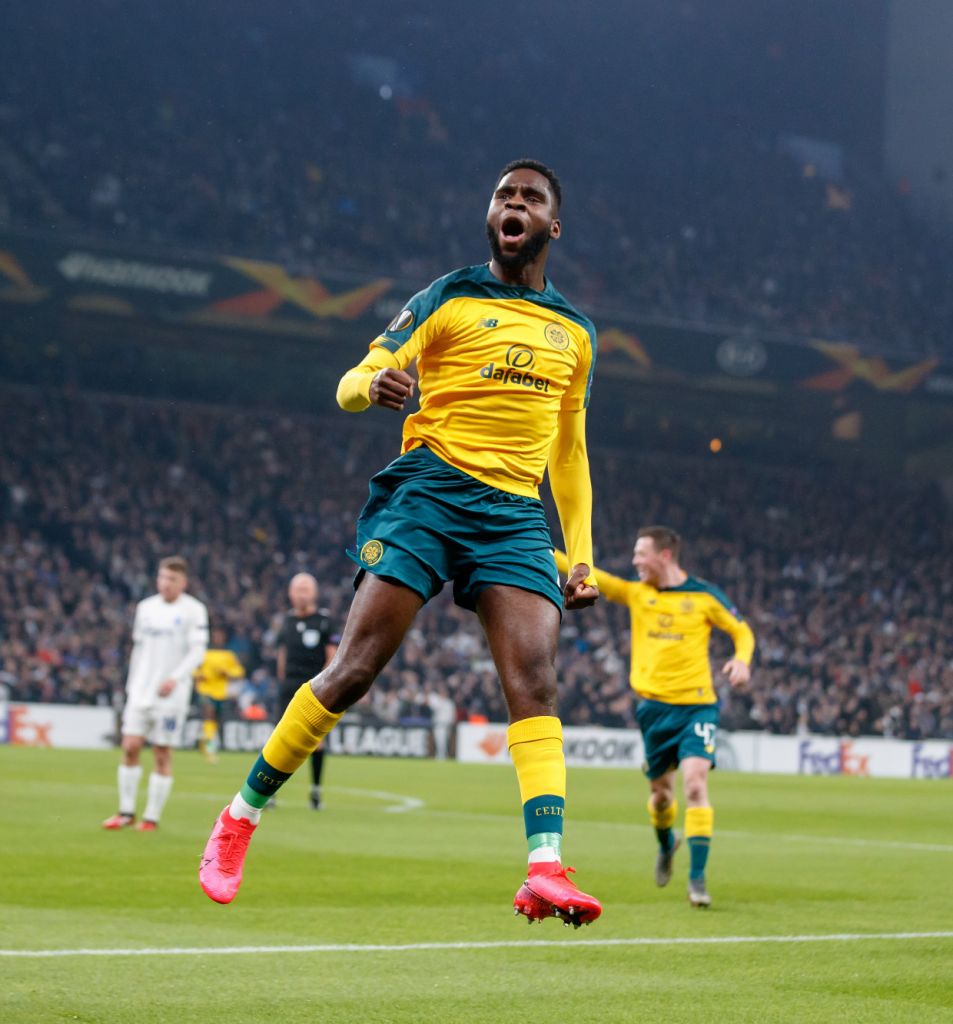 "You just know that if you give him the ball in the box, then there at least an 80% chance he will score. He also has wonderful game intelligence. He wants to be coached and wants to learn. It does not surprise me that clubs from England and abroad are interested in him. He is special."
De Vries also was full of praise for Celtic's only first team ready goalkeeper Scott Bain. Whether Fraser Forster or an alternative keeper is brought in ahead of the season starting on Sunday 2 August is anyone's guess. But if we've got to go with the former Dundee keeper than De Vries reckons he'll do just fine.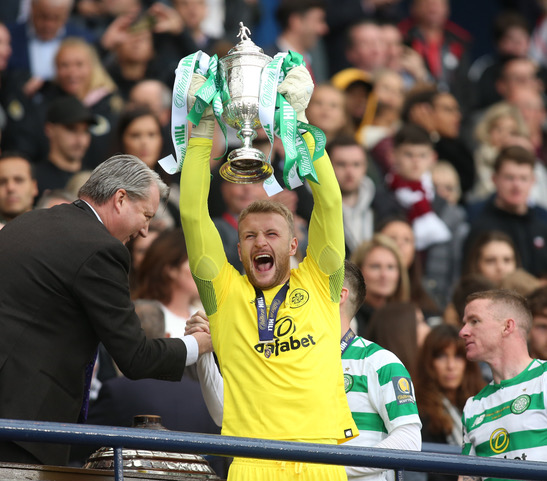 "I worked with Scott and he is very talented. He never let Celtic down. The club will want to add to that position, and goalkeeping coach, Stevie Woods, will be on the case. He is an excellent coach and knows the goalkeeping market very well."