We'd like to get a feeling for how Season Ticket Holding supporters on the HCTS who meet the criteria set by Celtic got on in the two ballots held this year for the Scottish Cup Final against Hearts back in May and the League Cup Final against the Rangers which will be held on 8 December.
If you have any comments on the ballots, the system that the club is using or anything else to do with the way the club handles these situations when demand is clearly higher than supply, then please drop us an email to editor@thecelticstar.co.uk and we'll try to compile into something which we can take to the club.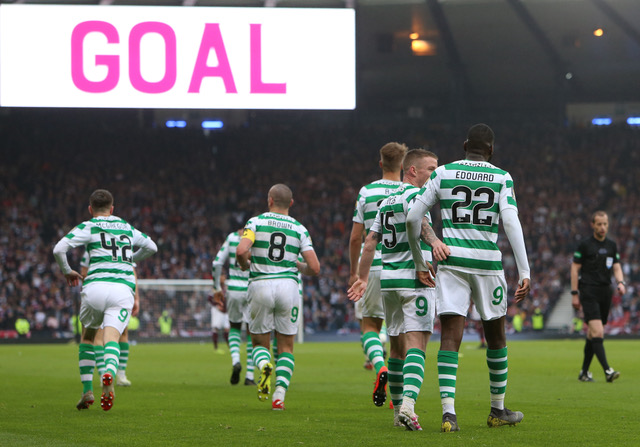 Here's what Celtic said on the club's website this morning…
"Unfortunately, we do not have a sufficient allocation to offer all STH who meet this criteria a ticket for this match, and we appreciate the disappointment this may cause.
"We fully understand that the allocation of tickets we have been given will not be able to satisfy the demand from supporters wishing to attend the match.
"We also fully accept that many supporters will be disappointed. However, we would ask fans to understand and appreciate that this is a difficult process for the club to administer, given the ticket allocation provided.
"We thank fans in advance for their support and understanding."
Let's start by getting a handle in how the supporters in the ballot got on…
 Loading ...