In a previous article we looked at the balance within the Celtic coaching staff and why a little bit of attacking balance added to a coaching staff predominately defensively experienced may pay dividends. You can catch up with the first part of this feature below.
One man who may well play a major role in that happening is currently employed as head coach of Qatar football club Al Sadd. However, it's his connections from a trophy laden career as a player at another more illustrious club where Celtic may benefit.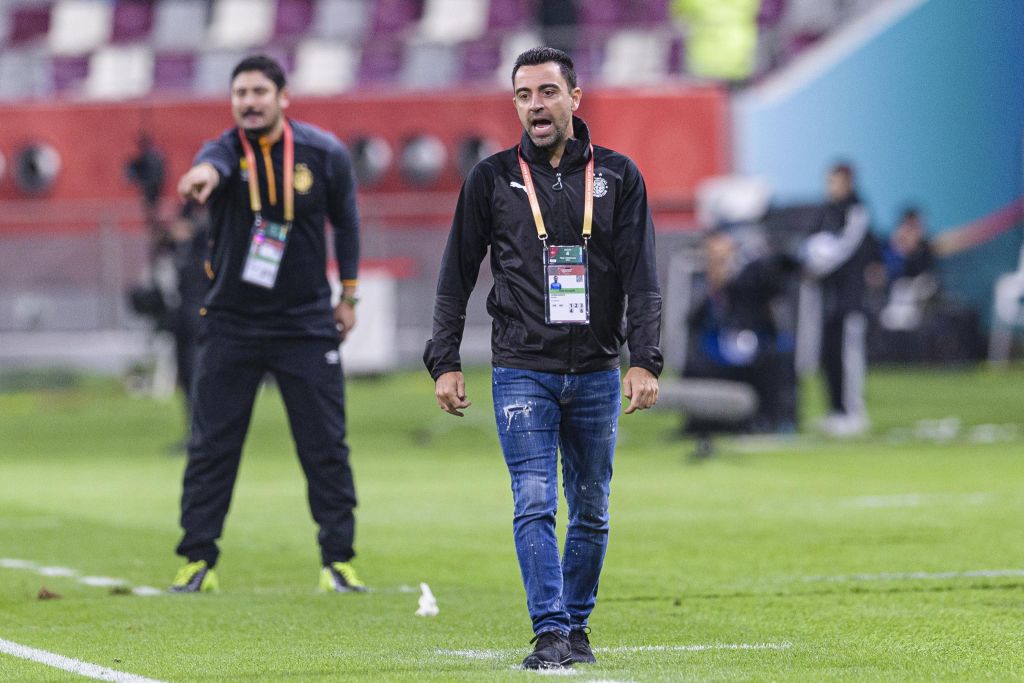 Xavi is simply a Barcelona legend and his trophy haul as a player is the reason why, alongside his undoubted technical ability. With Barça Xavi won eight leagues, four Champions, three Copa del Rey, eight Spanish Supercups, two European Supercups and two Club World Cups. With Spain came a U20 World Cup, two Euro Cups and the unforgettable World Cup in South Africa.
In Qatar, Xavi has won Emir's Cup, Prince's Cup, Supercopoa and League.
With all due respect to Qatar football and Al Sadd, Xavi has managerial ambitions that lie beyond the Middle East. Xavi has an eye on the Barcelona head coach role. Not only that but recent events in Barcelona have led to that not just looking possible for their former star but altogether likely and soon.
Ronald Koeman has taken on the managerial job at Barcelona on the back of an ignominious Champions League exit for the Catalan club at the hands of Bayern Munich. His assistants, one of whom is forward's coach and of course ex Barcelona champions league winner, Henrik Larsson.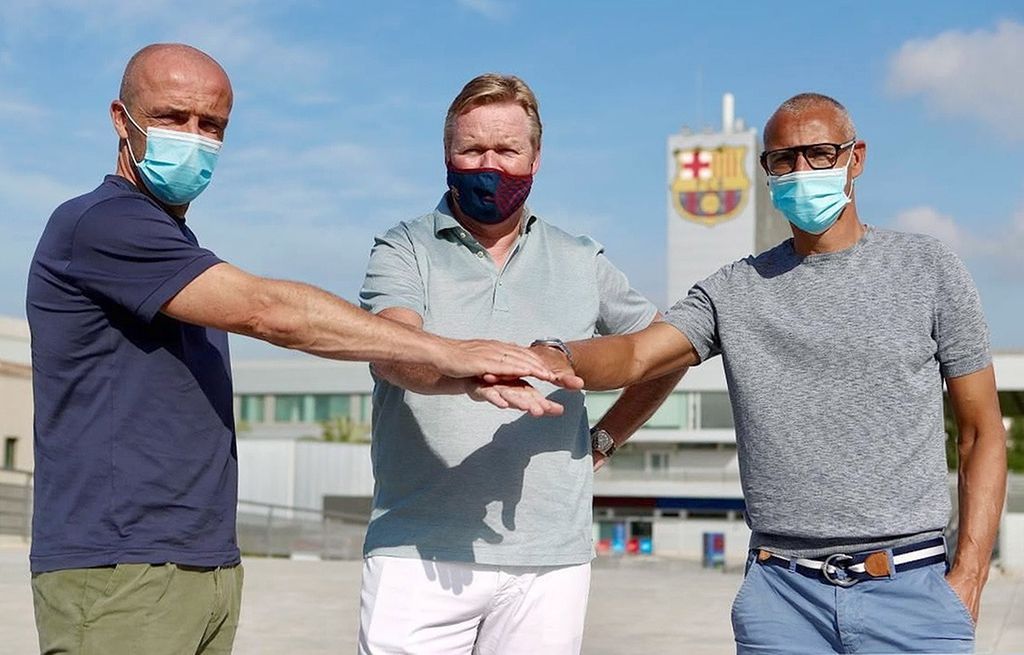 It may well be that Henrik Larsson will be on the move from that role sooner than he anticipated, this time with invaluable experience as to how politics mixes with football at the top level. Add to that the lessons he will learn from Koeman and the coaching system at Barcelona. Incidentally Henrik was upset a while back after he lost out on the chance to manage Southend Utd. This week they faced a winding up order in court after being pursued by HMRC. They could always come back as The Southend Utd but that wasn't necessary as at the last minute almost £500k was found to satisfy HMRC.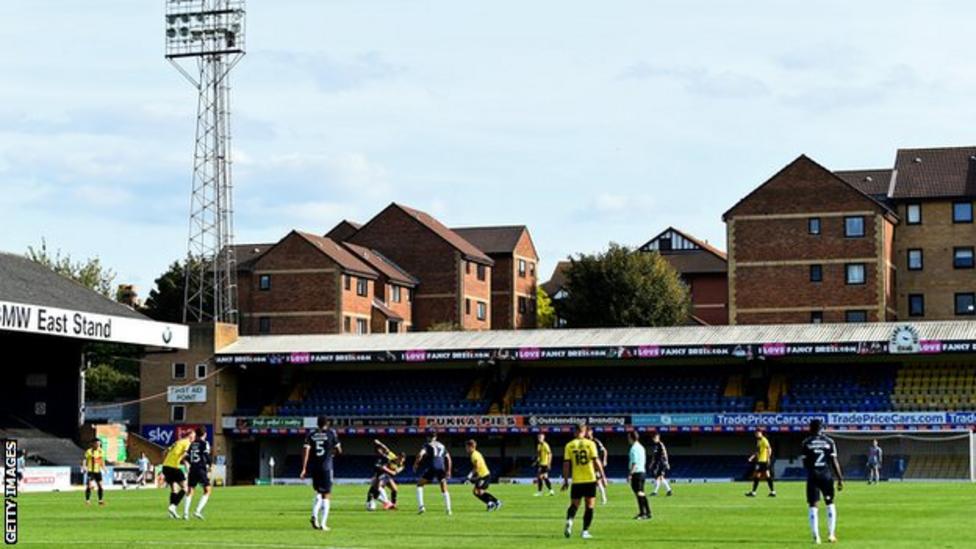 Despite joining Barcelona at one of the most tempestuous times in their recent history Henrik Larsson may well come out all the richer for his experiences – and not just financially. It may be such experience that Celtic can call on if they are ready to catch Larsson when he falls.
Barcelona have been in a gradual decline for a couple of years now. They have become a cheque book club rather than one who complemented their famed La Masia Academy graduates with the odd purchase or two and now appear a club all at sea.
There are many in the political world that surrounds Barca that believe the club have deviated from their path and the blame had been placed at the door of Josep Maria Bartomeu. Bartomeu was already facing a No Confidence vote and political pressure from all sides when he decided to resign from his role as club president alongside the club's executive board, prior to facing such a vote. A temporary management board will oversee the day-to-day running of the club until a new executive board is appointed.
His decision is understandable given his main rival Victor Font intended to take on Bartomeu in the next round of elections next year.
Font has made no secret that his first job would be to appoint Xavi as Head Coach and it won't matter who is in place at the time. What's more Xavi it would appear is open to taking on the role if Font is elected president, he had previously declined the offer when the previous president offered him the opportunity. A wise move from a former player clearly aware of the need for a political and football mind at Barca.
Bartomeu was and still is accused of making personal financial gains involving Barcelona's hiring of social media consultancy I3 Ventures. It has been alleged Barcelona paid up to 600 per cent above the going rate for the services of I3 Ventures, who were employed to monitor Barcelona's social media, including using it to discredit and undermine former players and employees of the club who may have been less than complimentary of the Barcelona board. It is alleged I3 Ventures were linked to a series of social media accounts that ran negative stories about club figures who were in potential opposition to president Josep Bartomeu.
The former president was on borrowed time after 20,000 fans signed a petition calling for him to leave and his resignation may have accelerated Xavi's path to the Head coach role at Barca and at the same time hastened the exits of Ronald Koeman and his coaching staff.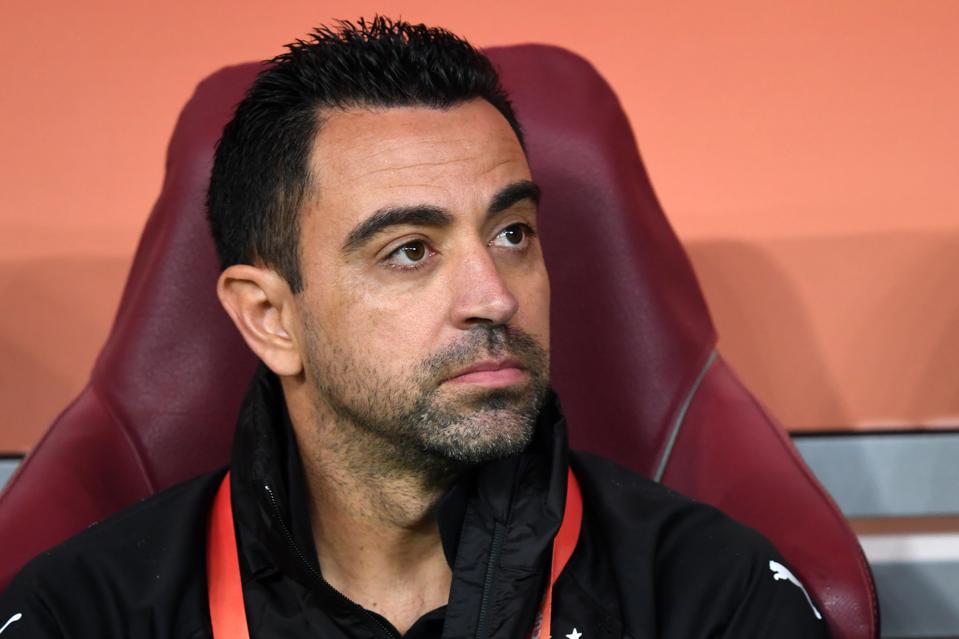 It's more a case of when and not if Xavi is appointed as head coach at Barcelona, he will also have been smart enough to have sounded out those he'd wish to have alongside him. As such Larsson and his boss Koeman will probably be aware they are on notice now.
Koeman hasn't overly impressed, though it must be said he's walked into an almighty mess and a political vacuum at the Camp Nou. With two defeats and a draw in their last three La Liga encounters, including a home defeat to Real Madrid, there is already a feeling that Barcelona need a change. The fans are aware Koeman has taken on a tough job but they are equally savvy enough to know their former hero is now seen as no more than a caretaker.
When Xavi arrives Koeman will go. Victor Font is not the only presidential hopeful running with the carrot of Xavi dangling as an incentive, so it may be that Xavi's appointment is not dependent on Font winning the upcoming presidential election. Joan Laporta and Jordi Roche are some of the candidates expected to run in an election to decide Bartomeu's successor. They are both clever enough to know having Xavi onside will endear themselves to the club's Socios.
For Celtic the next few weeks could be the perfect time to lure back the King of Kings to a role at Celtic Park and bring the attacking expertise to a coaching staff weighted towards the defensive. Now Larsson has returned to the coaching sphere it may be he has the appetite to continue down that route.
It seems unlikely that Larsson's current role will last much longer. Initially elections for the new president and executive board had been scheduled for March, but as a result of Bartomeu's early departure, it will now be fast-tracked. It may be wise for Neil Lennon and Celtic to reach out soon.
Niall J