YESTERDAY saw once more a comfortable win for Celtic laced with some fine football, and also a game which showed that Celtic can fight back from adversity. 0-1 down, and the news from Perth far from encouraging, more spineless Celtic teams might have buckled at this one, but this team has hunger and always want to win.
I have never used phrases like "European hangover" to explain a bad result. Such excuses are often used for inferior teams. This is emphatically not an inferior team, and that was why there was no European hangover.
In truth, it really should have something closer to double figures, and James Forrest in particular had really bad luck. Edouard's two goals were good, and Christie once again showed why he is one of the best players around and scored a goal in the process, just because of his ability to be in the right place at the right time. It is what is called "reading the game". And we had all forgotten how good Fraser Forster is at saving penalties. I seem to remember him doing a lot of that in his previous incarnation with us particularly when we were playing Hearts!
The goal scored by Kilmarnock did not show Celtic defending at its best. There were three players round about Brophy, no-one put in a judicious tackle, Brophy tried his luck and scored. That should not have happened, but that was only one of the very few times that Kilmarnock looked like scoring. There was of course the penalty. The BBC tried hard last night to prove that it was a penalty, but they didn't really convince me at. It was soft. Not that it matters when you have Fraser Forster, of course!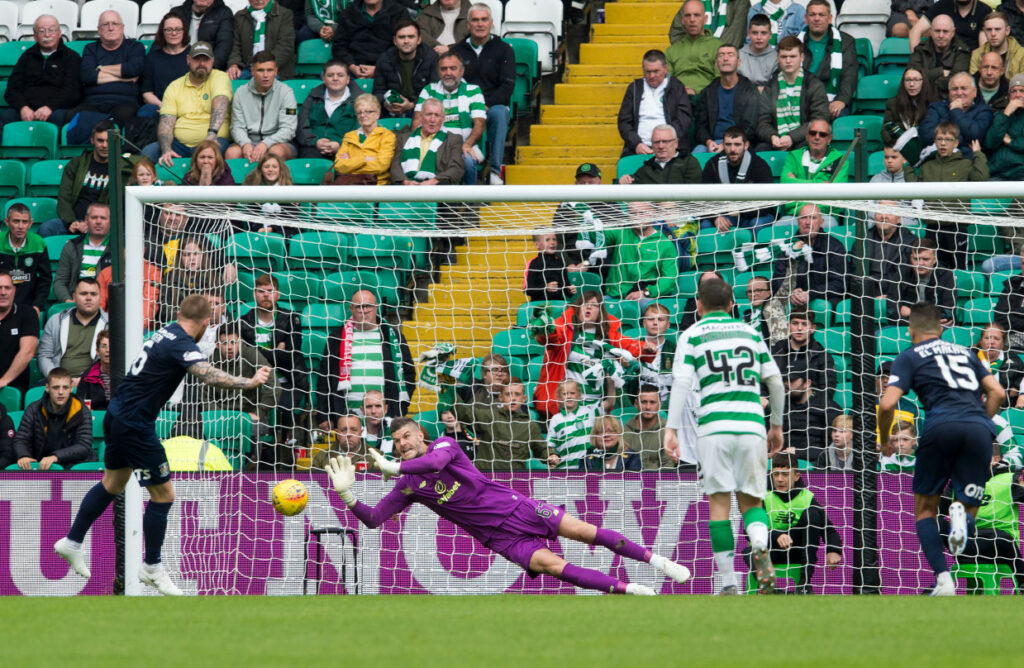 You really sometimes, though, have to wonder about Celtic fans, particularly those who write on social media. They have to go over the top, don't they? In the same way that a misplaced pass immediately unleashes a torrent of abuse about "a joke" "disgrace" and "Lennon must go", the other extreme can happen as well. I read for example that Moritz Bauer is "world class". Yes, he had a good game and there are distinct possibilities with this young man who clearly has the ability and, as important, the attitude. But please give him a chance before he becomes the new Danny McGrain!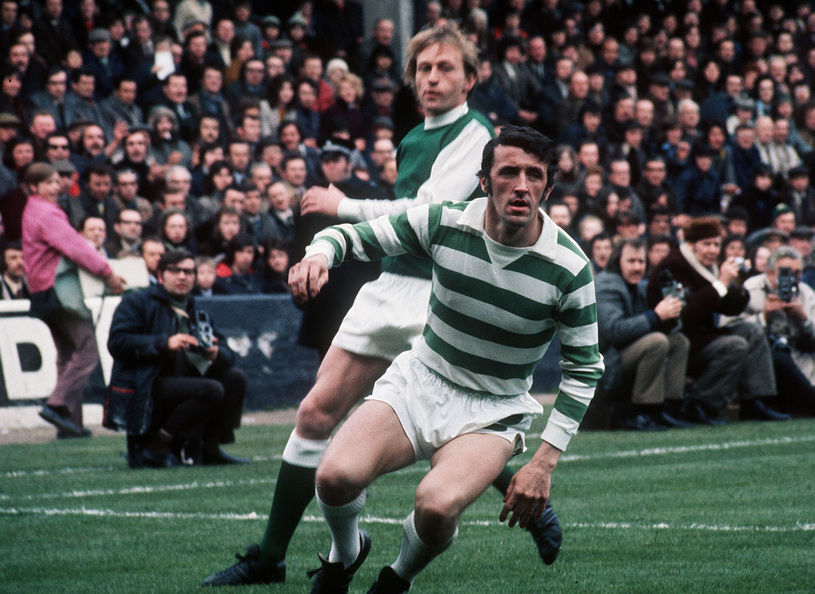 Little more needs to be said other than "Keep doing it, Celtic". Our next two games are against Partick Thistle and Hibs, two clubs in serious trouble in their respective League campaigns. On Wednesday night in particular we might perhaps expect a few "fringe" players to get a game.
Don't overdo it, though, Neil. We have to win it if we are going to be using the word "treble" this year again, and I am still haunted by that awful night in September 2013 when we managed to lose to Morton in similar circumstances.
Our biggest enemy remains complacency and over-confidence.
David Potter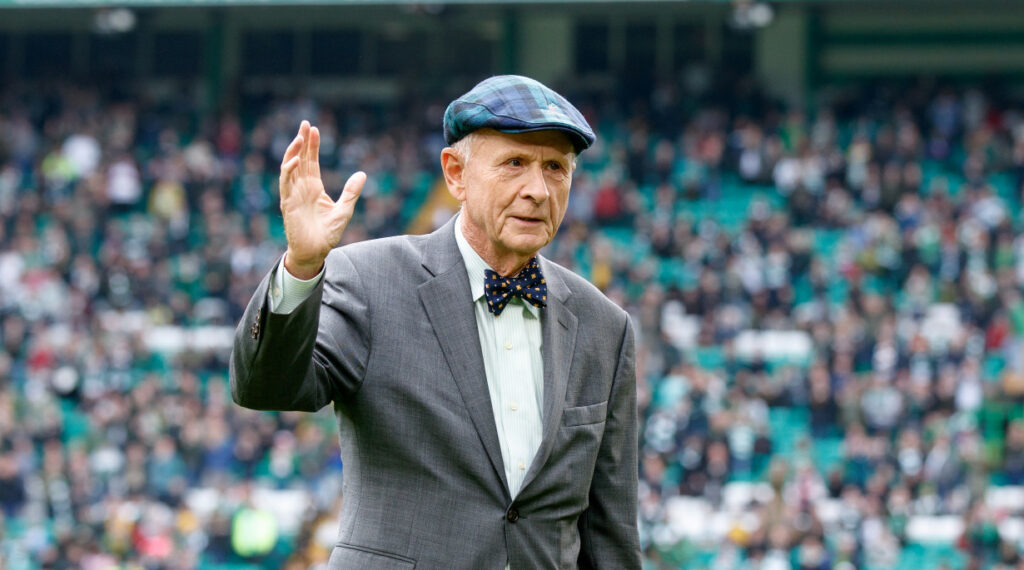 Here's Bauer speaking with Man of the Match Odsonne Edouard to Celtic TV. Wee Fergus would be pleased that we are getting free translating services as part of his loan deal from Stoke City – every penny helps Wee Man!
And here are the highlights from Celtic 3 Kilmarnock 1 – have another look and judge for yourself if you think it was a penalty.
ALSO ON THE CELTIC STAR…
Aitken's brilliant spot for Killie's Pen after Blind Spot for Power's Handball – funny that…see HERE.
Sandman's Definitive Ratings – The Bunnet appeared, dispelled the evil spirits, as he did 25 years ago…see HERE.
Delighted Lenny's getting everything he's asked for from Hoops stars…see HERE.
Fergus back for Paradise Windfall as Celtic make it six wins from six…see HERE.