INTER MILAN last week failed in a late bid to snatch Vakoun Issouf Bayo from Celtic's grasp. The Ivory Coast striker had his mind made up that he was Paradise bound and not even the attraction of playing for the Serie A giants was enough to force a change of plans.
Indeed Inter Milan were so confident that they had won the race to sign Bayo that they had already made plans to loan him out for the rest of this season to Parma!
The Celtic manager Brendan Rodgers yesterday spoke of his delight at winning the race to sign Bayo, with Austrian side Rapid Vienna also left disappointed.
"He's a good signing and it's another forward player for us, which increases our options on the frontline for the second part of the season," Brendan said.
"He's a young player who has scored goals, he's broken into the Ivory Coast national team – Kolo Toure knows him well – and he's a player we can develop. I'm looking forward to working with him.
???? Happy 22nd birthday to #CelticFC's latest signing, @vakoun45!#WelcomeBayo ???????????? pic.twitter.com/q00makiFuQ

— Celtic Football Club (@CelticFC) January 10, 2019
"We're a team that plays an aggressive and attacking game and I felt that was an area that we were short in, in terms of our options.
"Bringing in Oliver Burke and Timothy Weah will strengthen in central and wide areas and bringing Vakoun gives us a physicality, as well as a presence and speed.
"This allows us more options in terms of the systems that we play. The style will always be the same, but it increases the way in which we can play."
And if the interest from Inter Milan and Rapid Vienna point to Vakoun Issouf Bayo being a decent player, Kolo Toure's in-depth knowledge of the striker adds to the chances that he will be a huge success in the Hoops.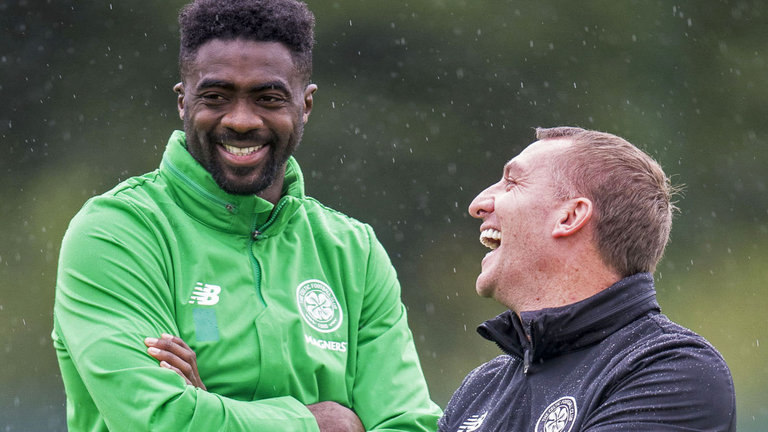 And don't forget that none other than Celtic legend Lubomir Moravcik has been full of praise for Bayo's striking qualities – and when Lubo talks up a player, it is certainly worth taking note of what he has had to say.
Lubo reckons that Vakoun Issouf Bayo will prove himself to be a top goalscorer at Celtic. Vakoun, who is 22 today, has scored 18 times this season for Dunajska Streda in the Slovak Super League. Another 18 for Celtic between now and the Scottish Cup Final in May would do very nicely indeed!
"Wherever you play in the world, scoring goals isn't easy," Lubo told the club's official site yesterday.
"No matter where you are or who you're playing, defenders want to stop strikers.
"But Bayo's ability and performances in Slovakia have been very good, he's skilful and has proven he can score goals here, and I'm certain he can do the same in Scotland. If he can score goals in Slovakia, he can score goals anywhere in the world. A goalscorer is always a goalscorer.
"I saw Bayo play in one particular game near the start of the season, and he scored the winning goal in the last minute.
"He's been a very important player for Dunajska Streda, he's scored a lot of goals, and he's got a lot of potential. He's young, he's quick. He might need time to adapt, but I definitely think he's got a lot of promise."
Another interesting fact is Bayo's tendency to score using his head – an increasingly rare occurrence at Celtic in recent times. Around 50% of Bayo's goals have been headers so hopefully that something we'll see in the remaining games this season.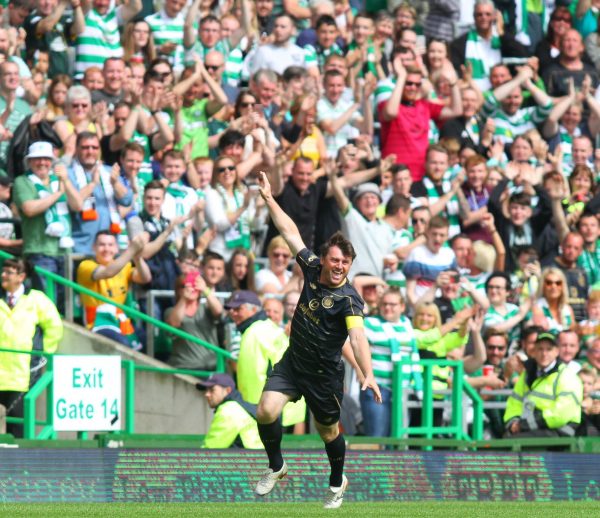 "There were many players who could score with their head from set-pieces in the Celtic team I was part of, and football teams always welcome players who can make those count," Lubo said.
"Now in football, it's very important to have players who are good in the penalty box, especially with their head.
"That's an important part of the game, and an important part of Celtic's game.
"Celtic are a team who often dominate games, they get a lot of set-pieces, so I think a player like Bayo, who can come in and affect that part of the game, will be very important for the club."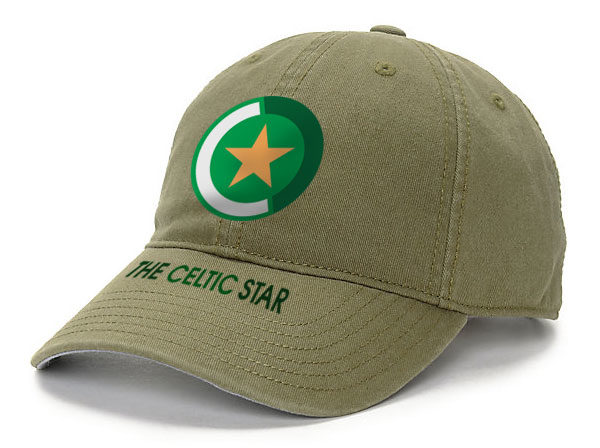 Brendan Says – An End to our Away Day Blues!…See HERE.
Gutman snubs Steven Gerrard for the Hoops…See HERE.
Rodgers on Griffiths: 'The club are dealing with it, it's a private matter'…See HERE.
Tierney's Hip is a real concern for Brendan Rodgers…See HERE.
Jim Craig – Jimmy McGrory was in scintillating form…See HERE.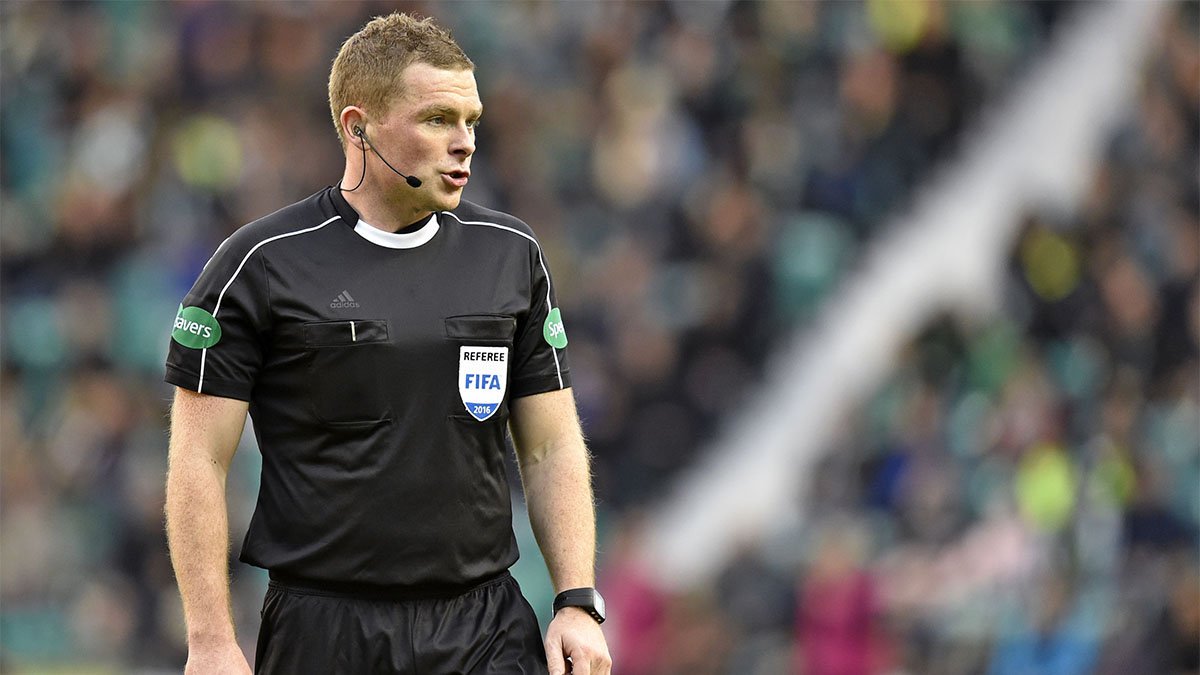 'Beaton wasn't very good, he was affected by the game,' Rodgers Latest…See HERE.
Watch a delighted Brendan Rodgers discuss his three new Celtic signings…See HERE.
Valencia? 'Anything can happen at Celtic Park on European nights,' Celtic Star…See HERE.