Mick Beale's media skills are perhaps in need of a touch of refining, but that's probably to be expected from a wet behind the ear's rookie coach.
Beale has of course been playing to the gallery by showing a level of disrespect to Celtic he believed theRangers support would lap up. And they did, until the matter of a Glasgow Derby League Cup final defeat showed Beale's media naivety was matched by his tactical approach.
Now the Bears are revolting as they often are. And another Celt who Beale picked a fight with, has some words of advice for the new kid on the block as he feels the heat.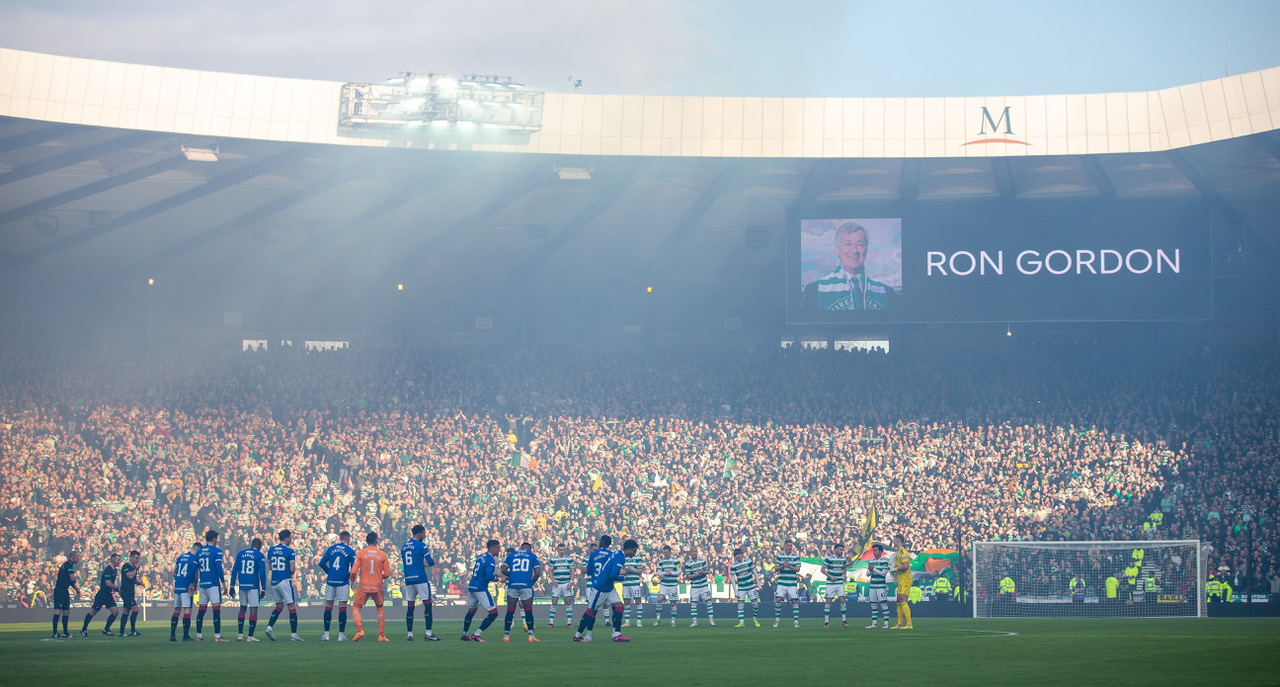 Chris Sutton was labelled as Chelsea's 'worst ever player' and a 'comedy act' by Beale, but thankfully for Beale, Sutton with a huge media presence, including his weekly Daily Record column, clearly doesn't hold any grudges. Instead, he's been gentlemanly about the whole thing and offered an aspiring young coach some points of reference from which he could learn.
"I said last week you only have to look at how Martin O'Neill handled stepping into the Glasgow goldfish bowl with his 'Rangers are the benchmark' stuff. He didn't talk about the money situation, he was on about the teams. Rangers had won the league by a mile the year before he came in and he was still talking about benchmarks when we were out of sight."
And if Mick Beale isn't too keen on going back 22 years for a title winning example. Chris Sutton has further extended the hand of friendship by pointing out – quite correctly – that Beale's current rival, Ange Postecoglou had a far tougher job on his hands when he took over at Celtic some 18 months ago and lessons could be learned from the 'lucky man' across the city.
"Beale came in all guns blazing, but now the penny seems to have dropped. But there's no use moaning about money or injuries, or whatever excuses get rolled out. He only needs to look at the job Postecoglou has done at Celtic. Who inherited a tougher job?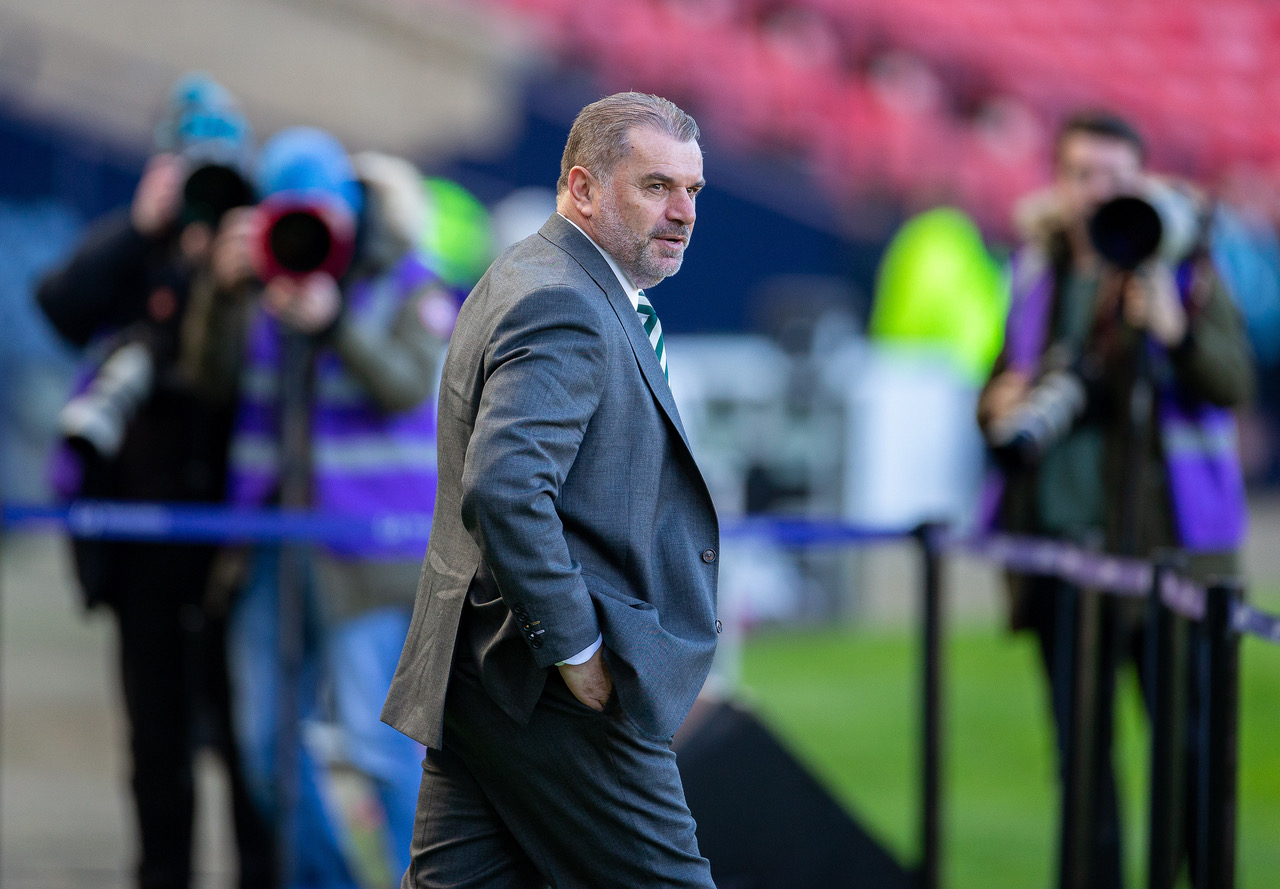 "When Postecoglou arrived in Scotland he was right up against it. He was dismissed as a nobody by folk who refused to research his stellar career. The Celtic squad was on its knees, players were desperate to leave and Rangers had won the title by the length of the Clyde. That really was a total rebuild. When Beale came back to Rangers he talked about picking up a squad who were European finalists a few months earlier. Now it's back to square one?
"There wasn't a peep out of Postecoglou back then, either. He had to quietly go about revolutionising his squad while still winning games. He's been hailed from all quarters now, but I don't actually think he got enough credit for winning the league last season. Talk about winning against all odds. But it just shows how the balance can be tipped."
And for those revolting Bears, Sutton also has taken time to point them towards where their ire should perhaps really be directed. Not Celtic, and arguably not Beale, but instead perhaps the man behind the scenes in charge of theRangers transfer 'strategy'.
An interesting point from Sutton considering Mick Beale's belief he will be supported in the summer transfer window, after all theRangers transfer record is patchy at best, and Ross Wilson it appears will still be in position come the summer to assist Beale with his fabled rebuild. Not a situation that will give the rookie boss much confidence.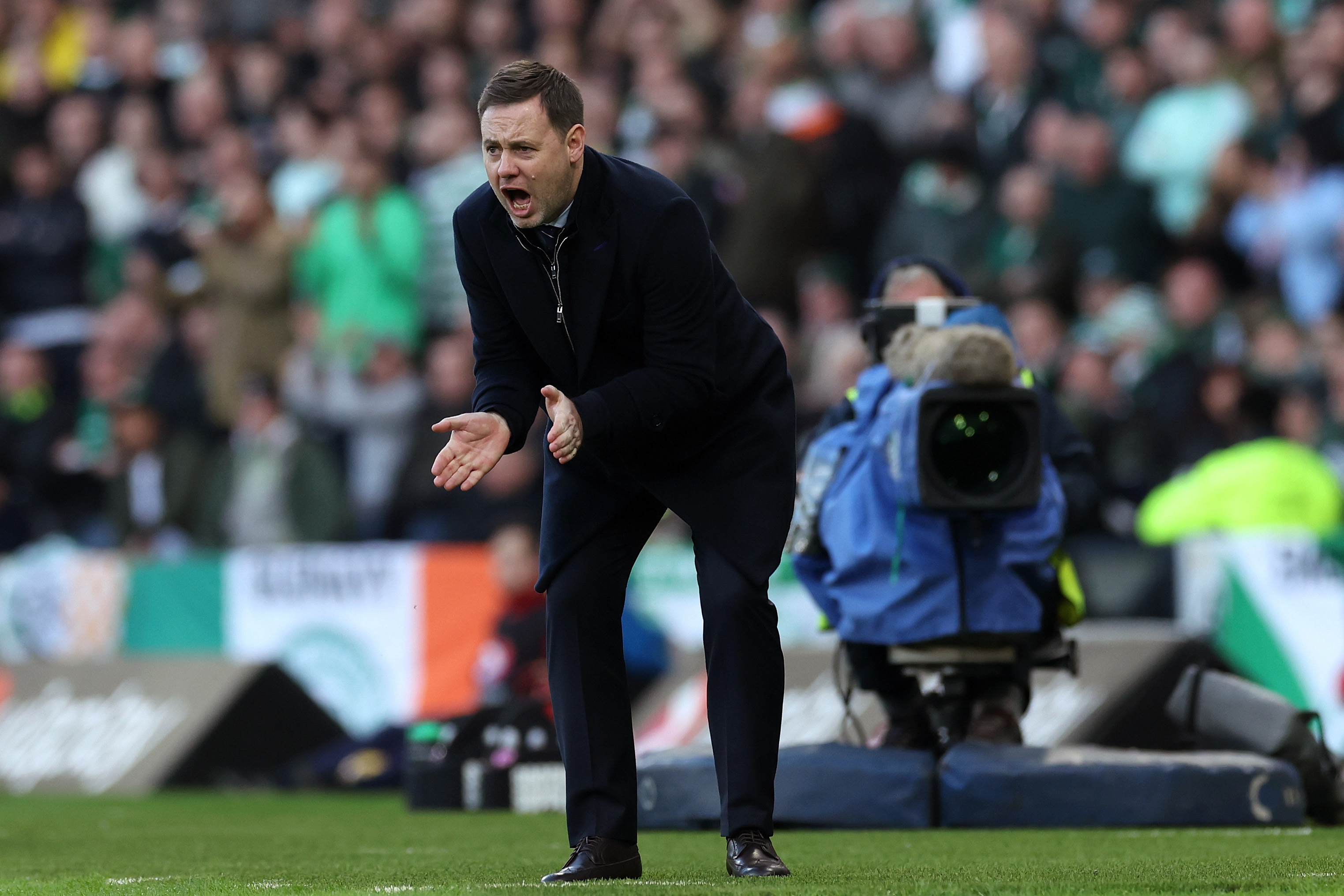 "Celtic look stronger in just about every department. And the scary thing for (the)Rangers is, while Sunday was a fairly comfortable win, I don't think Postecoglou's side were quite at their best and there could be more levels to come.
"It will be up to Beale to keep up and try to be competitive, but there's no doubt he'll need help. It's not that (the)Rangers have not had money – it's just that they've not used it wisely. They can point at the amount of cash spent by Celtic, but they have also brought a lot in on sales.
"Postecoglou has balanced the books, but he's also barely wasted a penny. The big-money arrivals have all done the business and the bargain buys have looked like steals. Cameron Carter-Vickers might gave cost £6million, but he's been value for money. Then look at the likes of Reo Hatate, who cost less than Rabbi Matondo.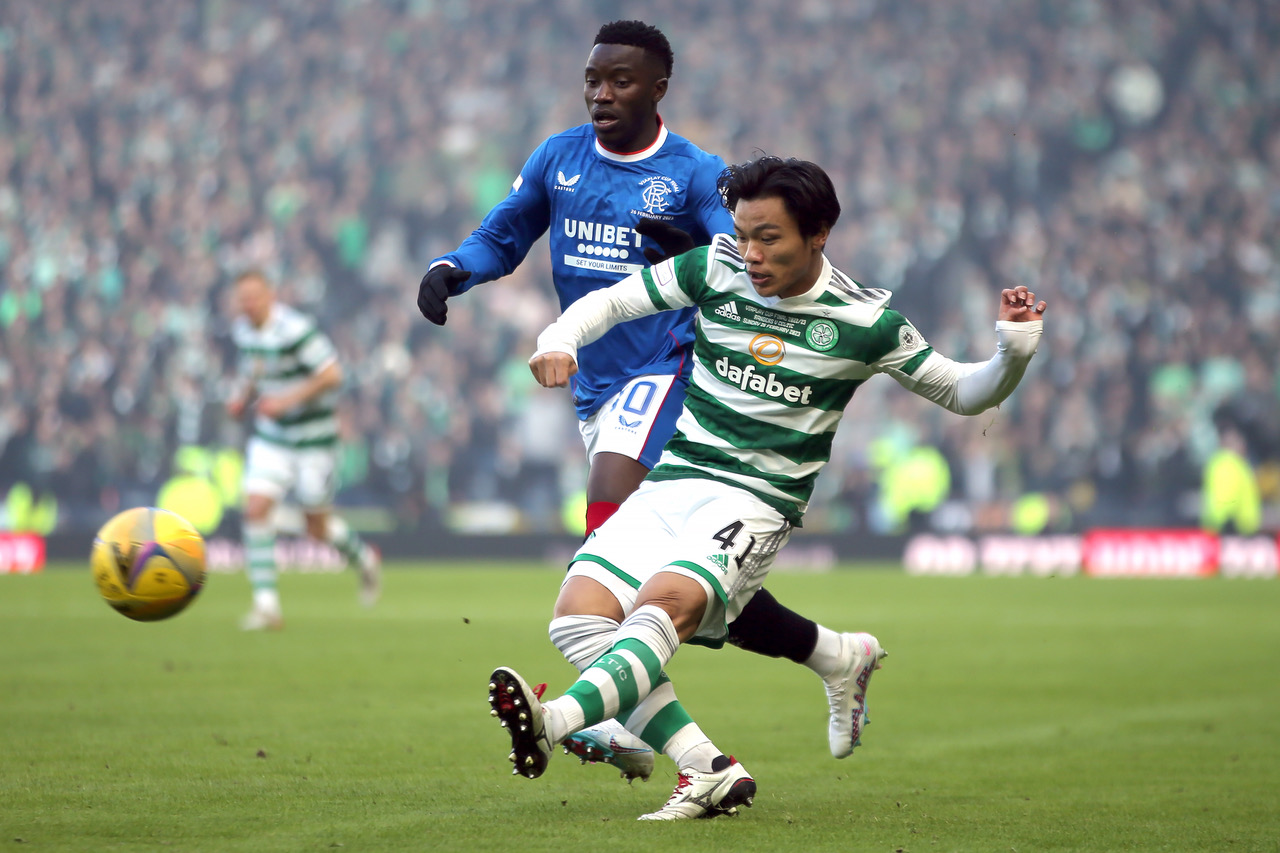 "It's not just about spending – it's about spending better. That is an issue higher up than Beale. I still can't believe (the)Rangers haven't sorted out the futures of Ryan Kent and Alfredo Morelos and there has to be serious questions asked if they leave for free in the summer."
You have to credit Chris Sutton for his magnanimous stance in the face of such provocation from theRangers manager. Not everyone would be as noble as to offer advice when they have been so publicly challenged, so we'll leave the final bit of advice for Beale to Chris Sutton.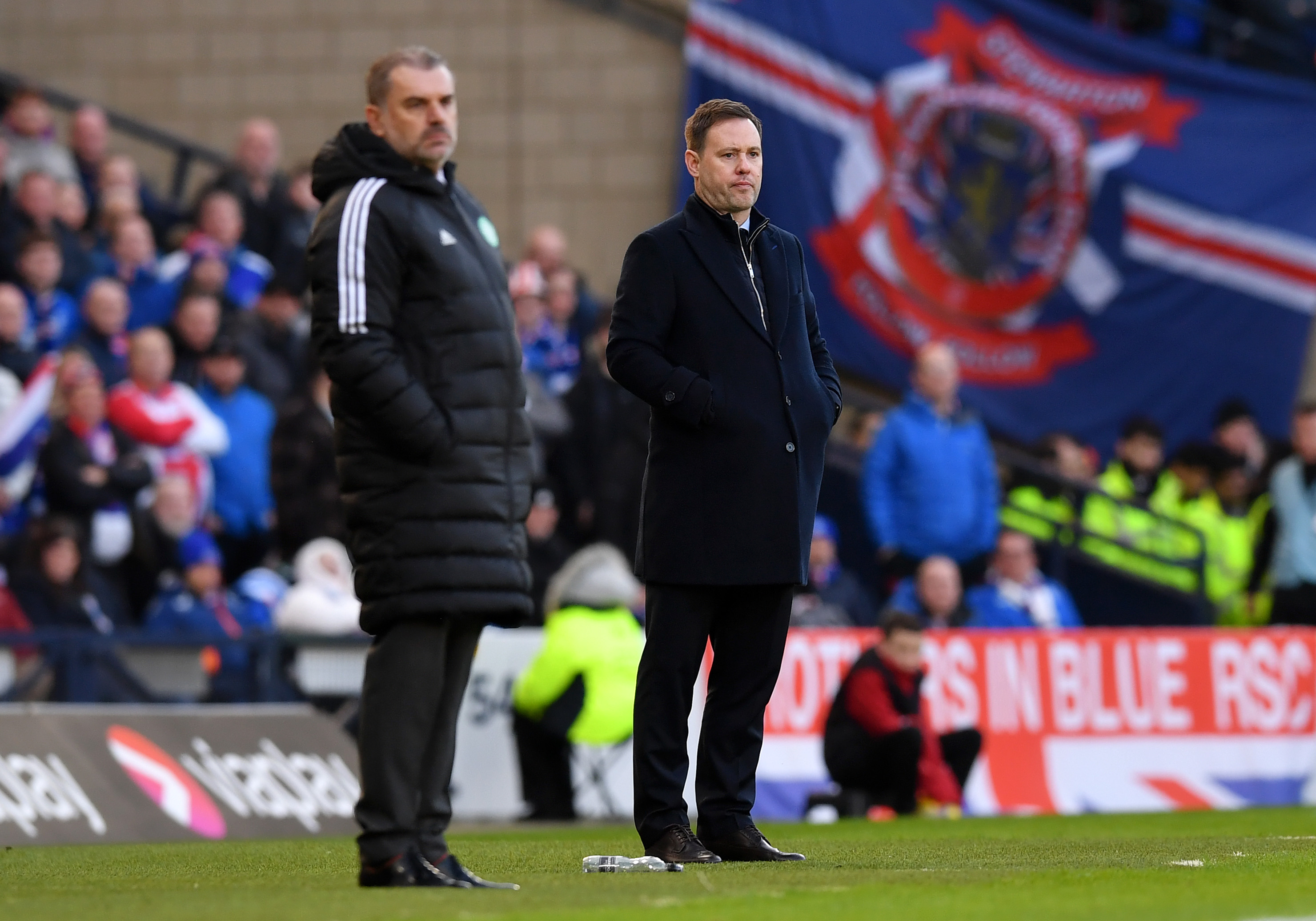 "Beale doesn't seem to lack confidence and he's done a lot of talking since he come in. But he went from sounding like Mourinho to starting to come across more like Pedro – when he really should be taking his inspiration from Postecoglou."
Niall J