As Ange Postecoglou said siagnora to another Ibrox boss, the rumours have been rife that their number one favourite and top target may indeed be former coach Michael Beale. The Englishman was part of Steven Gerrard's backroom staff when in Glasgow and recently made a foray into management himself with QPR. Following this, Gerrard's Villa began to slip into a terrible run of form and he has been subsequently dismissed by the West Midlands side.
Beale was supposedly the tactical brain behind Gerrard's gravitas and emotional speaking ability. However, the QPR head coach did share the awful record of one trophy in nine whilst he was camped in the city of Glasgow. Many have questioned the pursuit of such a manager that is still massively inexperienced at this level.
Peter Martin of PLZ Soccer is one such cynic, who has claimed that the idea of Beale being his opposite number won't have him losing sleep. Writing in an article today for PLZ Soccer, the former Clyde1 man said:
"As of today, Michael Beale is the front runner to get theRangers job, tomorrow it will be someone else you can waste a tenner on at the bookies. Unless I'm mistaken, theRangers manager's position is a really big job and not one for inexperience to come in and try and hunt down Celtic from a nine-point deficit.
"Apparently, theRangers fans would like Beale to get the job. Really?
"Celtic boss Ange Postecoglou must be quaking in his boots at the mere thought of Beale's return! If you had to listen to some supporters Beale is a great technical coach who did all the work in the background under Steven Gerrard. Since leaving Ibrox, he followed Stevie G to Villa before deciding to become a manager in his own right at Queens Park Rangers.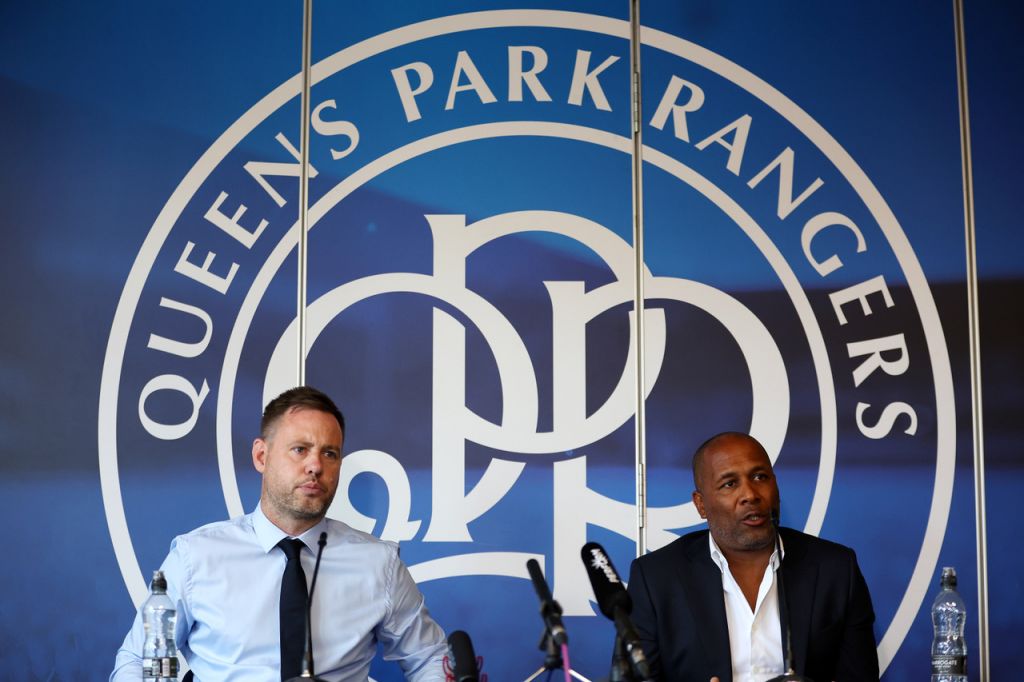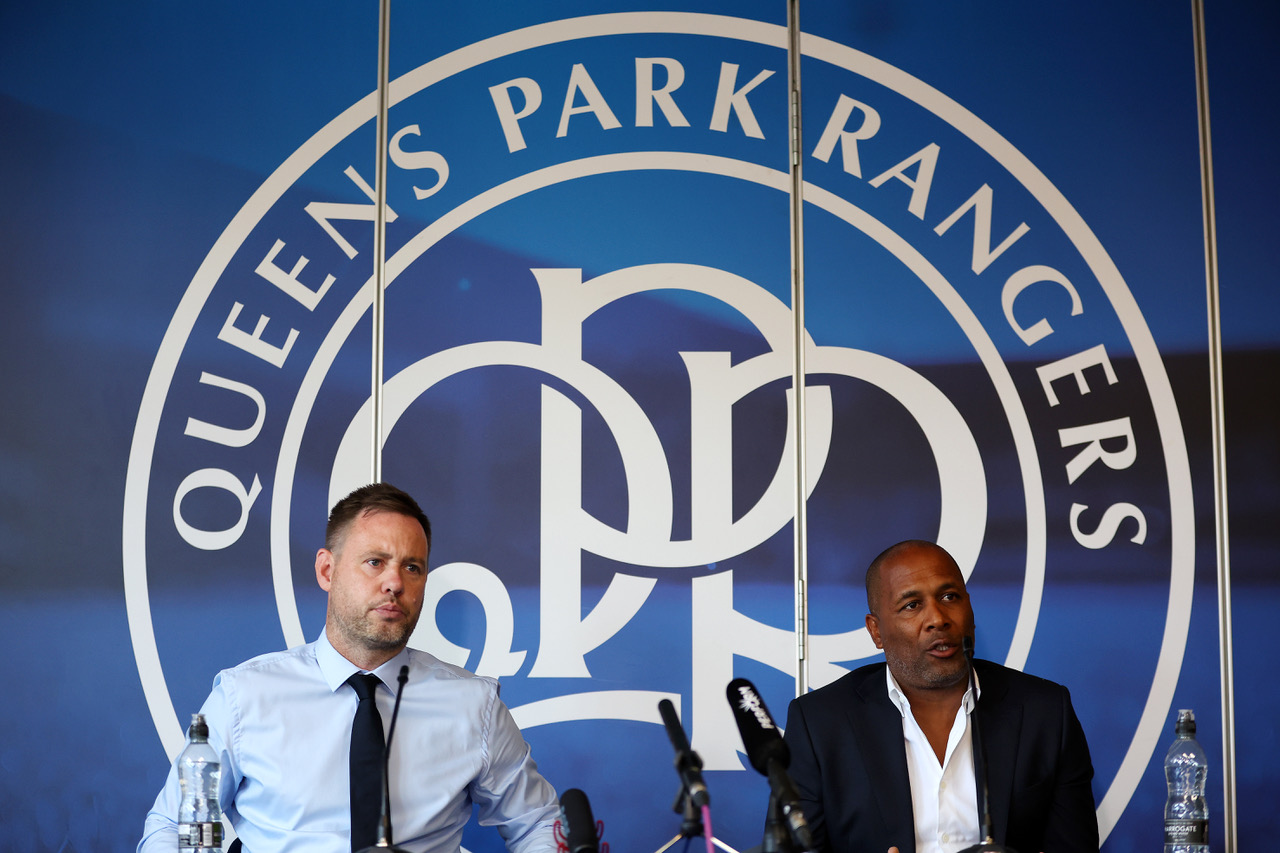 "He's been in charge at Loftus Road for five months with 22 games played. In October, he guided QPR to the top of the Championship in England. At that point, he turned down an approach from Wolves to become their new manager. Beale probably realised that Wolves, like Watford are a club that bullets managers if they don't turn the club around quickly with players that are signed for the gaffer mostly from Portugal.
"Since that approach, QPR are in free-fall down the Championship table. They now sit seventh, ten points adrift of Burnley at the top. They haven't won in their last 5 matches. Michael Beale is not the right choice for theRangers. He hasn't served his time and is way off the experience that the Ibrox club need to wrestle the title back off Celtic.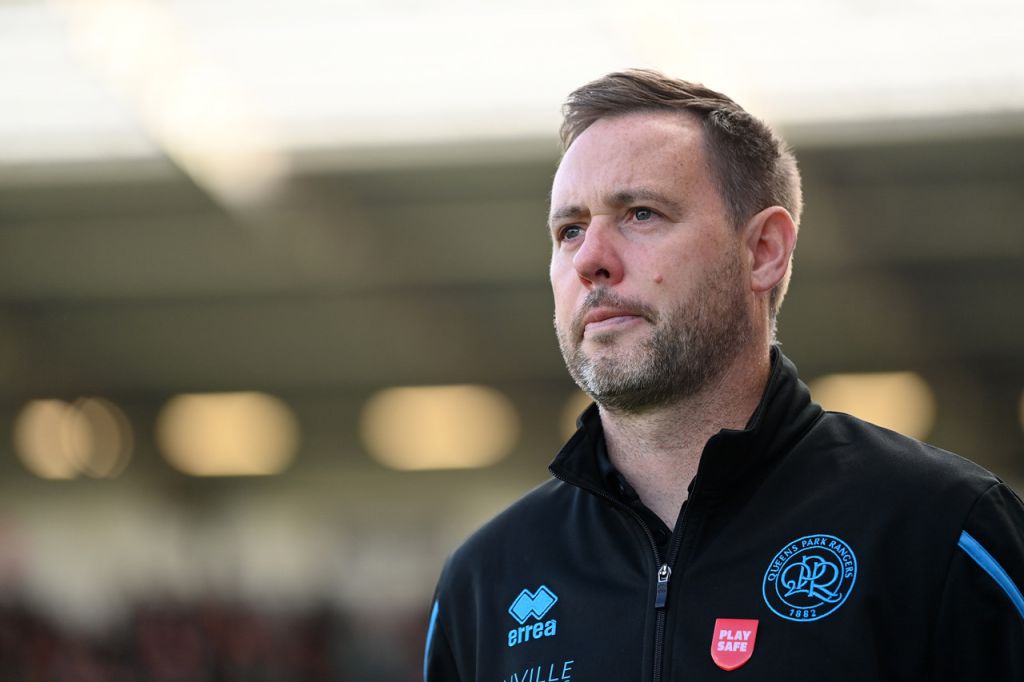 "He is not some tactical genius that some would have you believe. Unless someone has rewritten history, Steven Gerrard deserves some credit for stopping ten in a row, but a huge chunk of the credit must go to Celtic for imploding on a scale that no fan has witnessed since the old board had control of the ship at Parkhead. A manager who had lost control, a board making poor decisions on signings and holidays, a team full of cliques and in-fighting and let's not forget Leigh Griffiths!
"Does this ring any bells with anyone who remembers season 2020/21?
"Before anyone highlights Walter Smith in the same breath as Beale, get a life! Walter was more than ready for the Rangers job after Graeme Souness jumped ship. He had served his time under Jim McLean and Souness and was better equipped than Beale to bring success to Ibrox. It would be a huge bonus if the new man was someone of pedigree. It would be good if they had some success elsewhere and just a little insight into the nature of the Scottish game might help too.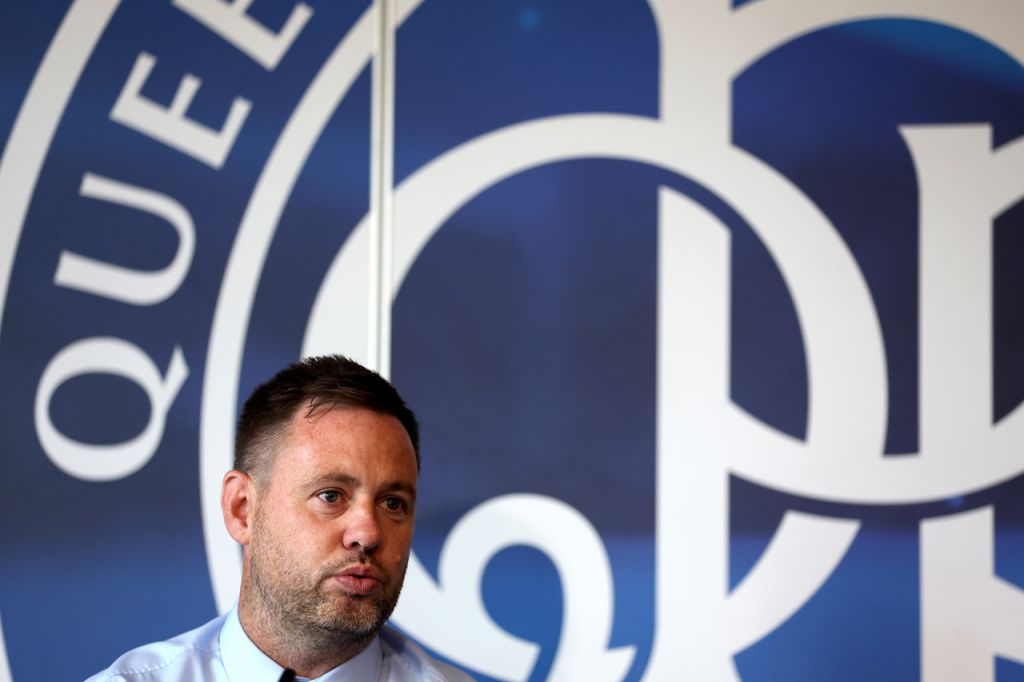 "The most important factor in anyone agreeing to this huge job is how much money do I have to spend? How much money do I have to change the squad, get rid of the deadwood and bring in my own players? Can I bring my own backroom team? Do I have the final say on any individual from elsewhere in the building that might be trying to sign a player for the club?
"Once you have all those assurances, then game on. If Rangers do go for Michael Beale, it's a gamble that will need a fresh and substantial cash injection at Ibrox. If not, get ready for three, possibly four in a row under Ange Postecoglou at Celtic Park."
Martin makes a very fair point: if they don't get this right the speed at which Ange Postecoglou is travelling at will surely leave them behind again. There's no guarantee a second place finish will get you into another year of Champions League group stage football and the riches that go with it. Beale is a risk and would need some hefty backing and time – of which they have neither.
Paul Gillespie