A CRUCIAL night awaits Celtic in the Europa League on Thursday and then it's back to Scotland to prepare for Sunday's Betfred Cup final against Aberdeen at Hampden.
And the games keep coming thick and fast until the end of the year when the run of 11 games in five weeks comes to a close at the much debated visit to Ibrox to play in front of just 800 Celtic supporters – if the tickets are taken, or no Celtic fans whatsoever, if they are not.
James Forrest, the recent star of the Scotland set up – see what happens when he gets a game Alex – takes it all in his stride as he looks ahead to the week and indeed the month ahead.
"That's the way it is at Celtic. Right from the start of the season, you have big games every single week. When it's not vital league games it's cup semi-finals or it's finals and European ties.
"But that's all down to what the manager does. He won't let anyone get carried away and that's good for us.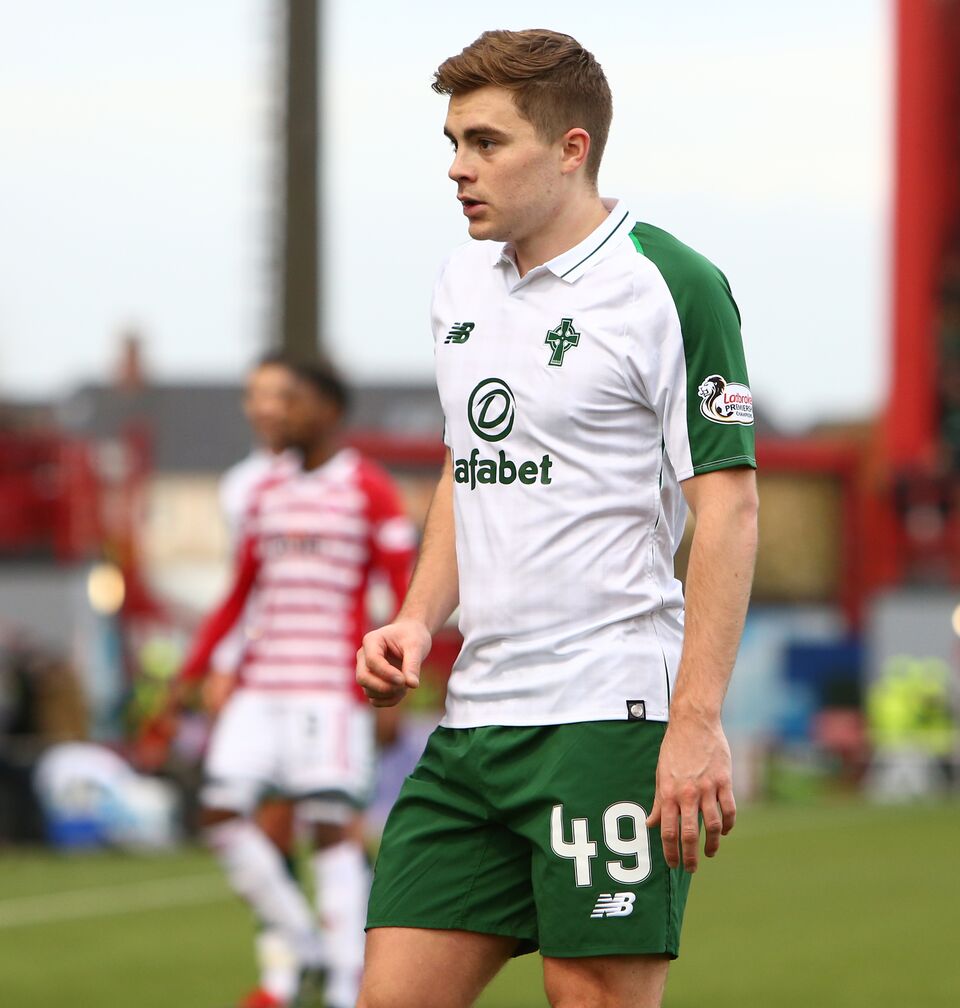 "We might have a good win, but three days later we have another big game and we've got to win that one as well.
"So, yes this is a huge week, but that's what you want. Your ambition is to play in big games," Forrest told the press conference.
Forrest scored the vital winner away to Rosenborg last season after the Norwegian Champions had secured a goalless draw at Celtic Park in the Champions League qualifiers.
If he can repeat that trick, another 1-0 win will set up Celtic for a final day shoot out against Salzburg and the Austrians could find themselves in trouble if they lie don to their Red Bull cousins tomorrow evening as the bookies suspect that they might.
"The manager told us that even though we were drawn in a tough Europa League group, getting through it was what everyone at the club wanted.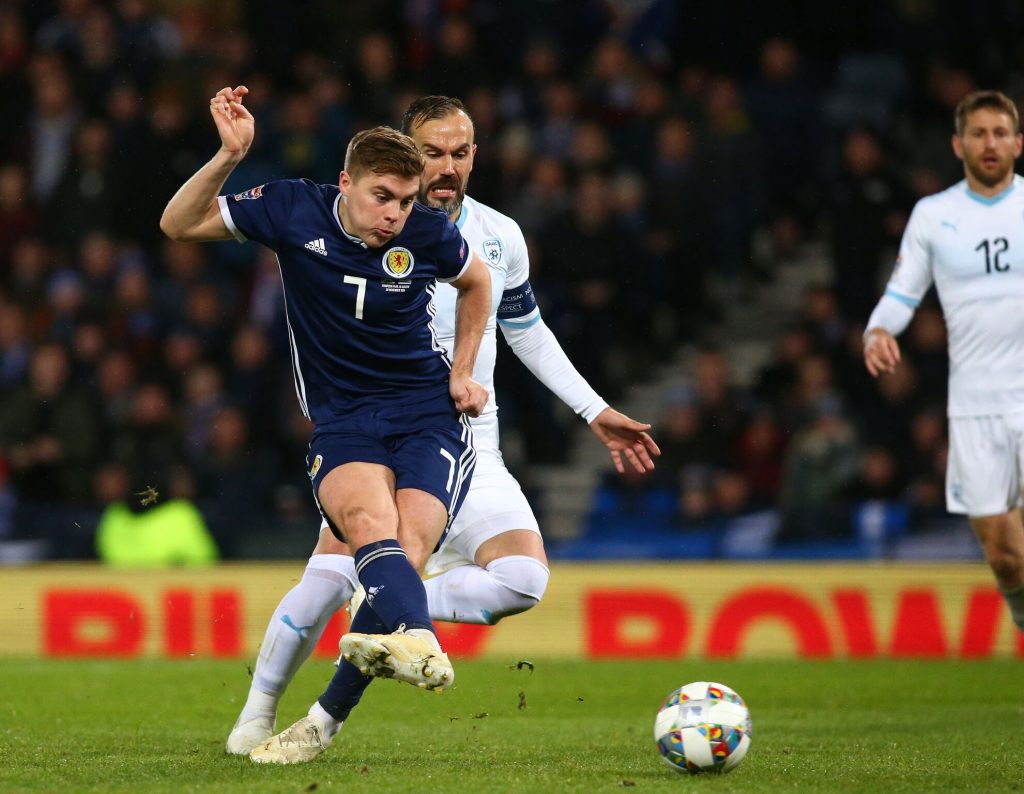 "Having European football after Christmas is important because it gives the players, coaches, backroom staff and fans a real buzz.
"We have two hard games, but we'll give our all. Beating Leipzig in the last game gives us hope.
"I've scored over there before, but we know this is going to be difficult.
"However, we're going into it on the back of a very good performance against Leipzig."
And Jamesie reckons he is good for a goal these days for both club and country.
"It's been unbelievable. With both Celtic and Scotland you know there's going to be competition for places.
"This is the most confident I've felt, but it's been like that ever since the manager came to the club a few seasons ago.
"He's been really good for me, but you can also see the impact he's had on everyone else."
Also on The Celtic Star today…
Celtic's League Cup Wins, No.7: Bertie Auld scored the winner…See HERE.
Jim Craig – Celtic's last ever trip to play Third Lanark…See HERE.