BRENDAN RODGERS had admitted that the performance of referee John Beaton at Ibrox on 29 December annoyed him.
"He wasn't very good on the day, but that can happen to anyone," said the Celtic manager told the media at the hotel in Dubai . Rodgers left for a holiday in Dubai with his family the day after the 1-0 defeat to the Rangers so this has been the first time that he has spoken about the referee's performance in a match that resulted in Celtic releasing a statement last week concerning Beaton's performance and the subsequent lack of action by the SFA against Alfredo Morelos, who stamped on or assaulted Celtic players on four separate occasions in the match.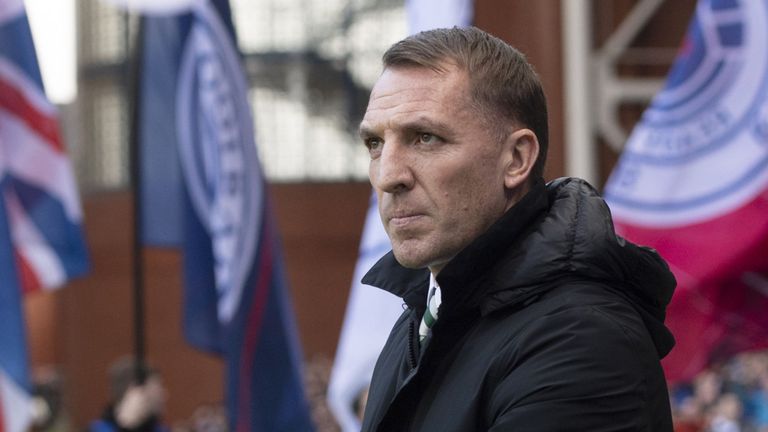 "There's no doubt that John, for me, was affected by the game. But that's not the reason we lost.
"I've said it before, the standard has to be better and that's a constant, it's not just on that game.
"We need to improve the standards in lots of areas and that is certainly one of them. Again, I haven't seen or read so much about it, to be honest.
"It's something I wouldn't get side-tracked on.
"Refereeing is always an issue where you want to have the best officials and I think the referees do their very best in the games, but we always want to improve standards across the league."
On the Morelos incidents, which came after the SFA failed to punish Rangers goalkeeper Allan McGregor for a blatant kick at Kristoffer Ajer in the Glasgow Derby at Celtic Park in September, Rodgers stated that he'd be examining them again when he returns to Scotland.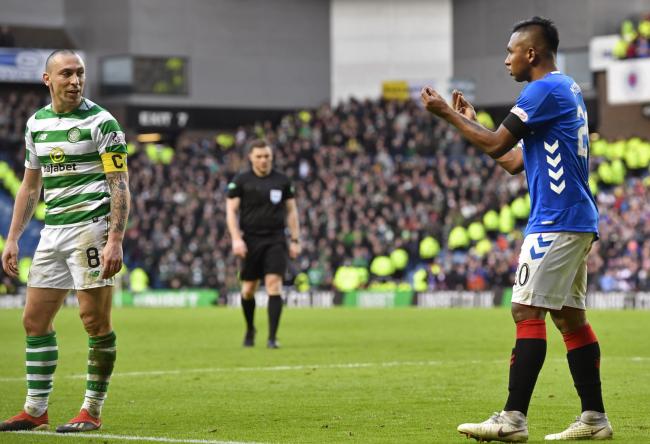 "I've seen pictures of stamps, all sorts of stuff. I'll have a look when I go back but it wasn't the reason we lost the game. We didn't score. I tend to not get too carried with the emotional words around it all and focus on the field and ensuring the team stays focused on what we want to do."
Beaton claimed that he had received abusive messages on the wake of his Ibrox performance and called the Police to complain. He was given a Police escort at the Ayr v Falkirk match at the weekend and the media were invited along to get their photos.
There is no sign of this abuse on social media and so far here have been no arrests.
This morning Beaton and his fellow referee Willie Collum – who was a complete shambles at Pittodrie in Boxing Day, awarding Aberdeen two dodgy penalties, failing to send off Niall McGinn for a two footed lunge on Ryan Christie and missing a blatant foul on Craig Gordon for Aberdeen's third goal of the afternoon – used their newspaper of choice to transfer the blame for the mess they have got themselves in, onto the SFA Compliance Officer Clare Whyte – see HERE.
Morelos, incidentally, has never scored a goal against Celtic.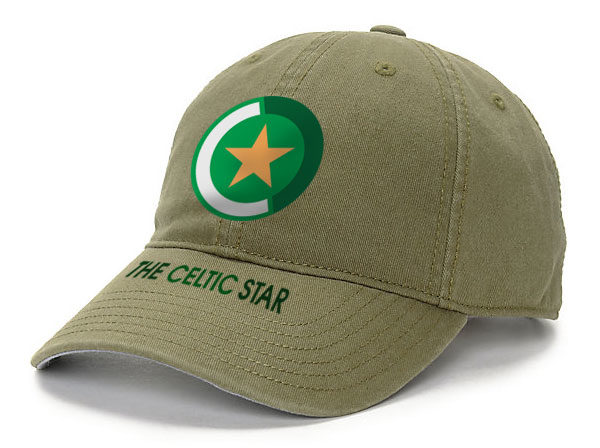 Watch a delighted Brendan Rodgers discuss his three new Celtic signings…See HERE.
Valencia? 'Anything can happen at Celtic Park on European nights,' Celtic Star…See HERE.
From Boy Wonder to Celtic Man, Calvin Miller comes of age…See HERE.
Refereeing Brotherhood Blow Whistle on Compliance Officer Clare Whyte…See HERE.
Jim Craig – Celtic defence was "wide open as a barn door"…See HERE.
Grace! Liam McGrandles v Sir Rod Stewart for the best new version…See HERE.
New Bhoys Burke, Weah and Bayo mean competition for starting spots will be intense, reckons Celtic's Star Man, Forrest…See HERE.