SUNDAY could be Brendan Rodgers' big first ten in a row as Celtic manager – ten games against Rangers without defeat. Yesterday at his press conference he looked back on the encounters which saw him secure 5-1 wins against both of the previous Rangers managers – neither really recovered from the experience – and also the last 3-2 win over the Ibrox club at on their own patch which has also had a significant impact on Sunday's opponents.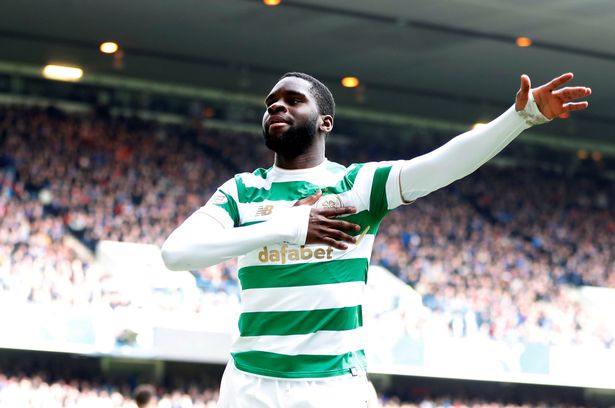 "You can lose any game but thankfully over nearly two years here we have only lost twice. That shows you the real resilience of this team, even if we aren't playing well.
"I think the last game showed — and Graeme mentioned it before — they probably wouldn't have had a better opportunity to beat Celtic. That was interesting from his perspective and his players.
"They felt that that was their best opportunity to win. We were down to ten men, behind in the game twice, so it was more a mark of ourselves really.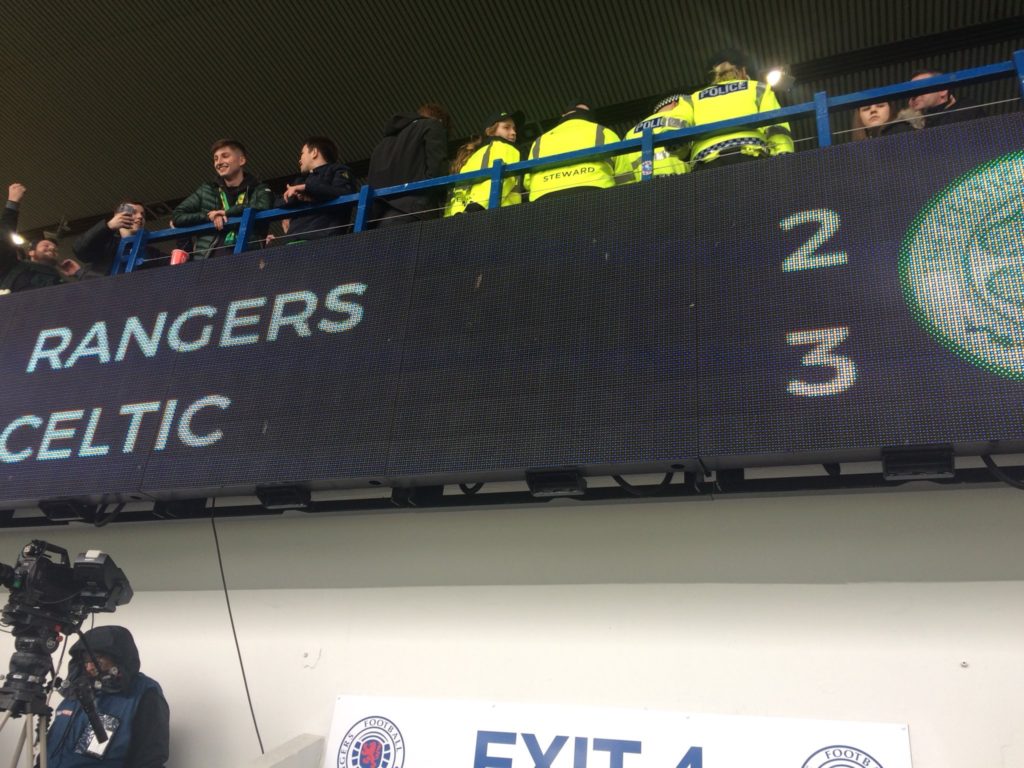 "It was like when we played Bayern Munich, the game was 2-1, it was very close and we played very well — but they were clearly better than us.
"We are not really concerned if Rangers are getting closer or not. Rangers will be looking towards Aberdeen and Hibs at this moment in terms of their race, our focus is very much on ourselves," Rodgers said.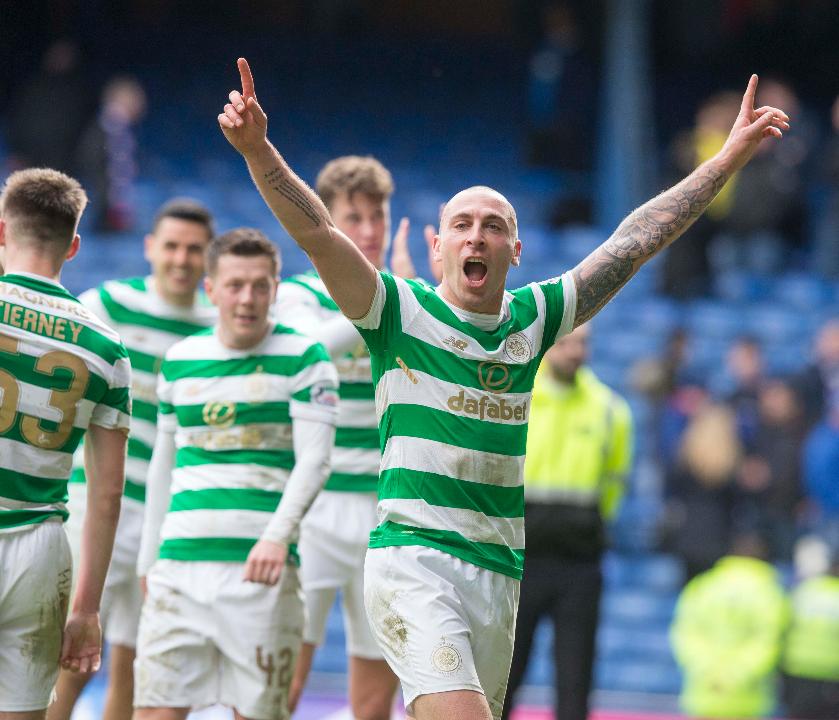 So has the last game on Beautiful Sunday given Celtic a psychological advantage over the Ibrox side?
"We will see. It will have been a difficult one to take. If you look at everything going into the game, this was going to be the moment that you win it.
"You are up twice in the game against an opponent that is down to ten men and you have your home support behind you. That would have been difficult to take. Graeme mentioned himself that probably the effects of that game were much greater than he would have felt at the time.
"It was a great win for us but it is a new game, a different game and we have to go into it with the same focus that we have done in previous games against them.
"It was a very satisfying win. What it showed was the mentality this team has shown over this last couple of seasons. When anything goes against us in a game, we have that calmness and ability to come back. The odds were really stacked against us in that game but yet again we showed our qualities and rose to the challenge."
And as we mentioned yesterday on The Celtic Star, Rodgers brilliantly brought back the cheering in the dressing room at Ibrox when they were drawn against Celtic – be careful what you wish for was the message and he thinks it will worry the Rangers players rather than concern his own.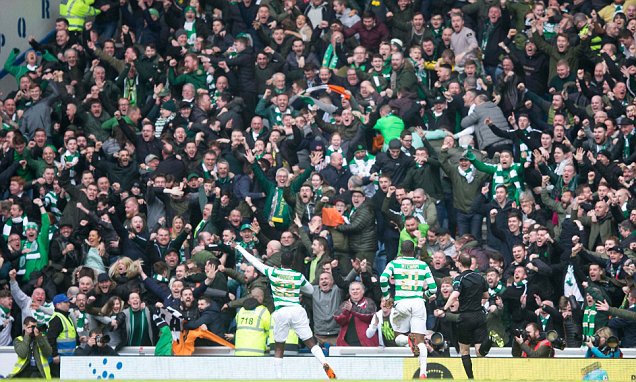 "It's probably something etched on Rangers' minds because this is the game that they were cheering for.
"For us we always respect every opponent we play and just get ready for the game.
"Every manager, coach, group is different. One of the values of this club is about humility and we respect every opponent we play, whether it is Rangers, Hibs, Aberdeen, Ross County, whoever, we always have the same respect and we just prepare for the game."
Rodgers has already seen off two Rangers managers in his time up here and in Murty he believes, they have found someone who is doing a decent enough job.
"They have gone to Graeme, who I think has done a very good job in what was a position that hasn't given him great stability. If you read any of the headlines before the last game we played, everyone was waxing lyrical about the job he was doing.
"Okay, we win the game and they are always tough games to manage in and get a result in. But all the good work he has done can't be just undone on one result."
Rodgers will have Celtic well prepared for the direct approach adopted by Murty as opposed to the passing game preferred by Mark Warburton and Pedro Caixinha.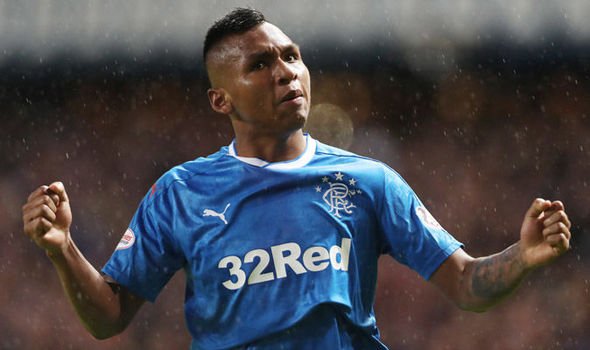 "That's been interesting from a management perspective, I've come up against three different Rangers managers all of whom have played different. Mark Warburton and Pedro Caixinha were a bit more aligned in terms of wanting to play the game through the thirds.
"Analysing the last game we played, they were a much more counter attacking team and a lot more direct. They want to get in behind early and turn you by playing it into the channels.
"It's a totally different style and something you have to combat. It's just different. There is no right or wrong, just a different idea."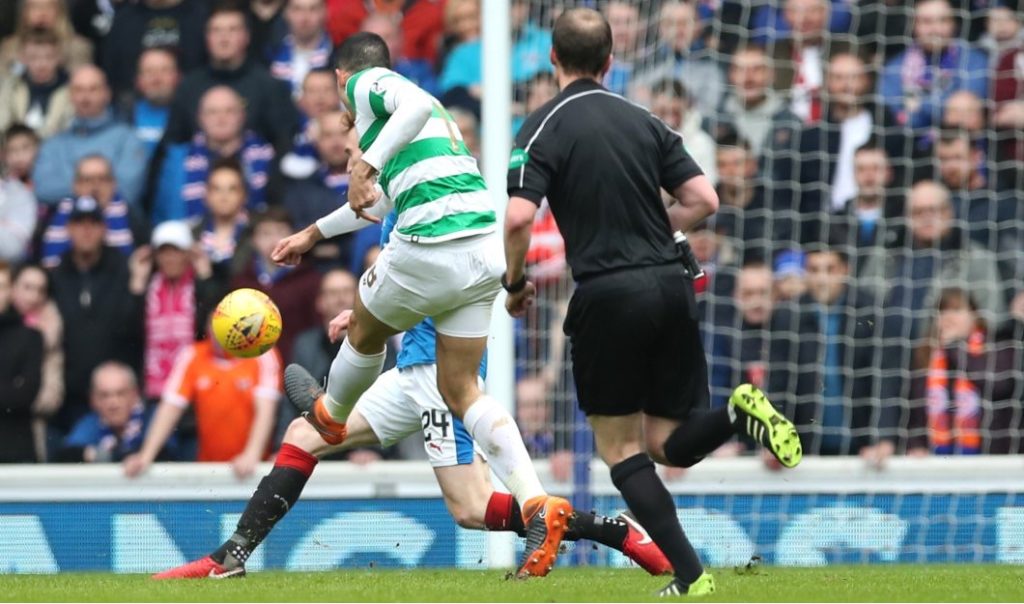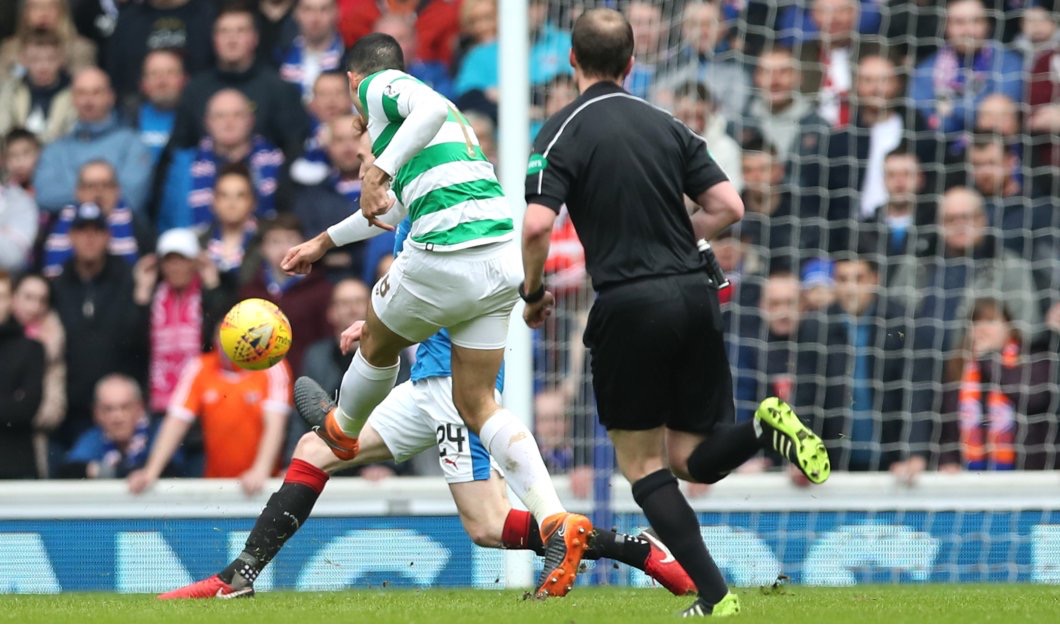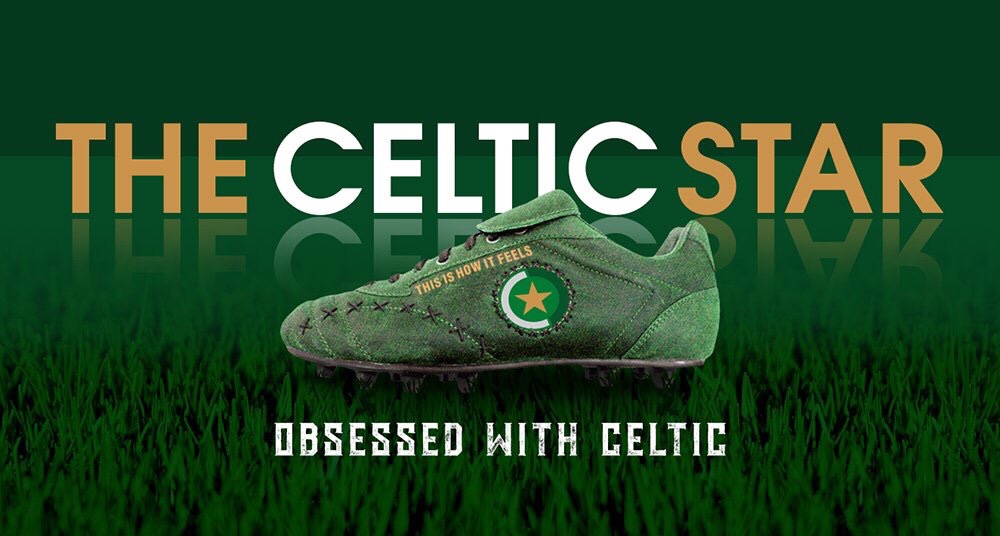 Have you enjoyed The Celtic Star and The Celtic Star Podcast this year? We are entering The Football Blogging Awards for TWO categories – The Best New Blog and Best Podcast – and we need your support.
Can we ask you to vote for both the site and the podcast in The Football Blogging Awards.   We are asking you to take one minute of your time to vote for The Celtic Star as Best New Football Blog and A Celtic State Of Mind as Best Football Podcast.
Voting is easy. Click the graphic below, then in the Best New Football Blog Category enter @celticstarmag and in the Best Football Blog Category enter @celticstarpod
Vote for both at the same time. 
Or vote via twitter by copy and pasting the following into a tweet:
I am voting in @theFBAs for @celticstarpod in the category #FBApodcast #FBAs
and
I am voting in @theFBAs for @celticstarmag in the category #FBAnewblog #FBAs
Please send individual tweets for both categories otherwise your vote won't count.
Thanks for your support!