THERE was a subdued mood around Timland yesterday after that disappointing performance on Friday night. Dropping the two points was bad enough but the manner in which Celtic played clearly took the wind from many a Celtic sail.
Had it been an exciting game that ended honours even, maybe as a 2-2 draw, the disappointment perhaps would not have been so profound. Dunno but we need to pick ourselves up and the next game, making their second visit to Celtic Park the season, is against a much improved Rosenborg.
The league table is interesting this morning. Neil McCann remains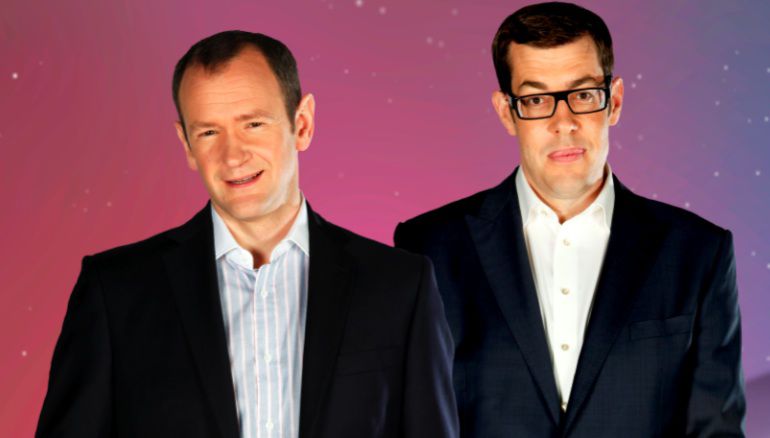 so he'll be back on Sky Sports will his rule book soon – that could come in very handy for the SFA who apparently don't seem have a copy themselves.
McCann's latest defeat came at Ibrox so they have narrowed the gap on Celtic to just 2 points. Not all of their fans were celebrating though. One entered the Big Brother House on Friday night and was evicted in less that 24 hours after her vile racist and sectarian behaviour was exposed. She had a loyalist songbook, had the usual stuff re the Holy Father, she used the N word and the P word and although she was favourite to win the £100,000 prize, she was tossed out in disgrace. Scotland's Shame indeed.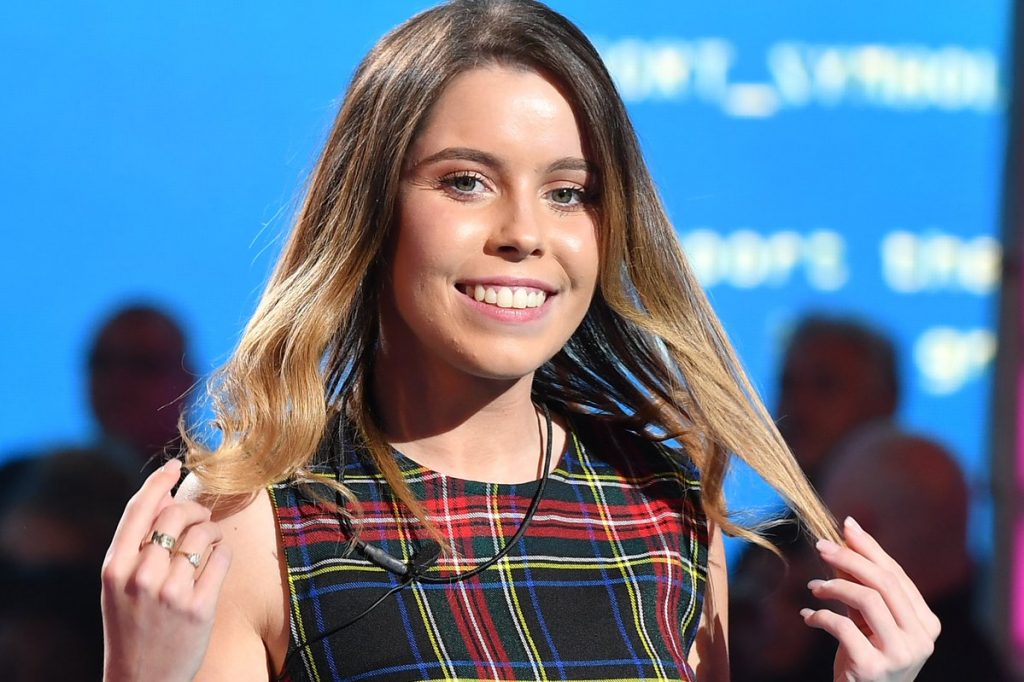 Her only hope now is to hope that Big Brother employ three former Scottish referees to look at the red card decision and decide that what she said isn't racist or sectarian and re-instate her.
Hearts won at Motherwell – something Rangers couldn't do – so maintain their 100% start to the season. They are now 5 points ahead of a Celtic side which has failed to score an away goal in the league this season and has taken 1 point from 6 on the road.
That needs sorting and sorting quickly, especially with Hearts having such momentum.
Over in France Lyon drew 2-2 with 9 man Caen and their new number 9 Moussa Dembele played the 90 minutes but failed to score on his debut.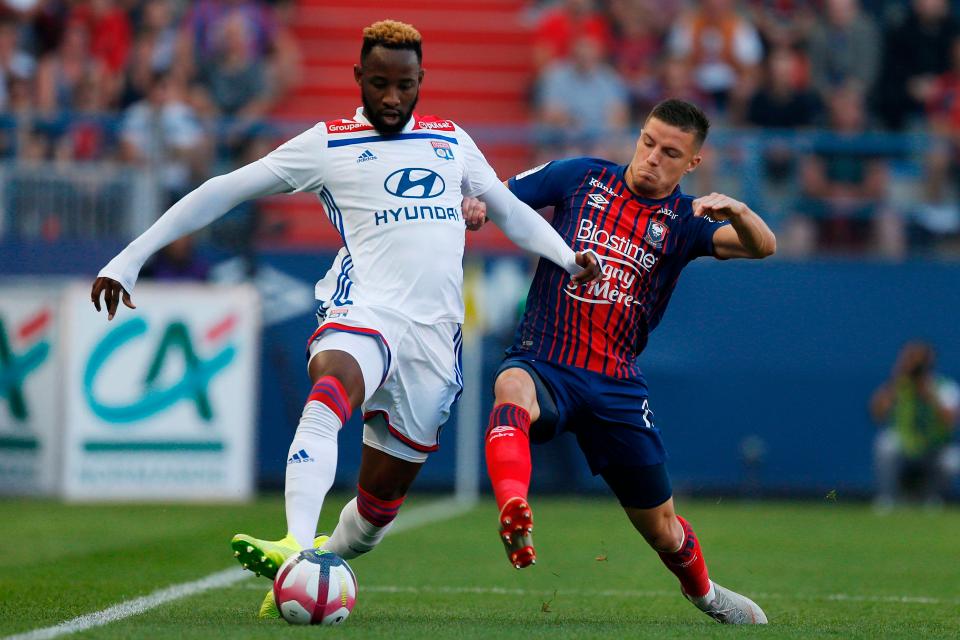 Would he have made a difference at St Mirren? Who knows but it is now becoming apparent that enough of the key players in the Invincible team – Dembele, Armstrong and Roberts – have left and have not been replaced.
Brendan Rodgers has been relying on a core bunch of players more in recent times than in his first season when he would allow players to have a rest after a run of games. One player who has been a guaranteed starter this year has been Callum McGregor and he's been excellent.
He played in both Scotland games – how Strachan managed to overlook him completely is a mystery. The only logical explanation for that one is not wanting to upset certain people by having yet another Celtic player in the national team – however on Friday night Callum looked jaded.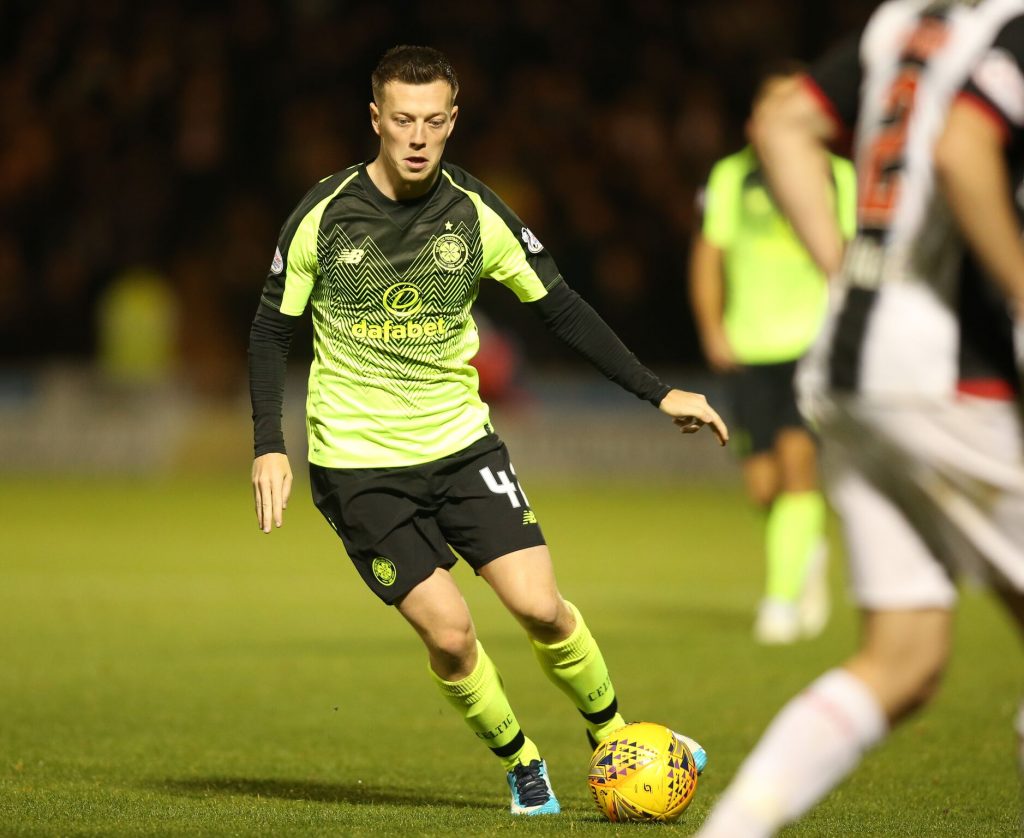 This was the first game when I felt that we're missing Armstrong or that it would have been a perfect night for John McGinn, who is in the papers today saying he picked Villa over Celtic due to first team football guarantees.
Maybe he should just have had more faith in his own ability? Anyway he'll be back up the road sooner rather than later and the experience down here will do him good.
Yesterday McGregor looked back on Friday night and was clearly as frustrated as the rest of us.
"It was tough. When you go down 10 men you have to try to find a way to win. While we dominated possession in the second half,  we just couldn't find a goal. It just wasn't falling for us.
"They were playing for their point and especially when we went down to 10 men it was a great opportunity for them just to hold on. You have to give them credit, they were tight all night and the new manager came in to give the players a lift," McGregor said.
"Can we get the frustration out of our system for Thursday though?
"It's difficult, the first game back from internationals. Everyone's away playing different systems so to get everyone back in can be hard. But we'll try to take positives out it for Europe.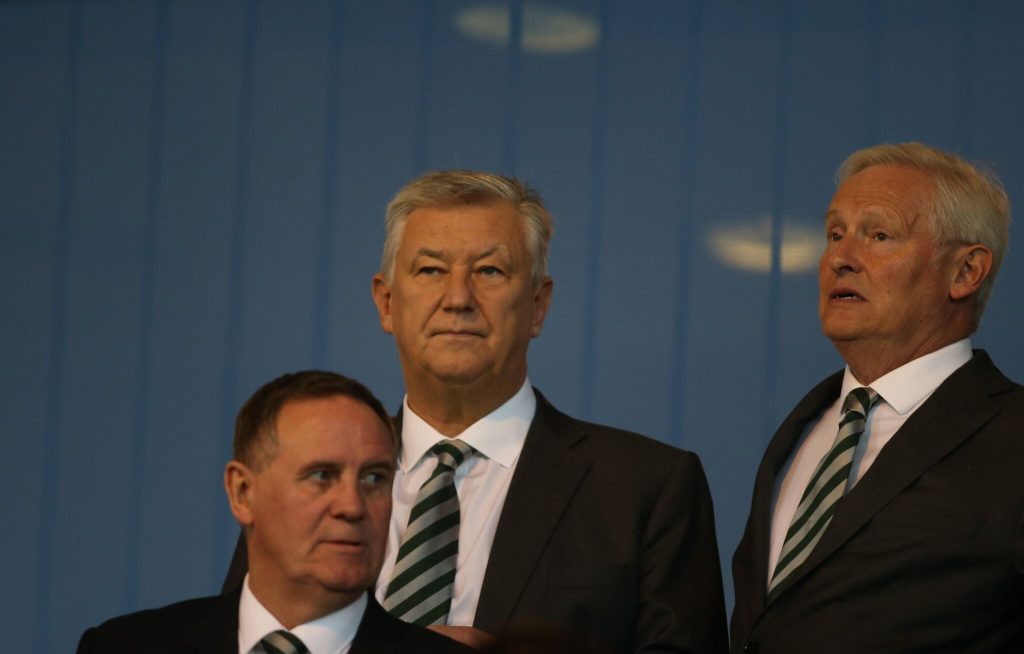 "It was frustrating, which you get when you come to places like this. They make life hard for you. But we're positive we'll get a result on Thursday.
"It has only been a couple of months since we last played Rosenborg but that's good because we know the way they play. They are in good form so they will fancy it and want to get back at us for the Champions League.
"We're trying to achieve something so the first game is vital to get the three points."
One advantage that Celtic have, rather unusually given the way Scottish football organises itself, is that Rosenborg play today whereas we played on Friday so will have almost a week to prepare for a European match.
And today league leaders Rosenborg come up against a former Celt – Ronny Delia's Valerenga! Since losing out to Celtic in the Champions League qualifiers Rosenborg have won 8, drawn 1 and lost 0 and that's the kind of form Celtic need to start putting together, with the one draw being at Paisley!
Have you signed up for the new fans forum yet?
The CELTIC NOISE is the vibrant new fans forum where all Celtic supporters are welcome! Registering is very easy – it takes just 30 seconds – so what are you waiting for? Join in the Celtic conversation now!
Three of the Celtic fans sites – this one (The Celtic Star), The Celtic Blog and Video Celts have all joined forces to bring you The Celtic Noise and it has got off to a great start. Please have a look.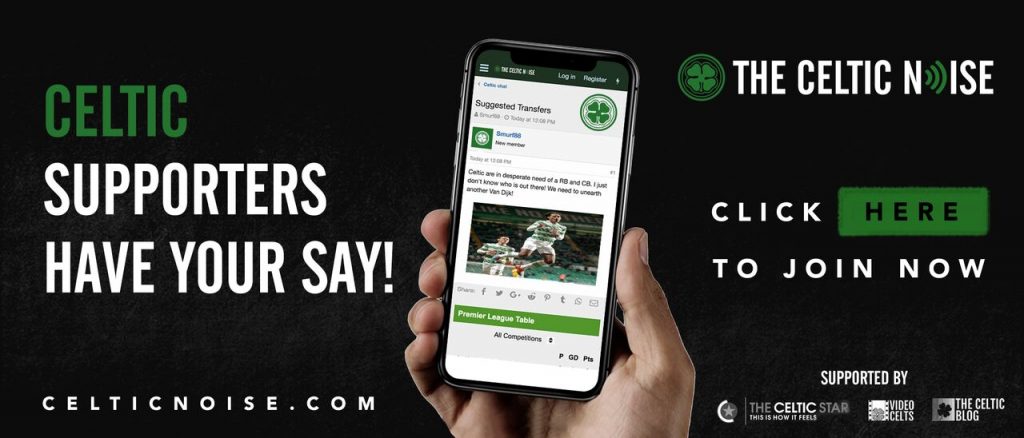 David Potter set this quiz, question 6 is tricky as Celtic weren't PLAYING that day, they were WATCHING! Ten multiple choice questions – see if you can get a perfect score!