It certainly crossed my mind, as I'm sure it did yours, that Benfica must have some array of talent to allow Jota to leave on loan with an option to buy of just 7.5 Euros, but it appears whilst the Portuguese winger may well be surplus to requirements at the Stadium of Light, the Lisbon club are still aware of the value of the player.
Portuguese publication A BOLA https://www.abola.pt/amp/noticias/ver/939291 has claimed a 30% sell on clause is likely to be inserted into the deal should Jota and Celtic decide to go ahead with an agreement to turn Jota's loan agreement into a permanent arrangement – something that looks likely now with Portuguese media reporting Jota has already informed Benfica of decision to sign for Celtic. And of course, this also brought around the predictable internet rumours of the winger house hunting in Glasgow, no doubt from a taxi driver who knows the son-in-law of an estate agent!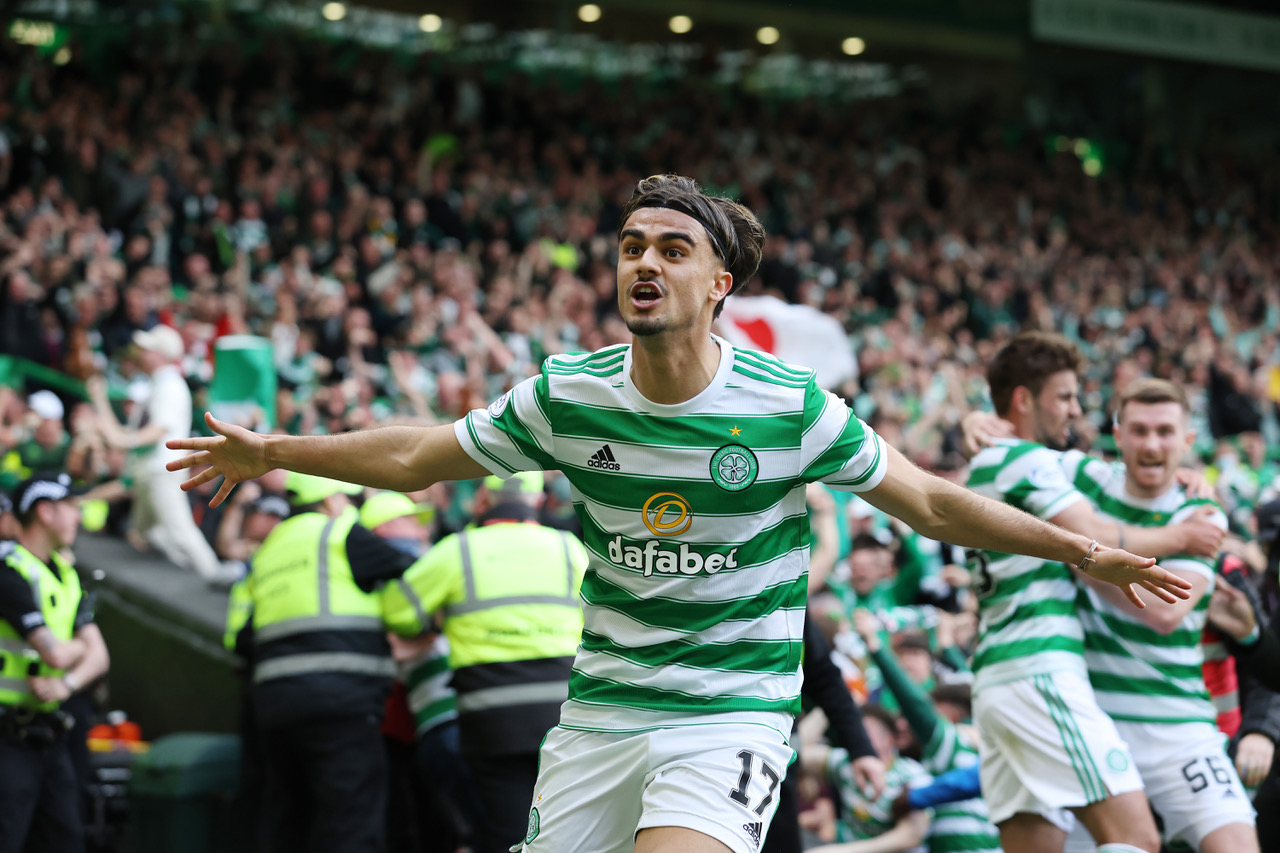 Fair play to Benfica for ensuring they get further financial recompense going forward should Jota, who clearly has a sell on value attracting Celtic just as much as his footballing talents on the pitch, develop as expected at Celtic, with the Hoops having a good record at targeting young talent and selling them on at a premium.
It's unclear at this stage however if the 30% clause is based on the profit from any future sale rather than an outright percentage of any deal, but you'd assume it's likely to be the latter with a deal structured similarly to the one Celtic brokered with PSG when they initially took Odsonne Edouard on loan.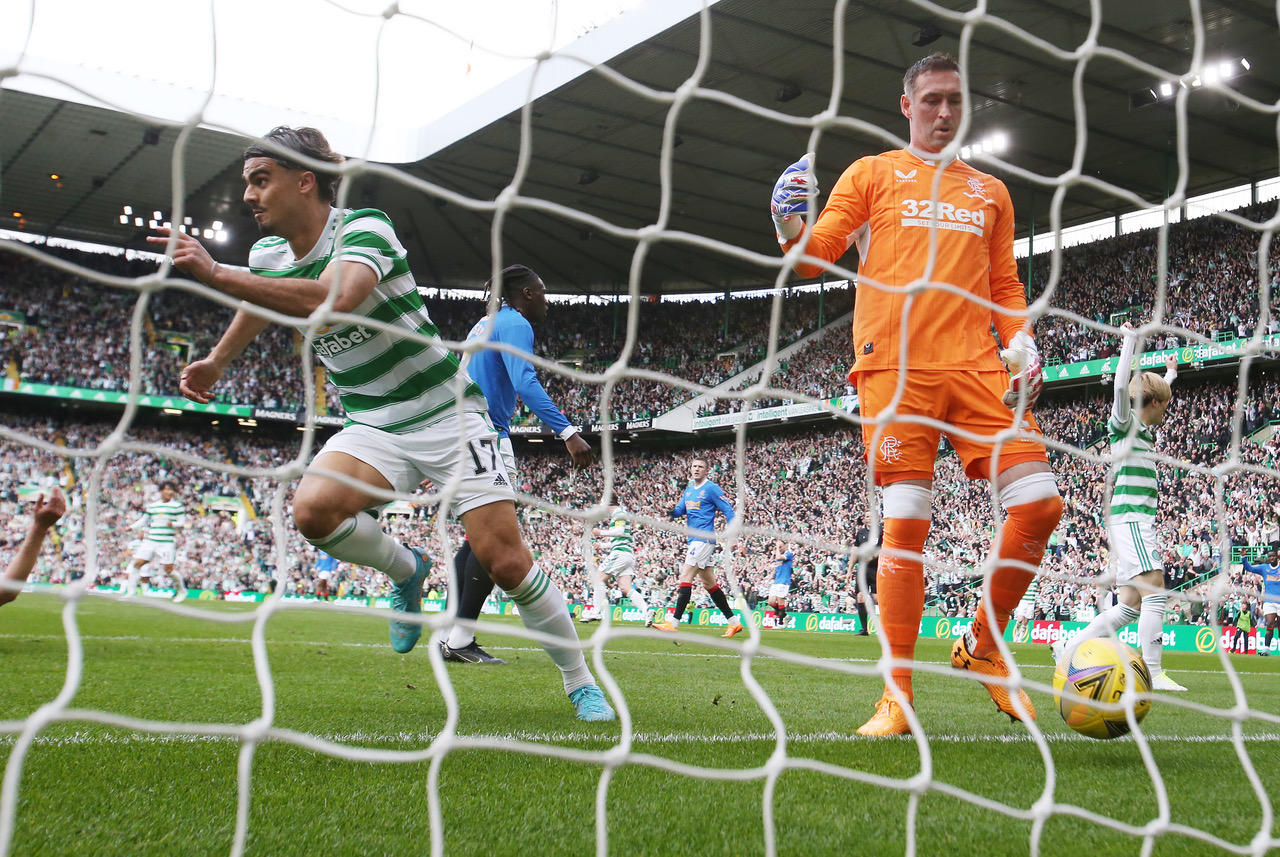 Whatever the ins and outs of this one, the fact a respected Portuguese publication has now indicated the player has informed Benfica of his intentions to sign for Celtic – and another has been made aware of the sell-on clause no doubt to appease the Benfica support – it certainly now seems likely Jota will be playing for Celtic on a permanent basis next season.
And as a player who truly gets bums off seats the thought of Jota actually becoming our superstar from Portugal, rather than one we've really just had a lend of, is a pleasing thought indeed!
Niall J