Any chance Celtic are showing signs at long last of growing a pair?
The Club's decision to refuse Sky Sports entry to today's Press conference at Lennoxtown was a surprising development in the 'translategate' fall out.
I have to admit I was surprised when Peter Lawwell decided to take Celtic complaints over the Broadcasters stage managed interview with Alfredo Morelos to Ofcom. Not because it was the wrong thing to do-far from it-but it was out of character from a Celtic board who seemed to enjoy the sound of silence when it came to defending the club this season.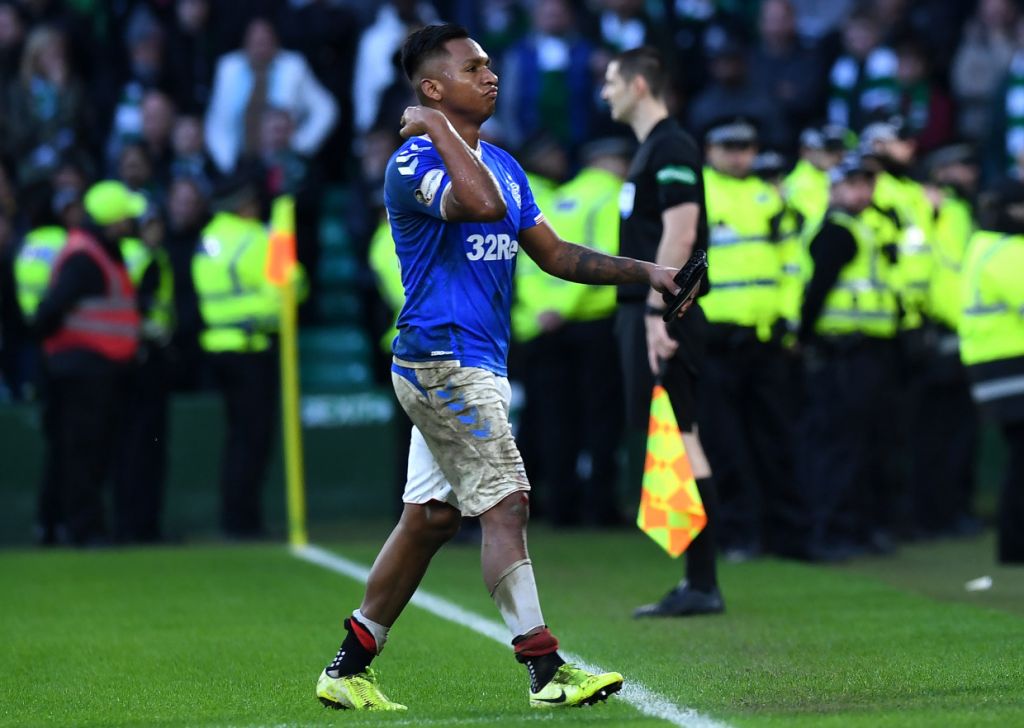 I also assumed when Sky released their apology that Celtic would cosy up to the leagues main broadcaster, kiss and make up and move on. It's rather refreshing we have taken this tact and credit where it is due this is something Celtic fans have been looking to see. Genuine defence of the club. It's a welcome development.
This is the sort of sign that sends out a message to all media platforms that the Club will not simply release mealy mouthed statements as we have done in the recent past, we are happy to take direct action.
If we can do it to Sky who probably feel we've bitten the hands that feeds us, we can do it to anyone. Some Sport and News desk editors may wish to take stock today. Phantom stories of opposition fans being hit by coins or super skinny Celts brake tampering on sports cars should also have the printed press on notice.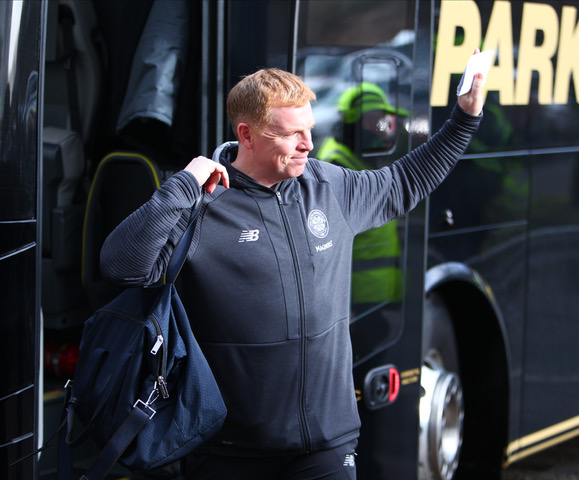 Make no bones about this, Sky may not be overly concerned about this game or the Clyde cup tie previously. There's is no UK television coverage tomorrow night for the Hearts game at Celtic Park and rival broadcaster Premier Sports had the rights to Sunday cup win over the Bully Wee. Coverage for those games would be limited to a regurgitated 30 seconds of the press conference on repeat on their SkySports News programme.
Sunday however will be a different story. The game at Pittodrie will have a big audience. It's a nightmare getting a ticket and most Celtic fans across the world will be tuning in. It all starts Sky's footballing coverage for their Super Sunday. Their main selling point. So far most people will barely have noticed this development outside those who follow Celtic. If it continues to Sunday it will be big news.
If Celtic want to drill down on this and send a message then keeping up with this non-compliance should continue. We should consider giving pre and post-match interviews to radio and newspapers for now and continue the media blackout of Sky. We don't need them.
Celtic TV provide post match interviews with the manager and a few of the players on the club's You Tube channel, there's the Access All Areas and Unique Angle videos – always very popular. The club could reach out to the fans media who will be at Pittodrie anyway to support the team and work together to get the club's post match messages out to the support. Hell, Celtic could go one step further and sort out access to Pittodrie access for fans media photographer Geo (who currently cannot get access to three grounds, Celtic Park (unbelievably), Ibrox and Pittodrie.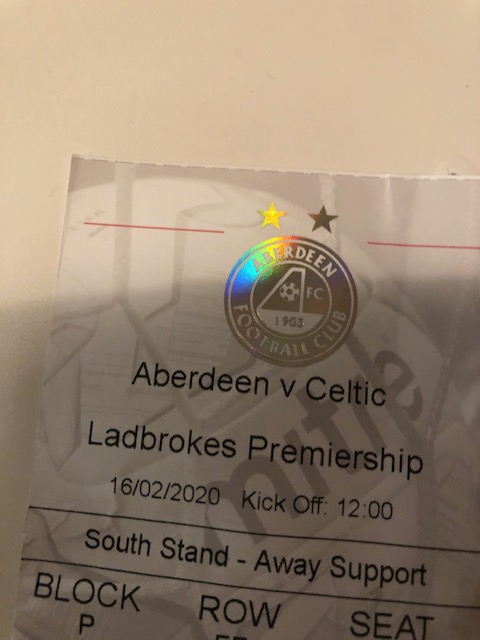 So the fans can get the thoughts from the manager via Celtic TV and within moments across all Celtic media including The Celtic Star, who will have two team members at Pittodrie. The fans will not miss out. Celtic Historian David Potter will provide his post match thoughts, Sandman will give us his Definitive Player Ratings and both The Editor and Lubo98 will provide reports from the away section at the game.
The same with player interviews. Post-match analysis podcasts are online within minutes now. Tune in top Celtic podcasts 90 minute Cynic, Twenty Minute Tims or Celtic Fans TV, there is nothing you'll miss out on bar Kris Boyd's usual drivel and a nodding dog of Kris Commons beside him. Would we really miss that?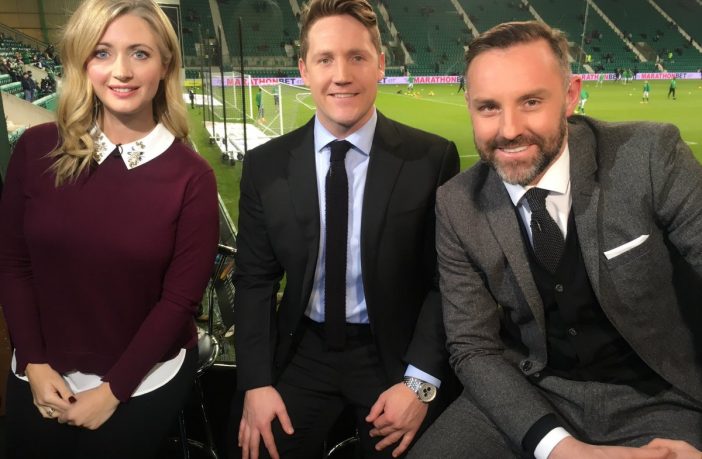 The fact of the matter is Celtic found Sky's response underwhelming, I'd go as far as to say disingenuous but I'm not putting words in Peter Lawwell's mouth. To allow access for the Aberdeen game on Sunday would be letting up too soon. Now we've taken this to Ofcom why don't we wait until we hear back from them?
That will be at least another week. If they choose to investigate that's likely to be a further 50 days until a decision is reached.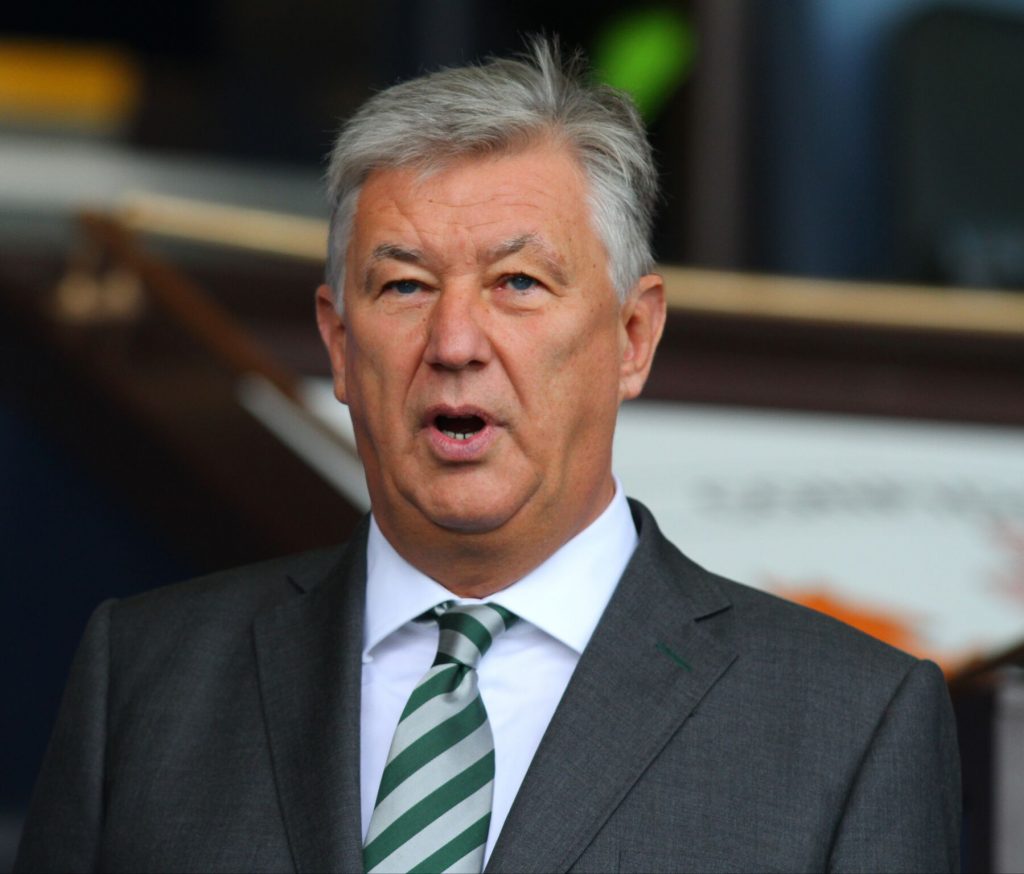 Let's take our lead from Ofcom. Until they report back we continue to take the current stance. This would at least force Sky to give us answers to how this sorry mess came about, admit who was behind it and expose them. If they hold their hands up to being played like a fiddle we can find common ground again.
Until then the access all areas passes should remain revoked.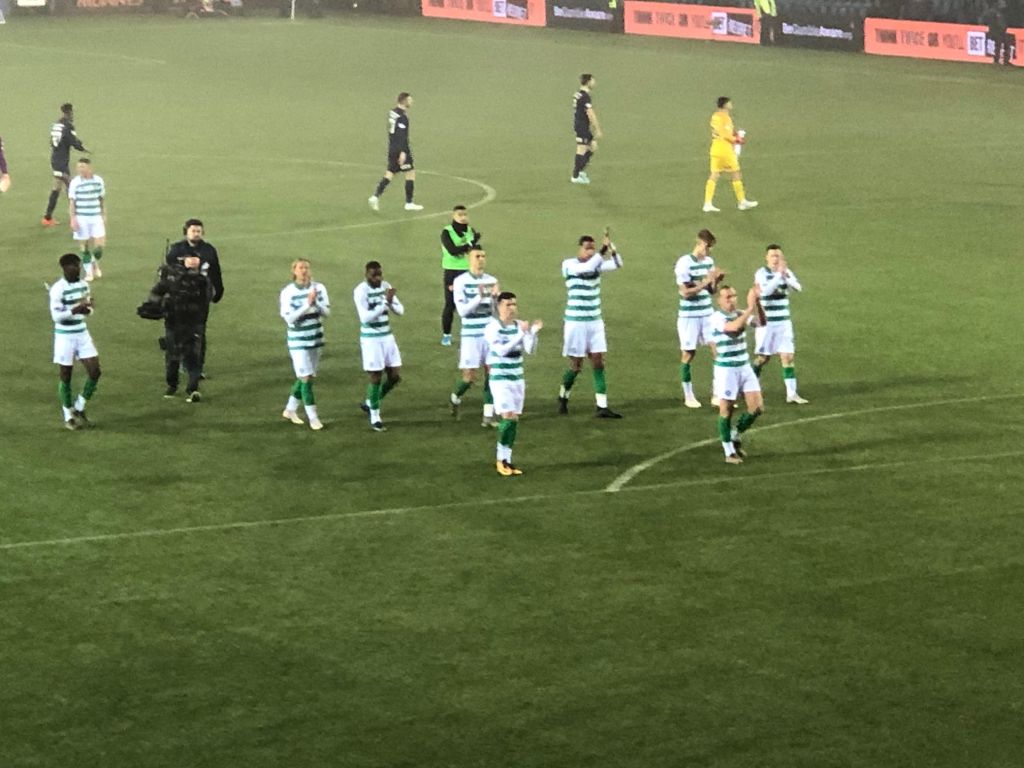 Niall J
Help raise money for Celtic Youth Development by joining the £1 weekly lottery and you could win up to £25,000 – just click on any one of the photographs below to join. Lots of our readers have already done so and they're now doing their bit to help fund Celtic Youth Development that can deliver the stars of tomorrow and beyond. And you might even win a few bob too!