Seldom do we put forward a party-line on The Celtic Star, instead we provide a platform for our contributors and indeed our readers to have their say and that will be published regardless of whether the Editor, or David Potter the Celtic Historian or whoever else happens to disagree with the argument that is being put forward by another Celtic supporter.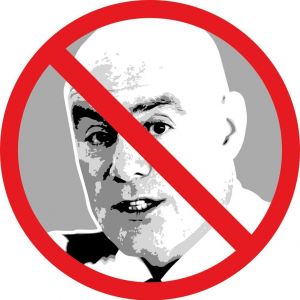 One of the very few – if not the only time – we broke that rule actually happened yesterday when we contacted The North Curve guys to advise that The Celtic Star fully supports the open letter sent to Michael Nicholson on the controversial proposed appointment of Bernard Higgins.
Surely the interim Celtic CEO must see that this is such a decisive issue and that the ENTIRE Celtic Support appears to be united in opposing this appointment. The matter should be settled and Celtic should look at alternative candidates for the job, just like they did earlier in the year when Eddie Howe let them down. The second guy on the list didn't turn n out to be too bad did he?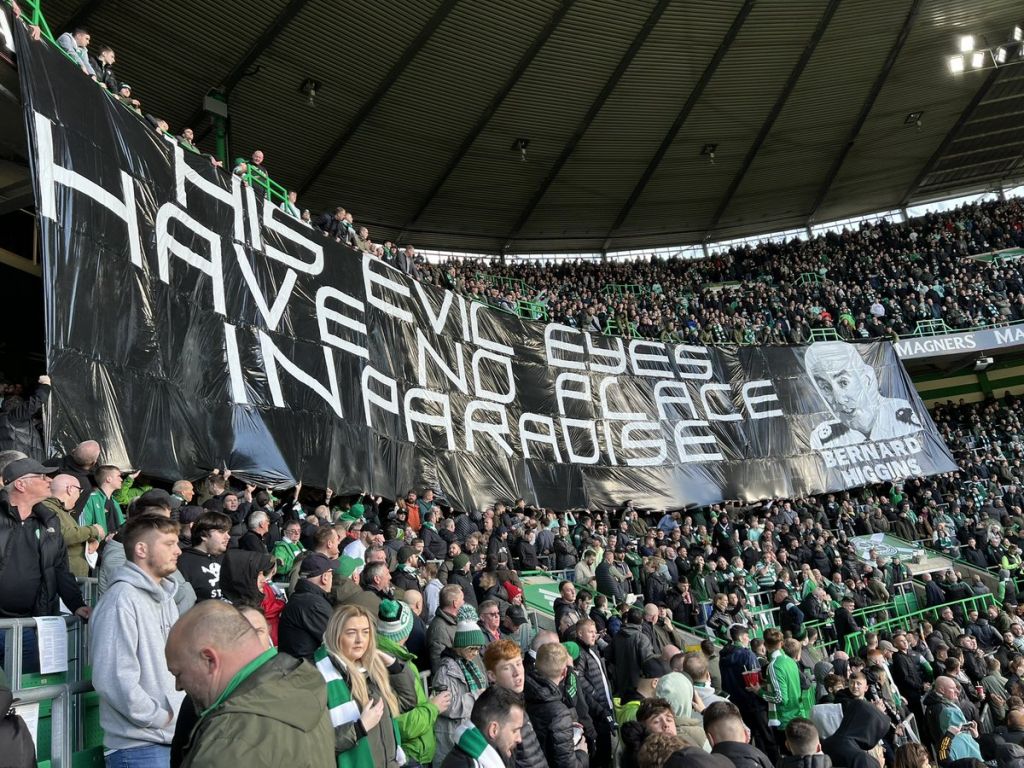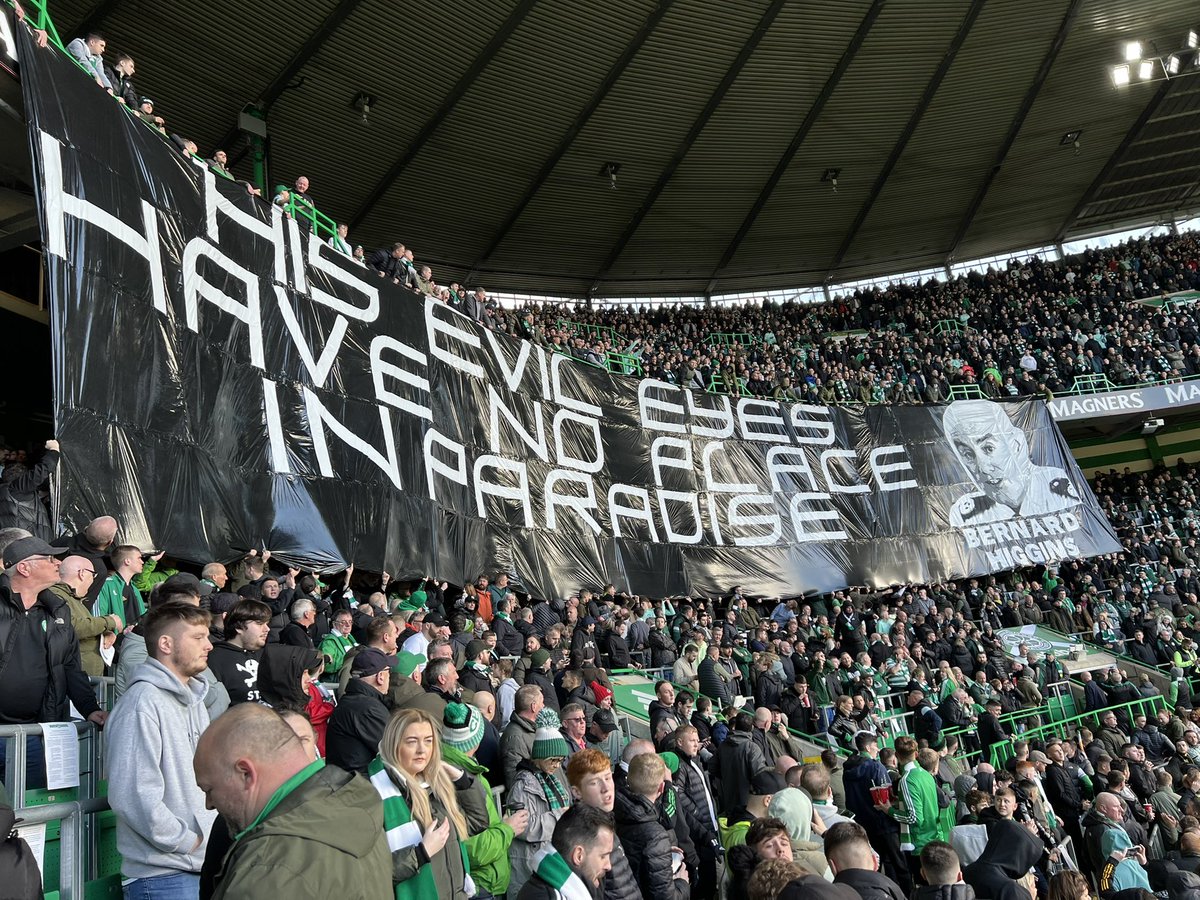 Last night Conall McGinty posted an article praising Nir Bitton and asking had the utility player done enough to cement his place in Ange Postecoglou's starting eleven, this on the back of Bitton being named in the SPFL Team of the Week yesterday.  You can read Conall's article below if you've not seen it yet…
Another regular contributor to The Celtic Star Niall J commented below this article saying:  "Fine article Conall and a debate to be had. Bitton has plenty of positives. He brings a physical presence we lack in open play and defending and attacking set pieces, he protects the ball well and his passing is probably a little underrated. His experience in a new team is also an added advantage.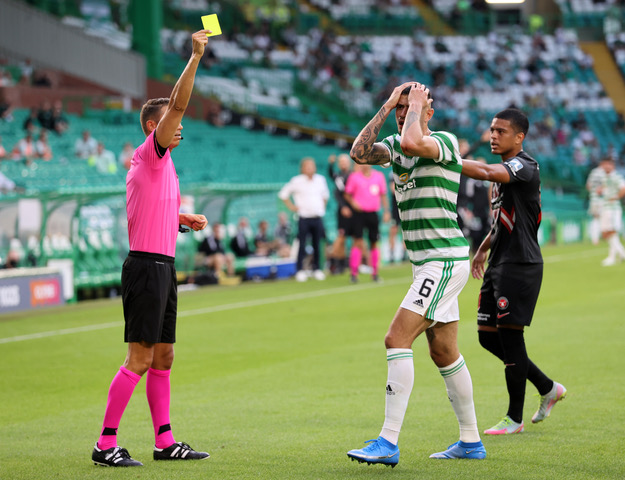 "The minuses are the time he takes to turn when receiving the ball and his passing through the middle is a little ponderous. Ange seems to have negated this a little as McGregor plays closer to him than either Rogic or Turnbull do to McGregor when they play. This protects us a bit and allow McGregor to progress the ball quicker than Bitton can, but the downside is one of the attacking players has to now drop a little deeper and lessens our ability to occupy defenders centrally and allows opposition defences more time to regroup.
"Not such a big issue against attacking opponents, but low block teams can find it a bit easier to force us into wide positions if Turnbull is the only real advanced attacking midfield player. My preference is we buy an 8 in the window and have Calmac as the 6, however Bitton as ever has proved he is squad gold. So far the switching off he's evidenced when playing in central defence hasn't surfaced in midfield. That's been great to see."
Bitton's real worth to Celtic is here's probably the most important utility player and it has to be remembered that he is in the team at the moment because of the injuries to Tom Rogic and Carl Starfelt and as a result Bitton can fill in as a deep sitting midfielder, allowing McGregor to play further forward or as a central defender as happened after Stephen Welsh was brutally slowed in the face at the weekend resulting in a YELLOW card being issued.
Additional feedback came this morning from Celtic Star reader Eoghan McFadden who had this to say about Conall's article on Nir Bitton:
Awrite lads, been a keen reader of your site for a good while now, big fan of most of the content put up, but really baffled by this continuos praise of Nir Bitton recently. 

I don't understand what it is exactly you seem to believe he brings to that midfield, that holding role in an ange team is pivotal for the style of football we're looking to play, and when mcgregor plays in that role you have a player who plays the pass quickly, one two touches on the ball and already knows what he's going to do before he gets it. The Ange archetype if you will. 

Bitton could not be more of a counter to that. He is slow on the ball, requires 7 or 8 touches before picking out his pass, usually attempts a superstar pass that doesn't come off, and more often than not you see Callum coming deep and picking up the ball to start the attacks anyways.

It just seems to me that any half decent analysis of Celtic's play over the past few weeks would identify Bitton as nothing more than a passenger, and that's before we even get into the liability he presents from giving away rash fouls and not marking his man.

I think it'd be really dangerous for Celtic fans to tout Bitton as the long term solution for that holding midfield role, because at no point during his Celtic career has he been anywhere near Celtic quality and he most certainly isn't the type of footballer that would suit the managers style. 

I don't mean to bash the man too much because I don't believe it's his fault, but he really doesn't represent the type of player we need during this rebuild, and I don't understand how you've been able to draw the conclusion that his performances recently have warranted any praise, if anything he's been the fortunate recipient of being carried particularly by McGregor. In Hungary McGregor wound up playing two positions Bitton was such a passenger. 

I usually find most of your stuff pretty bang on and the stuff I disagree with doesn't usually irk me this much, but I truly have found this one baffling, because the man truly is useless as a footballer.

Anyways, don't mean to be a pain and have go at you all because as I said I do enjoy The Celtic Star, just thought I'd voice my opinion.

Cheers

Eoghan 
Other comments: Totally agree and still think Bitton can develop along with the rest of the team. It's a shame he's been played out of position for so long. Also he can be flexible as we saw against St Johnstone and do a good job if he has to play as a CB. Which other midfielder can you say that about? Intriguing what will happen when James McCarthy is fully fit. Iljas Baker
Totally agree. The Wizard can cut open defences, Nir solid as defensive midfield leaving Calmac to weave his magic against our stronger, more determined oponents. A much better balance all around. Turnbull still has a few rough edges to smooth out to become a better team-player. Him and Rogic playing together reminded of Christie and Rogic, Christie and Ntcham – good players who just didn't compliment each other. And as you say, a more than fitting replacement for when Rogic tires or gets too much attention. Keith Gillespie 
Couldn't agree more. Bitton is undroppable in this form. Harry Blair 
Bang on – Bitton is a terrific player who seems to be a focal point and someone who can keep the ball moving – Turnbull has been disappointing and has been asked to do so much over the last 18 months. Martin Leadbetter
200% agree, big beets is playing brilliantly since start of this season, allways admired this big Celtic man , I've never enjoyed him playing in hoops back four , and I realise his national bosses selected him in defence, but at hoops he's 100% more effective in midfield. Good luck to this guy who's never spat the dummy no matter where he plays with the hoops as long as he PLAYS.  Gerard Reilly