There's nothing quite like a poor defeat away to a direct physical side to help fuel a bit of overreaction. Obviously fans were furious after the loss at Livingston, but it seems the press might be taking things a bit far as well.
According to Sky Sports News via The Scotsman, Celtic are keeping an eye on Hearts striker Uche Ikpeazu with a view to a January move. There's no indication to say it's definitely going to happen at this point, it just sounds like someone from the club may have scouted him recently.
It's certainly not a potential transfer that gets you excited. Yes he's pretty effective, but only if you thump long balls to him the entire game. If Craig Levein could build a player, this is exactly what he would produce.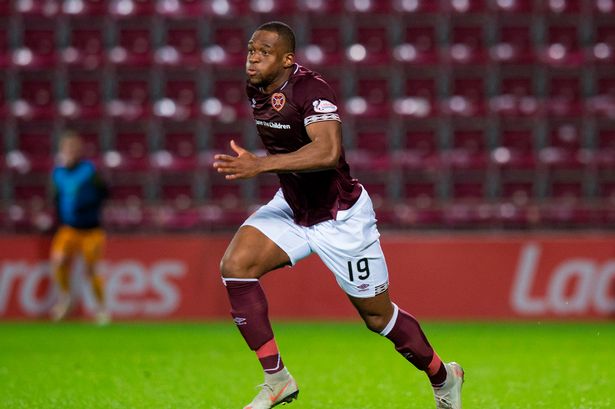 That's not to say signing another striker is a bad idea. Obviously if Edouard can play at his top level every game then there's no need for anybody else, but that's not a fair thing to ask. With a lot of games and international appearances, he will need a break at some point.
In terms of the back ups, Bayo and Griffiths don't seem completely reliable just now, mainly due to fitness issues rather than ability. Leigh hasn't played since August while the Ivorian can blow a bit hot and cold.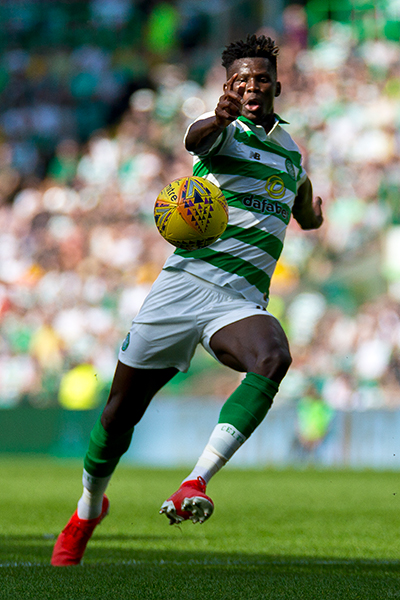 Because of Edouard, any new striker needs to be realistically happy with a back up spot, so it's never going to be a top quality player. In some ways Ikpeazu could make some sense in games like the Livingston one. When the pitch is so horrible that the ball can bounce anywhere, having someone to cause chaos among their defence could make the difference.
He could be worth it just for a few games a season, but it seems like a waste of a wage and potential transfer fee. His signing would look like having more of a Nadir Ciftci effect rather than a Stokes or Griffiths one.
Apart from a lack of technical ability, one further drawback would be his fitness issues. He's often missing and a look at his playing history shows he's often missing for large parts of the season.
It's really hard to say that this looks like a good idea.