A FEW weeks ago we ran a story on The Celtic Star about Frankie Miller. It went like this for those who missed it the first time around. For those who've already read this feature jump down a little and continue reading…
Never heard of Frankie Miller?
Never heard of his music or watched his performances as a gallous as f**k Glesga hardman in Peter McDougall's 'Just A Boys Game', a performance so true it would send Peter Mullen or David Hayman back to the actors studio?
Or perhaps you know of him as a result of an early '90s Tennents Lager advert where his classic rendition of 'Caledonia' blared in the background. Fear not if none of the above rings a familiar bell – you're in a sizeable, albeit slightly unenlightened, majority.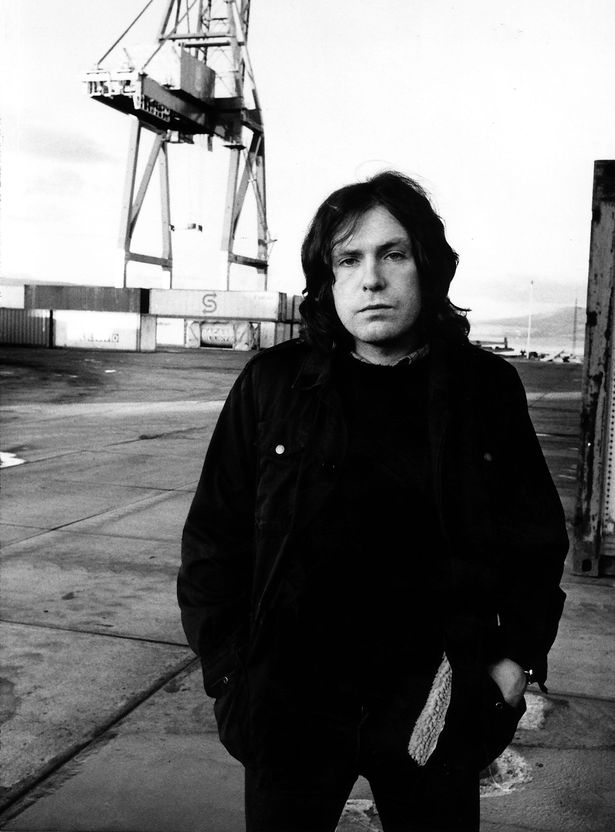 Frankie Miller is, amongst much else, one of those rare things: 'a Mad Tim fae Brigton' The 'Mad Tim' element being evidenced by a famous anecdote where, allegedly, upon heading back to Glasgow during his heyday of transatlantic tours and studio albums, he once famously quipped to a reporter,
'Ah'm here tae see the Celic and ma maw…and in that order!'
Additionally, Frankie was also a man who could also count the Lord of the Wing himself, Wee Jinky, as a personal friend and boozing buddy. The latter of which was captured wistfully in one of Frankie's most played tunes, 'Drunken Nights in the City' (1975) a perfect homage to their time together in the waterin' holes of Glesga, our dear Green place.
For these facts alone Frankie Miller ought to be more well known to members of the Celtic family, but as a man of natural humility, he never was one to shout out about himself from the rooftops.
The Celtic Star's resident 'Professor' Sean Don has blogged in more detail about Frankie Miller and it's a great read – check it out HERE.
Earlier in the week we received a follow up to this feature from Ian McClearn who describes himself as a 'blue nose'! Here's what he had to say…
FRANKIE MILLER
A 'blue nose' Frankie Miller fan here and delighted to read your article on the man. Got to see him at the Whitla Hall, Belfast in 1978. He came on from the wings like a Comanche with a Tomahawk! Hat, frock coat, waste coat, grandad shirt, scarf, he hit the mic right on time . . . great night!
I wanted to mention his song 'The Loudest Roar' which is his tribute to the Lisbon Lions and on You Tube. I've met a few Hoops fans who weren't aware of it and I couldn't find mention in the piece – apologies if I missed that. I love the story that Frankie prized a shirt from 'Jinky' and proceeded to wear it every night of an American tour.
Frankie was an altar boy and I believe his song, 'After All (Live My Life)' gives more than a clue to some of his more formative experiences or observations as a child.
I'll run the two verses together:
'Always think about the days gone by, when my childhood eyes saw only hills and sky. But I'm not the simple minded boy I used to be, no I learnt to picture life in it's reality. Saw a dragon shake Cathedral walls, while steeple bell rang out in anguished calls, and I turned my head to see a bird fly over head, and I dreamt it's wings of freedom could be mine instead . . . '
I can never finish a Frankie song with friends without asking God's blessing for him: God bless Frankie Miller.
Ian McClearn, Lisburn
Well, there you have it folks, the first feature on The Celtic Star by a self confessed Blue Nose and it wasn't too bad was it?
PS Anyone who missed Sean's earlier articles on The Celtic Star could start by reading THIS.
The Celtic Noise is the new fans forum open to all Celtic supporters. Register this evening – it takes 30 seconds and join in the Celtic conversation!
It's time to make some Noise for the Bhoys!