As Celtic scrambled around in the closing stages of the January transfer market, the name of Jordan Ibe spent a lot of time on the SkySports ticker tape linked with our club. It appeared a six month loan deal was on the cards.
Now reports from Bournemouth indicate a possible deal is once again on the table.
On this occasion with the player's contract expiring, it would be a free transfer and a permanent contract rather than a loan deal. It seems certain Cherries boss Eddie Howe won't be offering a new contract to Ibe as he's simply not featured enough to warrant one and that appears to have opened the door for Celtic to make their move.
Ibe himself has apparently been quoted as saying he'd be "open to taking a pay cut" to join the Celts and on football ability you'd certainly say there was a player worth considering. Unfortunately for Ibe 'was' is probably the operative word. He has shown little of that ability since signing for Howe at Bournemouth.
When Jordan Ibe was starring for Liverpool he looked like a fine player. Brendan Rodgers described his as "a really talented player with a bright footballing brain" (and we all know that Brendan has an eye for a player!)
At the Vitality stadium however he hasn't threatened a first team appearance since September.
Ibe signed for AFC Bournemouth from Liverpool in 2016 for a reported transfer fee of £15m. In the four years that he's been with Bournemouth he's made 92 appearances, scored only five goals and assisted on nine occasions. It's not much of a return.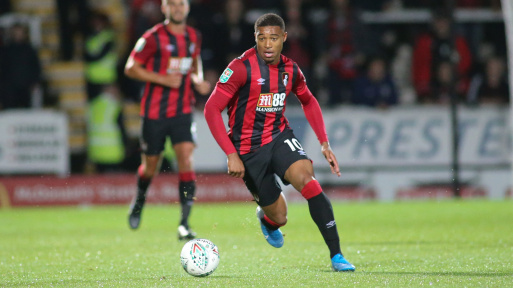 Even with a wage cut Jordan Ibe would be a high earner by Celtic's standards and those statistics don't look like they'd offer any value to Neil Lennon.
It could be a change of scenery may well reignite a career but at such an outlay it's not a gamble Celtic need be taking. And if it's a gamble on the pitch it's certainly one when it comes to baggage off it.
Ibe's own lawyer, Frank Rogers, told Bromley Magistrates' Court his client had spent much of his life "cocooned in the artificial world of football". That this had left him "not well-educated" and "ignorant of his duties" during a trial for crashing his Bentley into a coffee shop, reversing his car from the carnage before fleeing the scene of the crime. He was fined £7,500 and banned from driving for 16 months.
It's fair to say we've all made mistakes in life and perhaps a fresh start would allow Ibe to regain his focus, rebuild his confidence and get back to what was once a highly promising football career. I'd wish him luck with his endeavours, just not at Celtic.
There is a good team ethic at Celtic, we don't seem to have much in the way of ego and the bedrock of the success we've built over the years has been from a togetherness where the team comes first. There is no point in risking any of that on a player living of a past reputation on the field and with questionable actions off it.
A loan deal in January may have given scope to test the water, there's no such opportunity when it comes to a permanent transfer and as such I'd hope Celtic's interest isn't revisited in the summer. Jordan Ibe isn't a gamble worth taking, even if the player is willing to make a financial sacrifice to sweeten the deal.
Money is going to be tight at all football clubs when the current coronavirus crisis ends and that includes at Celtic. It would look wasteful to consider spending it on Jordan Ibe, so thanks but no thanks should be Celtic's message on this one.
Niall J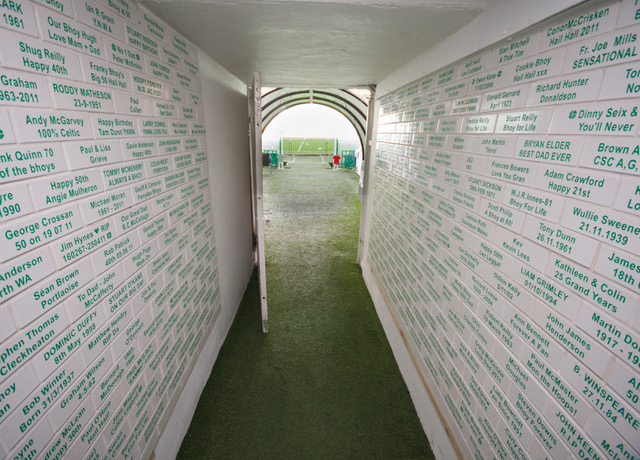 Take The Celtic Star's Photo Tour of Celtic Park and enjoy our stunning photos from inside Paradise RIGHT HERE, RIGHT NOW.
Support Celtic Youth Development
Help raise money for Celtic Youth Development by joining the £1 weekly lottery and you could win up to £25,000 – just click on any one of the photographs below to join. Lots of our readers have already done so and they're now doing their bit to help fund Celtic Youth Development that can deliver the stars of tomorrow and beyond. And you might even win a few bob too! And a special thank you to all The Celtic Star readers who have already signed up and are now supporting youth development to give us the Celtic Stars of the future…