BOYATA IN NO HURRY
Dedryck Boyata spoke yesterday about his on-going contract talks with Celtic and revealed that he is in no hurry to get things sorted. He is currently away with the Belgium squad and is hoping to make the cut and get to the World Cup in Russia this summer.
The player who signed from manchester City in 2015 has one season left on his current deal. The 27 year old was asked about the on-going talks for a new deal to stay at Celtic Park, where he is rated very highly by Brendan Rodgers.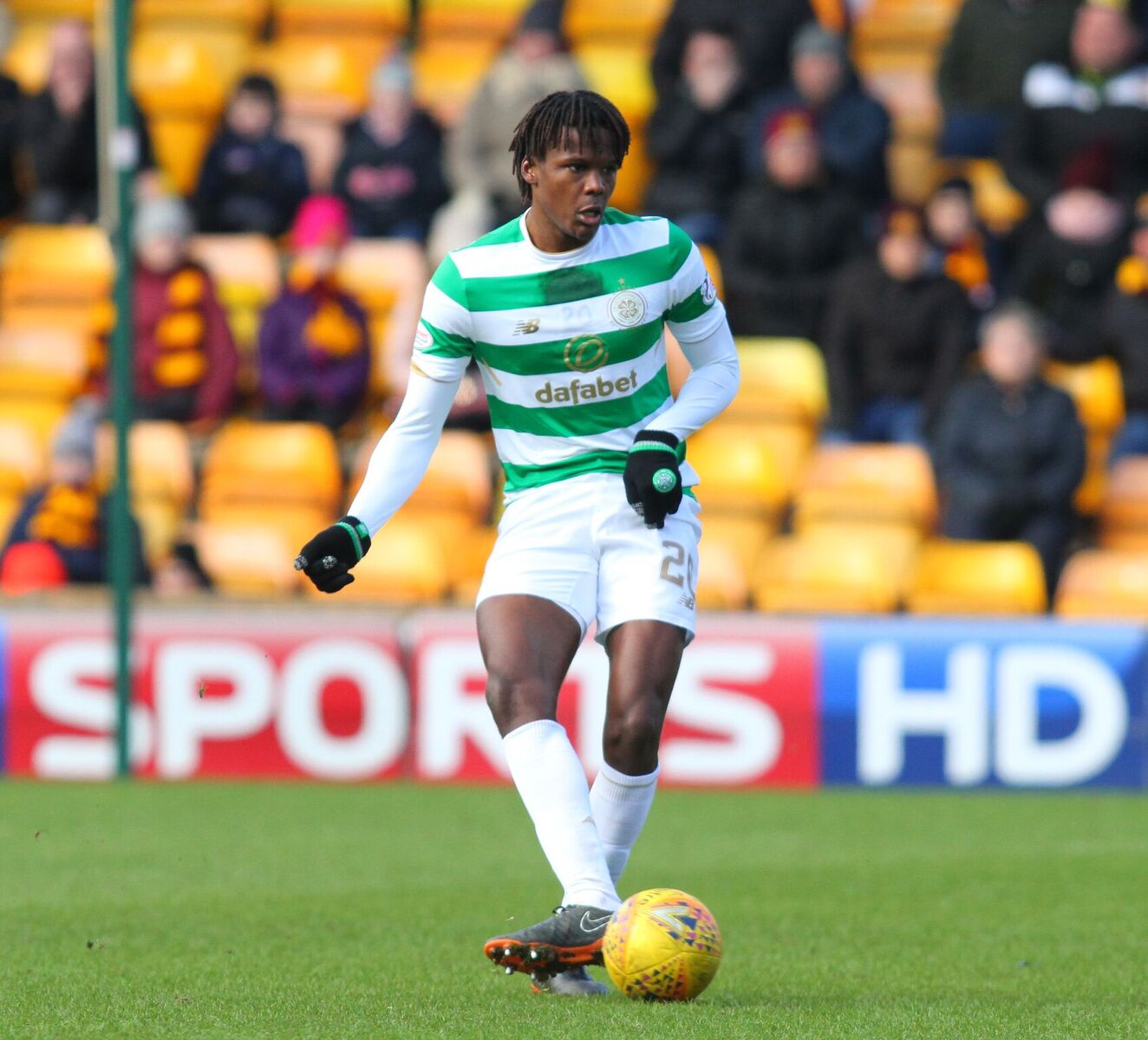 "I'm not in a rush. Of course, being there, it's good, but I don't know what is going to happen in the future. It doesn't really depend on them or even me, we will just see what happens.
"At the moment, we are still talking about it. For the moment, I am a Celtic player and I love Celtic. It's a great team, I love to be there. Whatever happens next, we will see, but for the moment I cannot really say anything about it."
THE CELTIC STAR VIEW. Celtic's main weakness in European football seems to be in central defence and goalkeeping. Boyata is liked by Brendan Rodgers and has won round many in the support, particularly from the Albion Rovers match to the Cup Final win over Aberdeen, where he contributed greatly after coming back into the team from essentially the wilderness. His recent performance at Ibrox demonstrates the weaknesses in his game – if he doesn't keep it simple, he can get exposed. Ideally he'll sign and play alongside a top quality, experienced central defender. Otherwise it will be more of the same in Europe, sadly.
WHAT DO YOU THINK? Do you want Celtic to sign Dedryck Boyata on a new, long term contract?
 Loading ...
Listening to the dramatic events being described on the radio from Dens Park on 3 May 1986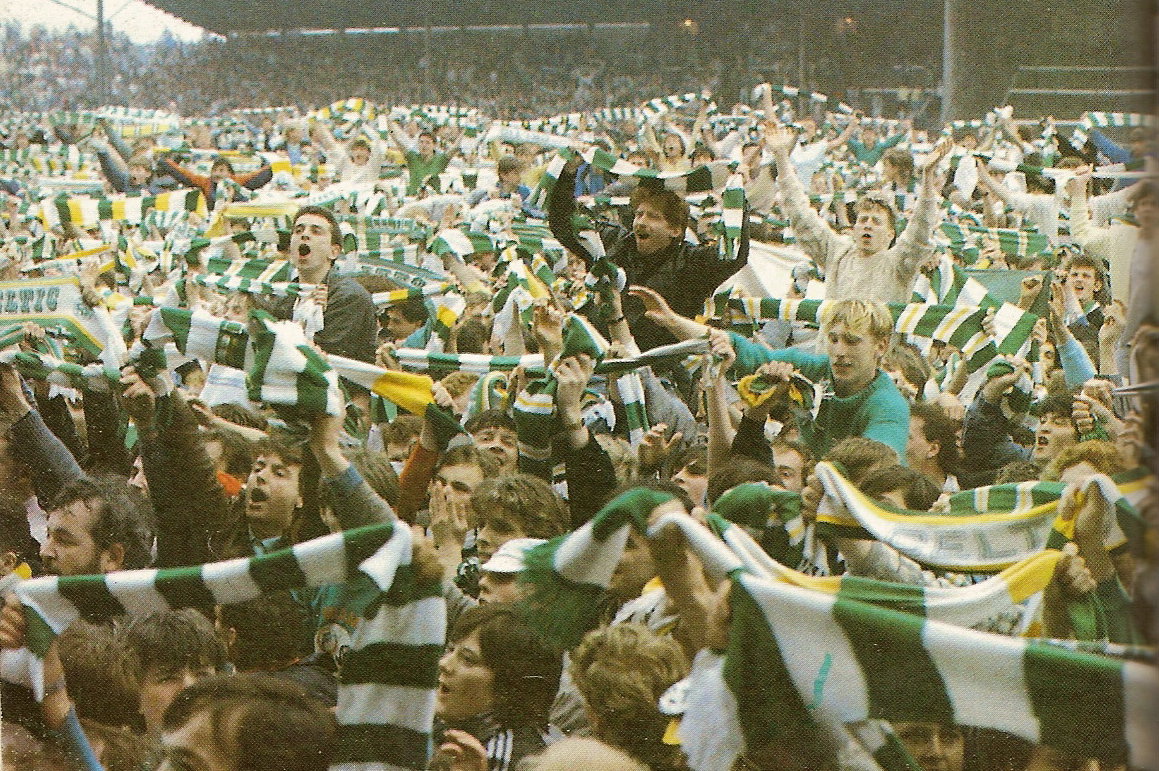 TELL US YOUR stories from Love Street, Paisley from May 1986? If you were at the game, what was it like? If you weren't there how did you find out we had won the league. Simply email your memories of the day to editor@thecelticstar.co.uk and we'll compile the replies into a feature and post on the site.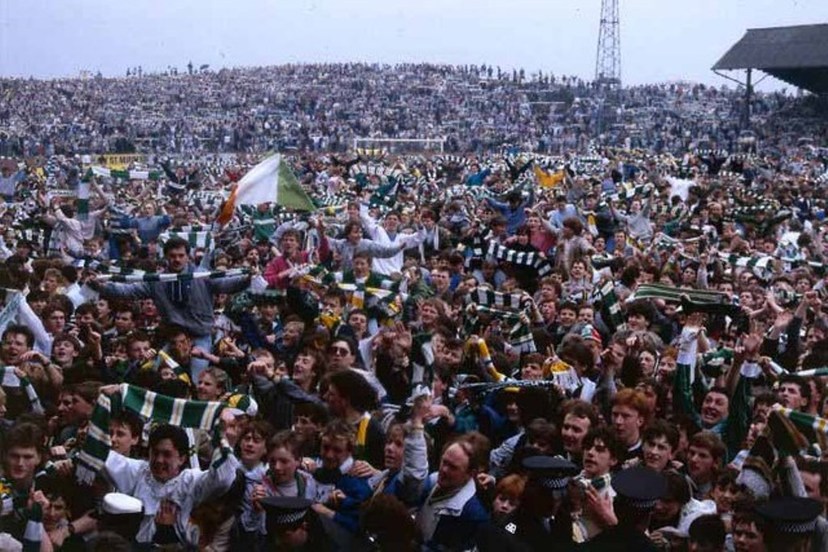 Or if you would like to write for The Celtic Star on any other Celtic related subject please send an email to editor@thecelticstar.co.uk and we will get right back to you.