GOALS from Thomas Meunier and Eden Hazard gave Belgium a 2-0 win over England on Saturday and means that Dedryck Boyata will return to Celtic with a bronze medal around his neck.
The Belgian squad arrived back in Brussels yesterday afternoon and received a huge reception from their capital city. The Celtic star took to Instagram to pass on his thanks for the emotional return home.
"What a reception!
"Thank you all for the support.
"This day will never be forgotten.
"My hometown, WE ARE TOGETHER!" Boyata wrote.
He will now get his two weeks holiday time to recharge the batteries and give himself some time to rest, relax and consider where he plans to play his football next season.
It was thought with a few months of last season remaining that the player didn't want to sign a new Celtic deal and so would be in a similar position to Stuart Armstrong. Celtic would sell him rather than let him run down his final year and leave for free.
Then just before the Scottish Cup Final, in a surprising development, Botaya spoke about wanting to stay at Celtic and suggested that he would be signing his new deal to remain at Parkhead when he returned for the new season.
He didn't know at that stage if he would make the cut for the Belgian World Cup squad and talked about finding out when coming off the plane after leaving the Treble celebrations in Glasgow for a short holiday.
Belgian TV leaked the news of Boyata's inclusion in a rather odd manner . They showed the mattresses leaving Brussels en route to Russia, each one with the player's name on it and Boyata's name was shown. He knew then he was going to Russia.
What he didn't know is that he would star in the three group games, winning them all and then dropping onto the bench for the knock-out matches, eventually losing to the new World Champions France – congratulations to them, what a night it was in Nice last night – in the semi-final.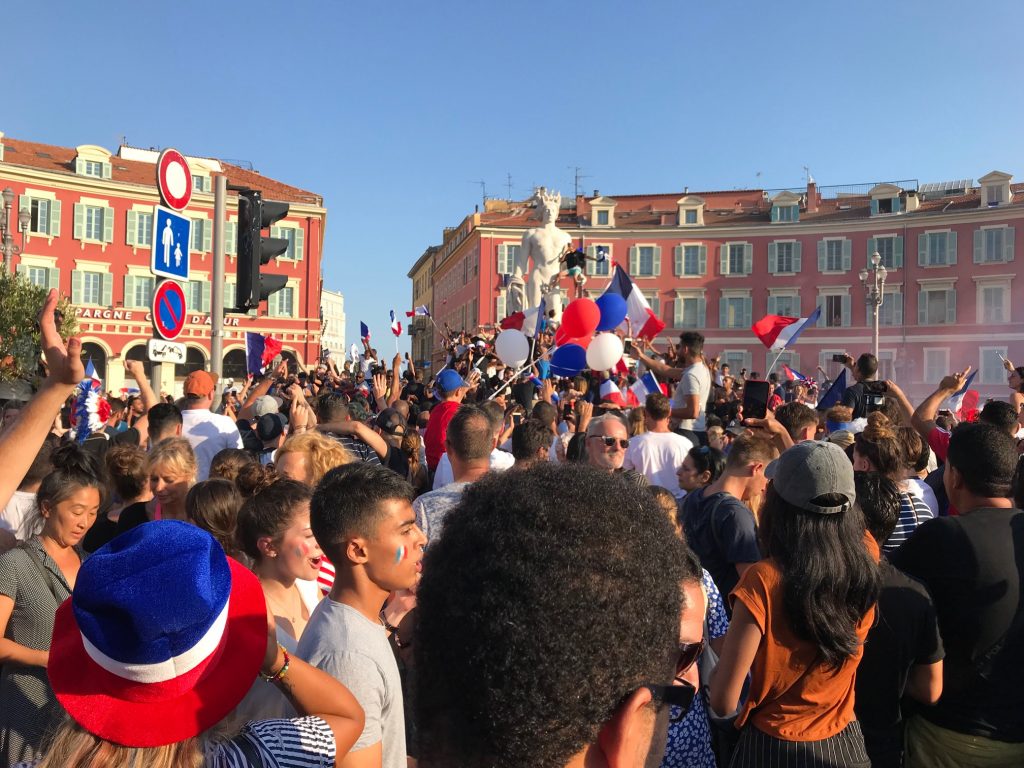 Boyata returns to Celtic as the club's most successful World Cup performer of all time.
While it will be into August before we see Boyata back at Celtic Park, and presumably he is going to need a week or two to get himself ready for the season ahead after returning, it is also the time when any moves for the player from England will have to be considered.
The English window closes in mid August this year and Boyata's agent will be well aware of any interest in him in the meantime.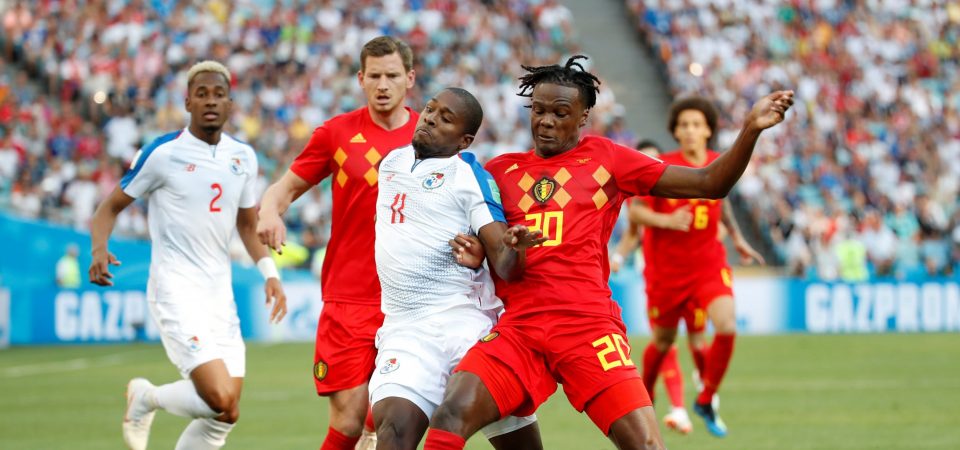 That's not to say that the player will want to leave Celtic or will choose to do so. He moved from being a back-up at Manchester City to Celtic where he has won honours, played in the Champions League and made the World Cup squad, retuning with a bronze medal.
That would not have happened had he remained in Manchester and the player himself is very well aware of what working with Brendan Rodgers has given him personally.
So if it's going to be about only money then perhaps he will go. If football is a consideration then an offer for instance from Fulham would not be as attractive as staying at Celtic and playing in the Champions League.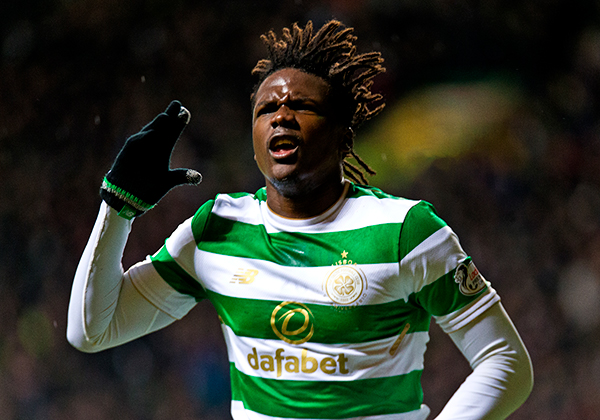 Boyata is 27 and now at the peak of his career. This next contract will be the most important decision he has had to make in his life so far. He'll make up his mind in the next two weeks but whatever he decides there will be other players out there thinking -look what happened to Boyata when he went to Celtic.
That's a real selling point for us as a club, whether Boyata decides to stay or go.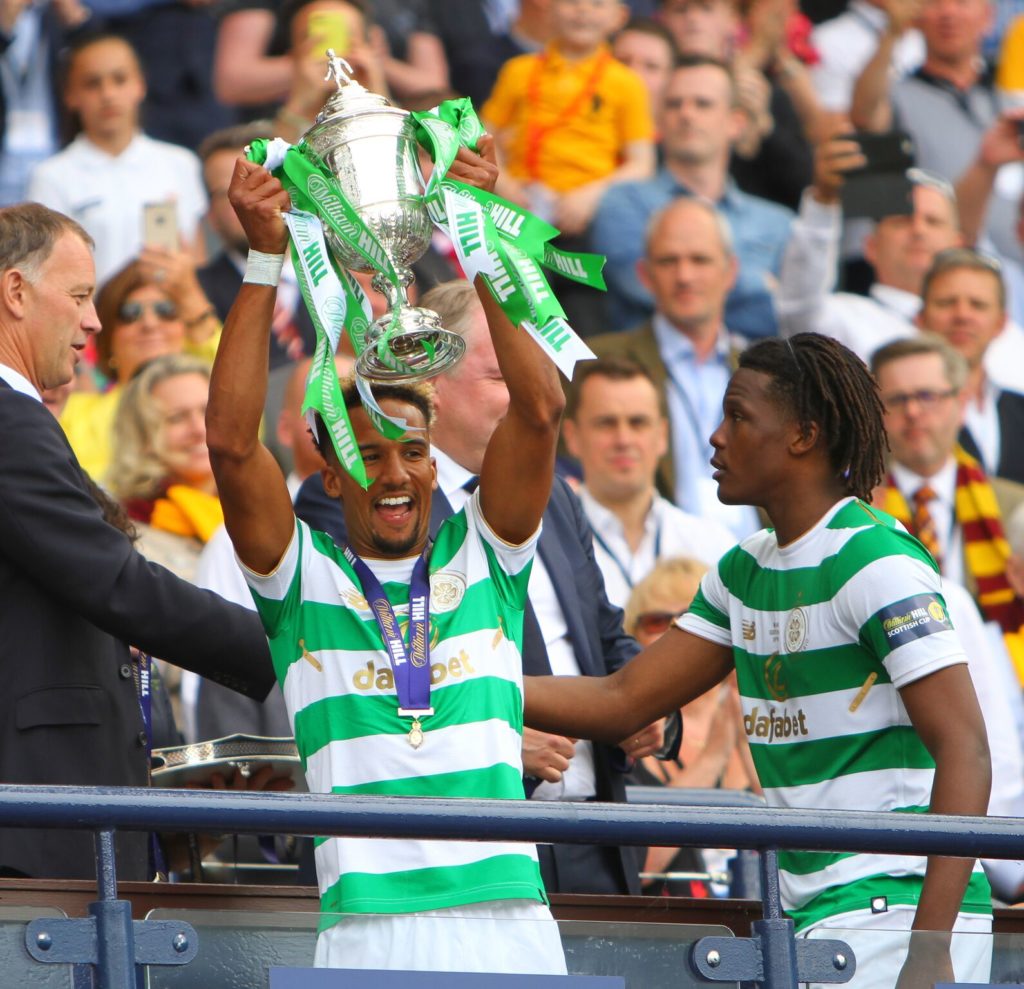 Possible Celtic Transfers in the Summer
The main transfer story in Scottish football this summer has been the long running saga of John McGinn's move from Hibs to Celtic. Celtic manager Brendan Rodgers has made no secret of his admiration for the Hibs and Scotland midfielder who is entering his final year of his contract at Easter Road.
It seems inevitable that McGinn, despite the two previously rejected bids from Celtic, will join the Scottish Champions on a third time lucky basis and top football betting in Canada suggest that he will be among the honours at the end of the season as Celtic scoop up even more silverware under their Irish boss who so far has won all six domestic trophies he has competed for.
Rodgers likes to keep his transfer activity close to his chest – the news on the bids for McGinn were leaked from his current club – so any other incoming targets are not likely to be named in the press and online speculation.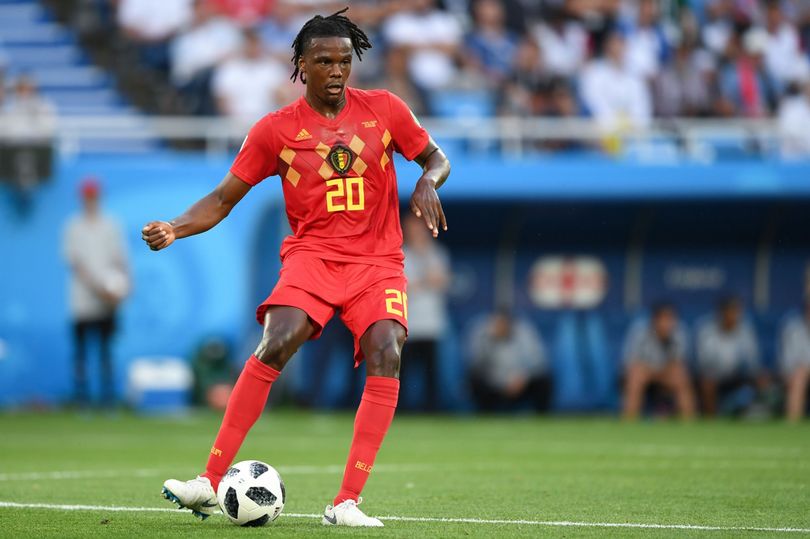 And Rodgers, who admitted on Saturday that he is not as far along as he would like in his transfer plans, has already added Lewis Morgan and Scott Bain to his squad on a permanent basis and both with feature in the new campaign.
A huge boost for Celtic supporters came at the end of last season when Tom Rogic committed himself to the Scottish Champions for another five years, stating that the chance to develop further under Rodgers was a decisive factor in the Australian's commitment to the Celtic cause.
And another World Cup star, Belgium's Dedryck Boyata, may be the next 'big signing' for Celtic. The player left for Russian promising to sign his new contract on his return and while he is bound to have many potential suitors, the central defender knows that working with Rodgers at Celtic has been a major factor in propelling him to Russia where he returned yesterday to Brussels to a hero's welcome, showing off his bronze medal.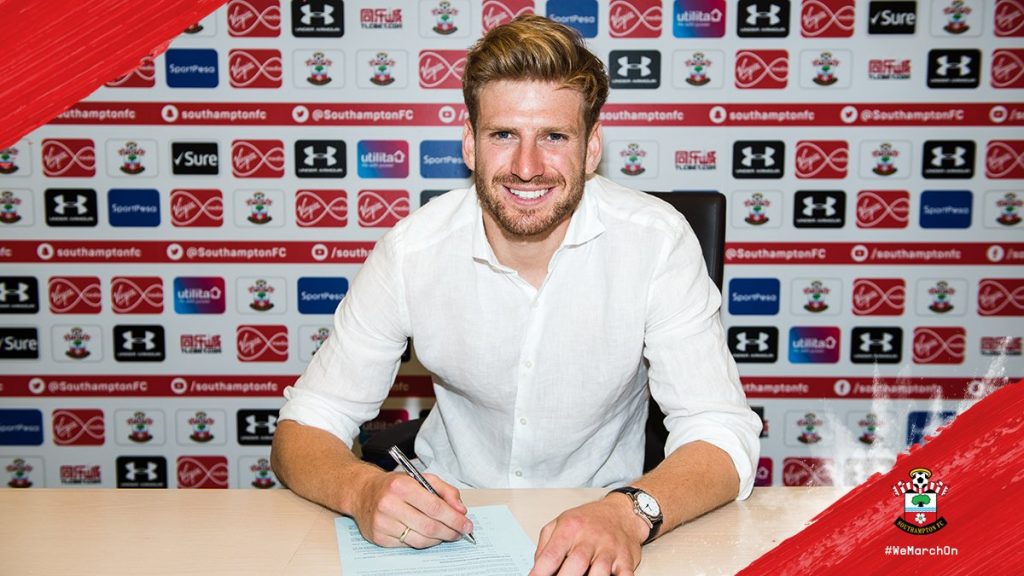 The only disappointment for Rodgers is the loss of Stuart Armstrong to Southampton. The former Dundee United midfielder certainly excelled and improved under the watchful eye of the Celtic gaffer but he always had an eye on playing in the big money English Premier League and Rodgers, under those circumstances, has stated would never stand in a player's way.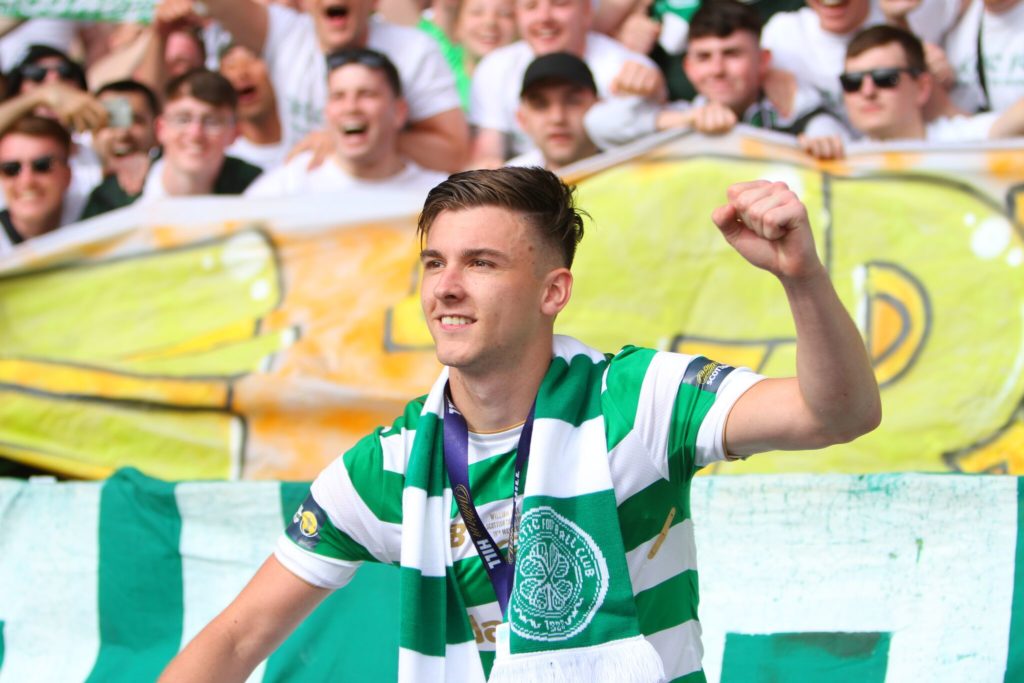 Indeed the Celtic manager believes it to be a moral issue as players have short careers and can earn 5 or 6 times the salary with a move to the English Premier League. Celtic's home grown hero, Kieran Tierney, was the subject of speculation linking him with a move to Everton and the transfer fee mentioned would have been a Scottish record of £25million.
While that move never happened, much to the relief of the Celtic supporters, there will be a sense of relief when the English transfer closes early in the middle of August and all the Celtic stars are still in place.
If Rodgers can add McGinn, sign up Boyata and maybe add another player of real quality then the Champions should be good to go to continue to dominate in Scotland while perhaps improving on recent showings in the Champions League.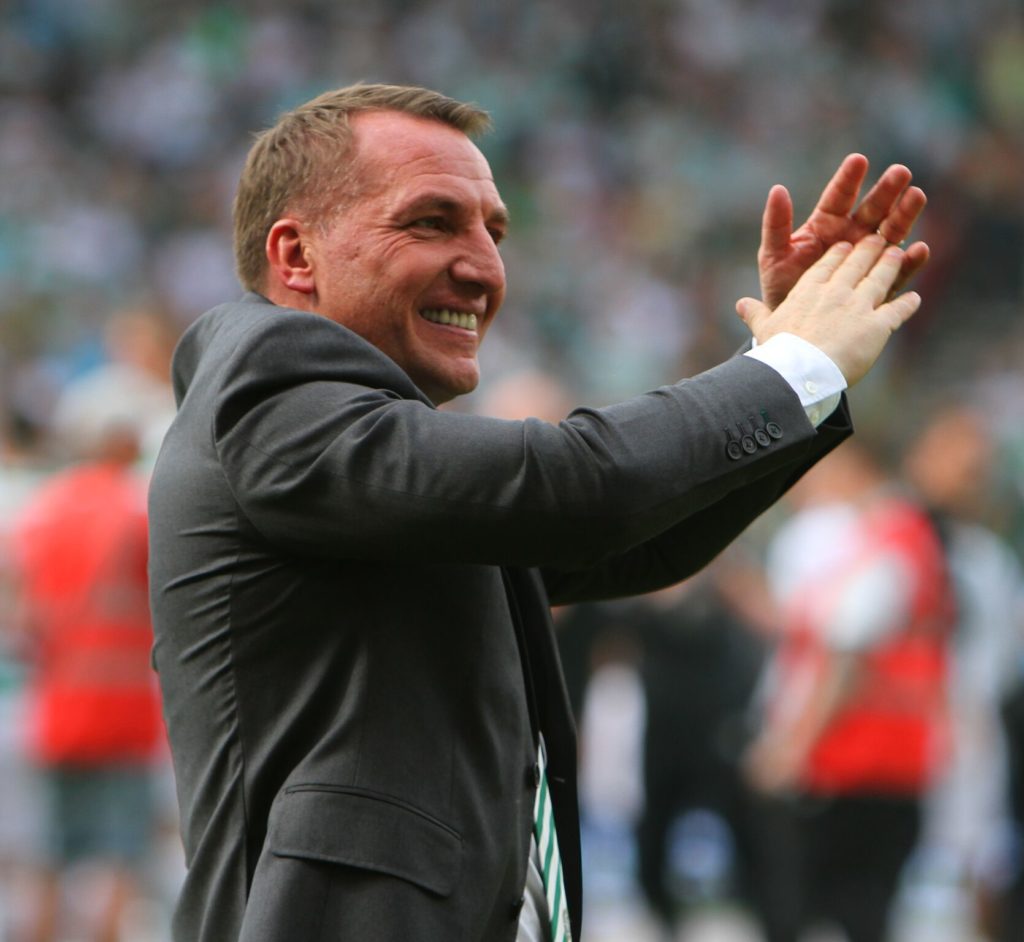 Rodgers last year set a target for the players to achieve European football beyond Christmas and this was achieved, although with some heavy defeats to contend with along the way, most notably to Paris Saint Germain.
That will be the target again at the very least and the transfer activity over the next few weeks will play a big part in determining whether this can be met for the second successive season. Few wearing the green