FORMER CELTIC manager Brendan Rodgers refused to deny that he has a get-out clause in his contract at Leicester City, amid mounting speculation that he is the front runner for the vacant job at Arsenal. His side came back from a goal down to beat Everton 2-1 yesterday, thanks to a injury time VAR decision, and afterwards Sky Sports asked the Irishman if it was true that he had a release clause in his contract.
And Chris Sutton, reacting to this video noted that "Brendan has a clause he said…I'd be worried if I was a Leicester fan."
Brendan has a clause he said…I'd be worried if I was a Leicester fan…

— Chris Sutton (@chris_sutton73) December 1, 2019
Here is Brendan's post match interview with Sky Sports.
A quick look at some of the comments to this video on You Tube.
"Why would he go now? He has to be absolutely stupid. Arsenal unlikely to get top 6 whilst Leicester have to be favourites to get Champions league football next season!"
"Sky literally pushing him out the door of Leicester. Constant "Arsenal this arsenal that."
"He can play Champions League football with Leicester next year, he shouldn't miss that adventure."
"Kolo Toure is the genius behind Leicester's success."
"Rodgers is a mercenary. He'll be off in a heartbeat for the big bucks."
"Brendan Rodgers loves the money. He'll crawl down to London via sewage pipes if it meant a bigger contract."
"Just a matter of time."
Just a matter of time…. pic.twitter.com/K7GHl4KLyr

— Highland__Paddy (@Highland__paddy) December 1, 2019
"He left Celtic midway through a historic season – for money (and is supposedly a Celtic fan). He will do the exact same to Leicester in a heartbeat."
"Just googled to check yep I was right. 24th February he literally said "I'm concentrated on Celtic".
26th February, leaves for Leicester."
"Wow big admission. He's left the door open. He wants Arsenal deep down doesn't he?"
"He said the same at Celtic, wouldn't be surprised if he jumped at the first chance."
"I'm a Gooner, to be honest, he would be dumb to joins us but hey I'll take him in a heartbeat."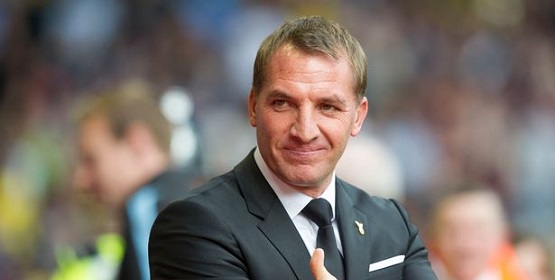 "He'll go, did it to his boyhood club where he win his first trophy at Celtic, he'll run all the way to Arsenal. The Rat has zero loyalty."
"Saint Brendan wouldn't walk out on a club during a season! Or would he?"
"Best man for the Arsenal vacancy. Always been a fan of Rodgers since his tenure as Swansea manager."
"Hmmmm sounds familiar."
"Brendan looks like Kojak."
Caught an old episode of Kojak the other night when I couldn't sleep. Can only see Brendan Rodgers now. pic.twitter.com/GobMS6ubTT

— David★Jack (@DamJef) November 30, 2019
And you don't need to be. great detective to work out the message here. Rodgers always had an eye on the Arsenal job and when he wasn't even in the shortlist the last time it came up, he felt that his achievements at Celtic were being overlooked and took the 'I'm a Celebrity Get Me Out of Here' approach despite our club having absolutely crucial games in the days ahead in the league and Scottish Cup.
Going to be interesting watching this unfold over the next few days.
ALSO ON THE CELTIC STAR…
Sandman's Definitive Ratings – When in Teuchterland send in a Teuchter to do the Teuchters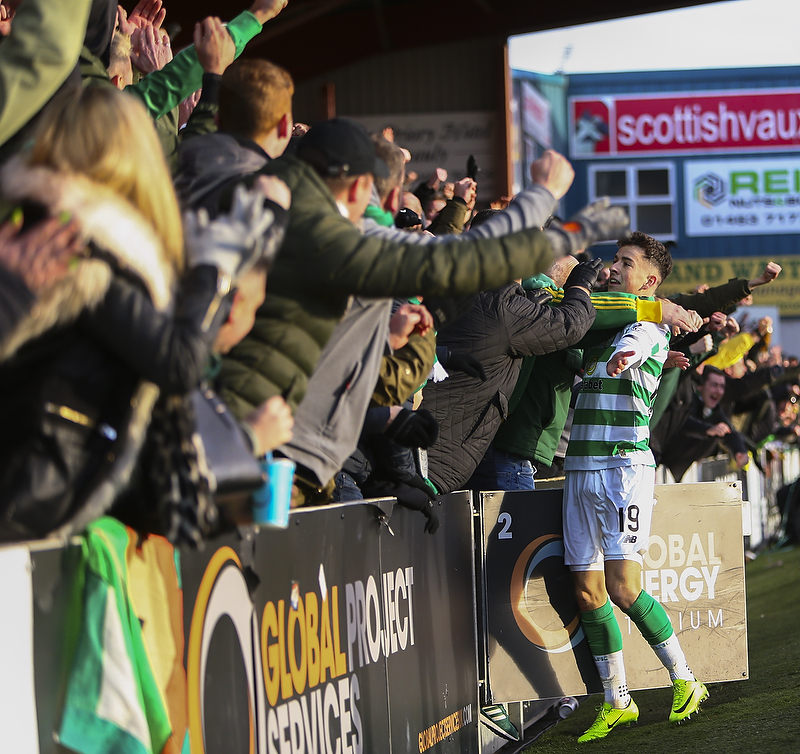 https://thecelticstar.com/greg-taylor-is-celtics-best-left-back-says-david-potter/