KIERAN TIERNEY knows what it takes to win a treble and a double treble from the point of view of a player and also a supporter.
And like the other boys in the squad who have supported the Hoops all their lives, KT feels a particularly strong responsibility to deliver trophies for the club, the players in the dressing room, his family and friends and the wider Celtic support.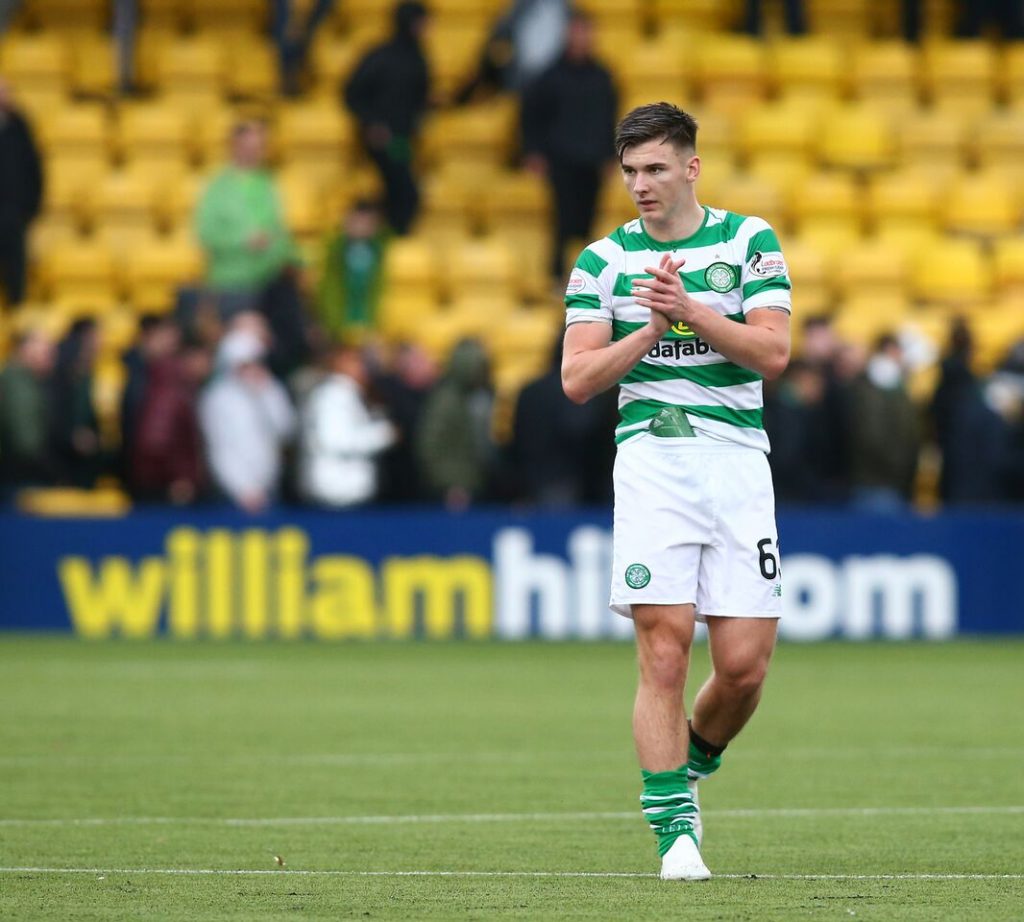 Whether that places a heavier weight on his shoulders rather than for instance the players from overseas is not something that the left back is too sure about.
"It's hard to say because I don't know how the rest of them feel about the pressure," KT told the media, as reported in The Scotsman.
"But because I know how important it is for the fans, it's a lot – but no more so that the double treble was. That hadn't been done before either.
"It's a lot of pressure but it's nothing new to anyone in our squad. The people in our changing room are amazing at dealing with it."
The overseas players don't take Celtic home with them, unlike the likes of KT.
"That's a big factor, to be fair. When I'm home it's still all Celtic. Everything's Celtic. My dad, my family, my friends – that's just what it is and that's how it's always been.
"Nothing's changed for me. If this was happening when I was younger, I'd have been exactly the same as a wee guy, I'd have been talking about it all the time."
Kieran also spoke about the changes at Celtic with Rodgers departing and Neil Lennon coming in at short notice to steady the ship, increase the lead at the top of the table and get Celtic through to the semi-final of the Scottish Cup after an impressive win at Easter Road.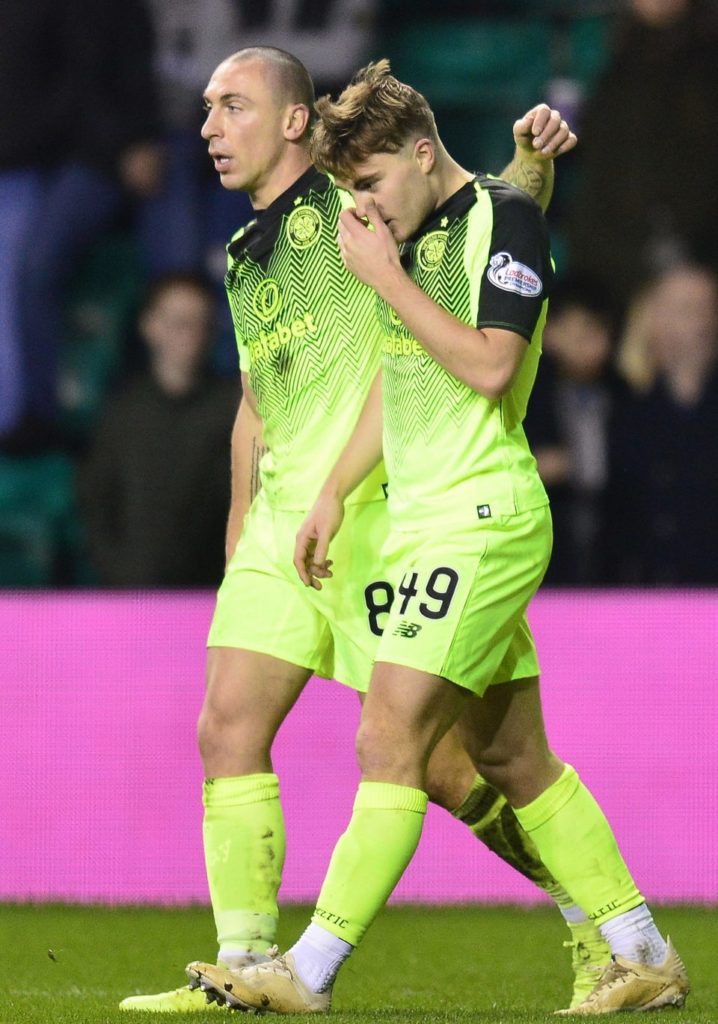 "The manager has changed for a while now and we've got used to it, it was a smooth transition for everybody.
"It's not bothering us, we're ready to go and buzzing working under this new manager. It's new for me but people like Broony and James have worked for him before and that helped us as well.
"He's been involved in many big occasions, much more than I've been in my life, so he knows it better than anyone what it means to the fans as well.
"I've been playing and training with a smile on my face, as always at Celtic. It's good that it's continued. When a new manager comes in you never know if you are going to be in his plans. I've been lucky enough that he's showed faith in me and kept playing me as well."
Celtic have won at Hampden on their last TEN visits yet the media have been busy talking up the poorer record that Neil Lennon had at the national stadium over the past few days. What that has to do with this group of Celtic players in beyond most Celtic minded folk, including KT.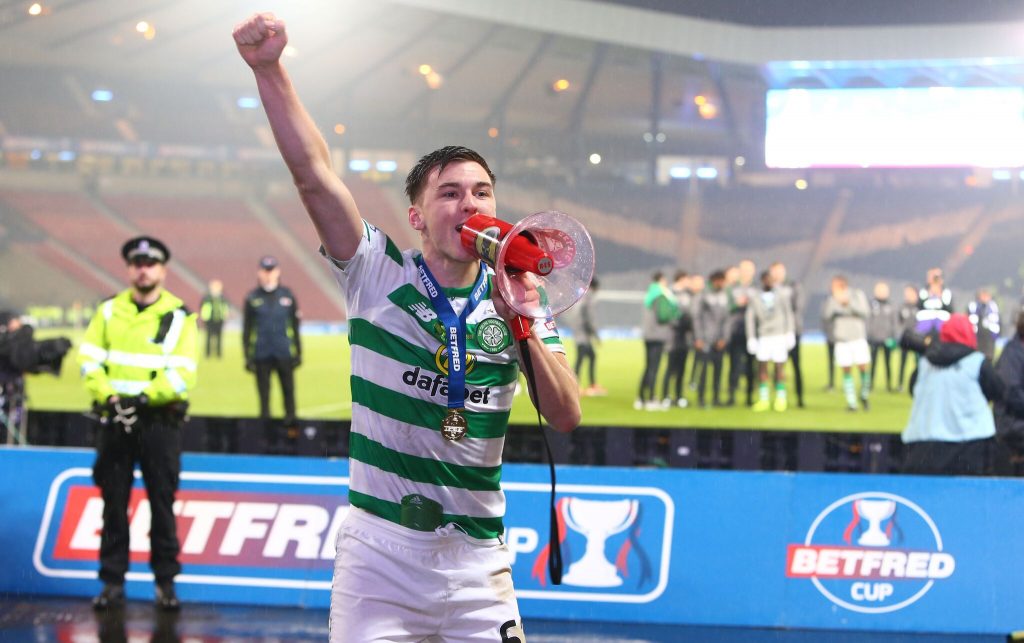 "We didn't change our game-plan going to Hampden, what we did at Celtic Park, what we did away from home was working so we took that into Hampden and it has worked for us there for the last few seasons," he said.
"We just hope what we are doing on the training pitch these days goes into Hampden as well. There's no different routines or anything, it was just keep everything the same, maybe that's the thing.
"Before Brendan Rodgers, we had Deila and didn't win at Hampden and we didn't change routine. But we were maybe unlucky or not good enough on the day. It's a one-off game and anything can happen."