The past few days have been a tough time being a Celtic supporter. theRangers winning the Bragging Rights Cup on Saturday has really taken the wind from our sails, but that's football and you've got to take the rough with the smooth. theRangers were the better side on the day and throughly deserved their victory and I take my hat off to them. You've just got to put your hands up and admit you were beating by the superior side on the day.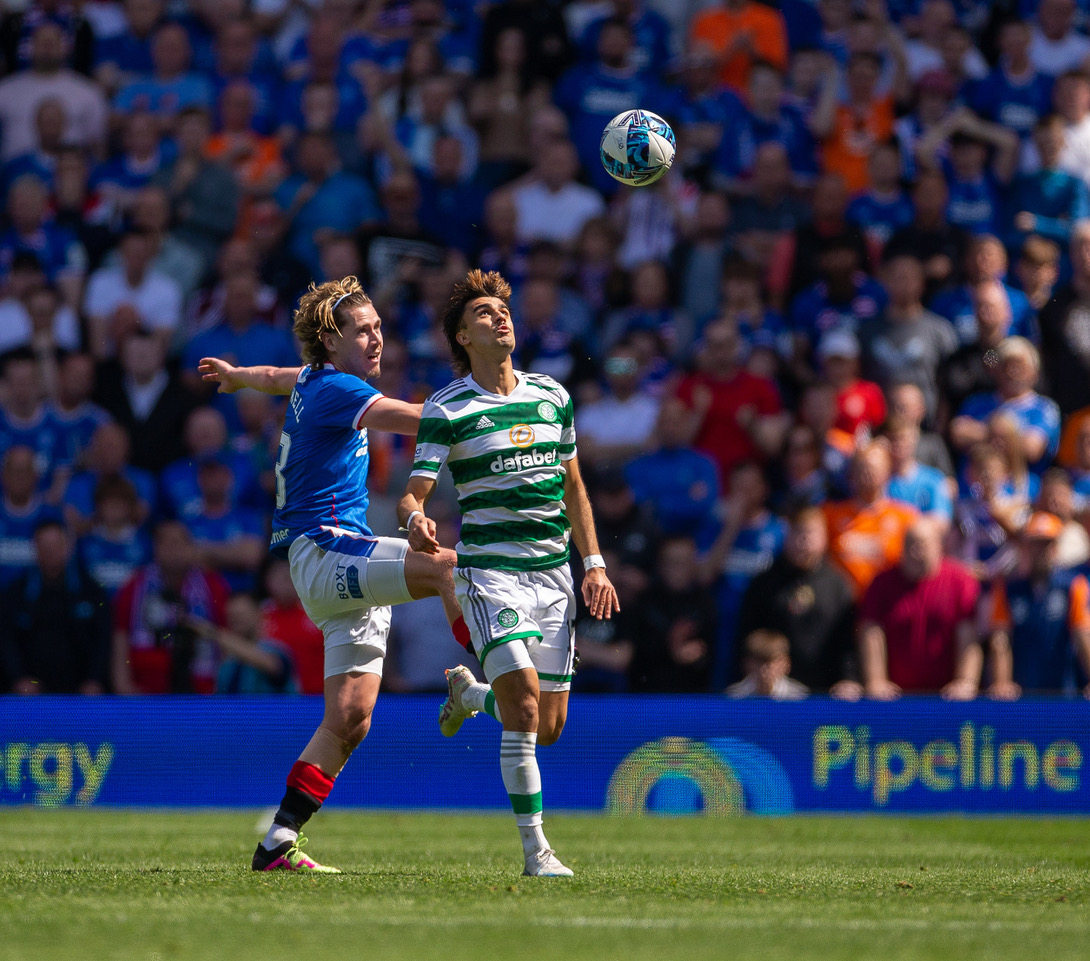 The question is can Celtic bounce back? theRangers midfield of Raskin and Cantwell are too strong, they make Xavi and Iniesta look like amateurs. the big boy Souttar at the back looks impressive and he and Connor Goldson have a Maldini, Baresi look about them. Celtic have a lot of work to do to catch up. Beale Ball is paying off and it'll not be long until he puts Pep Guardiola in the shade. Aided by a multi-million pound war chest in the summer and it's looking bleak over at Celtic Park!
I know a possible Treble is on the cards, but that's a mere consolation in comparison. Even trophy day on 27th May will be an anti climax, and if we're jammy enough to win the treble on the 3rd June it will still feel like failure as theRangers will of course hold the big one, The Bragging Rights Cup over the summer. It's going to a long suffering close season listening to theRangers gloating.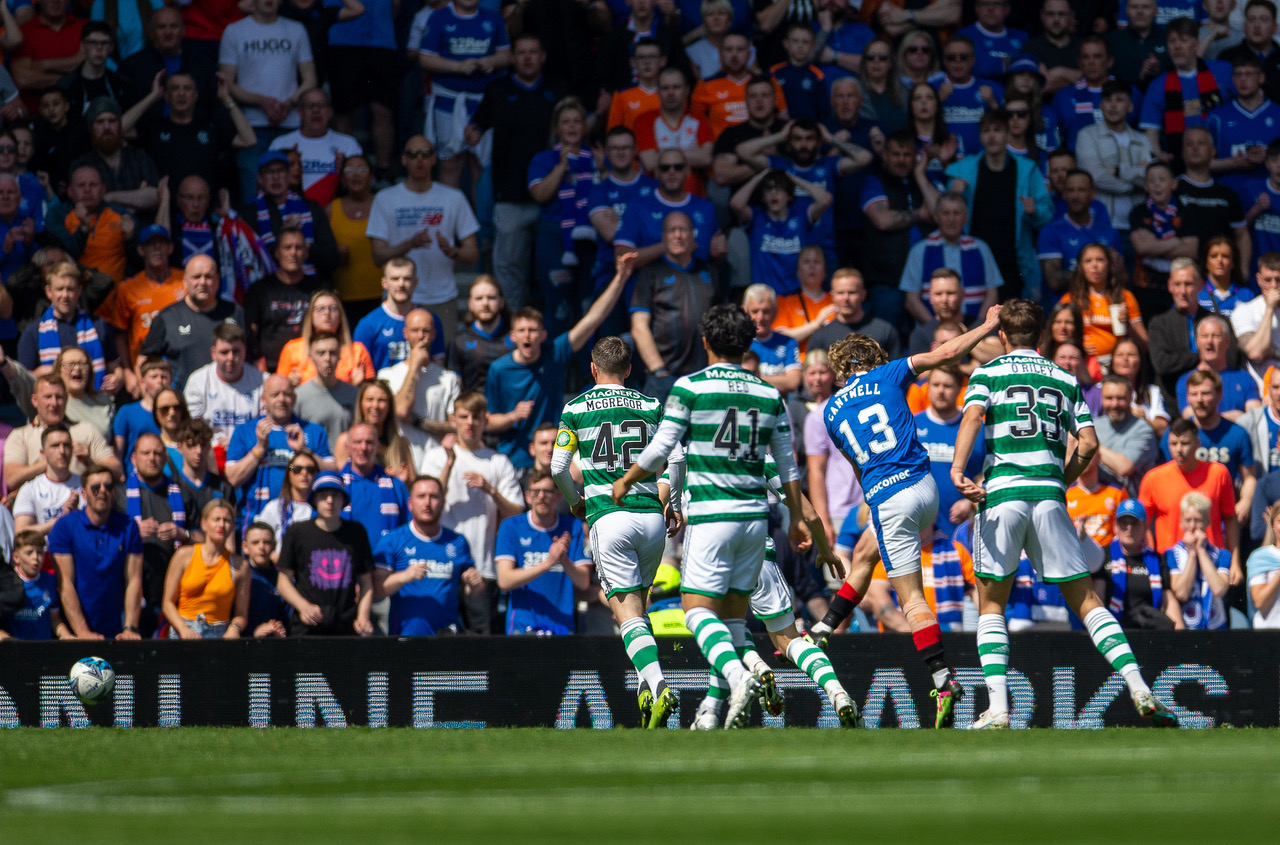 A bit far eh? Of course I'm jesting, but you wouldn't think so if theRangers supporters and the media where anything to go by. Not a day has gone by since their victory on Saturday that they haven't had their heads in the clouds. Even by their usual deluded standards it's quite staggering.
The Media of course are just as culpable, they seem to egg it on at every turn. The words 'Bragging Rights' must be the most used on social media at the moment. That begs the question, are the media outlets just using it as a form of clickbait or are they just as deluded as the Zombie hordes?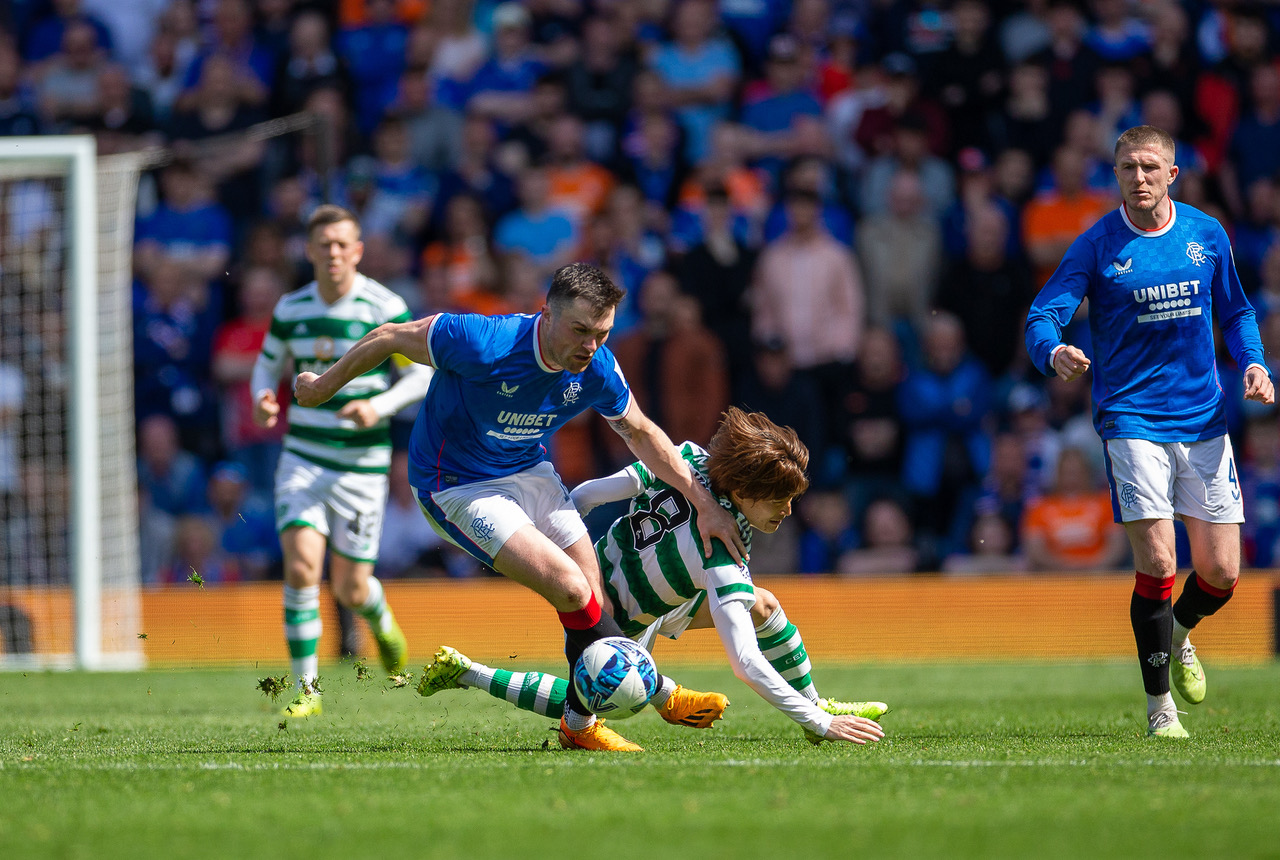 A bit of both I reckon, the best thing is of course to just scroll by, starve them of the toxic oxygen they so badly crave to survive. They know as well as theRangers supporters that Celtic are the best side in the country. There's no denying the fact, the league table and trophy count doesn't lie!
JustAnOrdinaryBhoy – follow on Twitter @ordinarybhoy