THE annual report on the most valuable and strongest football brands is out today. If you download the PDF from Brand Finance HERE you'll see a detailed insight into how big money is made on a global scale from the beautiful game.
Celtic are as usual the ONLY Scottish club included in the Top 50 while Real Madrid would appear too be – whisper it – the most successful club in the world. Imagine, never having won a European Cup and actually going out of business completing in 2012 before being reformed by founding father Charles Green, and trying to claim that your 'club' with its broken history somehow tops the Madrid giants. Embarrassing!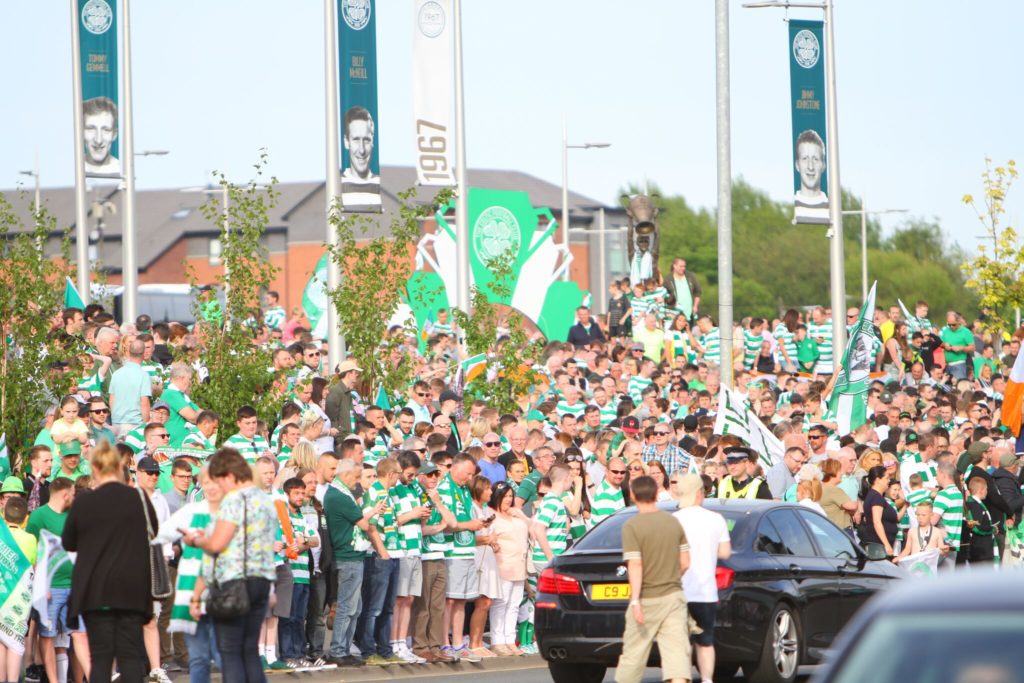 Celtic have actually jumped 5 places to sit in 37th spot but we're now being Wolves who are the rising stars of this year's report.
Real Madrid top the list with Manchester United in second spot followed by Barcelona, Bayern Munich and Manchester City, Liverpool, Chelsea, PSG, Arsenal and Tottenham competing top 10.
Celtic are the only Scottish Club inside the top 50 and sit ahead of the likes of Benfica, Athletic Bilbao, Zenit.