Livingston will park the bus this evening, that we do know. Imagine how surprised everyone inside Celtic Park – on and off the pitch – would be if one of these teams came to Glasgow to play Celtic and had a real go. Take Kilmarnock who were here on league duties, parked the bus yet left with nothing.  A week later Derek McInnes took his team to Hampden to play Celtic in the League Cup semi-final and tried to exploit weaknesses that the manager had identified in the Celtic team that day, they had a go and although the result didn't go their way they were within a late penalty call in the closing stages from taking the game to extra time.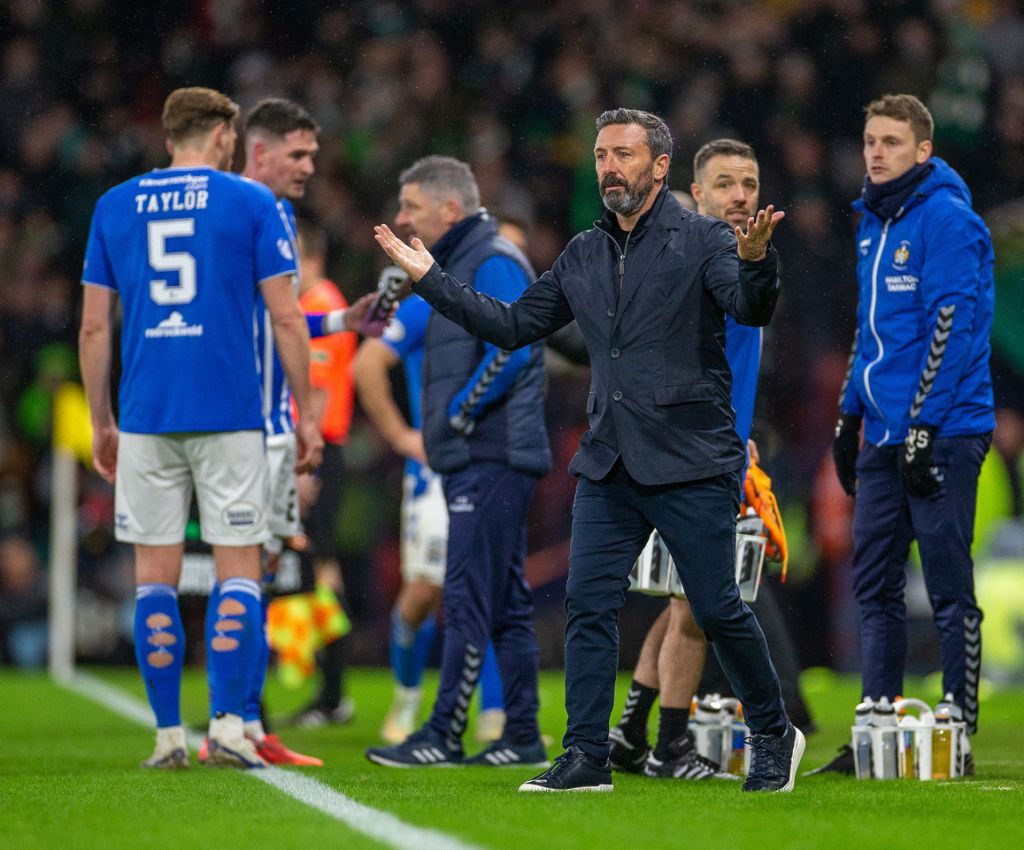 But David Martindale won't do that as he understands that his team have continually frustrated Celtic in Glasgow, although he's lost his previous good record against Celtic at Livingston's home ground in West Lothian, were Ange appears to have him sussed after getting his finger burnt on his first visit to the Tony Macaroni.
Yesterday Ange was asked about breaking down teams who sit deep to just defend their box and also the importance of his side keeping clean sheets at the other end.
"The solutions to all of these things are in our principles and in our football," the Celtic manager said. "Certain constraints will always be there in the way we play and as long as we don't get derailed from that by all number of things that can happen in a game of football.
"That can be the opposition, refereeing decisions or other circumstances. All of these things are there to test your will and resolve of what you believe in. This group of players have been really good for a long time now and have always stuck to our principles regardless of the circumstances in terms of playing football in a certain way and being structured in key areas.
"It is easy to dismiss that when you are winning as regularly as we are but it is still important on a game-by-game basis. I always tell the players that I can't do things for them. My role is to give them the tools to be successful. I can't tell them what every challenge will be.
And while his attacking players grab most of the headlines and the glory that goes with scoring for Celtic the manager reckons it's worth mentioning the case for the defence where Celtic's clean sheet record continues to impress. Ange famously once said at a Celtic media conference that he'd rather win 5-4 than 1-0 although the support would opt for the 5-0 option if available.
Against Livingston, notoriously with the smallest budget in the league, that should be on the cards but it never really happens and that has to merit enormous credit for the canny Livingston boss, who would surely have earned himself a more glamorous gig had it not been for his controversial past away from football, something that Martindale himself accepts. Put it this way, there will be Aberdeen fans who will be pushing the Livingston manager for what looks like the biggest challenge in Scottish football at the moment.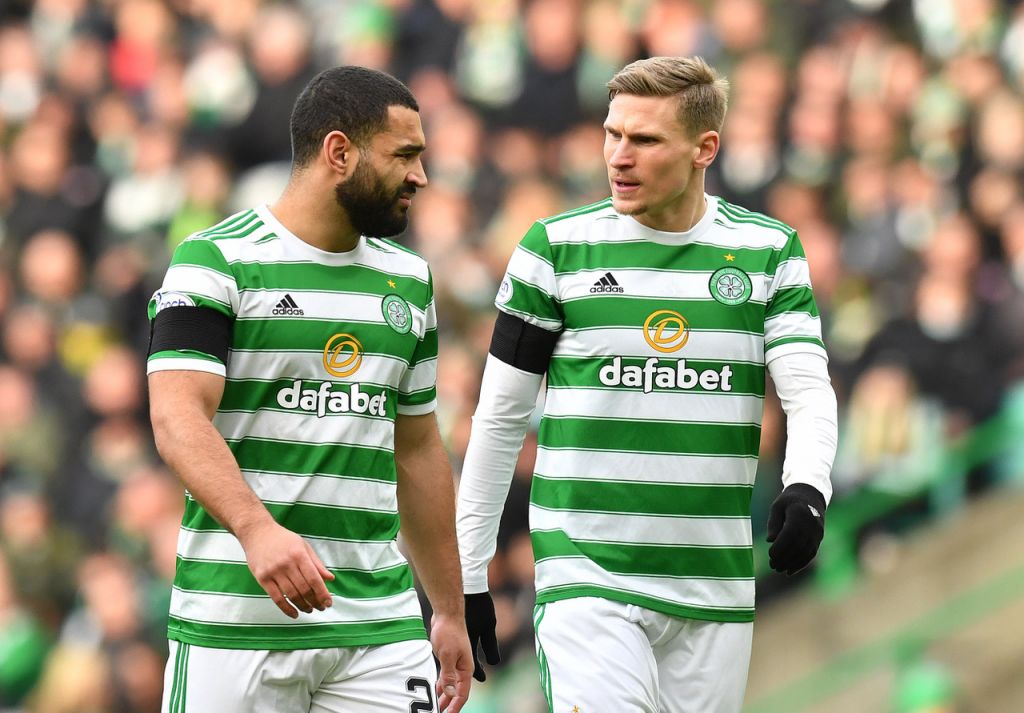 On clean sheets Ange explained his reasoning yesterday afternoon. "It is something we have focused on, and to be fair, I do not get as excited about clean sheets as some other managers do. I do not want to be dismissive of their importance. I think it is about what our intent is and what we do as a collective.
"Our defensive structure is there as a platform for us to play football and score goals. The basic premise is that the more aggressive we are defensively then the more opportunities we will get to score goals and create chances.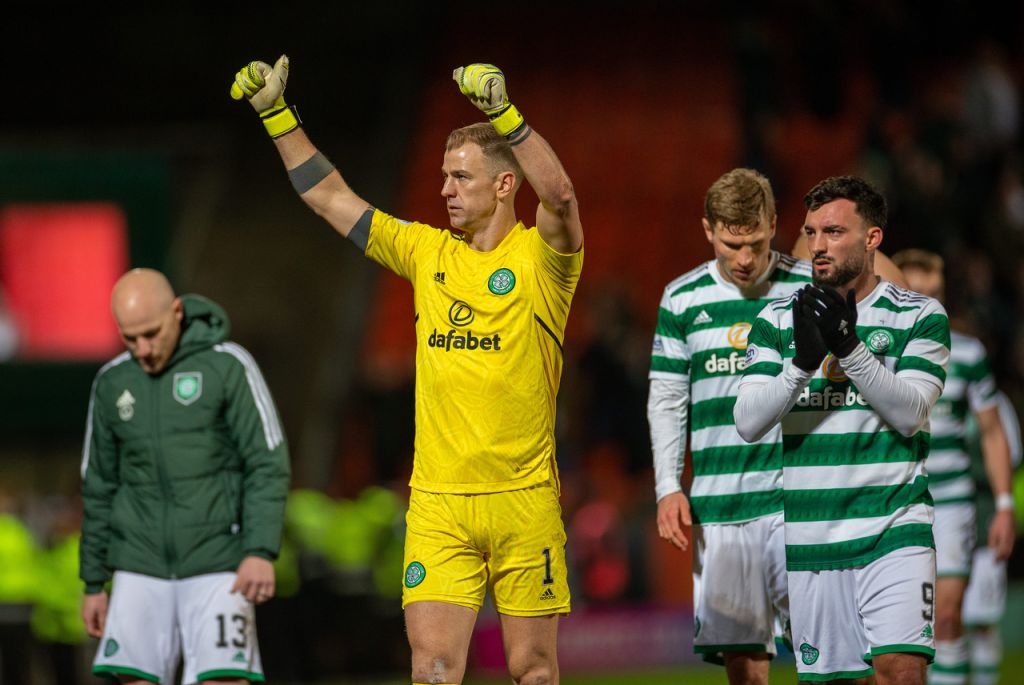 "It is more about how we can concede opportunities. We defend high up the park and it stops the opposition from scoring as they have fewer chances. You cannot be successful if you are not solid both defensively and in attack. Being aggressive defensively allows us to do the things that I do get excited about, which is putting the ball in the back of the opposition net," Ange Postecoglou said.